So much advice for business websites involves generating leads and securing loyal followers. Having a horde of raving fans is wonderful. It keeps you motivated, gives you consistent feedback and lets you know that you're on the right track.
But, visitors alone don't make your website profitable. You've already worked hard to generate traffic to your website, but that shouldn't be the final goal. To become a profitable website, you need to turn those visitors into buyers.
According to HubSpot, only about 22 percent of businesses are satisfied with their conversion rates. Get your audience to click and pay for your products or services by nurturing your leads, optimizing your calls-to-action, using landing pages, enhancing your customer service and showing social proof.
Here are 5 secrets to optimizing your site for conversions.
Use Landing Pages
When you drive traffic to your website using advertisements, where do those leads end up? Have you noticed that they're landing on your homepage but not converting?
Sending targeted leads to a generic web page is like hooking a fish without the equipment to reel it in.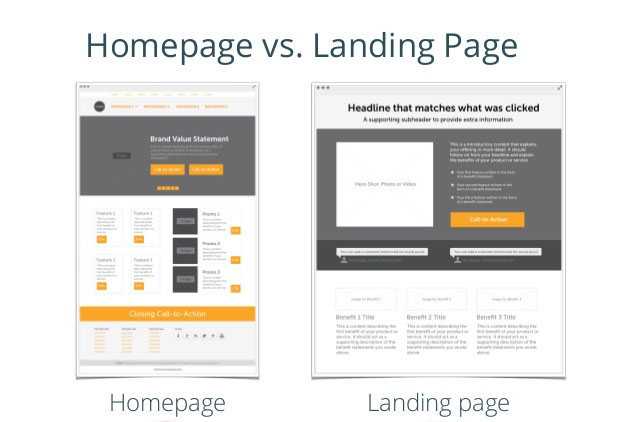 Use landing pages to convert traffic into customers. These should include:
A clear and catchy headline relevant to the marketing materials that you used to bring in your audience.
Innovative and effective content
CTAs (calls-to-action) through which the visitors can be converted into buyers.
A sense of urgency can also help people make quick decisions. Build a little pressure by telling visitors that there are only a few spots left or using a countdown timer. You could also tell people that this is the last time that you'll be offering a particular item or service.
Make it loud and clear for visitors that this offer is available for a limited time only. The only way out for them to grab it will be now!
Optimize Your Opt-In Forms
When you want a website visitor to take a certain action, keep your call-to-action simple. Although some email marketers recommend using a single call-to-action for each piece of content you create, others say that multiple CTAs can also drive conversions.



Whatever option you choose, ensure that your CTA is clear. Use concise language, bold colors and large fonts. The Shopify Buy Button is one example of a clear CTA that can be added to any website.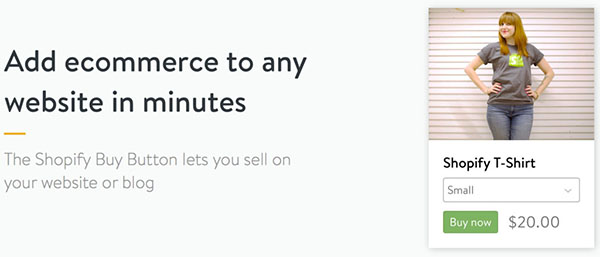 Keep the primary call to action above the fold so that viewers don't have to scroll to see it.
Also, don't let your leads get distracted by offering too much on one page. If you have five links on which visitors can click to leave your web page, they're less likely to convert than if you have one link to a primary CTA and one link to a secondary CTA.

Optimize email campaigns
Leads are important. However, you need to cultivate those leads to turn them into buyers.
Email campaigns are valuable for getting visitors to buy.  And one form of email in particular.
Let's talk about the difference between marketing emails and transactional emails.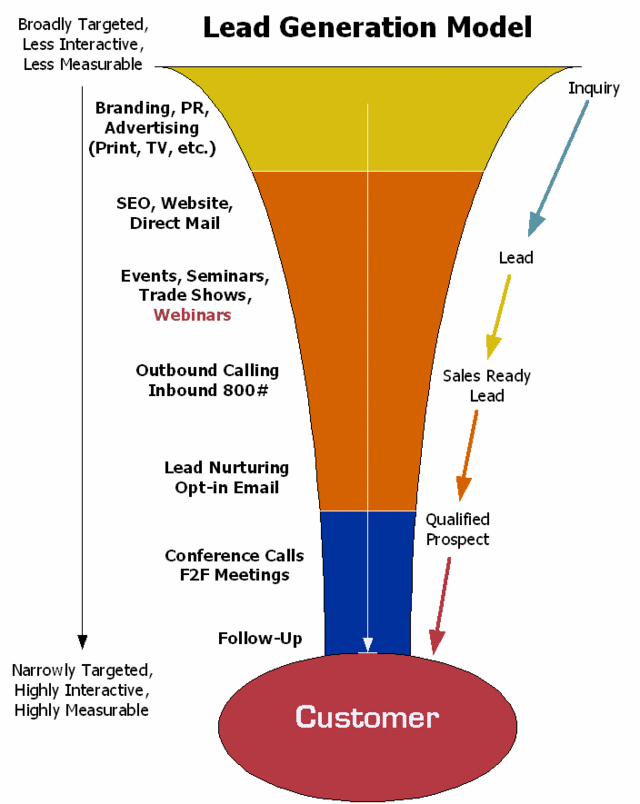 Marketing emails are sent to everyone on your recipient list. Transactional emails are sent to people who take specific actions on your website. As a result, Campaign Monitor says that transactional emails can generate six times more revenue than regular marketing emails.
Transactional emails include the following:
Thank-you emails
Password resets
Purchase receipts
Abandoned cart emails
Regular invoices
Because the prospect has taken a specific action, they're more likely to open your email and take further steps. This makes these emails incredibly valuable.
You might also get your leads to convert into paying customers by creating upsell options for your cheap or free offerings. The following are examples of upselling:
Offer engraving or printing on a product for $5 more.
Sell an optional workbook to go along with an educational product.
Suggest that customers sign up for a paid membership site to be able to access your service regularly and without interruption.
Get customers hooked by giving them something valuable for free. When they see the worth of your products or services, they'll be more likely to pay to get others.  
Transactional emails show care and thus abandoned cart emails, thank you emails, invoice emails, and others gives a sense of satisfaction to the customers.
This builds loyalty and may lead the prospect to revisit the website for purchase.
Fine-Tune Your Customer Service
People often talk themselves out of making purchases when they have questions or concerns. To prevent your potential buyers from throwing in the towel because they're hesitant, you need to build their confidence.
You can do this by adding a list of frequently asked questions, or FAQs, to your landing page. These should address any worries that you know can block your visitors' ability to say yes.
Some themes to address in your FAQs are:
Price
Why your product is better than others
Why you have the authority to offer your service
How easy your item is to use
How to return or cancel a purchase
Make yourself even more helpful by incorporating a live chat feature into your website. Your live chat representatives should be able to answer frequently asked questions in a way that gives visitors the confidence to buy. Think of these representatives as part of your sales team.
Live chat could be the turning point for your website. By helping the prospect before they abandon their purchase, you increase the chances of them converting into a customer.
You can further boost customers' confidence by offering a money-back guarantee. This gives people a chance to try out your product or service.
Doubt can kill a sale. A guarantee removes doubt, increasing conversions.
Get Social
People are more likely to jump on the bandwagon when they see their peers taking a particular action. This is called social proof.
For example, most consumers check reviews before they make an online purchase. They want to hear others' opinions to validate their own actions.
Encouraging your current customers to leave reviews can help you convert future clients.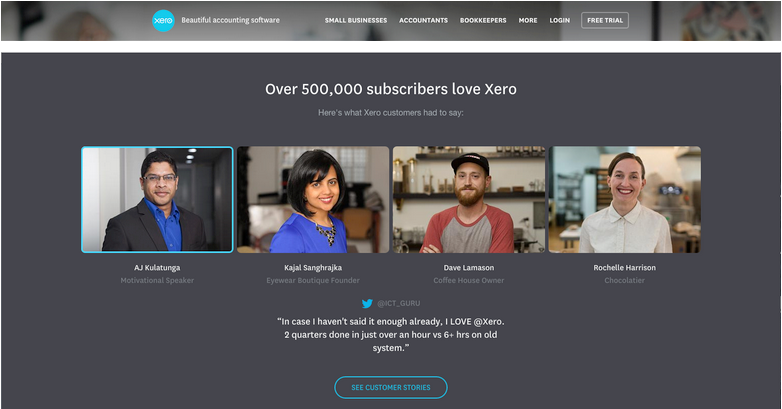 Source: Web Ascender
Adding testimonials to your website puts social proof front and center.
You can also generate social proof by encouraging your audience to share your content, sales messages and landing pages. Share buttons on thank you pages and holding contests are two ways to inspire people to share your brand.
Reviews are easy for the prospect to understand, and are hard to miss. Highlight social proof like testimonials and reviews on your site. Plus, you can brag about the purchases if they're good enough to show.
Connecting the dots
When you're competing against thousands in the online marketplace, connecting with customers and getting them to your website isn't enough. You need to foster a relationship that inspires visitors to take action.
Above are 5 proven and effective ways to improve your conversion rates and boost your sales.