There are tons of resources available for content marketers. Some are good and others, well…many of them didn't make the list. So I'll get right to it, here are just some of the killer content marketing resources you'll need to grow your business.
Content Marketing Tools and Resources for Entrepreneurs
Content Marketing Tools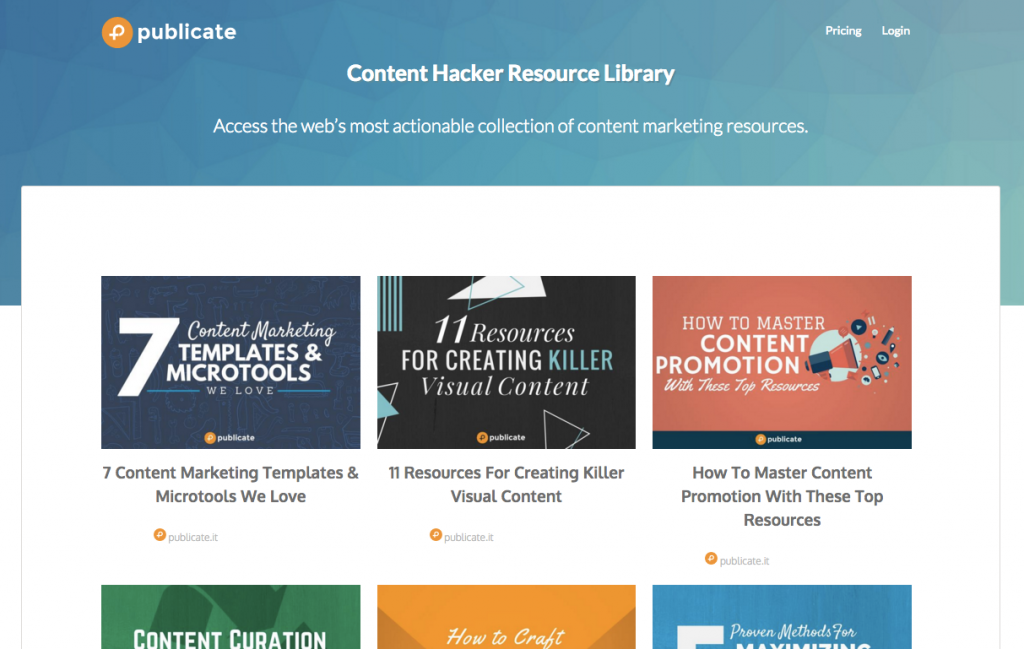 Oh my, the tools we content marketers use to get the job done. Seriously, there's a tool to help you do everything from  getting more social shares for an article to creating interactive content without designers or developers. And you'll need every tool you can get your hands on to win in the competitive content marketing game.
Content Marketing Blogs to Follow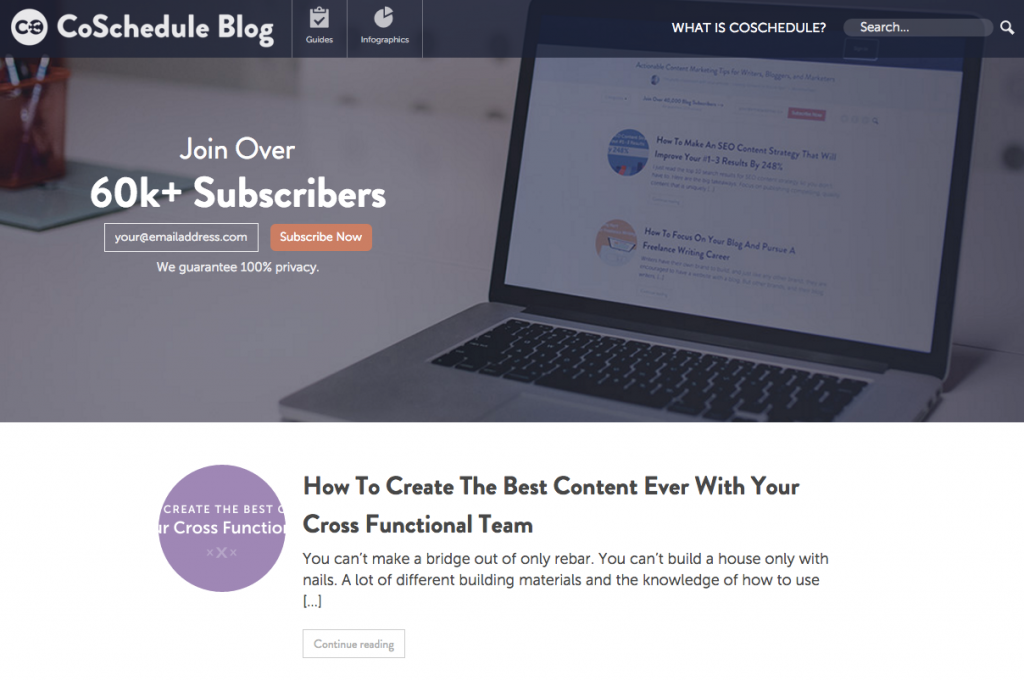 Content marketing blogs are easy to find, it's the good ones we're looking for. You know, the ones filled with information and techniques you thought people would keep to themselves.  I tried to put a list of content marketing blogs together for every experience level. I also tried to include great blogs you don't always hear about.
Content Marketing Articles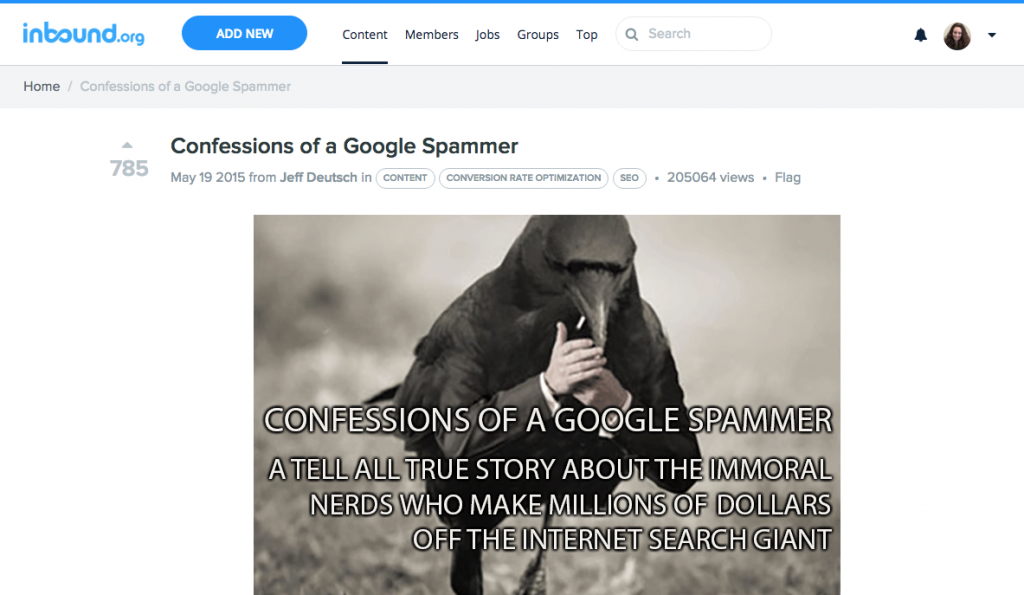 As you may have noticed, there are tons of articles out there on content marketing. But, only a few of them are actually good, helpful, or actionable. Here are a few of my favorites that fit the bill as content marketing must-reads.
Content Marketing Experts to Follow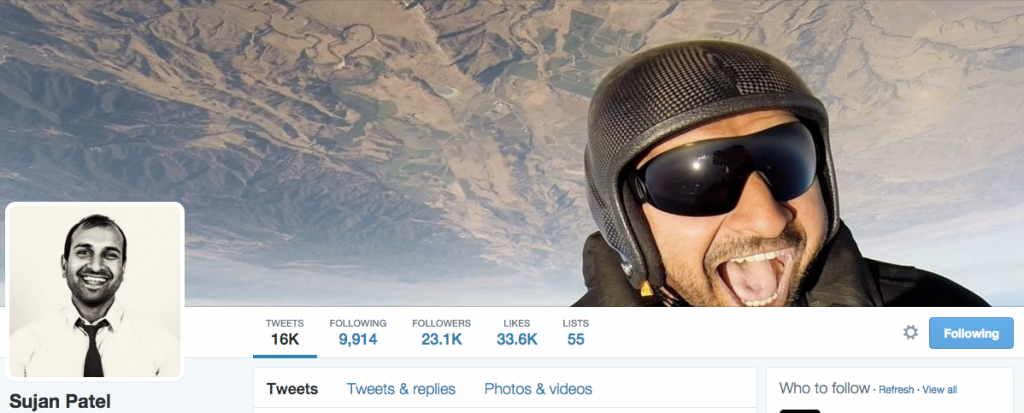 No matter your level of content marketing expertise, we all appreciate an expert's help sometimes. Although we can't personally get the time of the top level content marketers in the space, we surely can follow them and grab the tidbits they share on Twitter. Here are some of the worthwhile content marketing experts you should follow.
So there you have it. A lot of great resources to help become content marketing guru of the century (or at least a content marketer that gets better results). 😉
What are some your favorites? What did I miss that you think you should be added to the list? Tell me in the comments section below.
Need more help with your content marketing strategy?