What happens to websites that don't show up on the first page of search results?They remain buried forever.
Having a top rank in SERPs (search engine result pages) is crucial for businesses – it's no wonder why SEO is considered a crucial strategy for many companies.
In the last few years, SEO has evolved as a technique like never before. It is implemented at a highlevel to gain the required traction of the target audience. With the changes in algorithms, the way people tend to search has updated a lot. Whether it is being mobile first or the growing popularity of voice searches, these SEO trends have emerged in such a way that they decide the factors that impact the website rankings directly.
But SEO is often mistaken for being a one-time hack. On the contrary, it's a long term strategy. To ensure that you are able to attract customers organically, you need to work on optimizing your site continuously. Search engine algorithms are always changing, so you need to have a smart approach to be able to adapt to those changes quickly.
I know, it sounds like a lot of work. However, there are several SEO tools that can help you with this and get your site optimized. In this post, we'll take a look at 8 such easy-to-use SEO software to help you improve your website rankings.
#1. GTmetrix
GTmetrix is a site analyzer and optimizing tool. It tells you everything you want to know about the performance of your website. It is a very effective tool to gauge the loading speed of a website.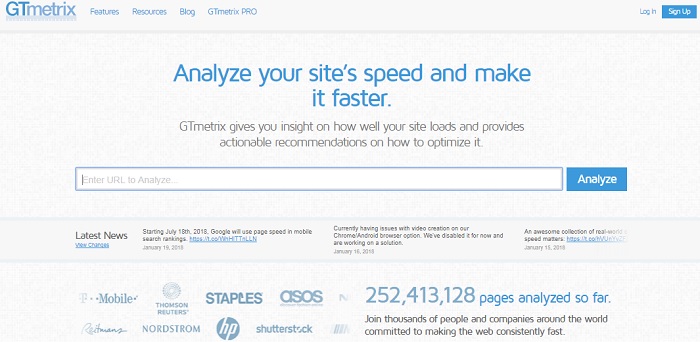 You can test the loading speed of your website from different locations. GTmetrix has 28 servers located in 7 regions across the globe.
It tells you everything about the loading time, or the total number of requests being handled at different times. You can also set up alerts that'll be triggered by your page if it faces certain conditions. GTMetrix displays a video of your page while it's loading which helps you to identify any bottlenecks.
#2. SEMrush
SEMrush is another great SEO tool for businesses. It helps digital marketers to do keyword research and analyze keyword strategies used by their competitors. What's more, it helps you run SEO audits of your content, find backlink opportunities, optimize landing pages, and more. With the free trial version, it has become quite popular among the masses.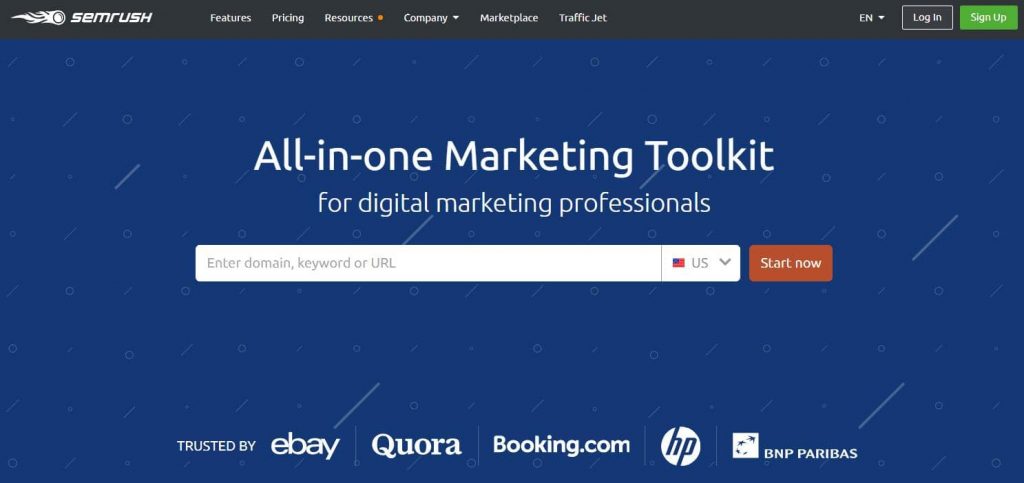 SEMrush also helps you track the kind of traffic your website gets, in terms of paid and organic. The tool allows you to identify new keywords and their potential. SEMrush helps you craft better content and learn effective content marketing strategies as well.
#3. Majestic
Auditing your backlinks can be a hefty task, but Majestic makes it all very easy. It is a great tool to analyze how trustworthy your backlinks and referrals are. With the help of its site explorer tool, you can analyze a domain or URL in depth.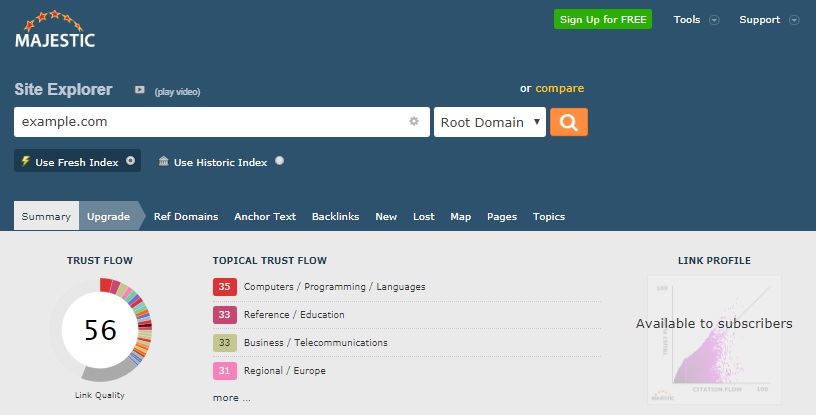 The backlink history checker enables marketers to audit backlinks detected by Majestic's sophisticated web robots. You can compare backlink histories of competitors too. In a nutshell, Majestic provides you with an advanced link intelligence map with plenty of useful data.
#4. SpyFu
SpyFu is a very important tool to gather information about your competitors. Simply by entering a domain name, you can find out all the keywords your competitors are using. In fact, all the ad variations they've used by far will be shown as well.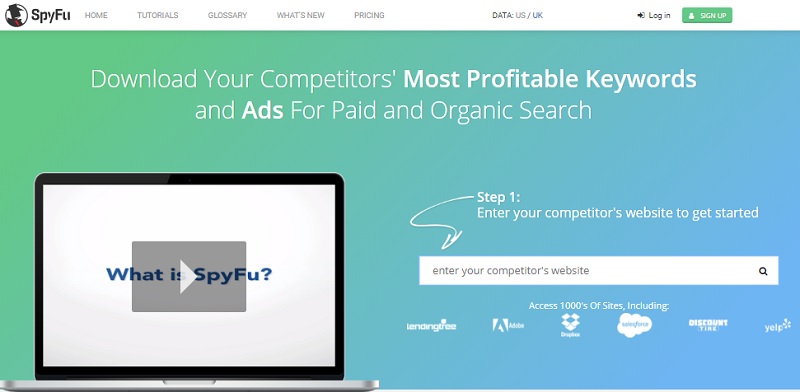 This can prove to be immensely valuable in gaining an edge over your competitors. You can also increase your web traffic with the help of useful recommendations.
Additionally, the tool enables you to connect and build important partnerships. SpyFu keeps you informed about every domain that bids on your AdWords, and suggests the AdWords you should be bidding on. It even tells you the ranking history of a website or web page using a keyword.
#5. Pro Rank Tracker
Pro Rank Tracker is a free cloud-based keyword rank tracking and reporting solution. It can prepare and provide advanced reports for your website by providing you with information on the keywords your website is ranking for, and suggest the keywords you must target.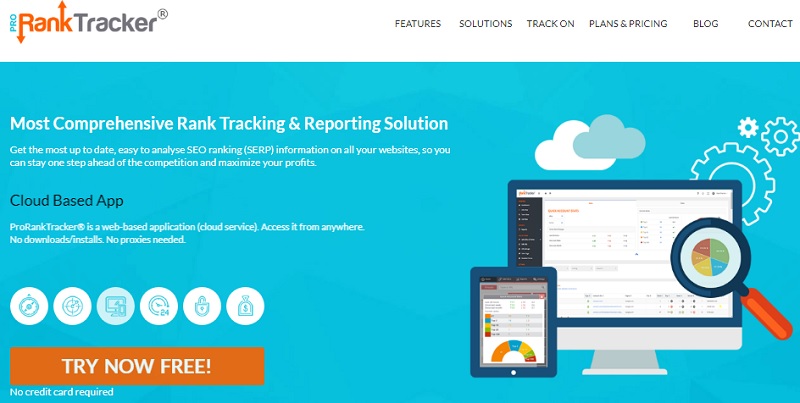 Pro Rank Tracker is suitable for businesses of all sizes. It is one of the best rank tracking tools available today. Its state-of-the-art algorithm gives you the latest, most accurate results about the ranking of your website.
The tool automatically tracks the ranks of your web pages. You can specify the search engines you want to track. It even allows you to track the ranks of your videos on YouTube and other video channels.
#6. Moz Pro
Moz Pro is an all-inclusive tool which takes care of all your SEO requirements. With a simple and easy-to-use interface, the tool provides you with analytics and insights to give your search engine rankings a boost. Its free add-ons such as Open Site Explorer and Keyword Explorer are also particularly useful.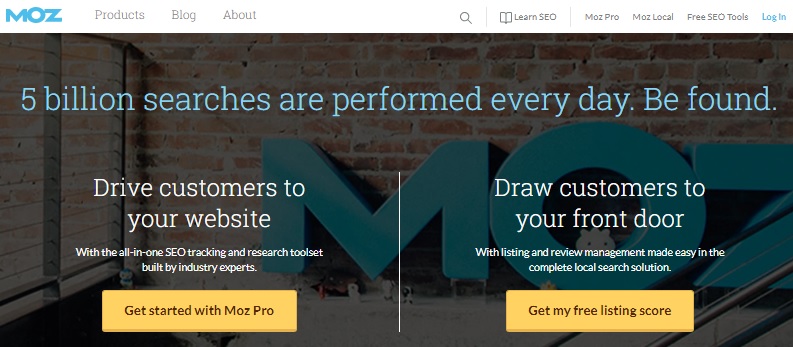 Their popular Chrome extension called Mozbar provides information about a page's Domain Authority and Page authority directly on the browser. This is pretty handy for a basic competitor analysis.
Moz Pro helps with checking SEO ranking, rank tracking, site crawling to uncover issues, on-page SEO optimization, link profile analysis and much more. Lastly, it can also assist with content management to ensure that businesses are able to promote the right kind of content.
#7. Crazy Egg
Crazy Egg is a very popular tool for click-tracking and heatmap generation. This tool is quite different from most of the online SEO tools available today as it helps you track the behavior of your visitors on your web pages.

You need to embed a small code on the pages of your website and this code will help track visitors that come to your pages.
Who are clicking on your pages? What are they avoiding? Are there any bottlenecks because of which they abandon the website? Which portion of the web page is most beneficial for conversions? Crazy Egg helps you answer all these questions with the help of heatmaps they generate.
#8. Copyscape
If your website content is a copy of some other page, it hurts your credibility and SEO. As Google is known to penalize duplicate content, your search engine ranking can be negatively impacted as a result.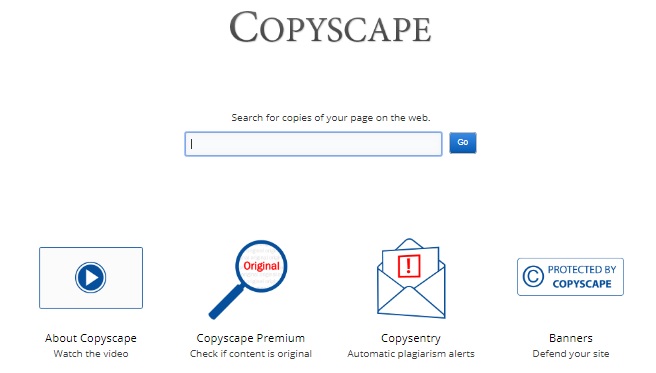 Copyscape helps you avoid any issues with duplicacy. It is a tool that helps you to check for plagiarized content by scanning and monitoring web pages with ease.
It can send alerts if your content is copied and or if it is being used elsewhere. Its sister site Siteliner can detect duplicate content within a website. What's more, it also checks broken links and more.
#Bonus Tool. Google Search Console
Google Search Console is a free SEO tool that businesses can't afford to ignore. It provides valuable insights into how your website is performing in the search engine results pages (SERPs) and helps you identify any issues that are preventing your content from ranking higher. With the help of this tool, you can track your site's performance, optimize your page titles and Meta descriptions, set up redirects, and more. You can also get data about your website's backlinks, discover new content opportunities, and find out which keywords are driving the most traffic.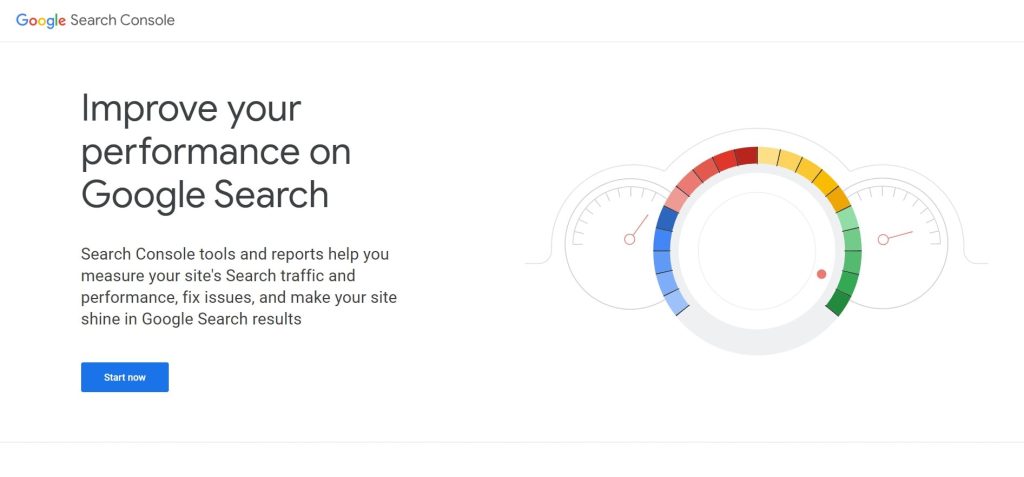 Google Search Console is an invaluable resource for any business looking to improve its ranking in the SERPs and is a must-have tool for any digital marketer's toolkit. It's free, easy to use, and can help you make sure your content is always up to date and optimized for search.
Wrapping Up
SEO is a continuous process. The digital landscape is dynamic and ever-changing. So you need to continually monitor the performance of your site and optimize it.
There can be a host of problems on your site – with meta tags, copy, fonts, images, coding, broken links etc. SEO tools can help you uncover these issues. Once you are aware of them, you can fix them so as to provide a great experience to users.