Not that long ago, unicorn startups were very rare entities. Less than 100 new unicorns were founded annually between the years 2011 and 2014, but the niche has been on a dramatic incline over the last decade, with 291 new unicorns registered in 2021 according to business research provider Crunchbase.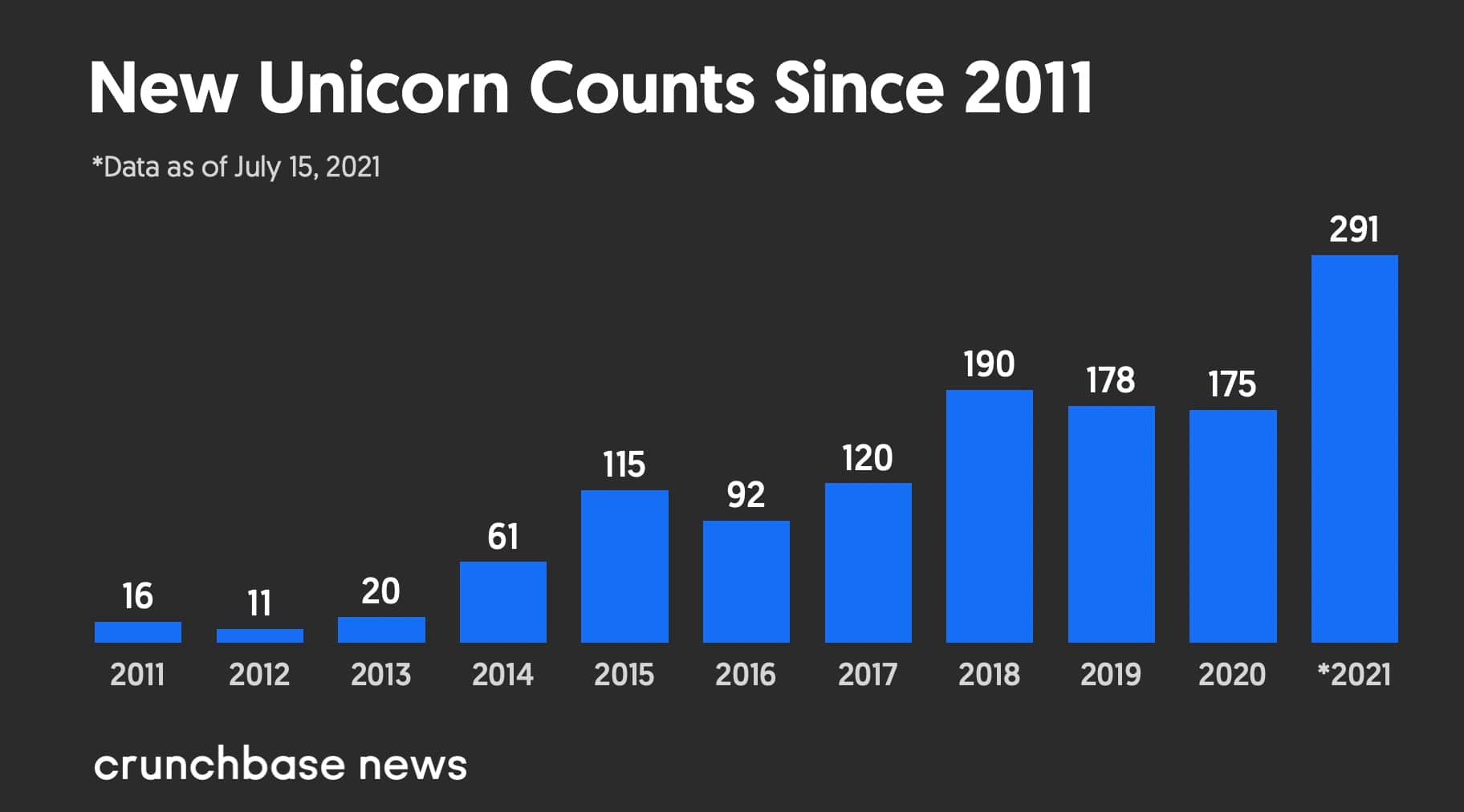 If you are new to the term 'unicorn startup', it's ultimately a privately owned startup company that has a valuation of $1 billion. If you've ever asked yourself what is a unicorn in startup? Which startups become unicorns? How many unicorn startups are there? And, what does it take for me to create a unicorn startup? Then, you are in the right place!
In this guide, we'll take a closer look at what sets these startups apart, and the key steps and practices required to become a unicorn startup owner yourself.
Though the unicorn class has certainly been on the rise, attaining the status of a unicorn startup remains extremely difficult. Startup entrepreneurs must find the wherewithal to create strong, mutually beneficial partnerships with relevant investors and partnerships, as well as the skills and knowledge to take advantage of the unique strengths of their market.
If you're a nascent entrepreneur with dreams of elevating your startup to unicorn status, then there's a long road ahead of you, but reaching this revered status certainly isn't impossible.
What is a Unicorn Startup?
The terms "unicorn startup" and "unicorn company" first emerged in the early 2010s, coined by Cowboy Ventures founder Aileen Lee, who initially defined it as "U.S.-based software companies started since 2003 and valued at over $1 billion by public or private market investors".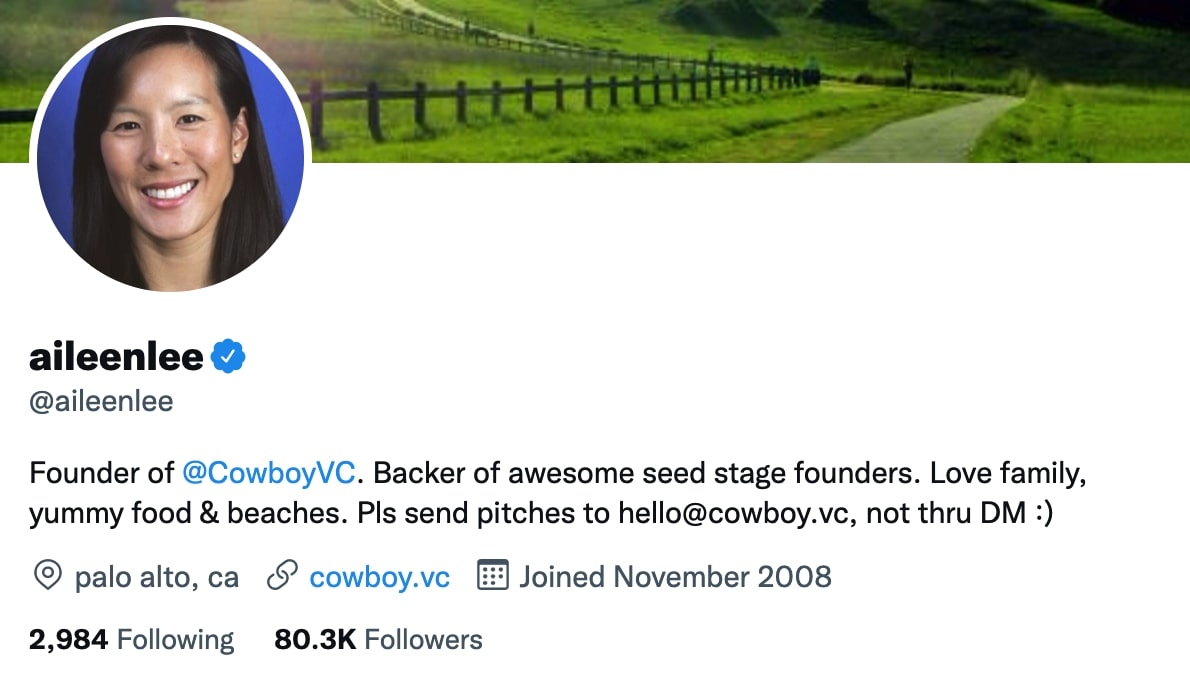 Aside from the cut-and-dry $1bn benchmark, unicorn startups also tend to be defined by their ability to cause disruption in the market they're a part of. Airbnb, for example, revolutionized the way that people find travel accommodation, SumUp provided small business owners with a suite of affordable payment solutions to help their businesses thrive, while Uber created a cheaper and more convenient alternative to traditional taxi services. These disruptions are almost always driven by a strong focus on tech, and set the company apart as a 'first' in the industry.
Unicorns also tend to be privately owned, and later see a huge leap in their valuation when a larger entity invests in them. Some of the most successful unicorn startups can even reach the status of a "super unicorn" or "decacorn", by passing a valuation of $10 billion, such as Dropbox, and WeWork. After decacorns, we move into the most elusive status of them all "hectocorns". Hectocorns are startups valued at $100 billion and include companies such as SpaceX and ByteDance (the parent company of Tik Tok).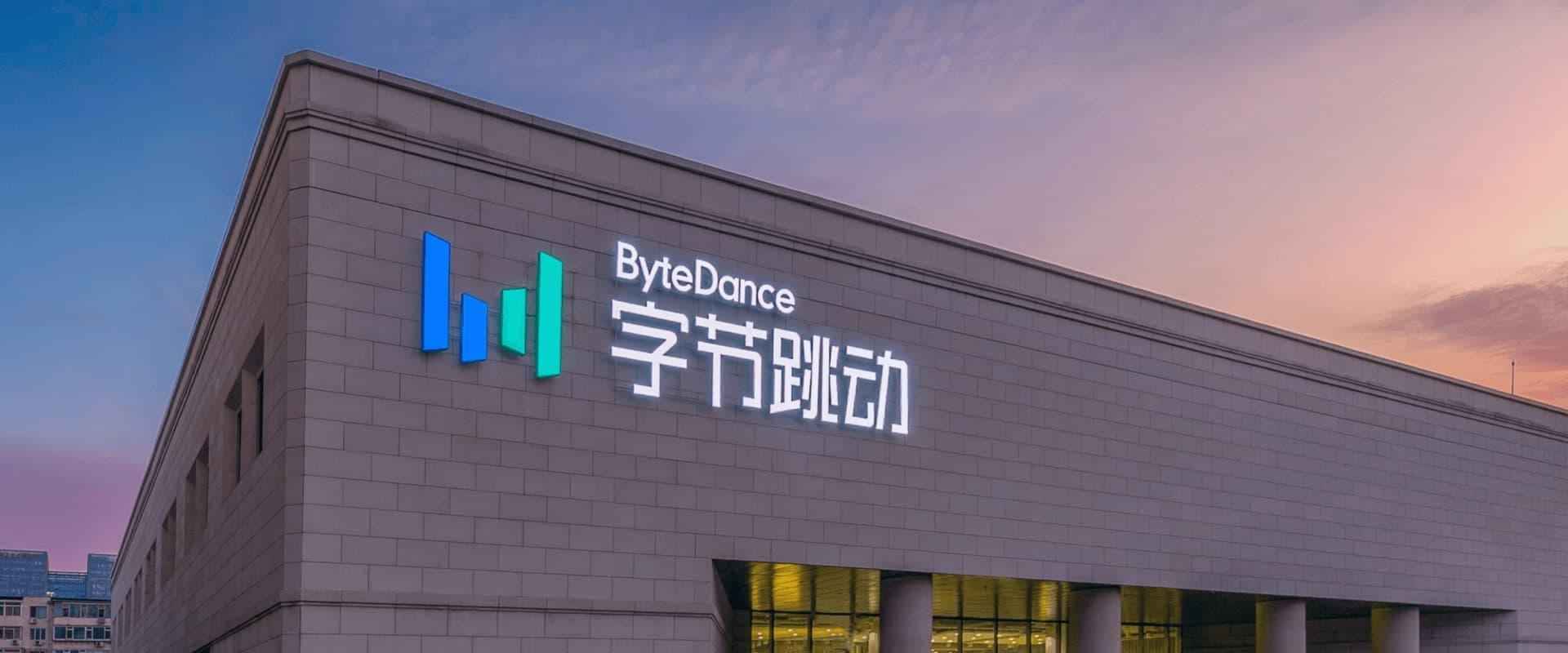 Leading data platform, Beauhurst updates its list of unicorn startups in the UK every year. We took a look into the key stats, funding round figures and exclusive interviews with members of the unicorn club.
Here are the main takeaways from the report:
As of 2022, there are 43 private $1 billion+ businesses with headquarters in the UK
3 in 4 UK unicorns are located in London, including all 21 fintech unicorns
Only 6% of unicorn startups were founded by women – showing a lack of gender diversity amongst billion-dollar valuation founders
On average it takes a unicorn startup 7 years old before it reaches its billion-dollar valuation
Four Essential Strategies for Building a Unicorn Startup
Now that we've set out what a unicorn startup is, here's four essential strategies to follow when you're setting out to build a unicorn startup for rapid growth and long-term success.
Each of these have been seen in unicorn startups across a range of different niches, and if you make them a part of your business strategy, they'll be sure to help your odds of reaching the hallowed unicorn status.
Make a Commitment to Rapid Growth
Founding a private unicorn startup isn't like building a standard fledgling company, but it's not like building a huge, multinational corporation either.
One of the key things that set unicorn startups apart is having a business strategy that's guided by a focus on rapid, aggressive growth, and seeks to break the boundaries that define normal startups in the same industry.
In order to integrate this kind of commitment to rapid growth, your business will need to have certain essential characteristics, including:
An unshakeable belief that the product or service you're offering will make a drastic improvement to the lives of your target audience.
A business model that's centered around revenue generation, and a plan that will enable you to turn a profit from the day your product launches.
A formalised plan to create a product or service offering that's markedly disruptive, and aligned to address a market need that's not currently being met.
A crystal clear vision of and respect for your business's values, mission, and company culture.
It may be helpful to note here that most unicorn startups aren't in the category of B2C, strictly user-based companies like some of the biggest household names in the modern arena.
Airbnb, SumUp, Uber, and companies of a similar caliber have been able to achieve their impressive growth by identifying a widespread problem with consumers and then deploying a solution that's incomparably better than the alternatives, and at an exceedingly efficient pace.
Though your approach to planning and scaling is certainly important, a large part of what defines a unicorn startup's success is already baked into its product. This brings us to our next point…
Build a Product Worthy of Unicorn Status
If you're like most entrepreneurs, you might come up with solid business ideas on an almost daily basis. Company founders tend to have a mindset of constantly looking for things that could be improved.
From dated, buggy features in software tools to inefficiencies in international logistics chains, the minds of successful founders are always poised to identify problems and find a business solution to them.
Matt Carbonara, Managing Director, Venture Investments at Citi Ventures explains that "Although there's no precise recipe for success, over the years, I've learned to look for certain key ingredients that continue to prove essential for founding teams and their approach."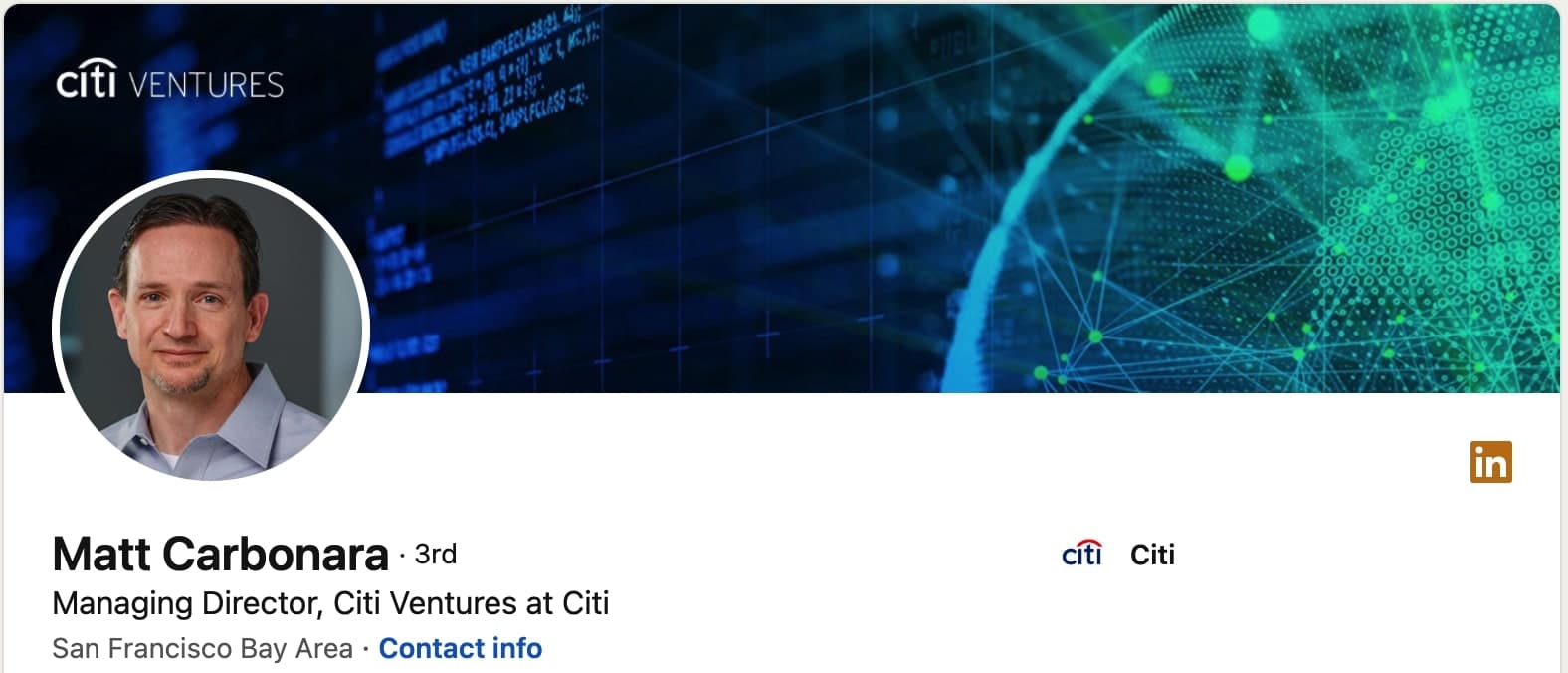 Matt has identified the following five traits when considering whether to invest in early-stage startups:
A deep and narrow focus – often helping to filter out distraction
True domain expertise – real experience and expertise in your niche
Clear vision – understanding the role of the company and how it will provide a truly valuable offering to the world
Cultural leadership – defining and communicating a shared culture is crucial to a successful startup
Resilient resourcefulness – seeking help you need early on instead of discovering blind spots once a problem is too far gone
Though this way of viewing products and services lays a good foundation, if you're aiming to build a startup that will one day be valued at $1bn, a fresh solution to old problems isn't going to be enough. You need to offer the market something that's innovative, exciting and highly sought-after by a huge market segment.
One of the key signs of a truly great product idea is that when you try to seize on a product-market fit, it will feel almost effortless. If the ideal target customer, their needs, and a clear value proposition all fall into your lap, then your startup may well have the potential to reach unicorn status.
Another major indicator of a unicorn startup product is the ability to produce that product in large volumes, and to position it in a way that it serves a huge global market. This distinction ties into why a large proportion of unicorn startups are in the tech/software sector.
Finally, as a product is only as good as the business behind it, you must have access to some truly stellar talent, with skills and experiences that will enable them to effectively drive an innovative product into its market segment.
This can be hard to come by, but with industry experts in your corner, you'll be able to develop your product into the kind of unique and disruptive force that sets unicorn startups apart.
Think About Branding and Marketing from Day One
Many startups fail to reach their full potential not because they don't have a good idea or because they can't secure capital, but because their branding and marketing are left until last in favor of other areas of the business.
Establishing your brand identity and creating a comprehensive marketing strategy might not seem like an urgent "must-do" item on your list, but if you neglect it for too long, it can set you up for failure or create a major drain on precious resources further down the line.
The good news is that if you've already got a clear idea of your product-market fit, then you'll probably have access to many insights that will help you establish your brand identity.
Using what you already know about your audience, product, and potential competitors, you'll soon be able to establish key elements of your brand such as its persona, name, logo, market focus, and other things.
Once you've solidified a clear idea of your brand, you'll need to plan out and execute a marketing strategy that effectively puts this brand in front of your target audience, without causing too much of a strain on your limited resources.
💡Top tip: One of the most effective ways for a startup to develop its brand equity is through a link building campaign that uses quality thought leadership content as a magnet for dofollow backlinks – resulting in higher rankings in search.
Build Relationships with the Right Investors
To build a truly great startup, you'll need to seek support from truly great investors. This means finding investors who already have a proven track record of successful investments in your industry or niche, and who won't part with their capital until you're able to prove your ability to scale your idea.
Once you've built some momentum with your first batch of paying customers, showing venture capitalists that you can scale quickly requires you to build a base of loyal customers who are more than willing to sing your brand's praises. These "power users", a term coined by Applico founder Alex Moazed, will be a huge help in demonstrating the value of your offering, and will frame your startup as an enticing prospect for savvy investors.
A great place to start is with the following investor and community hubs:
Gust – Join a community of over 800,000 founders and connect with over 300 of the world's top accelerators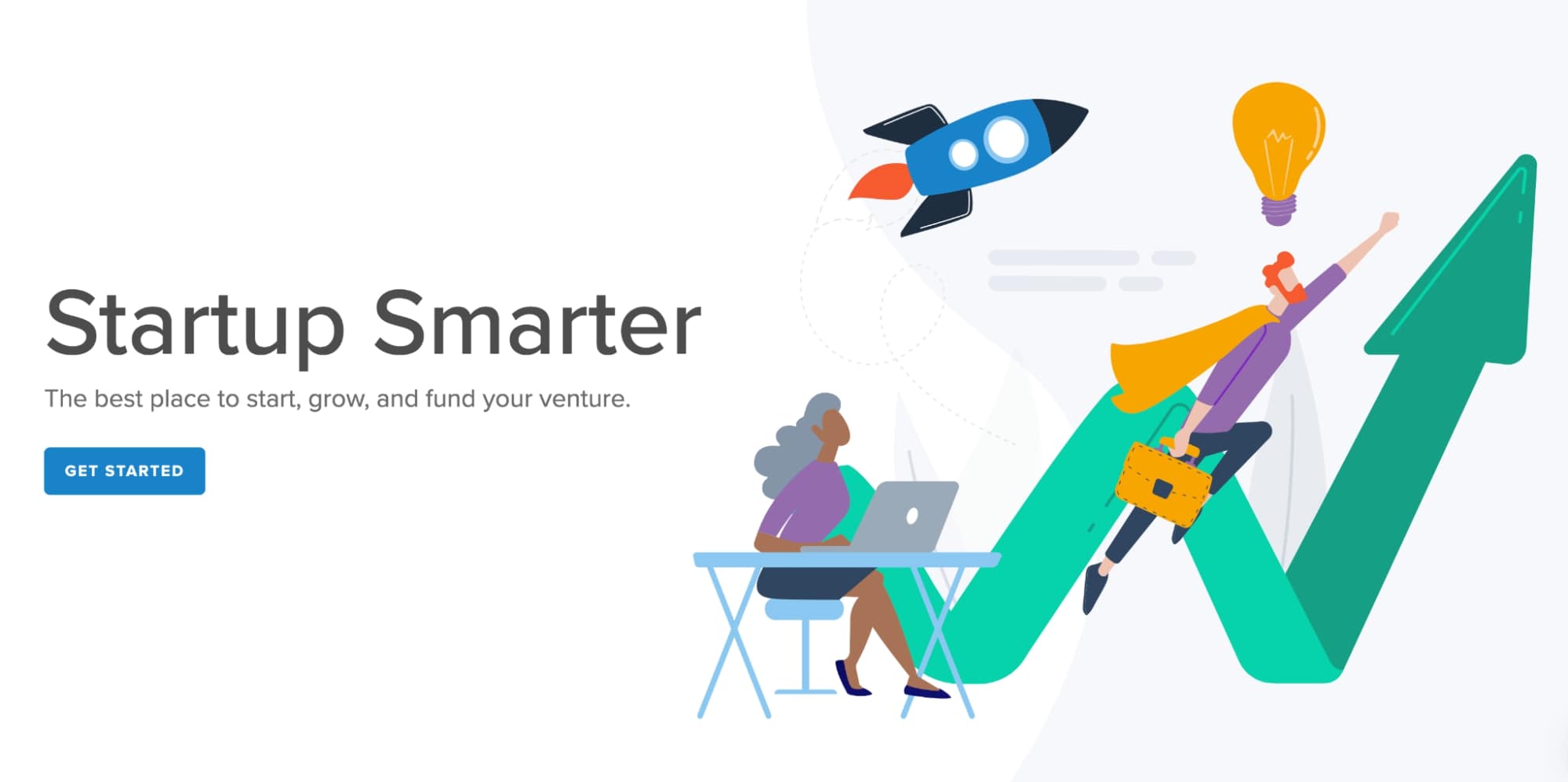 Angel Investment Network – They focus on bridging the gap between businesses looking for investment and investors with the capital.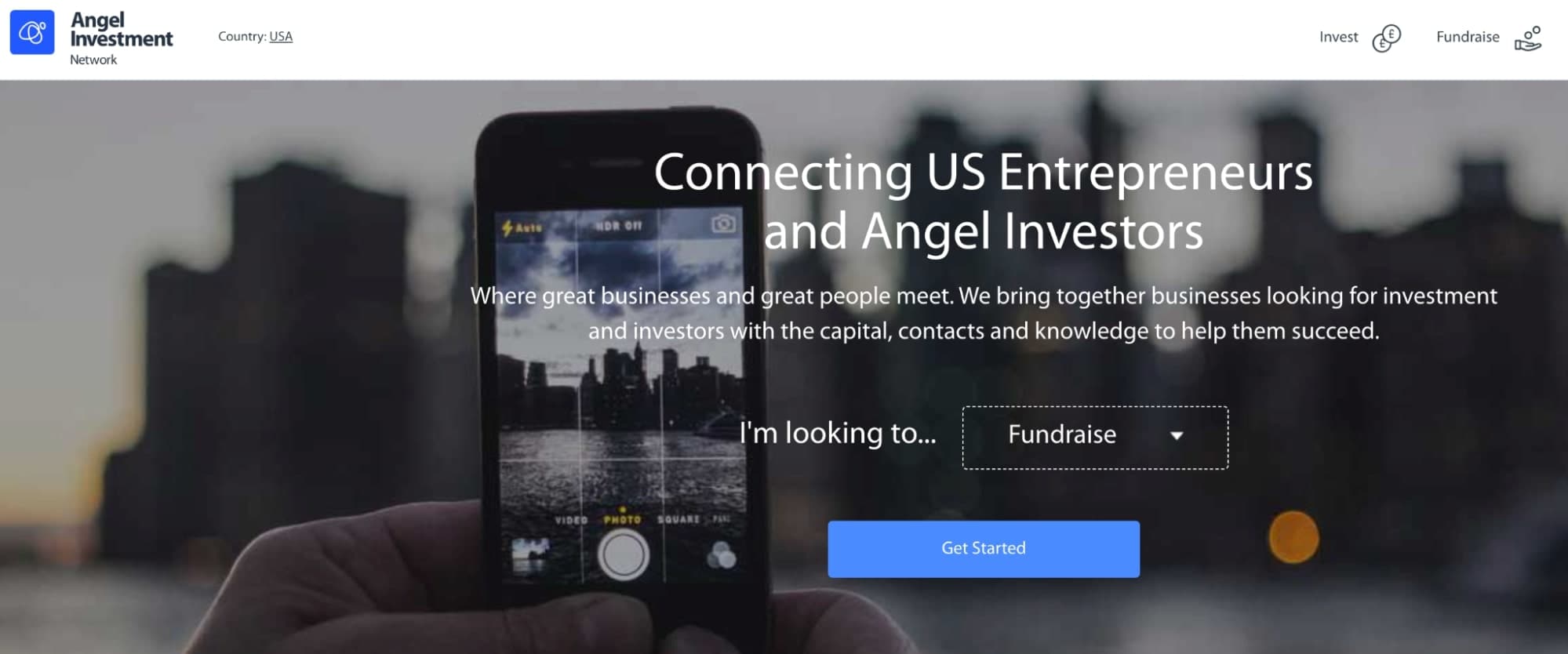 Kickstarter – The Kickstarter mission is to help bring creative projects to life. This community helps creators and founders connect directly with their communities and customer base.

FundersClub – A hub for founders that are seeking funding and support for their long-term business goals.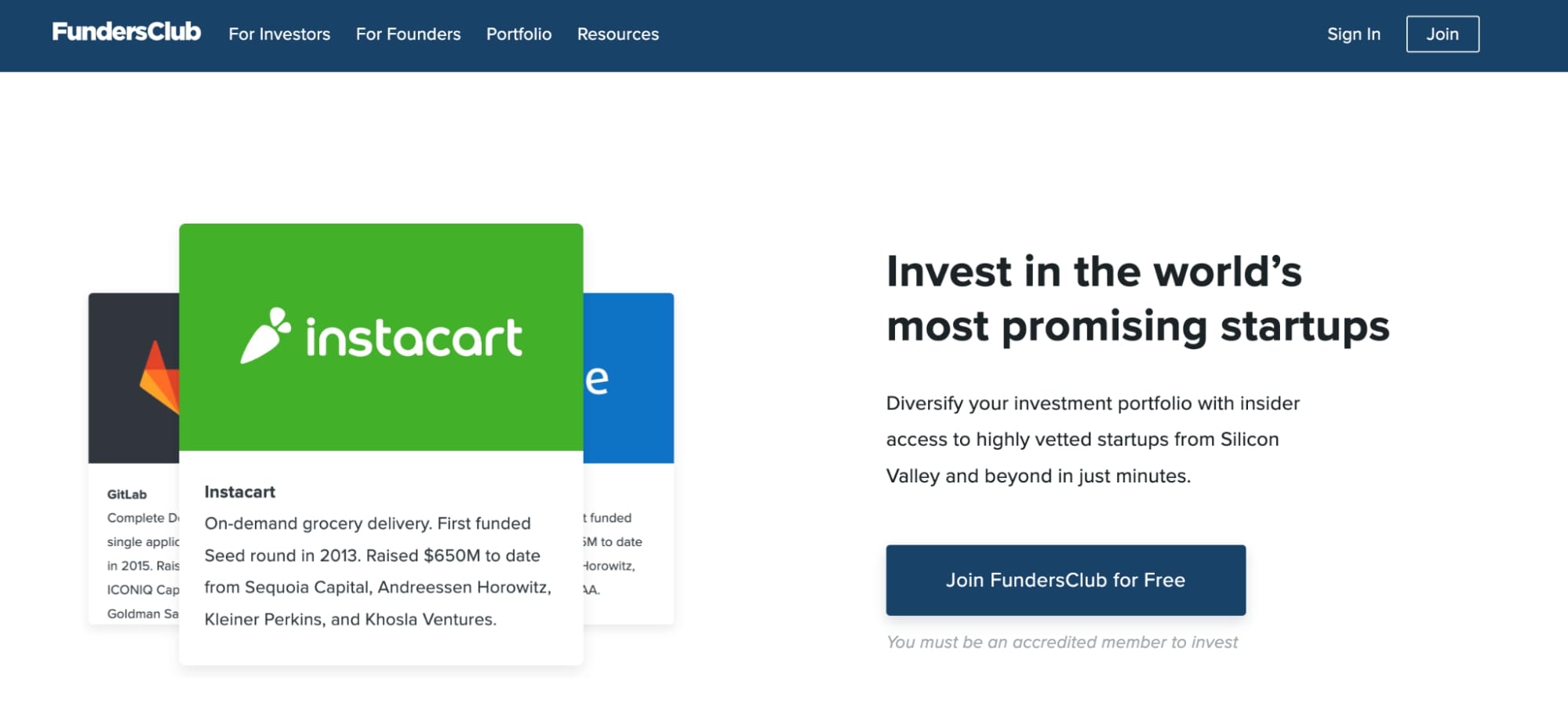 Finding the right demographic in which to search for power users shouldn't be too difficult at this stage, as you will have already put the work in to get a clear idea of your target audience and brand positioning. Uber's power users are drivers who use the app enough to account for a full-time income, whereas with Klarna, it's shoppers who use their services for purchases above a certain value every month.
By studying your audience segments and leveraging insights from the initial period after your product launch, you'll be able to set out specific parameters to define who your power users are, then align your marketing efforts to that segment, supercharging your brand equity in the eyes of investors.
Final Thoughts…
We hope this overview of unicorn startups and what sets them a cut above the competition has helped you as you develop your venture. Though building a unicorn startup is extremely difficult, adopting these practices in the way of planning, product development, and marketing will help your venture get the best start possible, and maximize its chances of reaching the dizzy heights of the global business arena's most prestigious household names.