About Company
Earlham Institute is a nonprofit research facility. It uses genomics and bioinformatics to advance plant, animal, and microbial research.
www.earlham.ac.uk/
Industry
Research
Headquarters
Norwich, United Kingdom
Staff members
51-200
Promoting research
Earlham Institute makes a commitment to promote their research and its findings. "When you get money from Government entities to do research, you have an obligation to communicate all the great work you're doing."
Mention helps Earlham Institute prove their value to taxpayers. "By being able to chop up information with
Mention's tags
, it allows us to report quickly on the impact we're having as an institute. We've never had that ability before."
The strategy is fast and effective. "People used to get press clippings. We can do it in about 15 seconds. [Mention] helps us get our funding."
Finding influencers
Earlham Institute looks for journalists and industry VIPs to help promote their research. "We've recently been able to identify some very influential individuals on social. We've actually been able to approach them and ask them if they'd be interested in contributing to our content."

Mention's influencer tools make this a very simple process. "It's working really well, and it's really easy. You can look at the dashboard and see immediately who's influential. Because we can then filter that out by tag, we can then build up a picture of who to talk to."

Earlham Institute are already thrilled with the results. "It has almost immediately started paying off for us. It'll only get more and more successful as we move forward."

"I don't have time to use a lot of tools, and the fact that I could get what I want out of Mention immediately is great."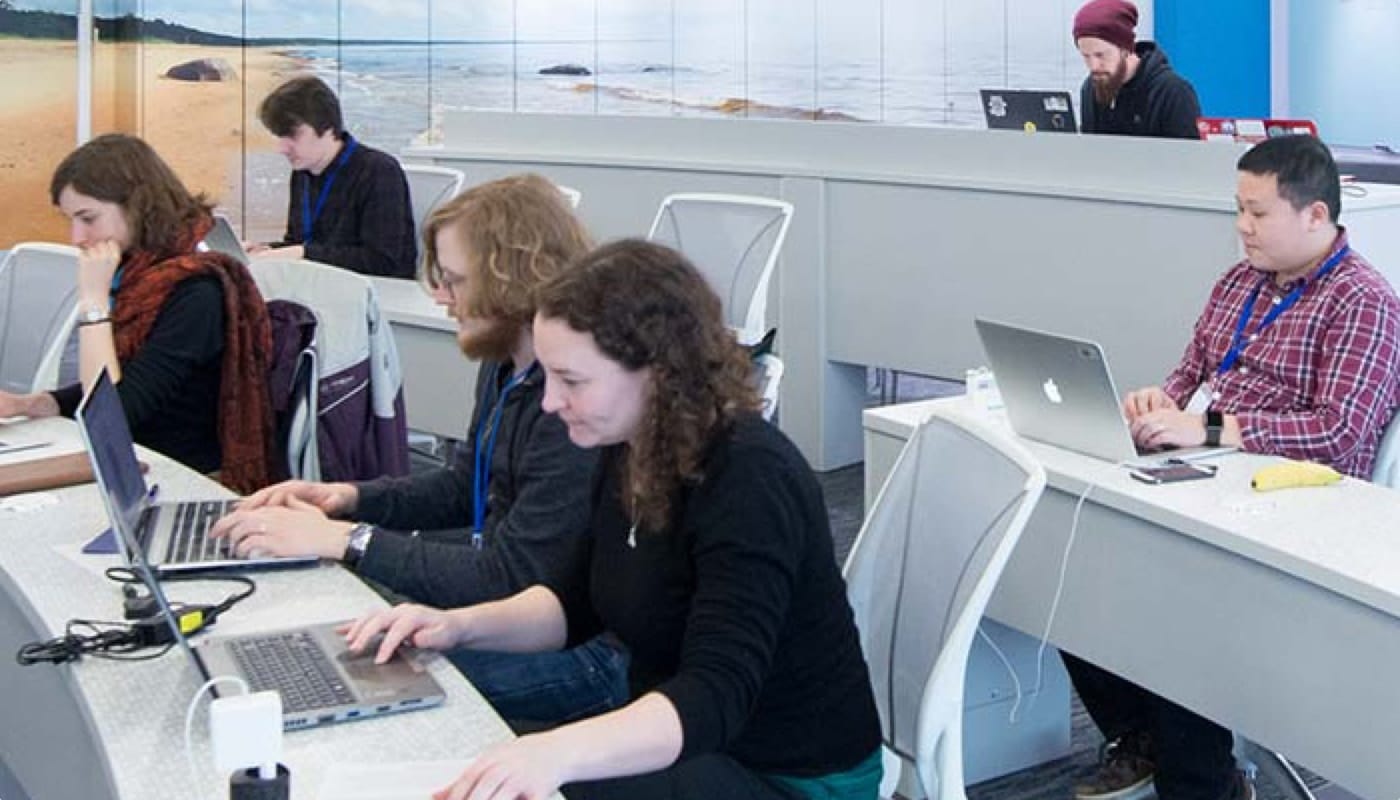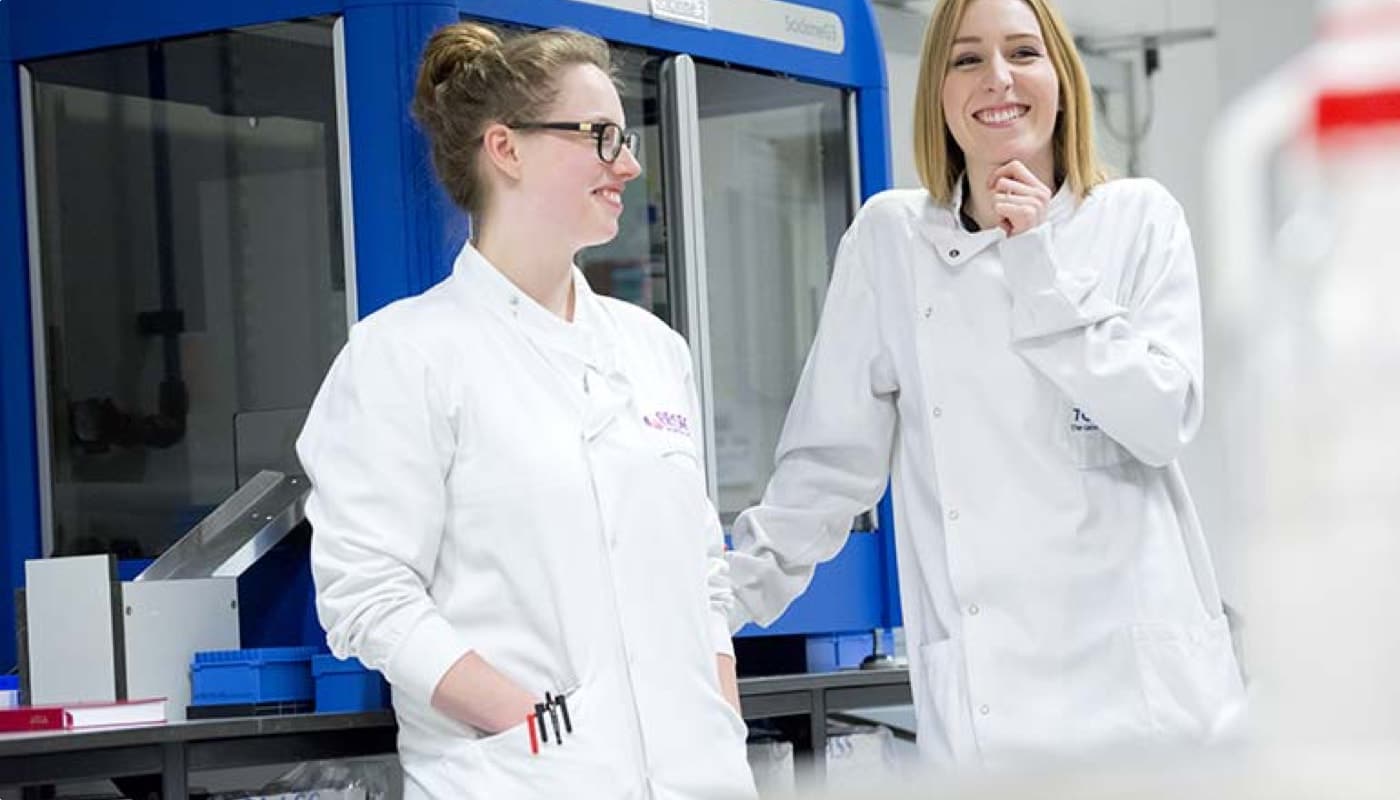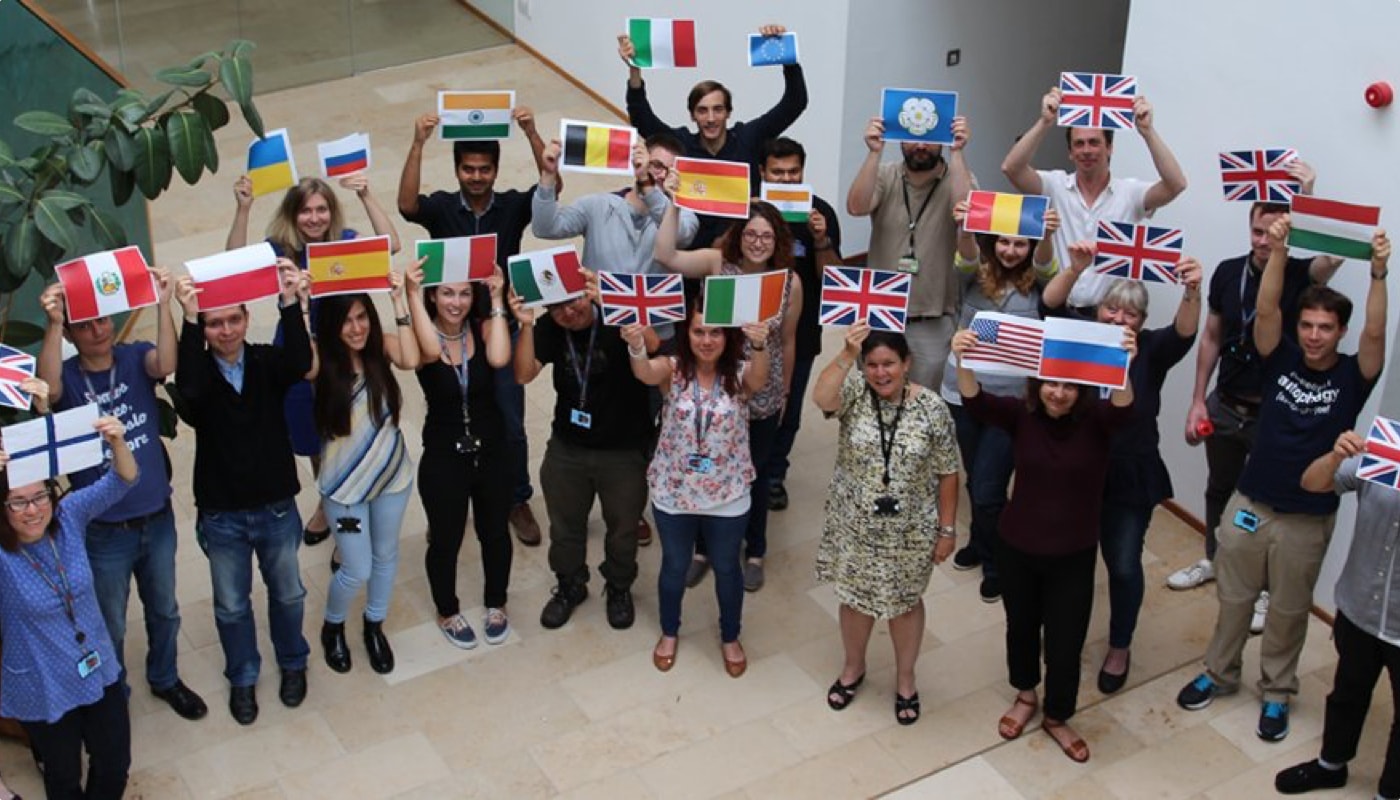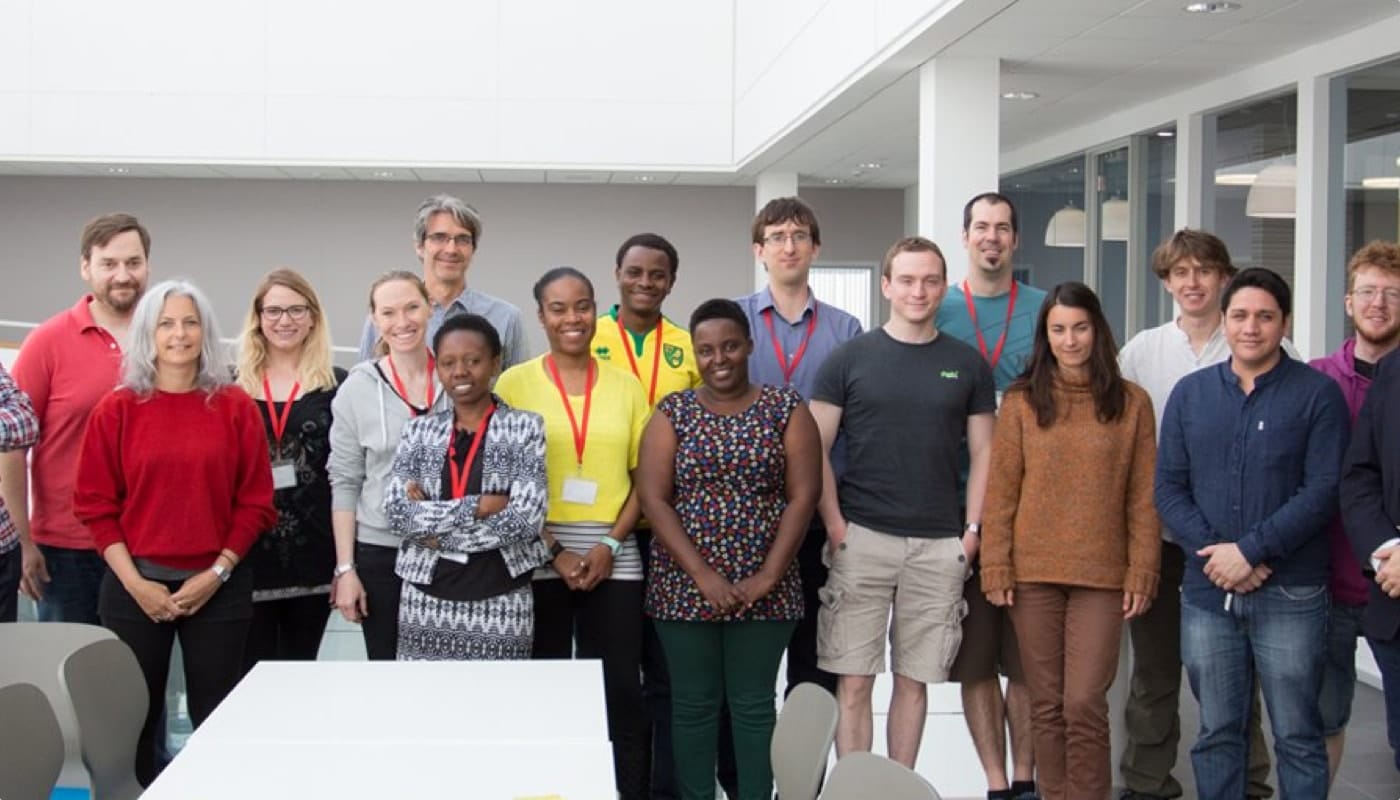 Saving time and money
A large organization with a small communications team, TGAC needs to work efficiently. "We used to spend hours and hours putting together these reports of RSS feeds and other things online. Now we can do that in 15 seconds."

"Literally the time we're saving is like having a part-time member of staff."

Also operating with a small budget, the communications team needs a powerful tool that's inexpensive. "We need access to enterprise-level marketing and communication technology. We can't afford that."

"There are some enterprise solutions out there that are about 10 times the cost and about 10 times worse. [Mention's] pricing, and the customization of account setup, are brilliant. We couldn't find that anywhere else."
"The customer support is above and beyond anything else we've found."

Mention & Earlham Institute
Non-Profit? Talk to us now to learn how to promote your research and find influencers like Earlham Institute.
Book a demo
Get ideas from other Non-profit organizations
Learn how other non-profit organizations promote their message and brand with Mention.