About Company
Soylent is the "first macronutritious food replacement beverage customized for you." Each Soylent shake is designed to be a complete meal for an average adult.
www.soylent.com/
Industry
Food & Beverage
Headquarters
Los Angeles, California
Staff members
51-200
Find and engage influencers
Influencers are a key piece of Soylent's marketing strategy. They target social media users with a clear brand affinity. "We like to sponsor gamers. A lot of the time they have very influential Twitter followings."

Soylent uses Mention to get their products in front of popular gamers. "Mention allows us to reach out to them, and they'll drink our product [live on video]. That opens up the door to people seeing our product in action one hundredfold."
Monitor competitors
The company also uses Mention to
track their competition
. "If a new competitor pops up or one is going to be launching a product that we know of, we'll monitor them during the course of a month or two."
Soylent uses this information to alter and improve their marketing strategy. "Is there anything they did that makes us go 'we should do that ourselves, and do it better,' or 'we should never do that again?'" Mention helps Soylent remain ahead of the competition.
"It makes sure that we're not wasting time targeting our product to people who aren't going to be interested."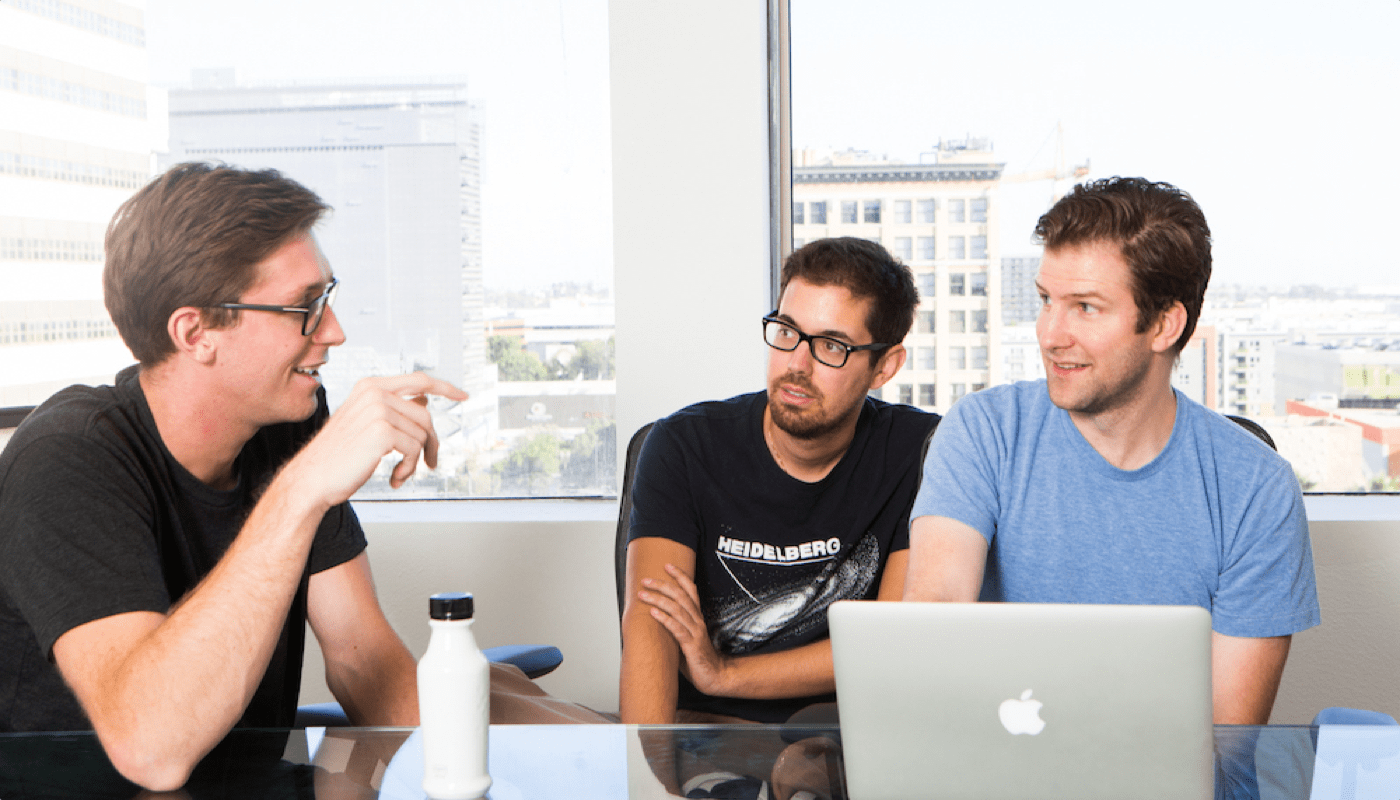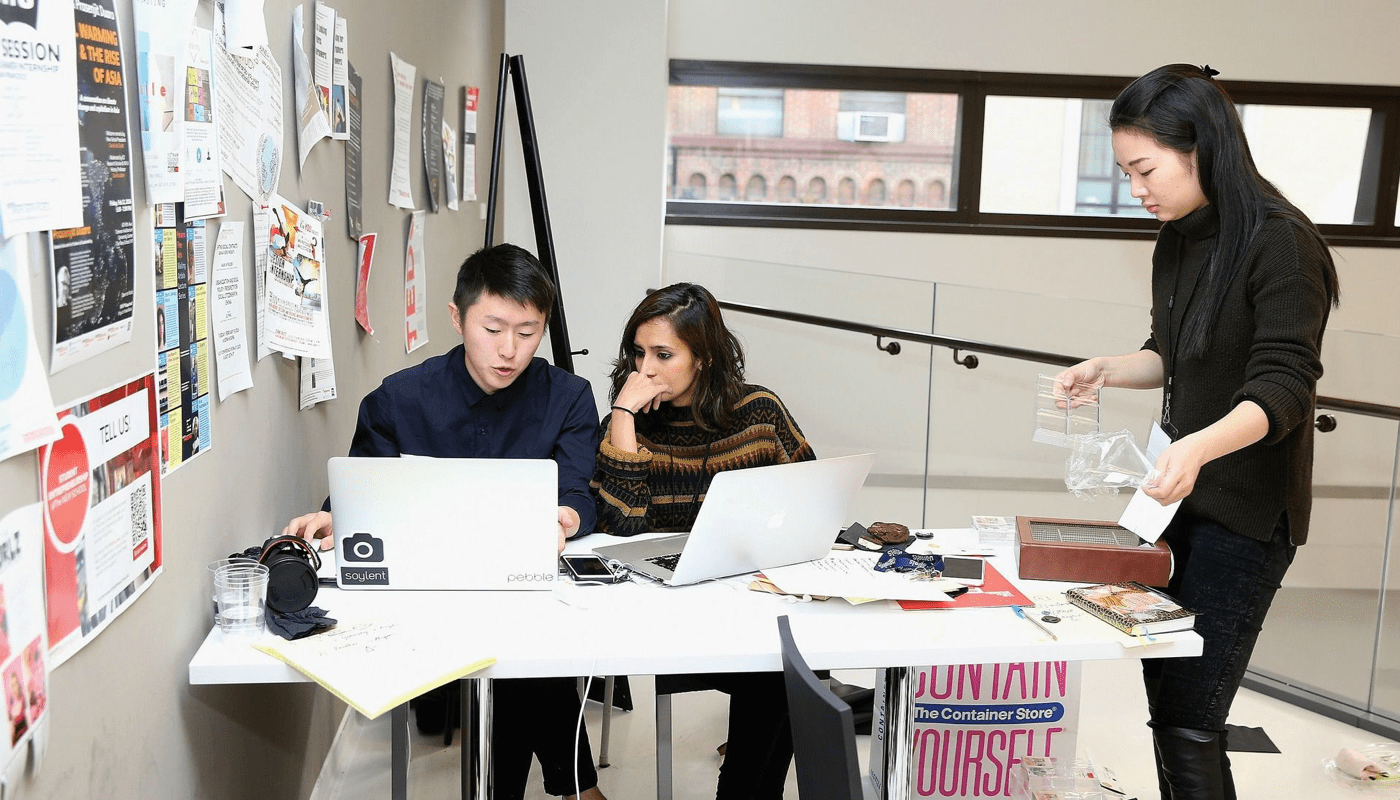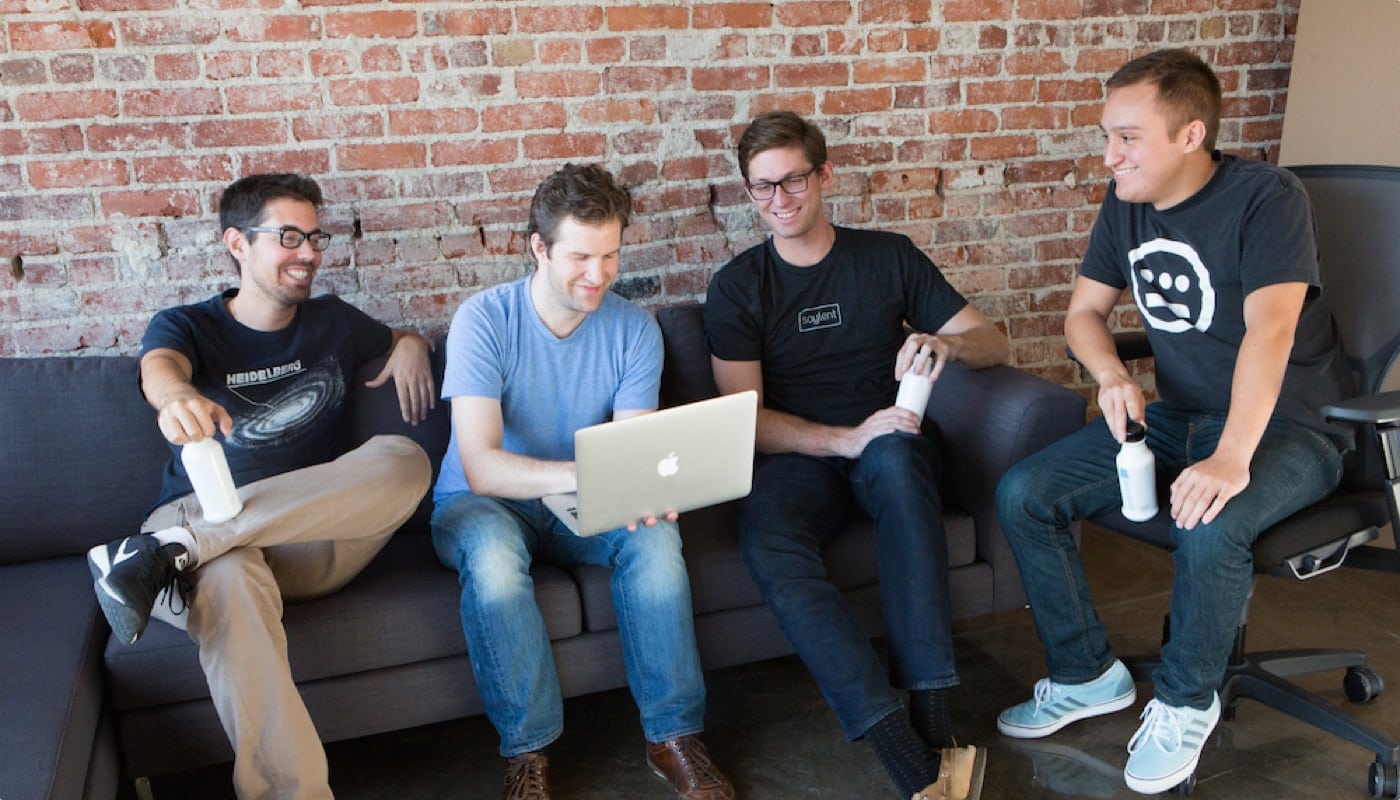 Complete customer support
Soylent also relies on Mention to
serve their customers better
. "There have been hundreds of times where I've caught customers that have been asking for help. They didn't tag us, and other programs would have left them in the void. Mention was able to catch them."
This tactic helps Soylent
avoid negative results
. "Because we were able to catch them so quickly, they were sorted out in such a fast timeframe that they never get irritated over it."
"Whenever we have a problem, you guys respond within the hour, and at most within 24 hours."

Mention & Soylent
Talk to us now to learn how to win influencers like Soylent
Book a demo
See similar case studies
Read how other agencies use Mention to provide the best possible service to their clients.