#

StartListening
A project by Mention
We are witnessing social media becoming an even stronger force of connectivity for businesses and communities who have shifted to be fully online to stay in touch. Here you'll find resources to help adapt your business strategy to navigate these unprecedented times.
Discover How to Stay Connected Online
#StartListening on Twitter
How Can You Stay Connected Online
We are encouraging those working outside the office to #StartListening.

This act of listening extends to coworkers, business partners, vendors, and consumers.

Keeping a pulse on your business, finding creative ways to stay connected, and gathering crucial feedback all involve listening online.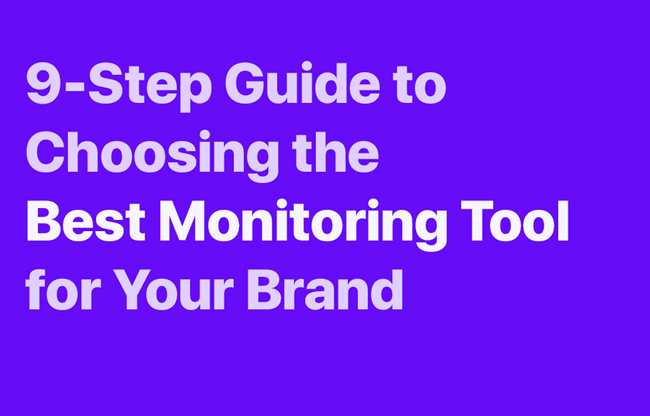 Need Help to #StartListening?