About BenQ
BenQ Corporation is a world-leading human technology committed to empowering people to live better, increase efficiency, feel healthier, and enhance learning through people-driven services and solutions. BenQ offers a broad range of products, services, and solutions: digital projectors, professional monitors, interactive-large format displays, imaging solutions, mobile computing devices, and LED lighting solutions. It has offices across the world in Europe, Australia, Asia, North America, and Europe.
www.benq.eu
Sector
Technology
Headquarters
Taipei, Taiwan
Staff members
3,500+
Social data to inform big decisions
BenQ is a unique technology group that prides itself on the philosophy of "Because it matters" the company is committed to empowering people today to live better, increase efficiency, feel healthier and enhance learning through people-driven, innovation-fueled products, services, and solutions. Because of the company's deep-rooted mission, audience and customer insights are extremely crucial and valuable when developing and enhancing current technology solutions.

Wen Ku, Associate Director in the Consumer Product Digital Marketing Department, works at the company's headquarters in Taipei and says that her team is trying to get a complete understanding of consumer conversations and insights through social media. Due to the many products, solutions, and markets the company manages, they have a lot of conversations online to sift through. Wen says they needed help to broaden and fine-tune their social listening strategy to save time, improve efficiency, and garner better results.
Easy Social Listening
The main challenge for BenQ is keeping track and collecting customer insights across social platforms. Prior to using Mention, the team struggled with brand mentions being fragmented across various sources, making it difficult to manage.
"Now we can capture mentions from more sources and integrate them into one single platform. This is a great advantage for us in terms of data collection and team collaboration."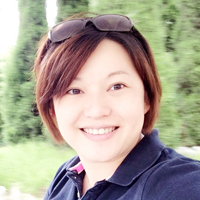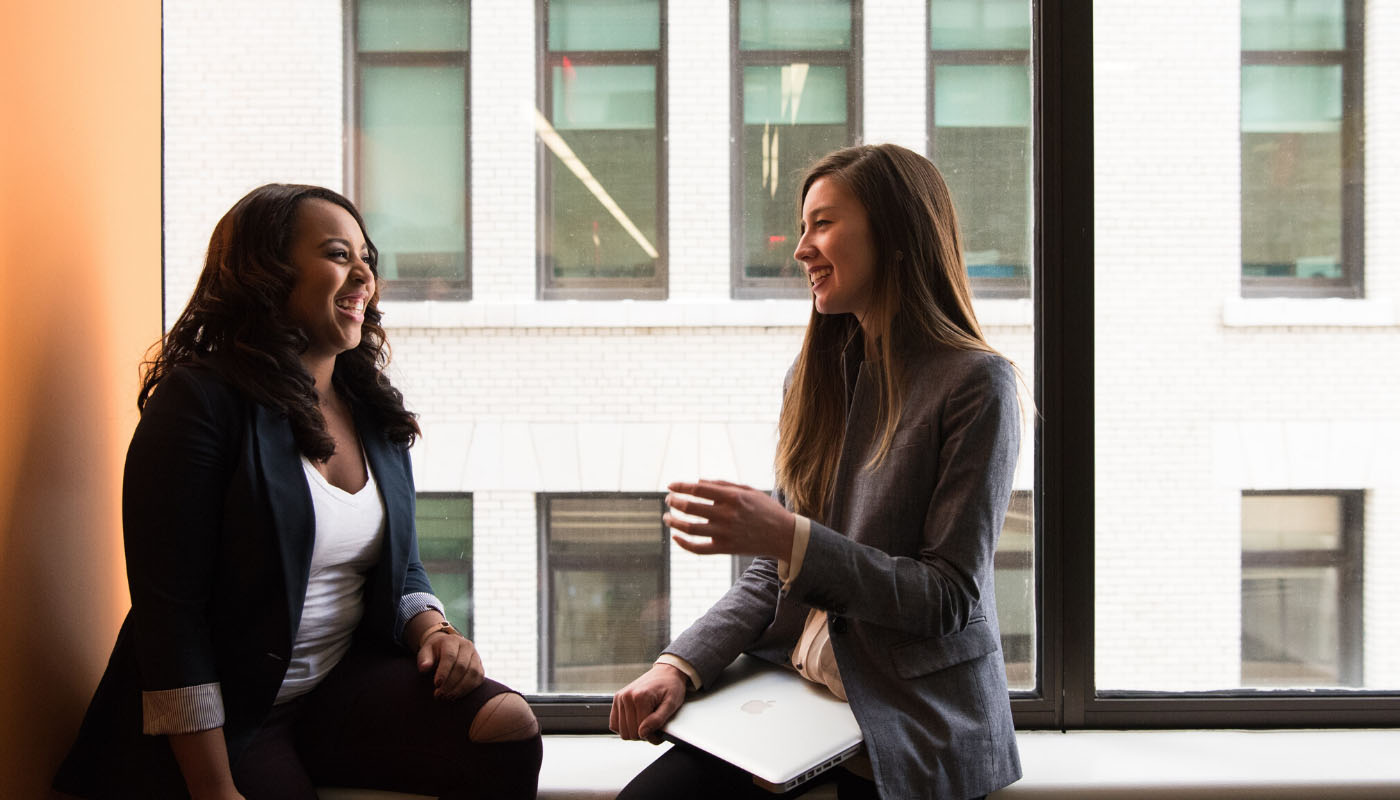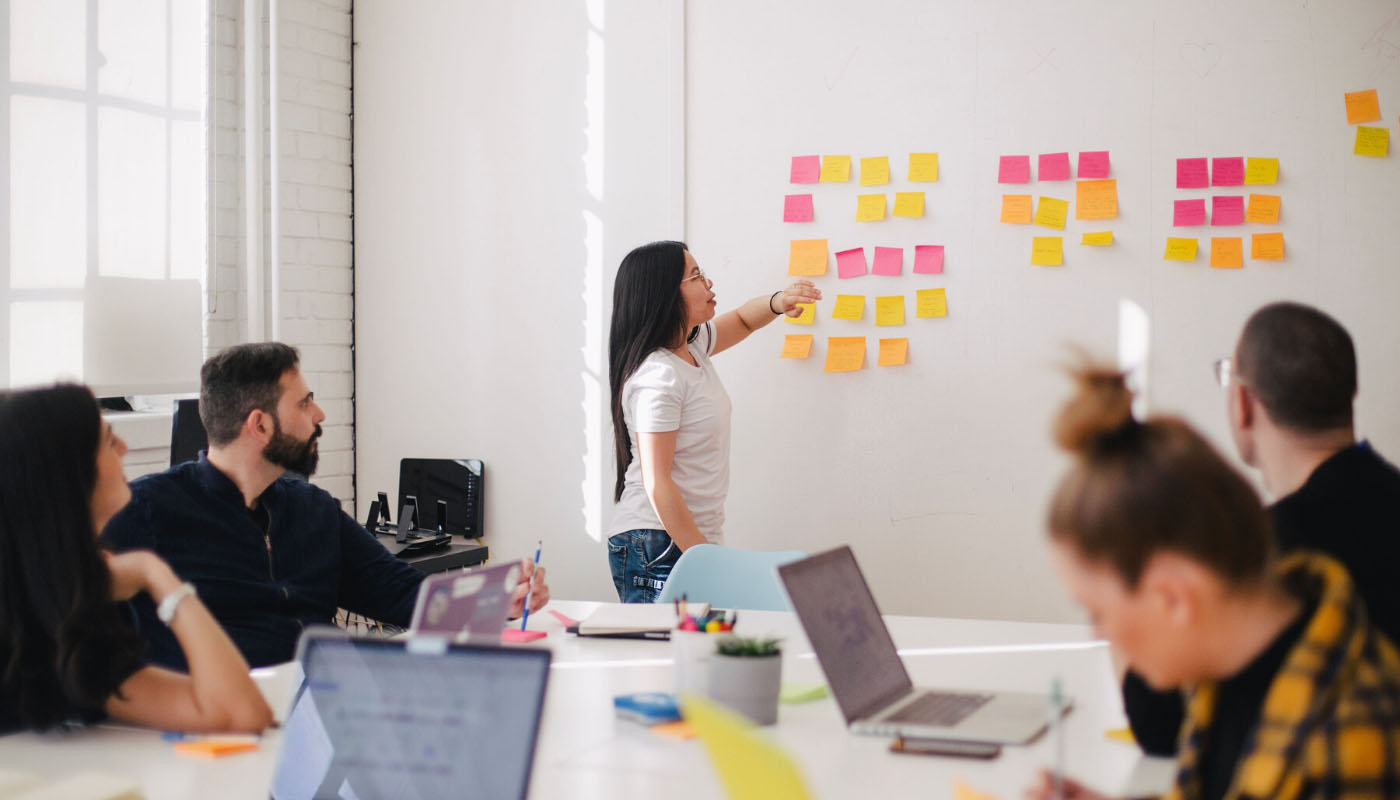 BenQ are using Mention to help:
Monitor more sources at once, across social media, blogs, and forums
Have more real-time interaction to engage with customers
Increase efficiency when managing BenQ's online reputation.
BenQ says that with Mention's crawling capabilities that cover a wide range of sources, now they can manage their online reputation on different social platforms more effectively and also increase customer engagement with more real-time interaction. By using the social accounts integrated to the Mention dashboard, responding to a customer's queries over social media, or scheduling our regular social posting becomes much easier and faster than before.
Why Mention?
Using a media monitoring and social listening tool has made online reputation easier, faster, and more effective for us to manage. Overall it helps us foster even more customer engagement and increase the growth of brand advocacy online.
BenQ's top tips for effective social media listening?
Using Boolean for keyword setting: We suggest users always use a Boolean query for the keyword settings to have more accurate results. This will reduce the volume of noise, and the capture feeds that we really need.
Social media integration: We suggest integrating your social media account to Mention, so you can listen & respond to customers more real-time and efficiently, and you can also publish & schedule your post directly from the Mention dashboard to save time and efforts.
Team collaboration: We encourage users to make the best use of the team collaboration functions offered by Mention, so the flow of info. We will sync up across different functional teams, and cases will be assigned and followed up in a more timely manner.

Mention & BenQ
Book a demo