Jobs at Mention
Are you ready for an exciting adventure in one of the best-known, most thriving startups in Paris? Look no further. We may just have the job for you.
Employees
65
Offices
Paris, NYC
Average age
30
Nationalities
22
Discover the Mention Team
Mention is looking for passionate people who are motivated by an international environment. If you like multi-cultural environments, this team will suit you since about 20 nationalities are represented.
Tech

Team

Product

Team

Marketing

Team

Customer Success

Team

Sales

Team

Operations

Team

Human Resources

Team
Our goal is to develop and maintain Mention's products to give the most value to our customers. From designing the new features, to their deployment and monitoring, we drive Mention's value chain. Our work involves plenty of interesting technical challenges as we deal with a very big amount of data in real time, for a lot of users.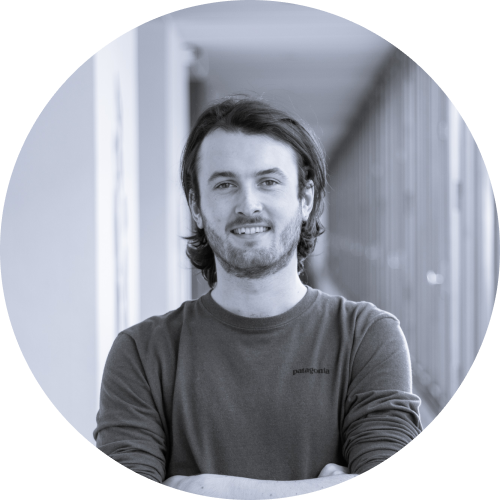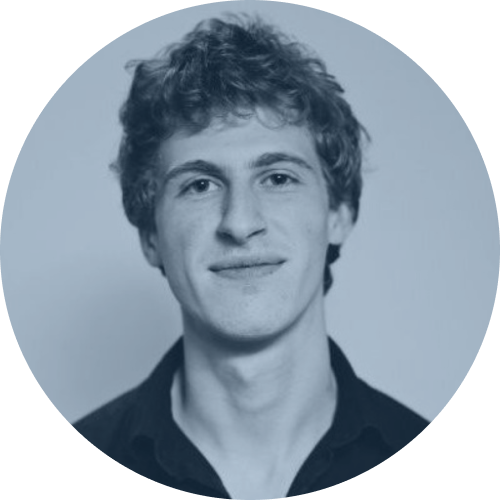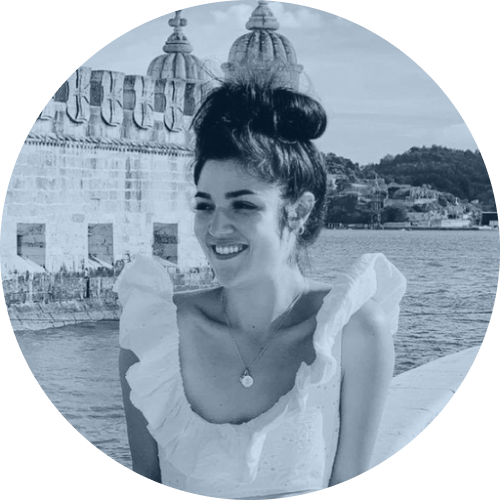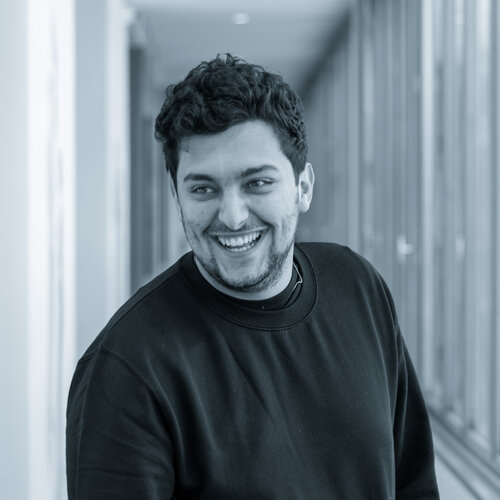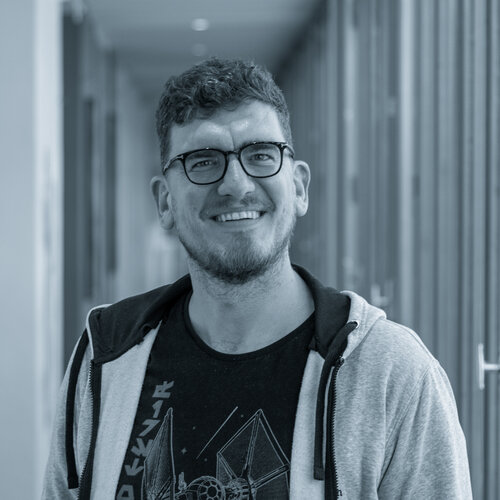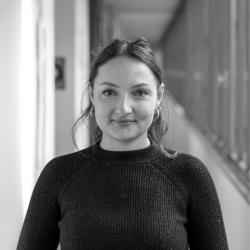 We build and maintain Mention's backend tools and infrastructure. Our work involves integrating new technologies into the platform, and sometimes just building them from scratch.
This includes our crawling technology, data science, maintaining servers, and keeping Mention online all day, every day.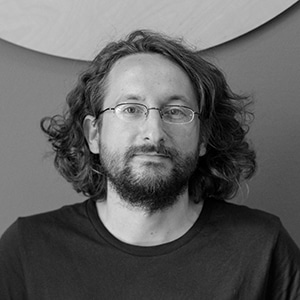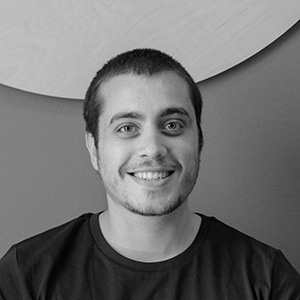 Pierre-Chanel
Lead Developer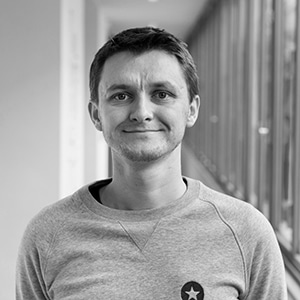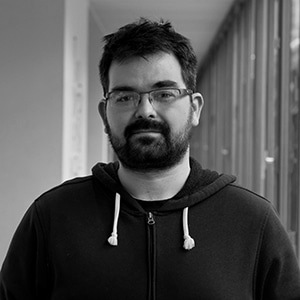 Damien
Engineering Director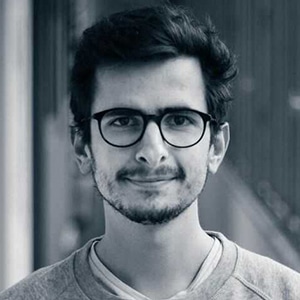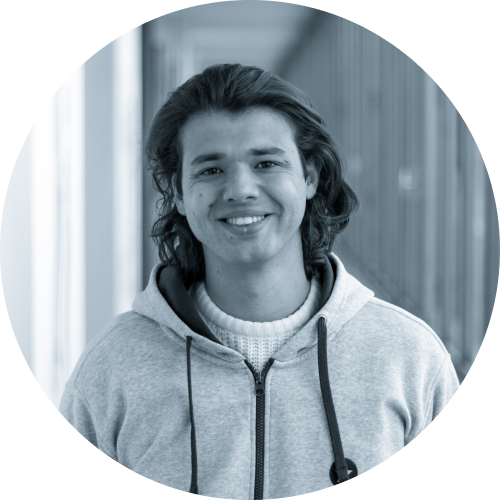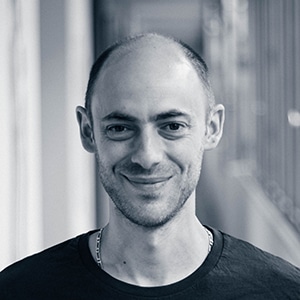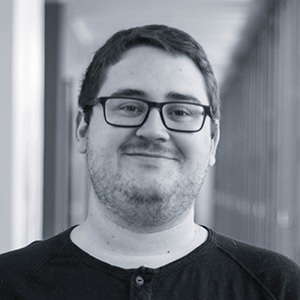 Pierre
Back-end Developper
Gabriel
Front End Specialist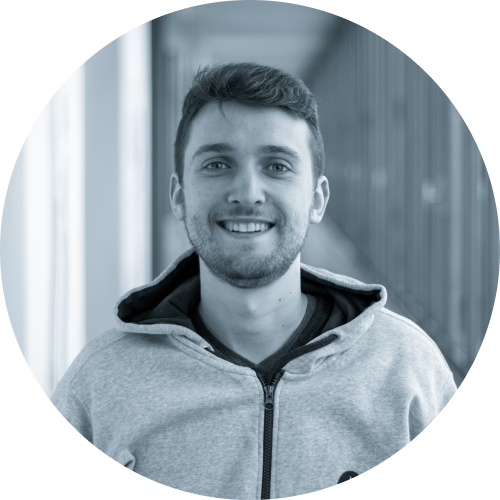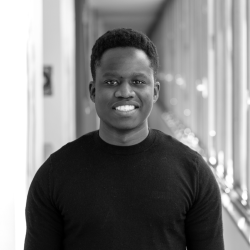 Mamadou
Full Stack Developer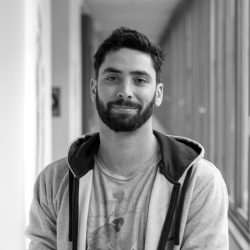 Jean-Daniel
Full Stack Developer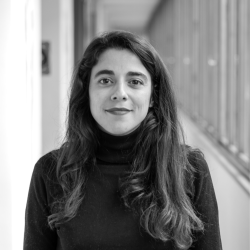 Victoria
Front End Developer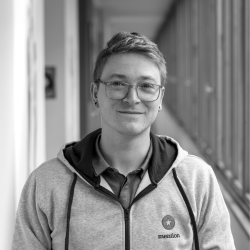 Jason
Front End Developer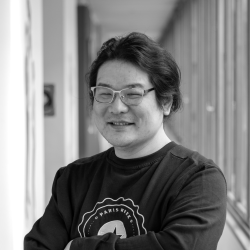 Julien
Full Stack Developer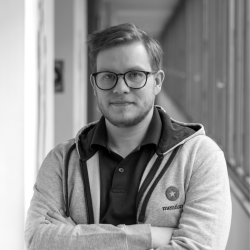 Florian
Full Stack Developer
The marketing team uses digital marketing strategies to find new customers, drive website traffic, and share thought leadership on the blog.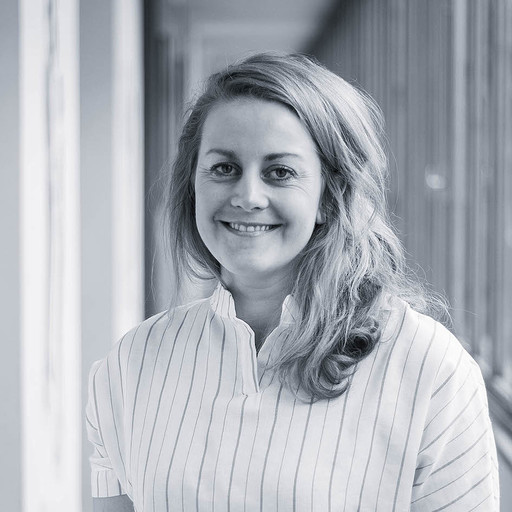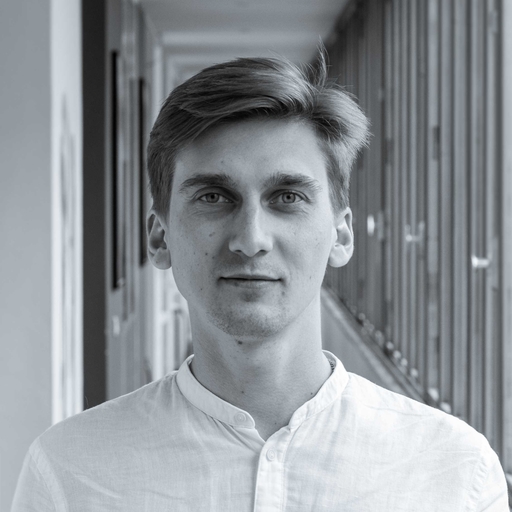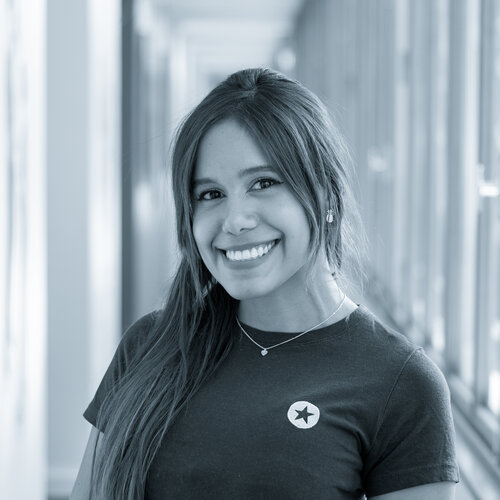 Sophia
Engagement Marketing Manager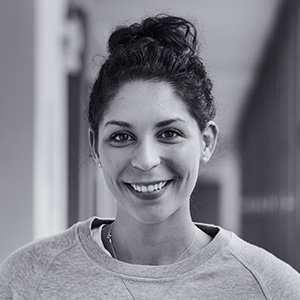 Meghan
PR & Events Manager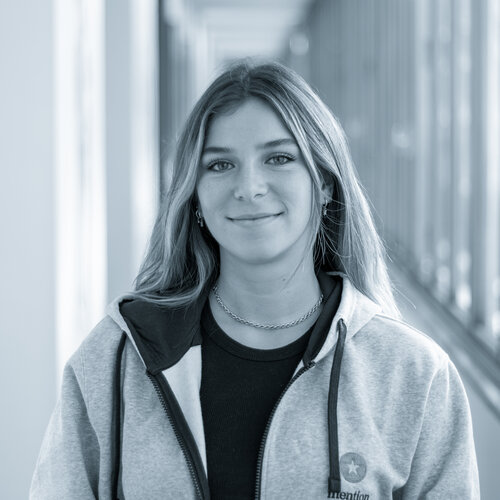 Carmen
Content Specialist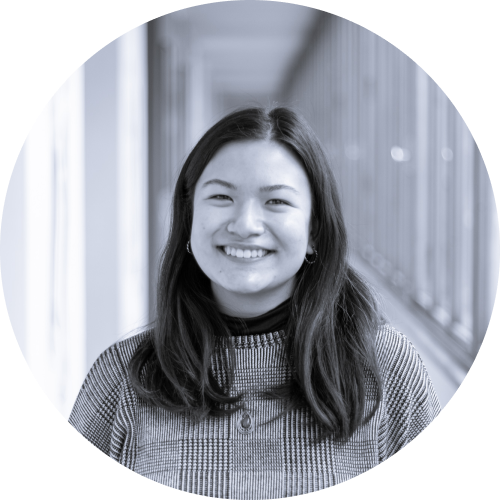 Francesca
Head of Content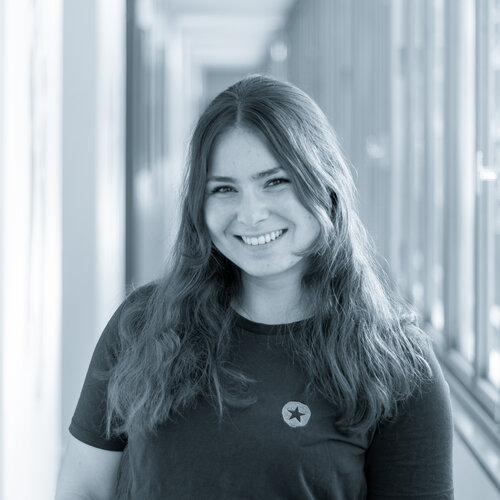 Chloé
Growth Digital Specialist
Mention is a customer-centric company, and the Customer Success team is at the heart of this strategy.
We are the voice of our Customers at Mention, making sure they are getting the best out of the tool, sharing their new needs and ideas, working closely with all the company's departments towards one single objective: their success.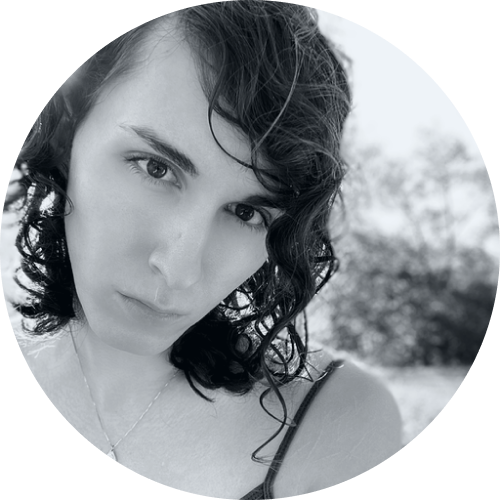 Valerie
Support Specialist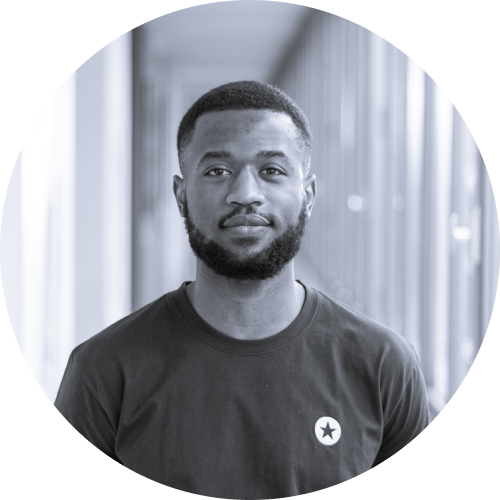 André-Rodrigue
Customer Support Specialist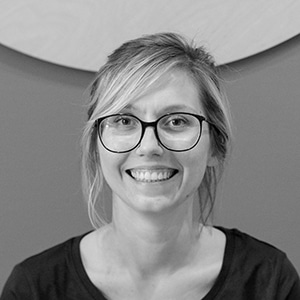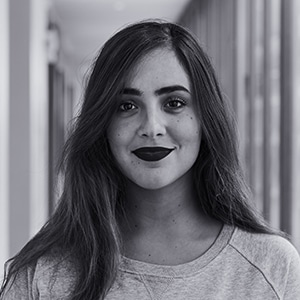 Estefanía
Account Manager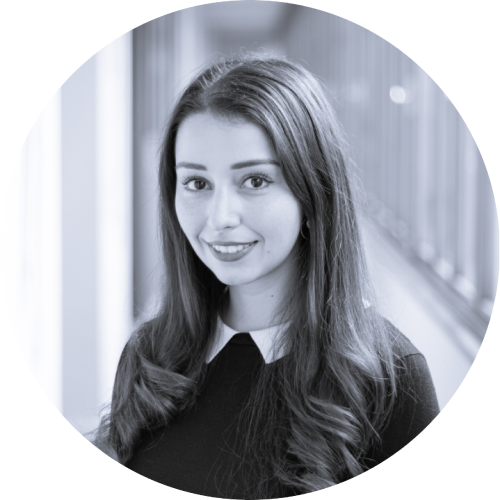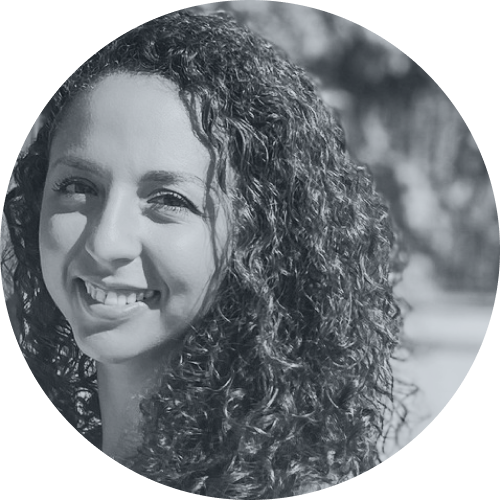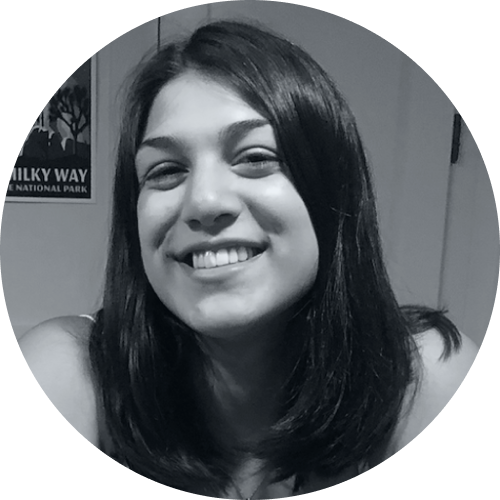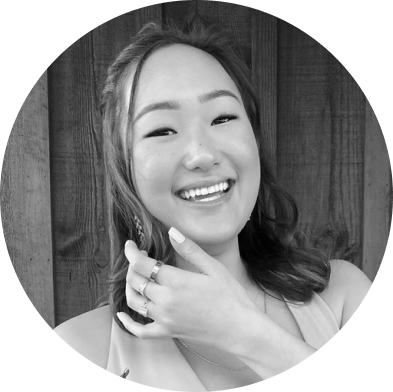 Mention's sales team objective is to bring new customers to the platform and to make sure our clients will be set up for success.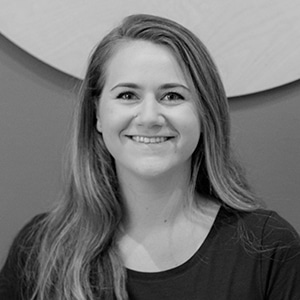 Carly
Head of Sales & Customer Success - New York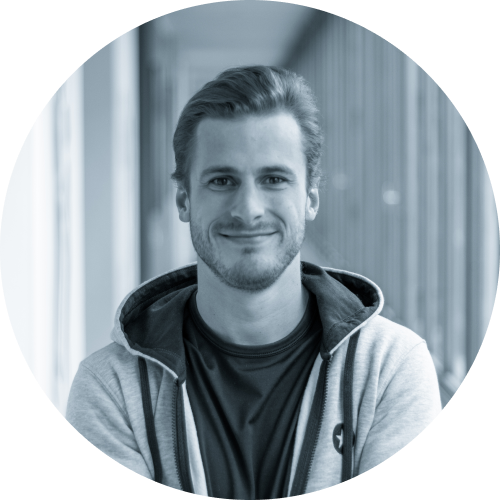 Grégoire
Head of Sales - Paris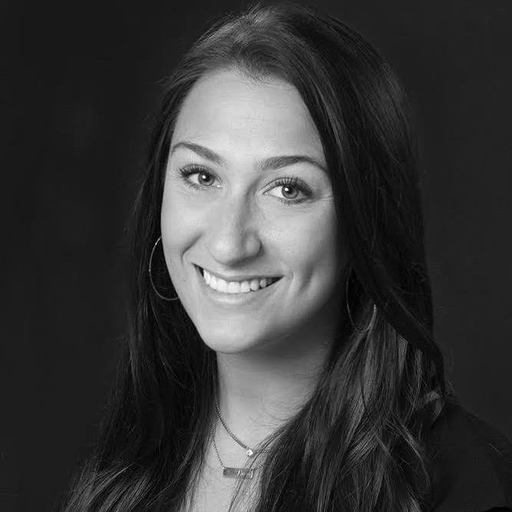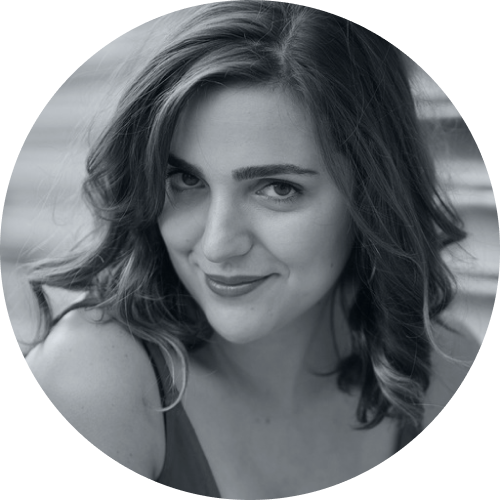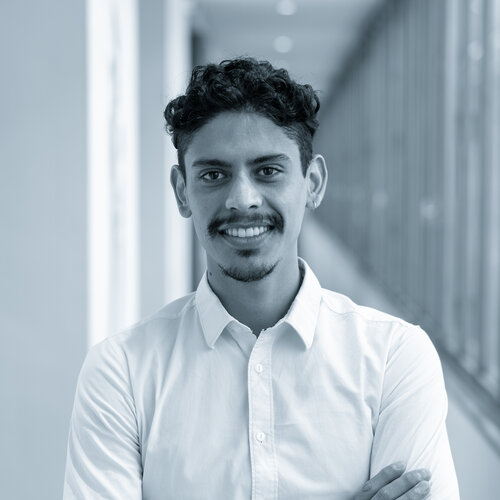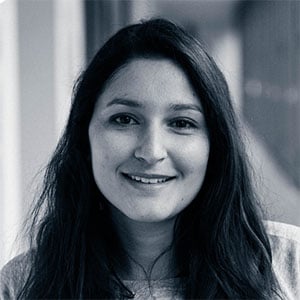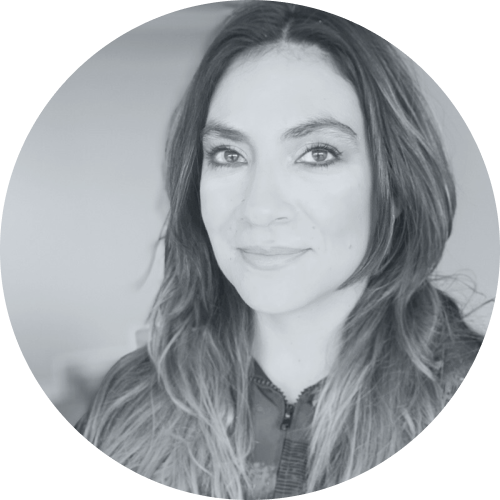 Patricia
Account Executive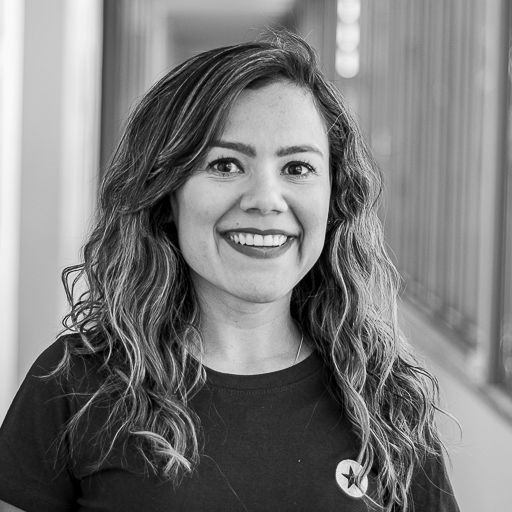 The Operations Team coordinates all global business related projects and supports all Sales and Customer Success activities, in a scalable way.
Our main goal is to identify key drivers of revenue growth, uncover untapped opportunities and focus on corrective measures when necessary.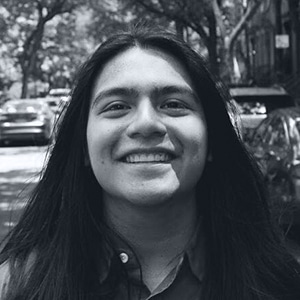 Rodrigo
Enablement Manager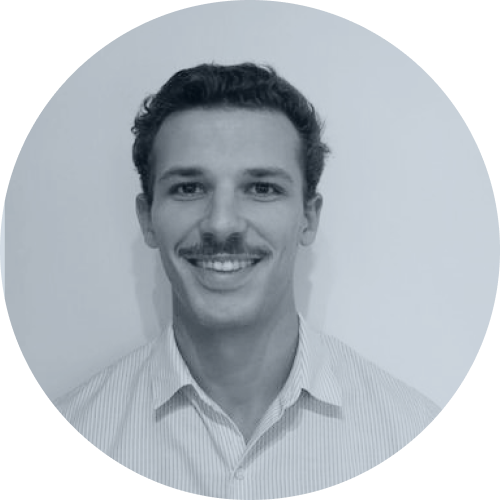 Hugo
Revenue Operations Manager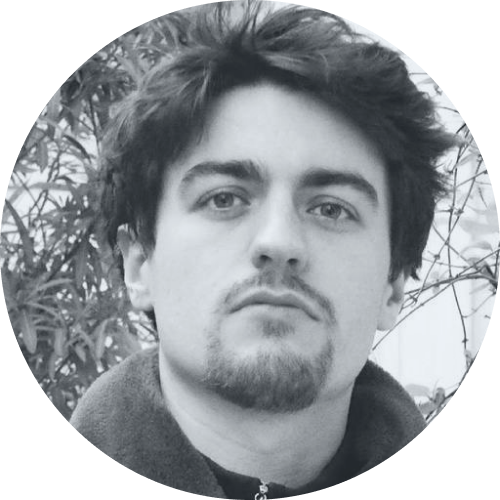 At Mention we care about people and we support our team members. Our work involves a lot of different tasks such as recruitment, promoting happiness, and living out our values ​​for the wellbeing of every Mentioner.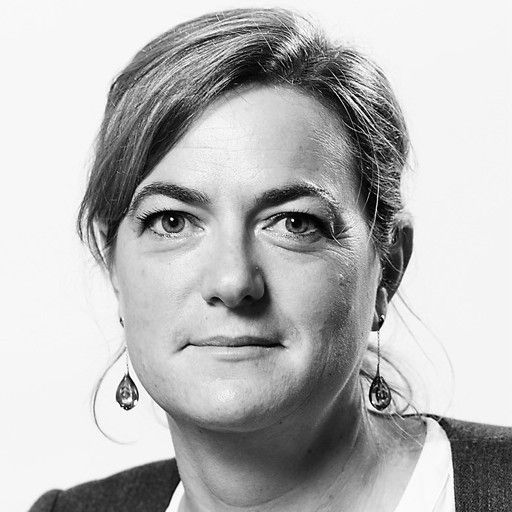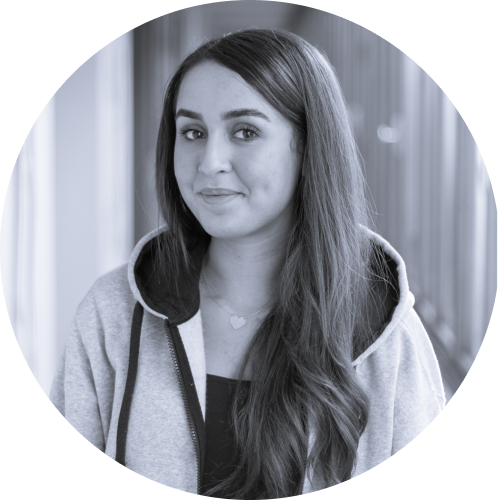 Soukaïna
HR & Office Manager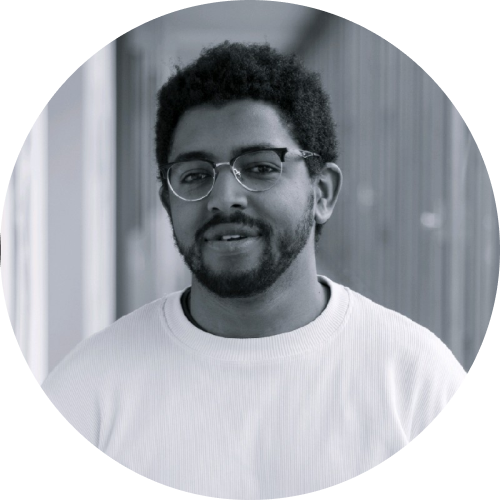 Don't see the opportunity for you?
If you're talented and interested, we'd still love to hear from you.
Apply now!
Life at Mention
We've got the foundation, and now it's time to grow. Our team members are curious, humble, and love to work together. If you think you'll fit in, learn more about our teams below. We experiment, build killer products, and have fun! See what life is like at Mention.
The recruitment process
We start with a quick coffee or phone call to get to know each other. Then we give every candidate a unique challenge to let you show off your skills. After that, you'll meet your team members to make sure that there's a good fit. Finally, you'll meet the CEO.
Climbing on board
In every new job, there's a lot to learn. Mention is no different. You'll get to know our product, our challenges, and our customers. More importantly, you'll meet members of the Mention team around the world, and find your place within our family.
Inside your spacecraft
You'll have plenty of responsibilities, but also lots of freedom. We believe in finding smarter ways to work, so take initiative and bring your experiences with you.
And we want you to be yourself. You're in this team because you're talented, not because of what you look like. Oh, and no dress code!
Bring your backpack
We don't have an office on the moon - yet. So for now, we send one Mentioner per quarter across the Atlantic to get to know the other team a little better. Live in Paris but want to spend some time in New York (or the other way around)? Your job at Mention makes that possible.
Build your skills
You need time to learn new skills and be creative. So we set aside time for "level-up" sessions and "creative days," to let you work on things that aren't 100% job-related.
If you're not going forwards, you're moving backwards, and we won't let that happen.
Benefits
Mention knows how to take care of employees. We spend time together, learn from each other, and share experiences. And most of all, we love to have fun!
Free Spotify, because music is life
Open snackbar to avoid the Hunger Games
Games room with foosball and video games
Weekly drinks to relax and unwind
Monthly event to let our hair down
Team Retreats
At least once a year, the whole company meets in a mystery location to get to know each other and build bonds
Prepare for liftoff
If these values are similar to your own, we want you on our team. Check out our job openings here, and join us on our rocketship!
Apply now!