Find every important conversation
Media monitoring and social listening make crisis management moments easier to deal with. By knowing who's talking about your issue, and where, you're able to craft a more appropriate response.
Find out instantly
Pulse alerts tell you when your brand name catches fire. Be alerted so you can react to good or bad news.
Respond quickly
Twitter, Facebook, and Instagram integrations let you respond directly on your social media accounts.
Monitor from anywhere
Mobile apps keep you connected at all times. If a major crisis breaks out, you'll be quick to take action.
Work together
Mention is built for teams. Share alerts with others, assign tasks, respond together to prevent damage.
Find influencers
Learn quickly which industry influencers are discussing your problem and reach out to them for help.
Generate reports
Automatically create detailed reports to track your progress. Send them directly to any email address.
Crisis management on social media
Mention gives you the marketing tools to monitor your brand's perception on every major social network.
Track brand awareness, sentiment, and the reputation of your brand or your competitors.
Learn more about Mention's social media monitoring tools
Detect sentiment
When everybody's using your brand name, it can be hard to know whether it's good news or bad. Our sentiment analysis tools help you quickly sort positive comments from the negative, so you can quickly identify the problem.
Reach out on social media
Sometimes, there's no way to avoid a bad outcome. At this point, all you can do is apologize. Mention helps you find people unhappy with your brand. Show them you hear them, and take steps to resolve their issues.
Blogs can have a wide reach in a crisis too, and major news
outlets may even get involved. Mention's media monitoring
covers everything online. You'll know everywhere you're talked
about, as soon as the article is online.

When the dust has settled, you need to take stock of your
performance under pressure. Reports show you how far the
problem spread and how effective your response was. These
reports can be sent automatically to any email address, helping
you communicate better with your team.
Don't leave crisis management up to chance
We all like to think we know what to do in a brand crisis. But without proper listening
tools, it's impossible to know just how big a crisis has become.
Advanced filters
You don't have time to sift through thousands of mentions. In a crisis, there's no time to waste. Filters let you cut through the noise to find the most important information.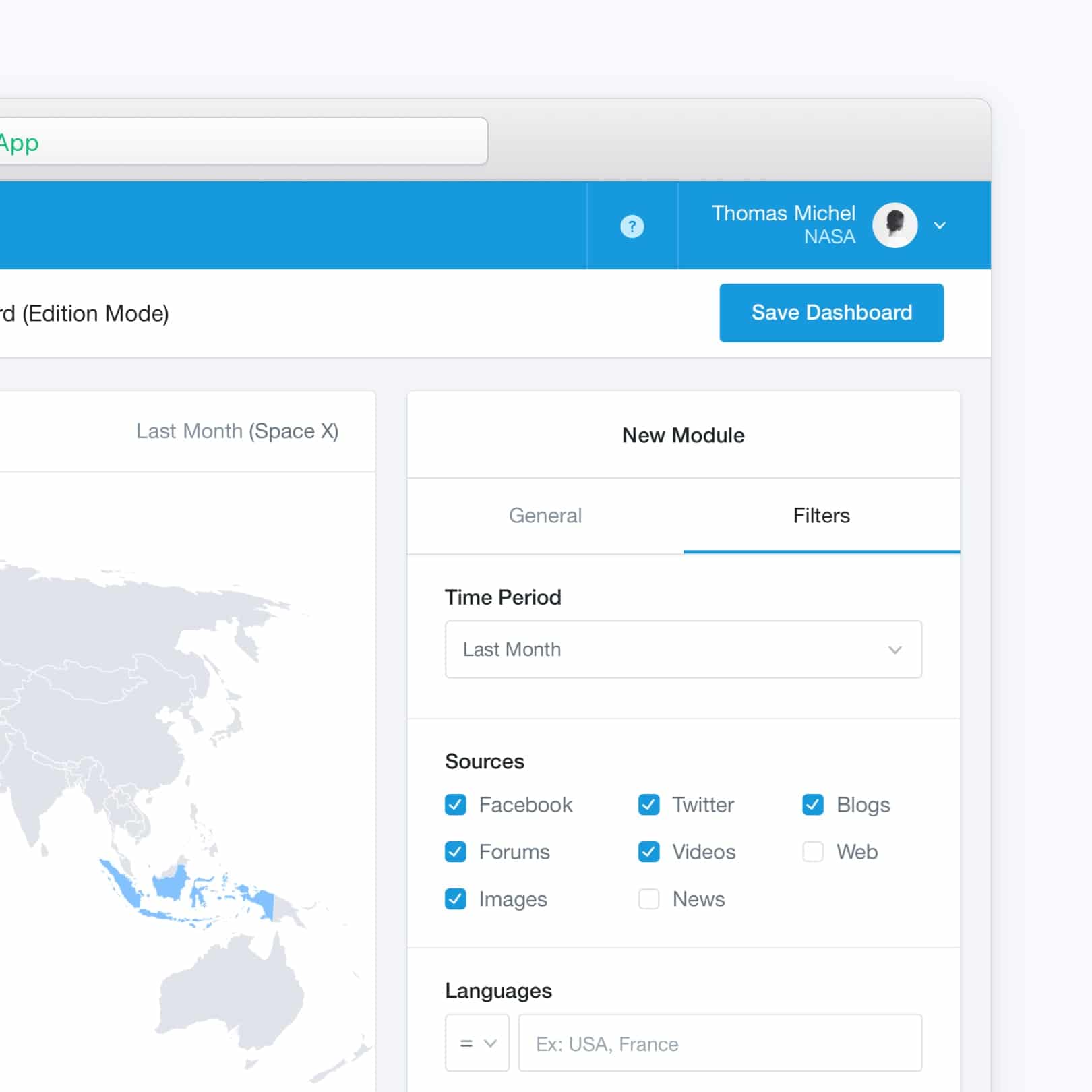 Precise alerts
Monitor exact keywords and phrases that spell danger for your brand. With Boolean queries, you can be as specific as necessary. Hear exactly what you need to hear and leave the rest aside.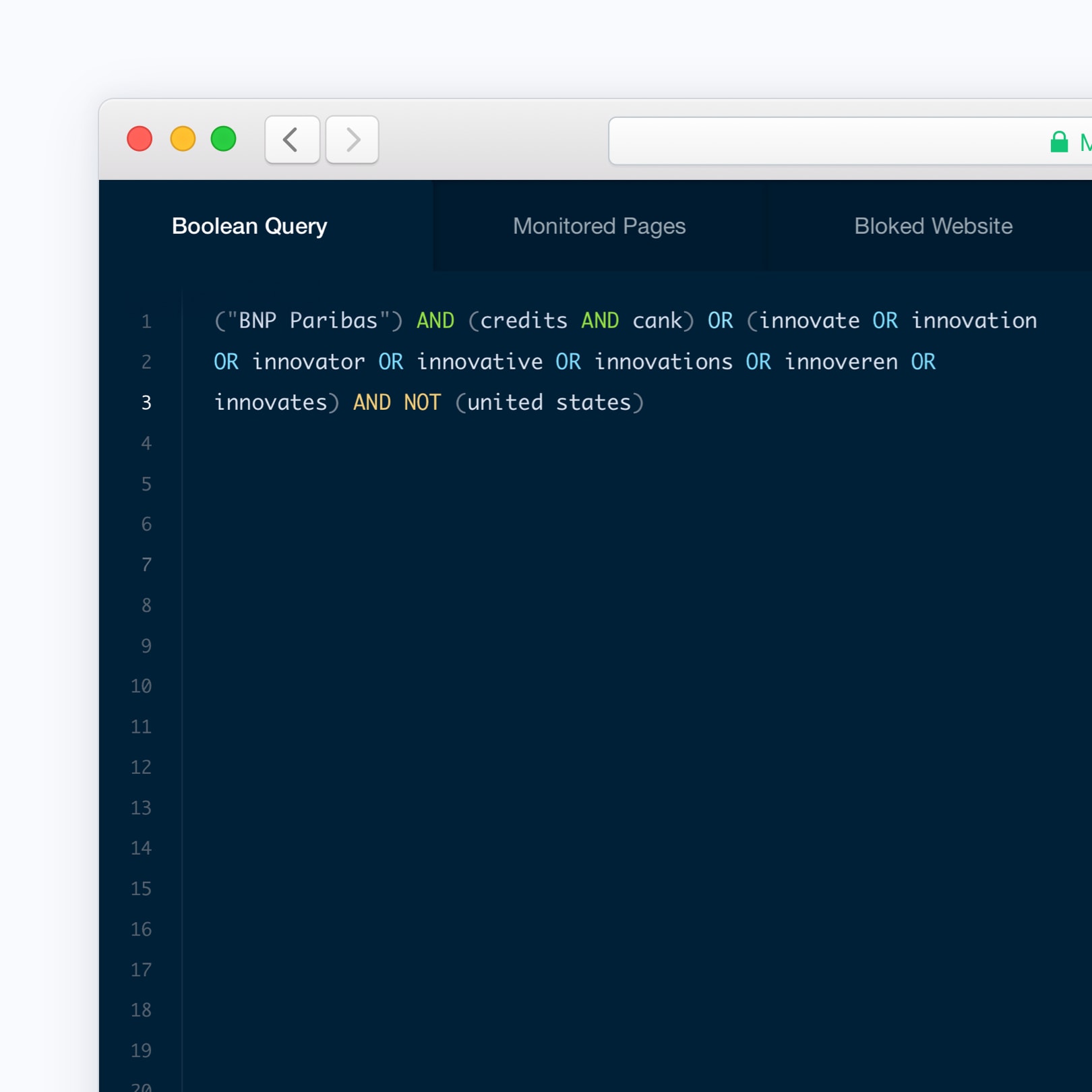 Global listening
Our geolocation software shows you where in the world people are using your keywords. You'll see whether an issue stayed close to home or if you have an international crisis on your hands.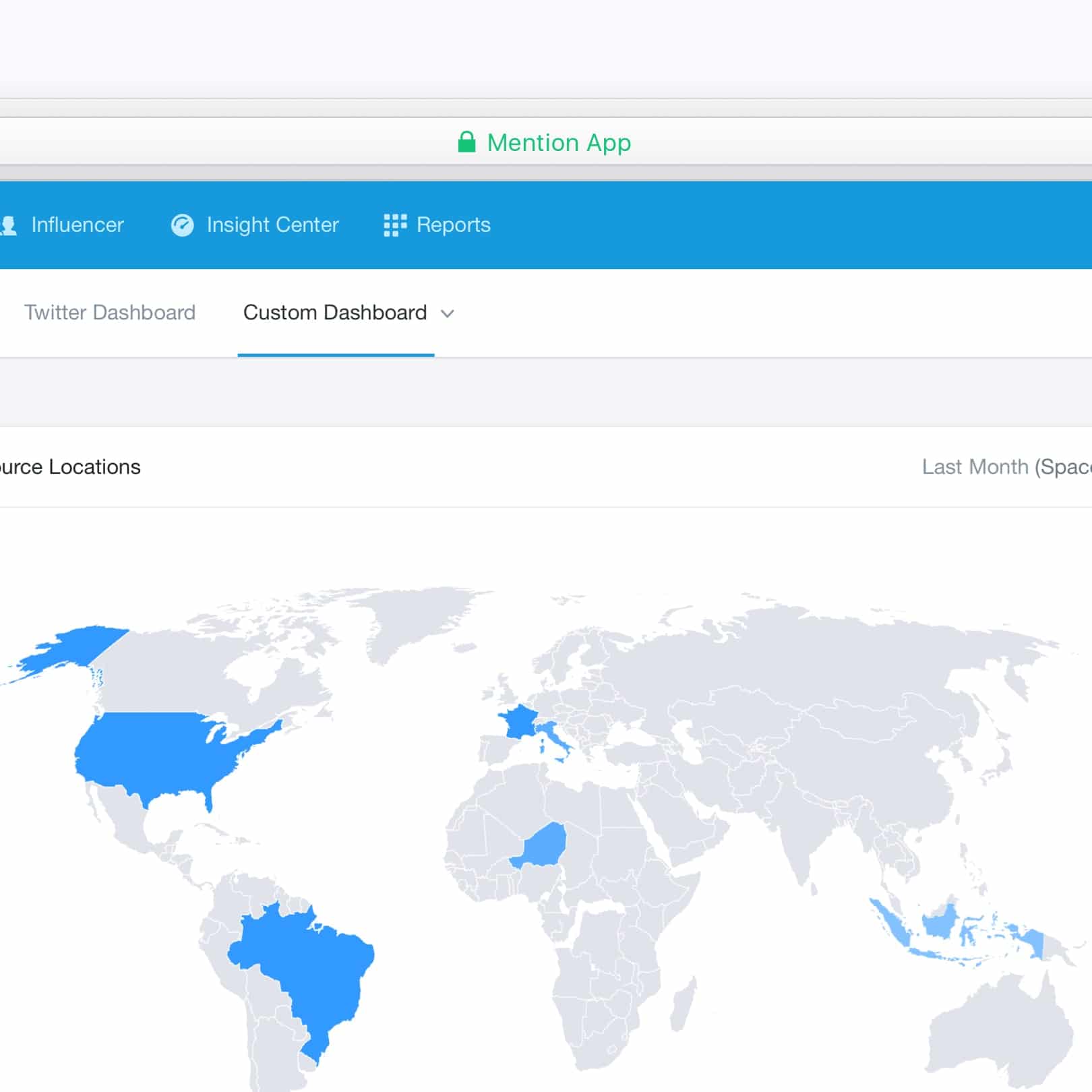 750,000 companies use Mention daily.
You too can make better business decisions based on real-world data. Join us today.