About Mention
Mention enables brands and agencies to leverage media monitoring and social media in order to increase brand awareness. By tracking a brand, competitor, or industry topic - our platform allows customers to compare and analyze online conversations, as well as create content based on important social and web insights.

Mention's superior listening capabilities have helped over 4,000 enterprise clients such as Spotify, Airbnb, MIT, and Microsoft to improve their communications and marketing strategies.

We're on a mission to help companies make smarter business decisions based on relevant social insights.

With over 750,000 users worldwide in 125+ countries, our global solution is managed by a team of over 60 people based in Paris and NYC who continue to innovate our product and it's offering, to meet the needs of our fast-paced industry.
2012

Mention is born

125+

Countries served

750k

Customers

B+

Mentions delivered
Our Values
Discover our values and what it's like to be a Mentioner onboard our rocket ship. We Care
We care about the well-being of everyone in our diverse community.
We value and respect each other, creating a safe, inclusive working environment where everyone can belong - regardless of our individual differences. The compassion we have for each other goes forward to our customers: they are the core of our work, and we listen to all of their needs to provide impactful products and services.
We Empower
We empower individuals, teams and users to reach their full potential.
We know that empowered individuals create collective success. We foster environment of mutual trust, where our people can take ownership, collaborate, listen and learn from each other. Just as we empower each other to achieve our personal and professional goals, we empower our customers to achieve their goals too.
We Pursue
We pursue a unified long-term vision by achieving ambitious goals.
We show resilience everyday and are not afraid to take risks, to embrace change and to innovate to achieve the ambitious goals that we set for ourselves. We are driven by our daily challenges, united by our common vision and follow our North Star together.
Company History
Mention was created for one simple reason: to help brands and businesses easily manage their online presence. It was through a spark of innovation and market demand that eFounders decided to build Mention in 2011.
Nov 2011
Mention's first line of code was written by our current CTO, Arnaud Le Blanc
June 2012
The company reached its first incredible milestone of collecting 1 billion mentions across the web and social media
Jan 2013
Mention was officially an established company and raised €500k in seed funding
Oct 2014
Matthieu Vaxelaire became CEO of Mention, formerly a partner at eFounders
Aug 2014
Wired Magazine named Mention as one of the hottest European startups for 2014
Jan 2015
After surpassing 250K users on basic plans, Mention opened a US office in the heart of NYC
Jan 2016
'Mention Enterprise' launched to support the needs of B2B and larger enterprise clients
August 2018
Mention reached $5.4M ARR and was acquired by Mynewsdesk, owned by NHST Media Group
June 2019
Mention launched Publish, its first Social Media Management feature
Nov 2019
Jean-Philippe Baert is appointed as CEO, fueling the company with over 30+ years of Martech experience and scaling expertise.
Today
Mention remains a competitive player in the media monitoring industry, continuing to innovate our product offering to meet the demands of digital communicators.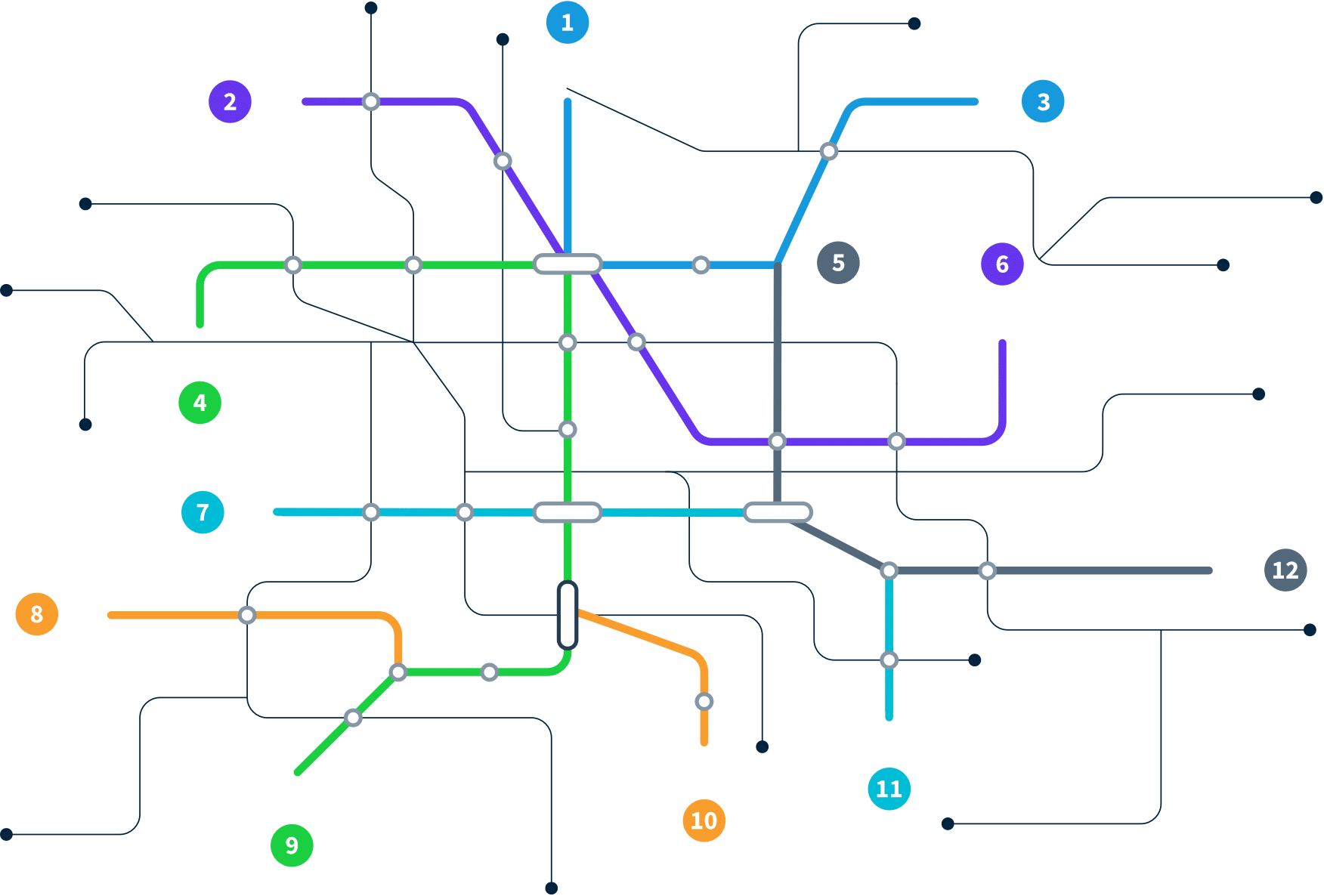 Check out our newsroom
For special requests, please contact meghan@mention.com
Mention's Newsroom
Press Highlights
Here are a few press mentions we are particularly happy about.
Prepare for liftoff
If these values are similar to your own, we want you on our team. Check out our job openings here, and join us on our rocketship!
Check Job Openings