About
Covidliste is a citizens' initiative intended to support the vaccination campaign, led by the Hostolab association.
www.covidliste.com/
Sector
Health
Volunteers
150
Headquarters
Paris, France
Nearly 150 volunteers, IT developers, communicators, specialists in law, data management and processing spontaneously presented themselves to put their skills at the service of the project. First, the team focused on data security and privacy to create the most secure waitlist possible. It is now structured into several areas of expertise to maintain and continue to improve the technical solution, support partner centers, and answer user questions.
Use social media and press relations to support Covidliste's mission
Matthieu Gariel, Data Scientist volunteer for Covidliste, specifies that the organization was created to help accelerate the vaccination campaign in France. This organization, made up of nearly 150 volunteers, is dedicated to creating a safe and reliable waiting list to know the vaccine doses available in each region. As the vaccination campaign continues, the team strives to forge new partnerships with administrations, vaccination centers, doctors and to use software that can contribute to the success of this initiative.

Matthieu specifies that in recent days, it has been difficult to maintain the pace of registrations as the country has reached the midpoint of the vaccination campaign. Covidliste's latest partnership with Vite Ma Dose makes it easier to find a dose in major cities. Its launch generated a real buzz online and strengthened the focus on online conversations to increase awareness and credibility with the public.

We started out using Google Alerts, but found that it wasn't an efficient solution for tracking all online conversations. Beyond Google Alert's infrequent updates, we found that Mention really monitors and analyzes much more widely than Google Alerts, forums, all sites and social networks. That's why we chose Mention.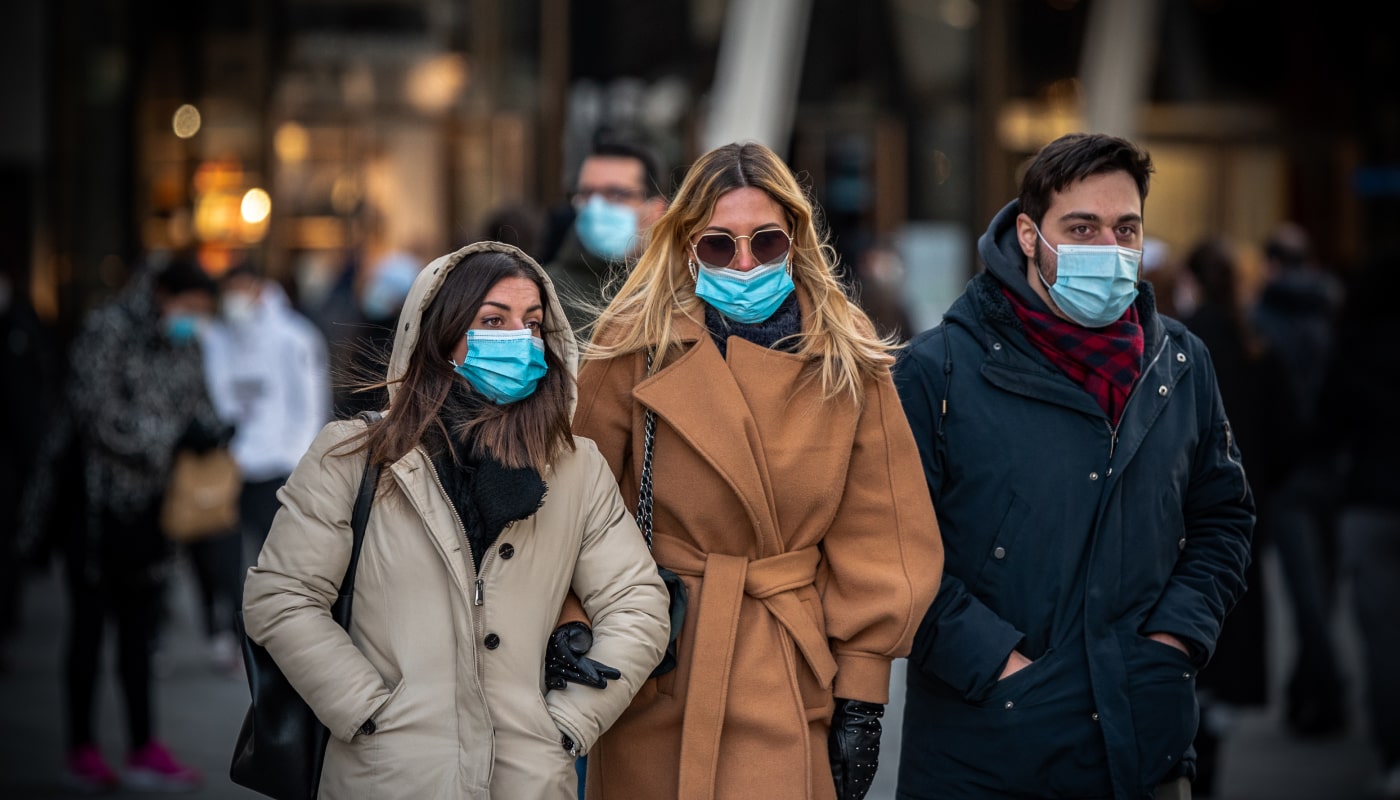 Know where the conversation is taking place
The Covidliste press relations team is using Mention to gather information on how to pursue their goal of collecting more registrations and working with local authorities to communicate on available vaccine doses. They also use social networks and press relations to better understand the feelings of the population on the subject of vaccination in general, to provide support and answer questions.
Since the integration into Slack allowed us to have Mention notifications in one tool, as we already had Github integrations and multiple other apps to monitor Covidlist through Slack. Since our organization is made up of volunteers working from home, it is easier for all of us to keep up to date with the most important news articles.
Why Mention?
Analyzing forum conversations — to know what challenges people are facing with access to vaccines and answering questions
Analyzing social media — to follow press, government sources and local administration who are sharing information about Covidliste on social media
Researching influential profiles — of potential clinics or administrative bodies that can partner with Covidliste
Reporting on news & media — where Covidliste has been mentioned in the press in digital articles and blogs that continues to bolster their reputation
Mention & Covidliste
Book a demo