About Edelman
Edelman is a communications firm with over 65 offices worldwide, that's aim is to deliver the right local expertise wherever brands and businesses tell their stories. Edelman Indonesia is the country's largest communications firm, offering clients communications marketing solutions to evolve, promote and protect their brands.

edelman.com
Sector
Marketing/Public Relations/Corporate Communications
Headquarters
Chicago, Illinois
Staff members
6,000+
Edelman Indonesia's Digital practice was in search of a social listening and
monitoring solution
that was comprehensive and flexible enough to handle many client accounts. Mention's ability to update as the conversation happens was exactly what this team was looking for.
Edelman's clients range from a variety of industries such as Consumer Packaged Goods, Education, Financial, Retail, Health, Technology, and Travel. Edelman Indonesia has been using Mention since 2016. Today they have over five account teams from various industries using the tool daily to deliver relevant client reporting insights.
Using Mention helps the agency be the first ones in the know about their client's competitor and industry news.
David explains that the need for Mention arose from the Crisis & Risk sector of their business. They were looking for a solution that would help them anticipate and
mitigate a brand crisis
by listening to important conversations online.
Social listening is part of their strategy
Mention is an integral tool within Edelman's workflow -- serving as the main resource for
social media monitoring
,
competitor insights
, industry updates and brand mentions across social media.
Each client of Edelman has a very different yet specific need when it comes to
social media listening
. By delivering relevant insights and helping save hours of time monitoring, Mention is able to alleviate pain points for Edelman's account teams, and the brands they work on.
"Mention helps us analyze the most important social media metrics for our clients -- share of voice and engagement."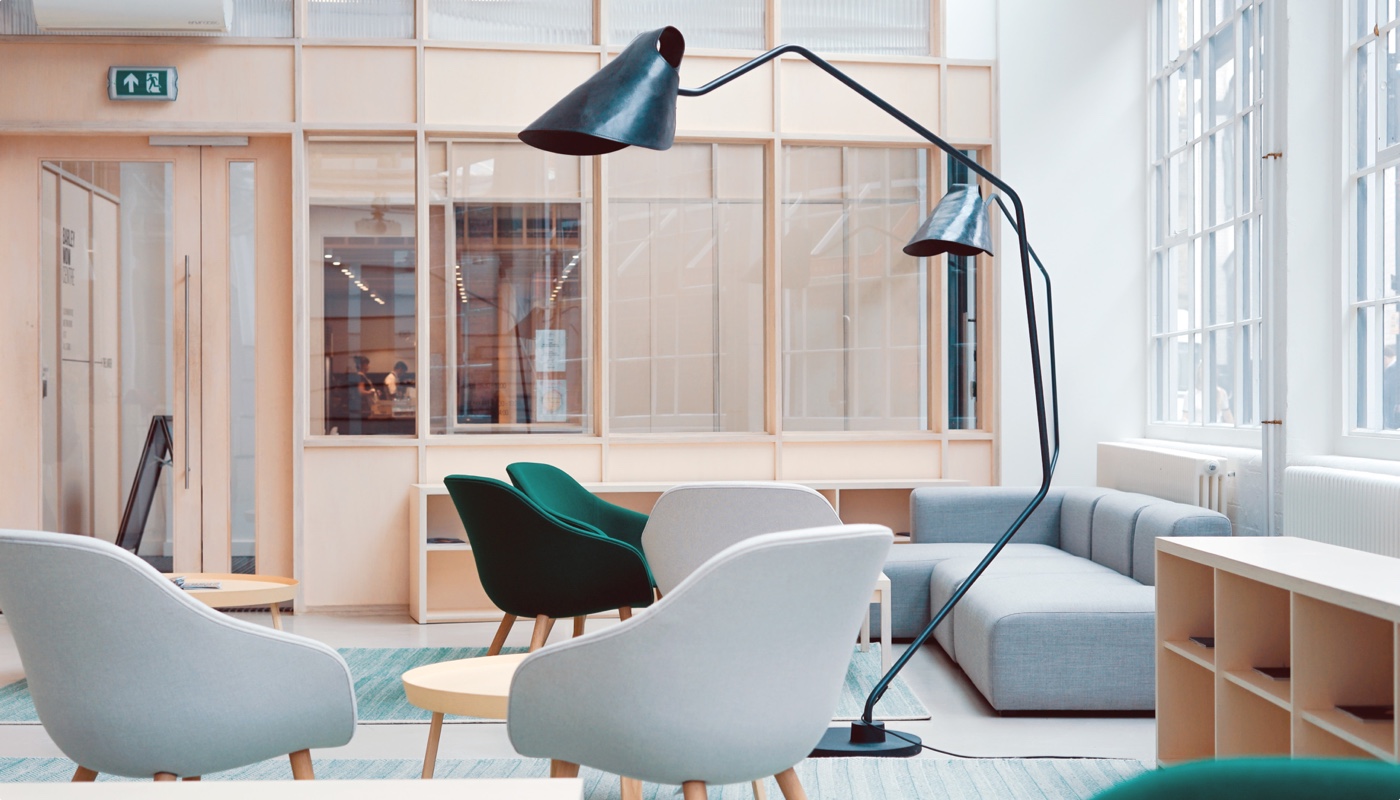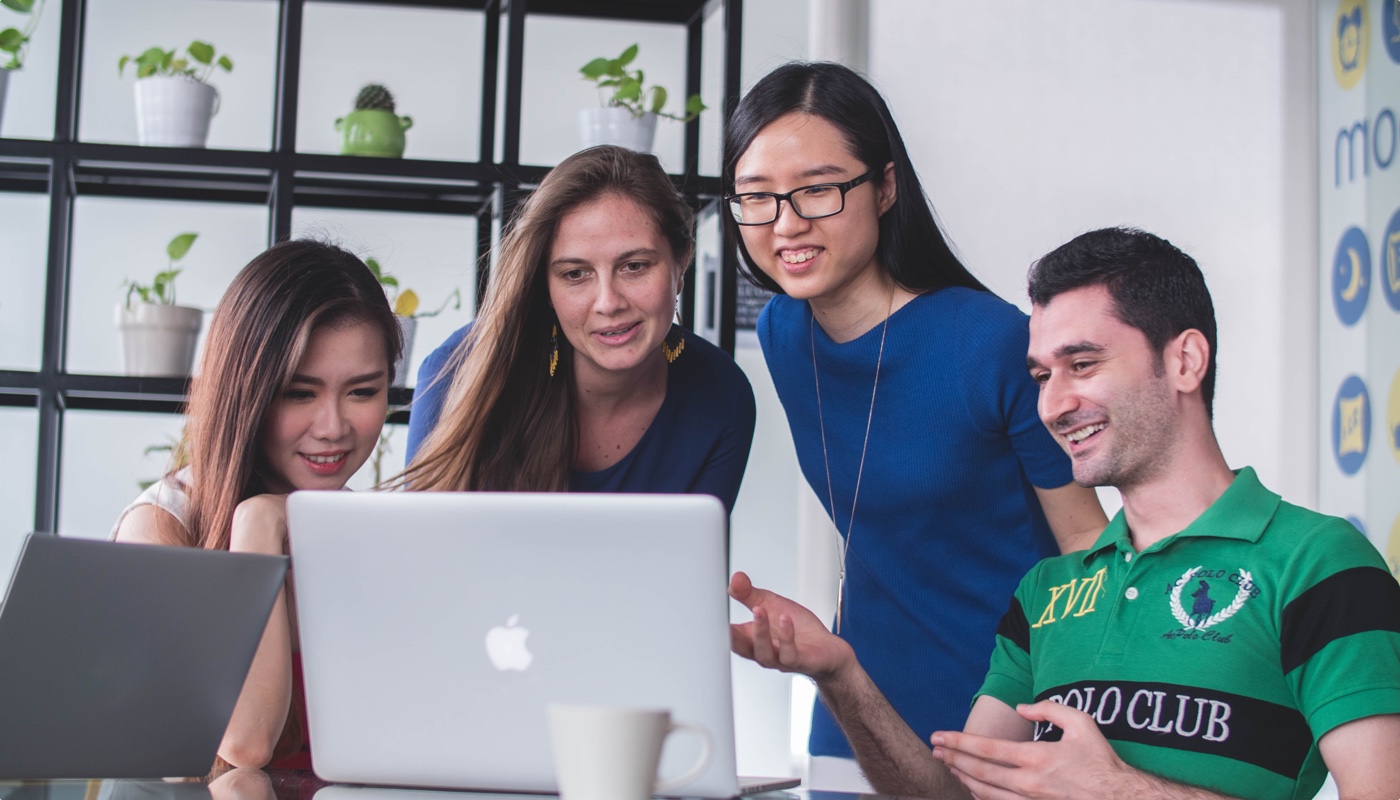 "I think Mention does a great job in terms of crawling capabilities. Every hour, I receive an email that shares the most important tweets for my client. It's extremely convenient, as I work on multiple client accounts and don't have the time to monitor as frequently as Mention sends Spike updates directly to my inbox."

Creating an impact and generating insightful client reports
Klarissa says she really likes the filtering capabilities of Mention's Feed. Many clients have different content that lives on various channels so being able to easily, and precisely sift through the noise is a huge time saver.
"Using Mention helps us optimize and analyze social media data, and improves the quality of our client reports."

Collaboration is easy among agency teams
As an agency, oftentimes there are team members who require access to reporting data, so in addition to exporting generated reports into excel files, David is able to share personalized login information quickly and easily.
"One of the features I love about Mention is the ability to collaborate with teams. If it's needed I can grant access to people around the office - giving them access to specific alerts."

Why Mention?
Edelman was looking for a powerful monitoring solution that was able to deliver their clients relevant insight, by tracking and analyzing important metrics across social media. :
Easy and effective alert set-up - being able to quickly create specific alerts for different needs such as; competitor monitoring, brand monitoring or campaign monitoring
Spike notifications - saving time and receiving a curated list of the most important mentions for each client's alert
Simplified team collaboration - improving efficiency and allowing team members to have access to specific alerts

Mention & Edelman
Book a demo