Agency Services and Support
Our dedicated support team makes using Mention easy for agencies and their clients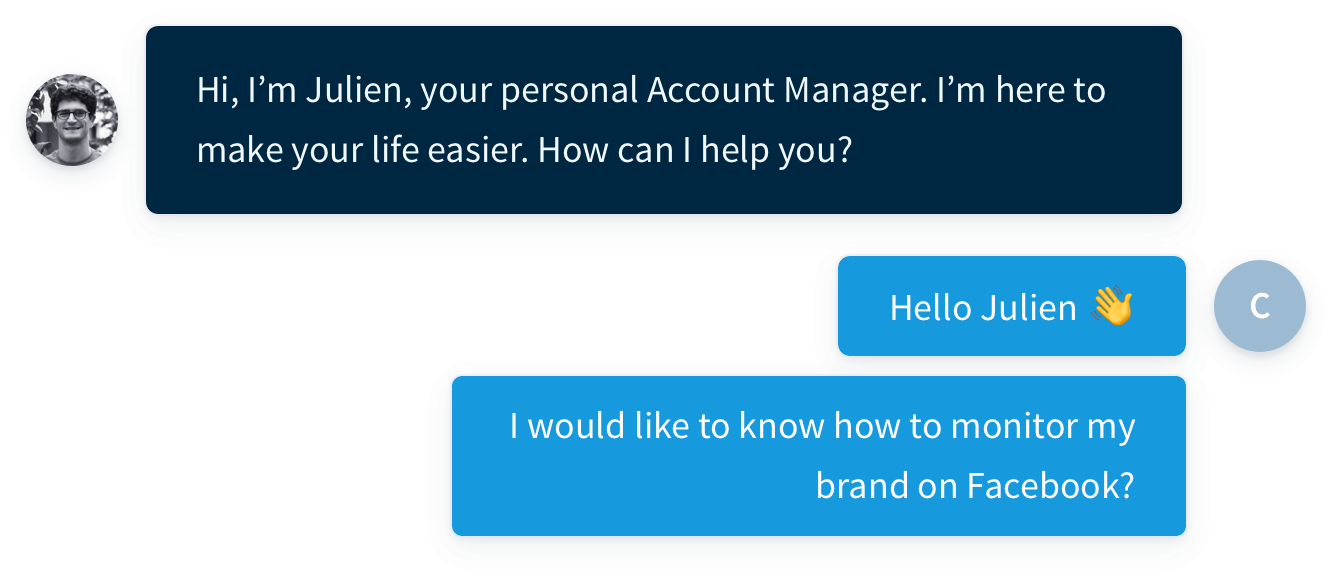 Personal set-up assistance
Mention is designed to be easy to set up. But when you have different clients with different goals, you still may want some help. Good news! You get as much onboarding assistance as you need - for free. Your account manager works with you every step of the way, long after you've signed up.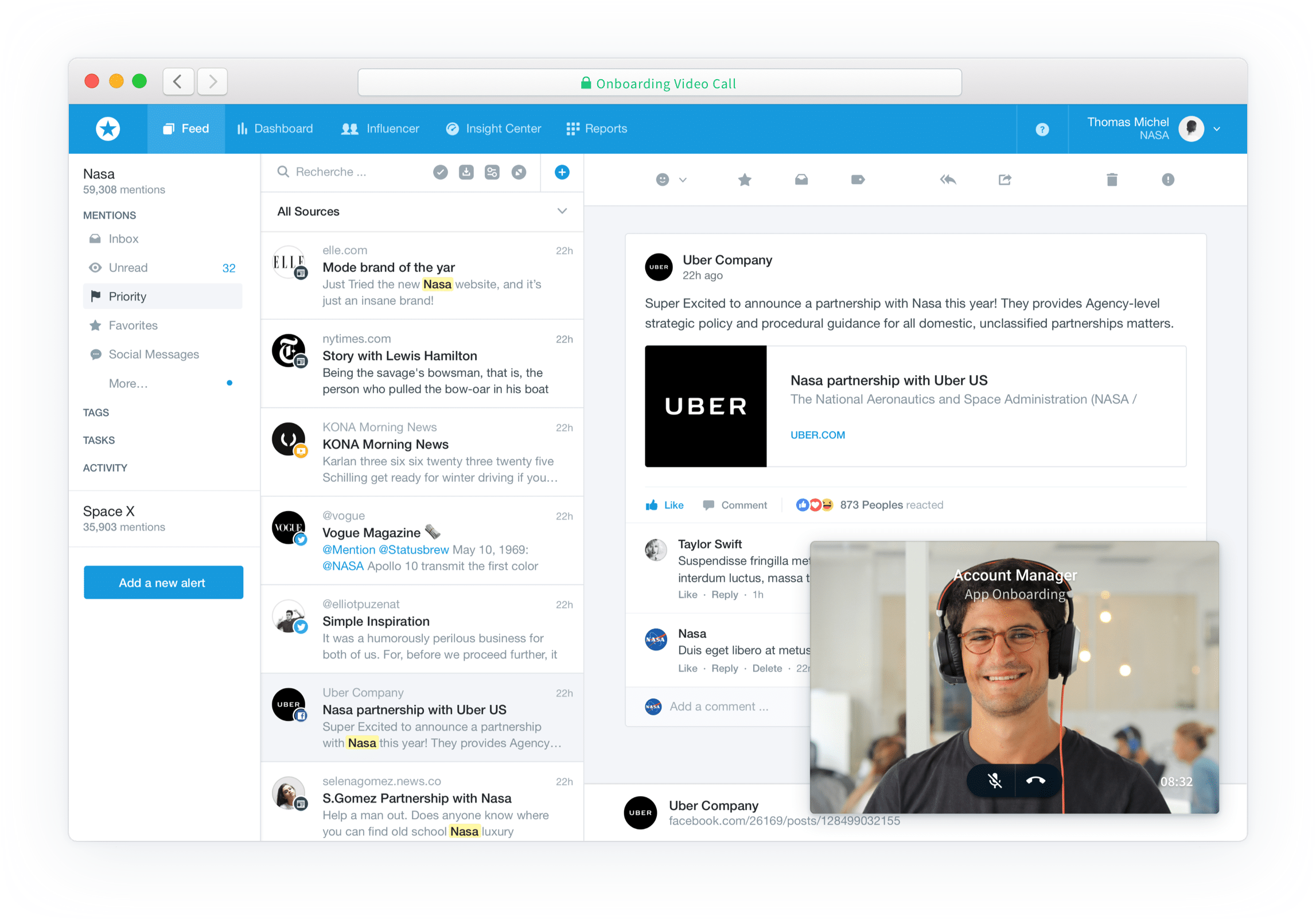 One-to-one coaching
Whether you're new to media monitoring or you've done it for years, it still pays to talk it through with an expert. Our specialized coaches are here how to help you deliver the results your clients expect.And while other monitoring companies charge for training or give users a quota, we never do. You get all the help you need, any time during your contract.
Automated reports
Reporting is a big deal for agencies. You spend a lot of time creating personalized reports for clients, and some of them never read them !Your account manager will show you how to create unique reports for each client which are sent automatically. Just set, and forget. You have more important things to do, so stop wasting time.

Learn more about Mention's automated reports
Our services are included
Other companies charge you for support time, technical assistance, and unexpected extras. We don't. All of our resources, support, and expertise come free of charge. You pay for what you need, with no nasty surprises.

Worldwide support
Mention services agencies in Europe, North and South America, Australia, Africa, and plenty more. Our team is easy to contact and ready to help with any issue you might have. Best of all, you have your own account manager who knows your needs personally. No need to use a support inbox - you call Adriana, Duncan, Emeline, or Julien directly.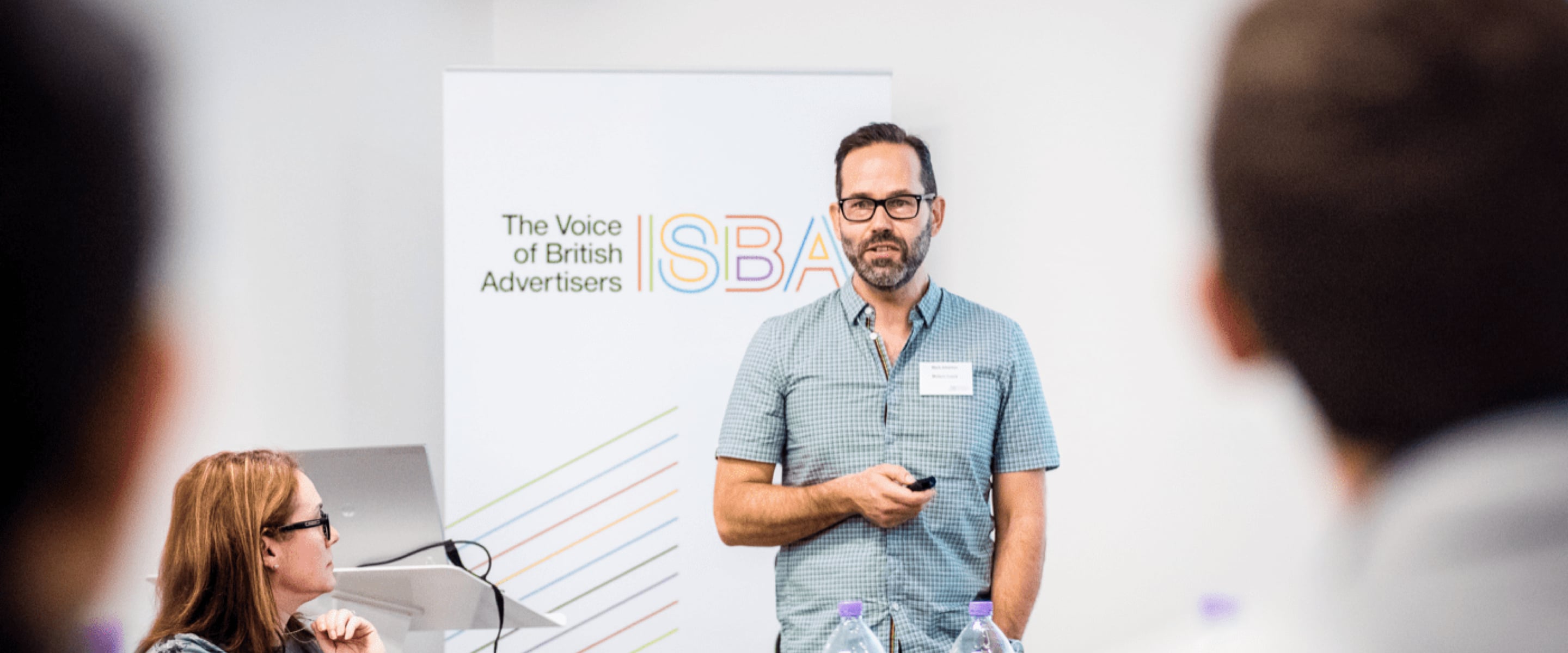 "With Mention, the price reflects the work we do. When we sign a new client, we need more mentions. So we pay more as we earn more. I'm very happy with that. Other companies were not happy to be flexible like that."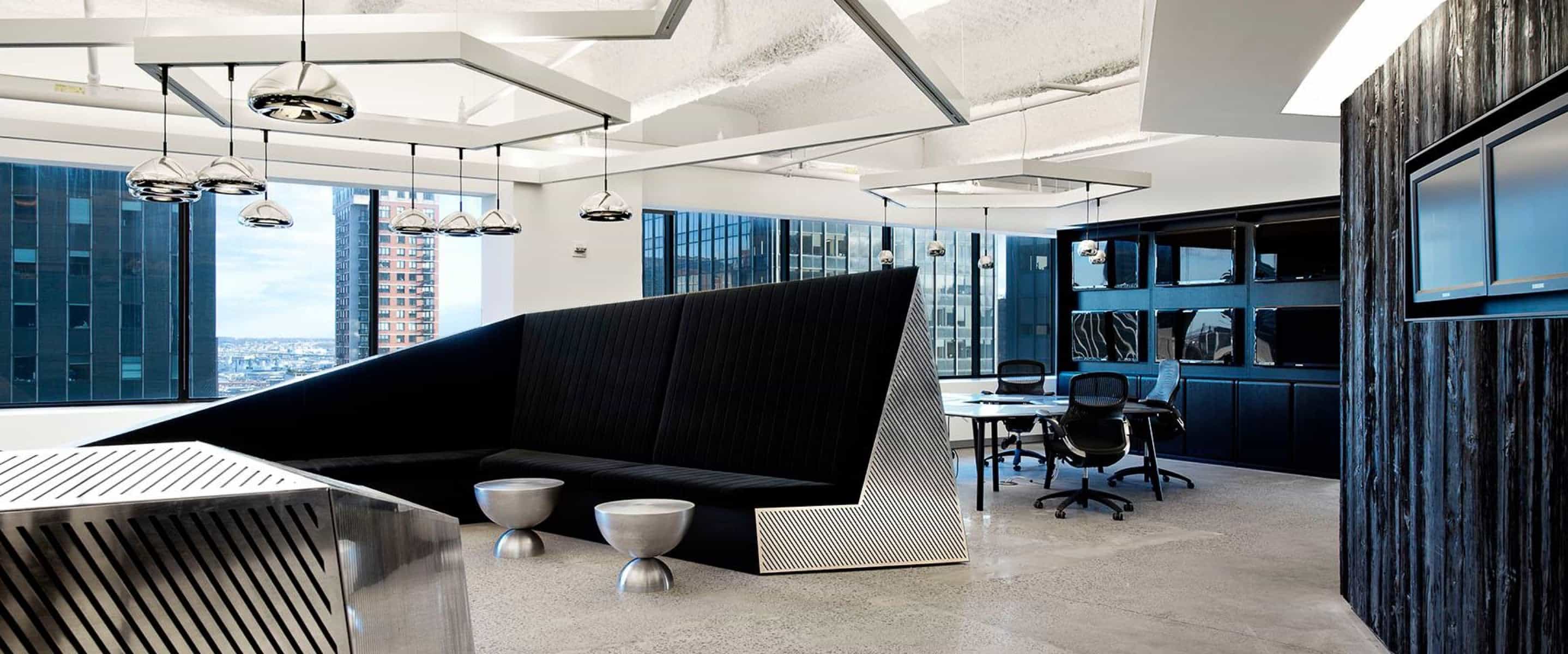 "The coaching has been great. We have very fluent communication with Mention."
750,000 companies use Mention daily.
You too can make better business decisions based on real-world data. Join us today.