About KIIROO
KIIROO is an award-winning sex-tech company that is changing the way the world thinks about Teledildonics and sex technology. KIIROO has been pushing tech boundaries to facilitate sensual experiences, human connection and meaningful communication for an online generation.

www.kiiroo.com
Sector
Technology/Adult Entertainment
Headquarters
Amsterdam, Netherlands
Staff members
>50
Two years ago KIIROO started using Mention, and they haven't looked back since.
KIIROO has incorporated Mention into their
communications strategy
to understand where their products are being talked about, and what is being said. Ashton Egner, Communications Manager at KIIROO was looking for an easy to use, and affordable
monitoring platform
for her team. Ultimately, the ability to monitor and filter between forums, blogs, web sources, and social media alleviated a 'blind spot' for the team.
Three key advantages of Mention motivated Ashton to choose it for her team.
It was affordable, easy to use, and able to crawl reddit.
The last advantage is a huge win for their communications team, as much of their customer
brand mentions
are on forums.
Today, KIIROO is also using Mention's latest feature Publish, in order to listen and react to conversations online.
Fostering community & building our brand
The adult entertainment industry offers a very personal experience, because of this it makes it difficult to engage communities on public platforms like social media. That's why having 1:1 conversations with KIIROO's audience is an important step in ensuring customer satisfaction.
"We use Mention's Feed feature every day to ensure we're checking in on who and what is being said about our brand. Our aim is to never let a conversation go unread."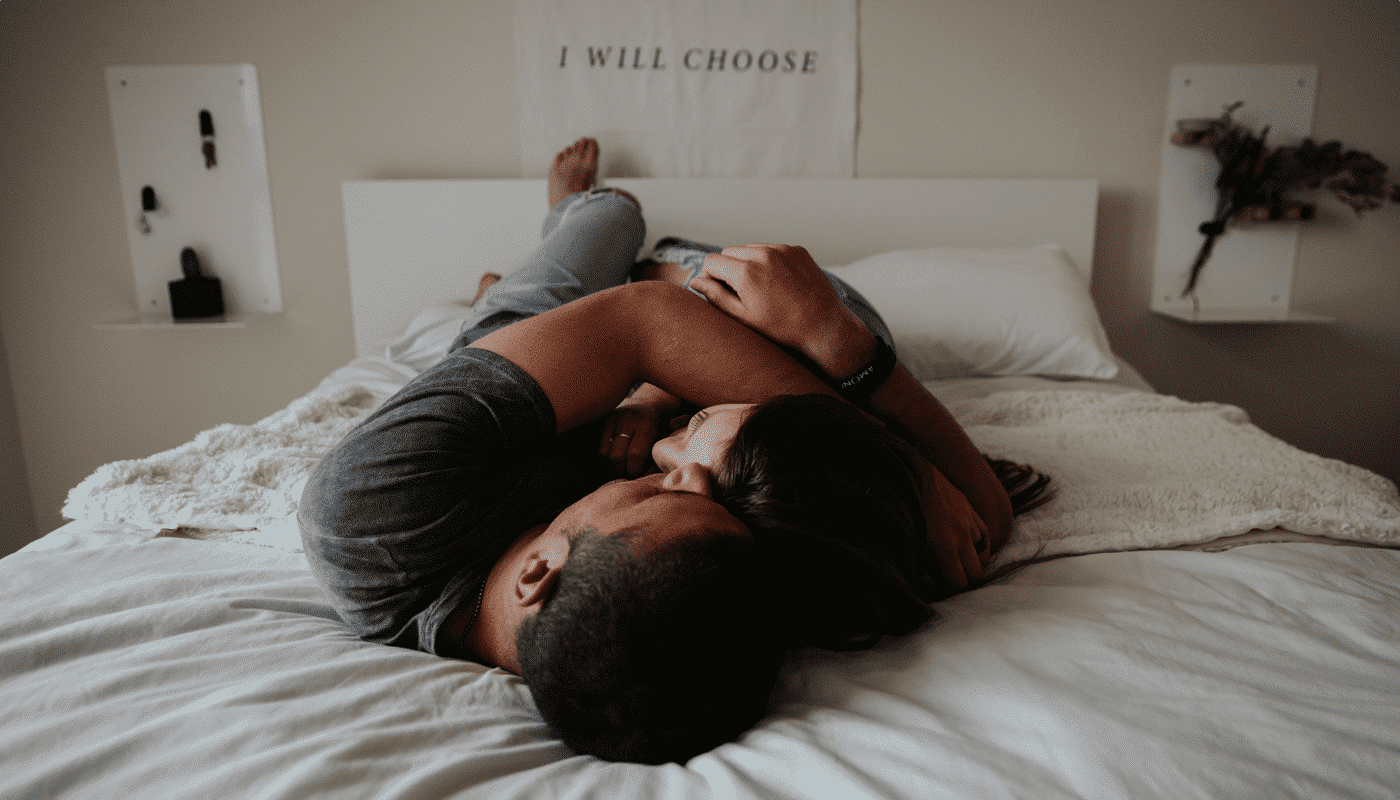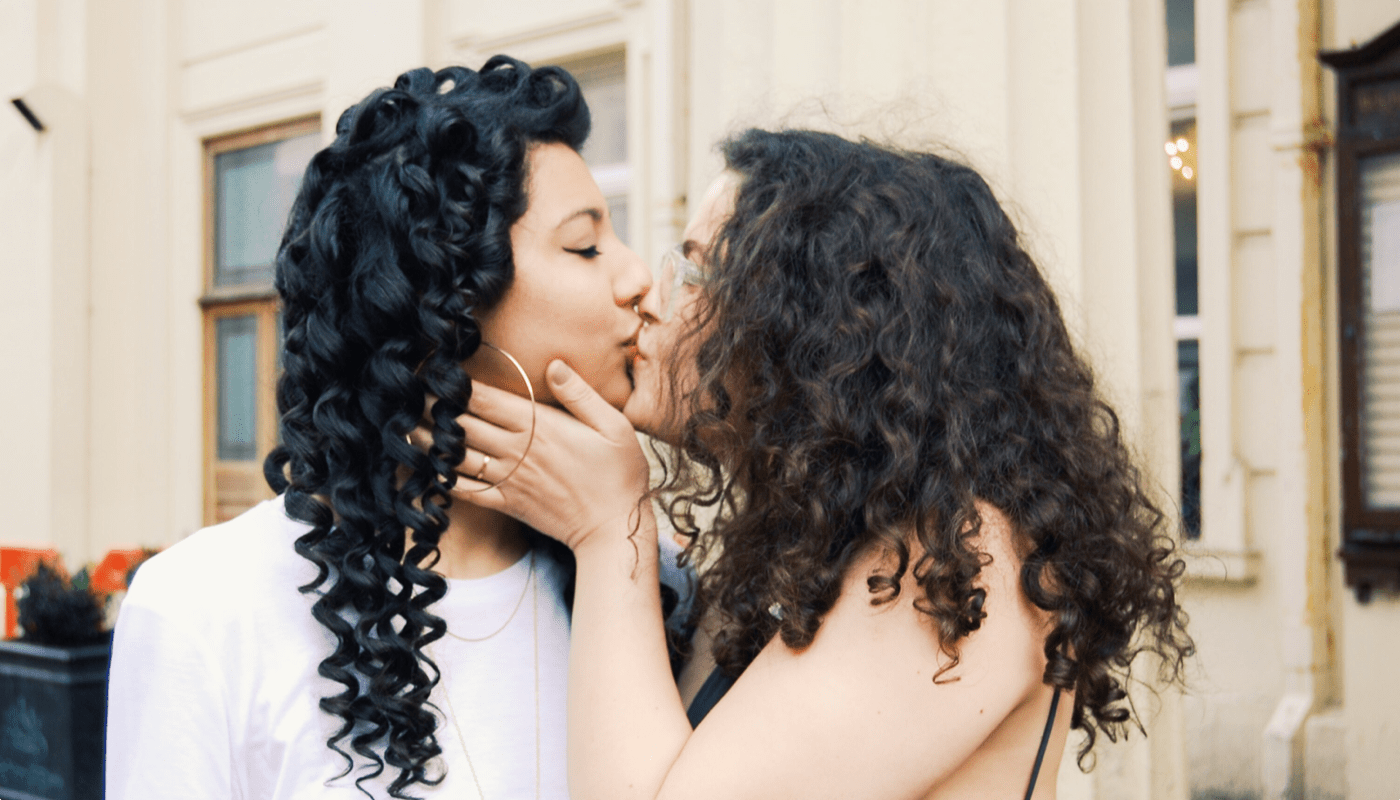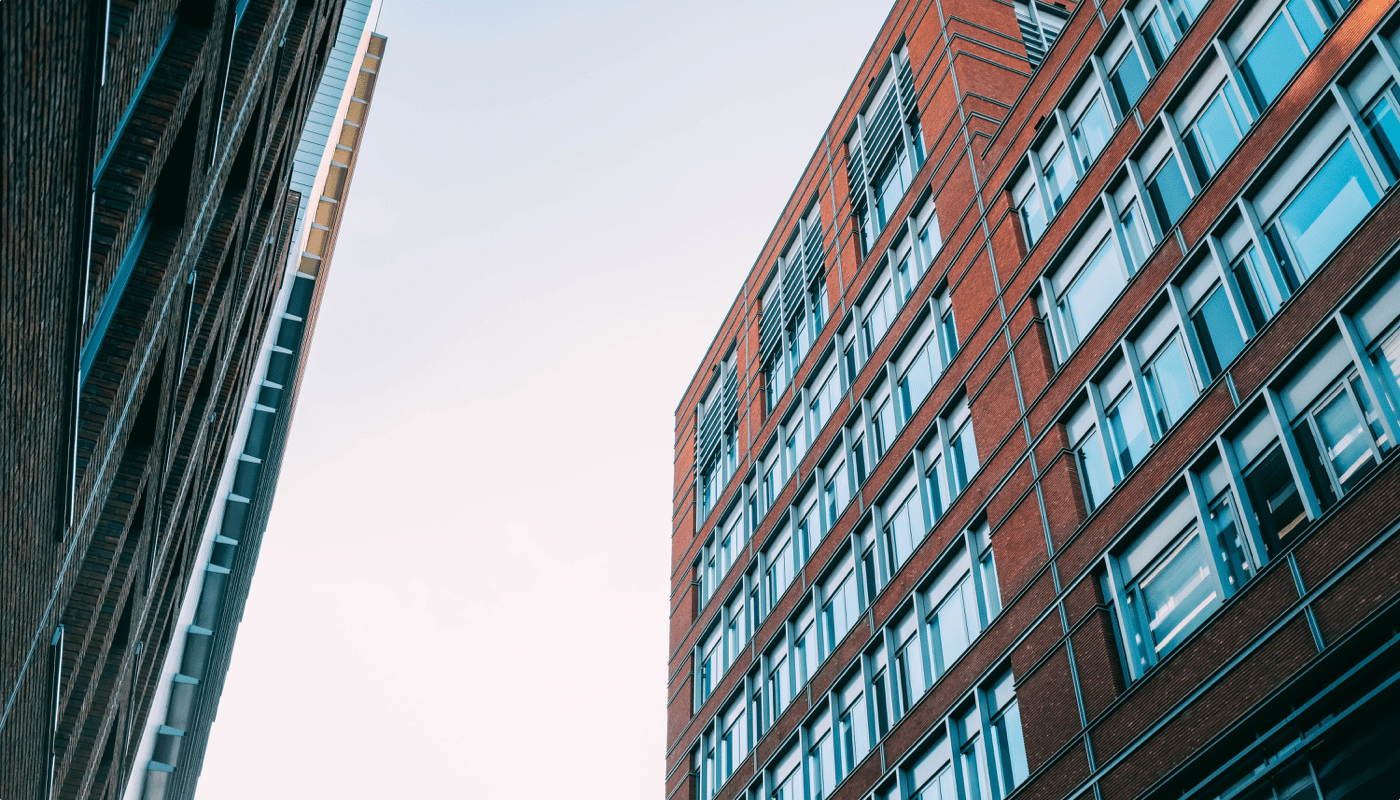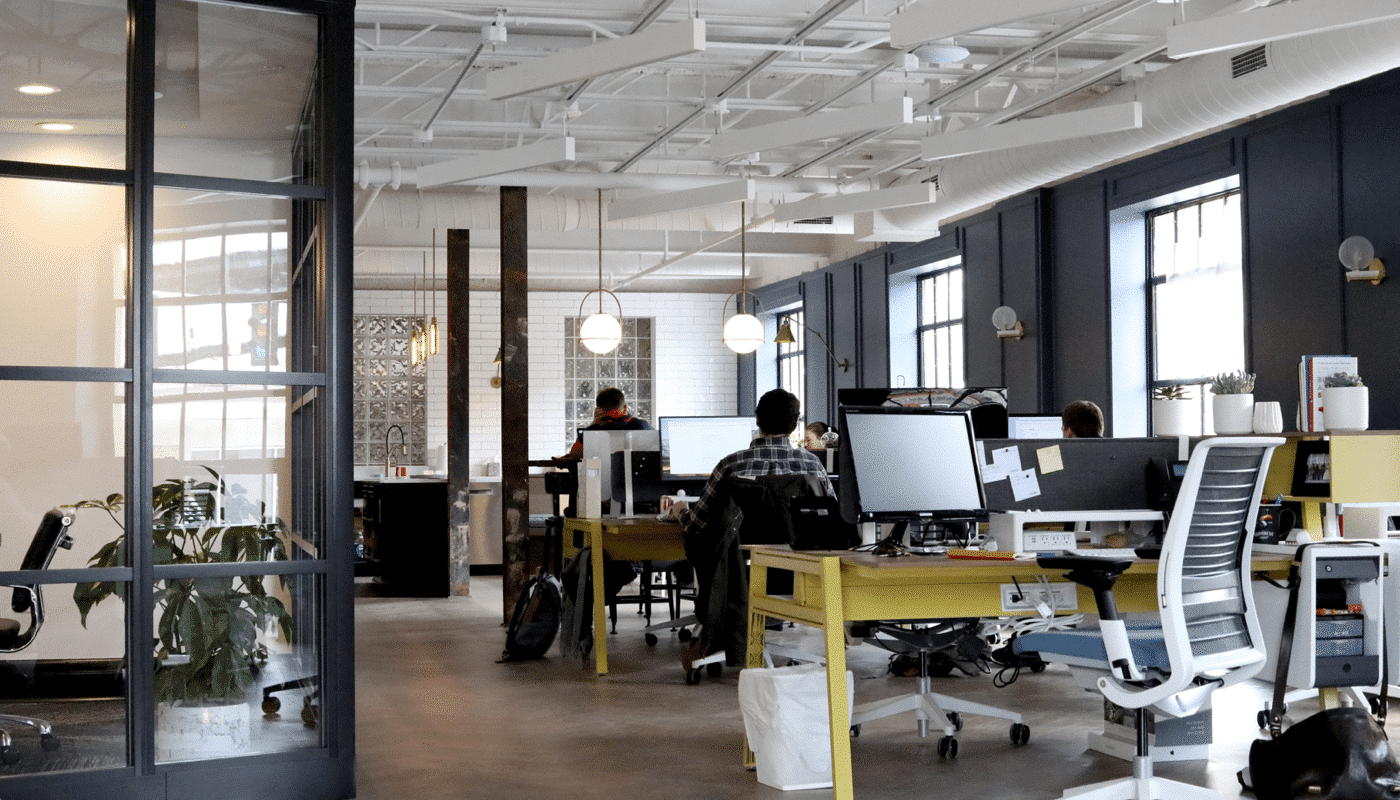 Monitoring for brand reputation
The way that the adult entertainment industry creates a dialogue around gender, sexuality, and relationships on social media is constantly up for scrutinization. KIIROO is using
social media monitoring
to better understand their consumer's needs and sentiments around key topics.
"Mention helps us better understand what is being said and how people are talking about our industry in general, which greatly informs how we respond, relate and create a connection with our audience and influencers through social media. "

Ashton and her team currently have 14 alerts set up in Mention that range from product specific, sex-tech and adult entertainment to competitors. By having all these alerts in one place, and easily available to sift through, Ashton is able to focus on ensuring that her team has full sight into their brand's online ecosystem.
Smart social media planning
KIIROO has been using Mention's latest feature, Publish, to plan and manage their social media content all from one tool. Ashton and Sirak can create content based on the insights they pull in from daily monitoring. Having a pulse on their industry with monitoring allows them to adapt to stay relevant within large industry topics.

Sirak Tegegn, SEO and Social Media at KIIROO explains he's using the Publish feature in Mention to create a weekly calendar of social posts to educate people on sex-tech and its benefits.
"Using Publish allows us to save time by scheduling in advance and gives us a full preview of our planned content in one place. With Mention's release of Publish, we'll likely stop using any other scheduling tools in the near future."
Why Mention?
The most important factors for Ashton and Sirak:
Easy daily monitoring - tracking mentions of their brand, competitors, and industry across all sources
Engaging in conversation - responding and reacting to positive and negative brand mentions Plan & manage social media from one tool - scheduling social posts in advance to save time
Improving SEO optimization - discovering target keywords within the Feed
KIIROO's top tips for effective social media management:
Finding new influencers and partnership opportunities
For a Communications Manager the Feed is a valuable place to find new partnership and influencer opportunities. KIIROO is using industry alerts to discover influencers who are a good brand fit for sponsored content.


Compare new keywords for optimizing SEO
KIIROO is using Mention to see what keywords competitors are using in their content, as well as keywords used in influencer blogs, forums, and reviews. KIIROO will then incorporate these insights into their overall content strategy. Mention & KIIROO
Book a demo