Precise, detailed YouTube listening
New videos are added to YouTube so quickly, it's impossible to track them on your own. There's a world of content online that you may never discover. Mention's YouTube listening alerts you as soon as a new video is posted, so you'll always be the first to know.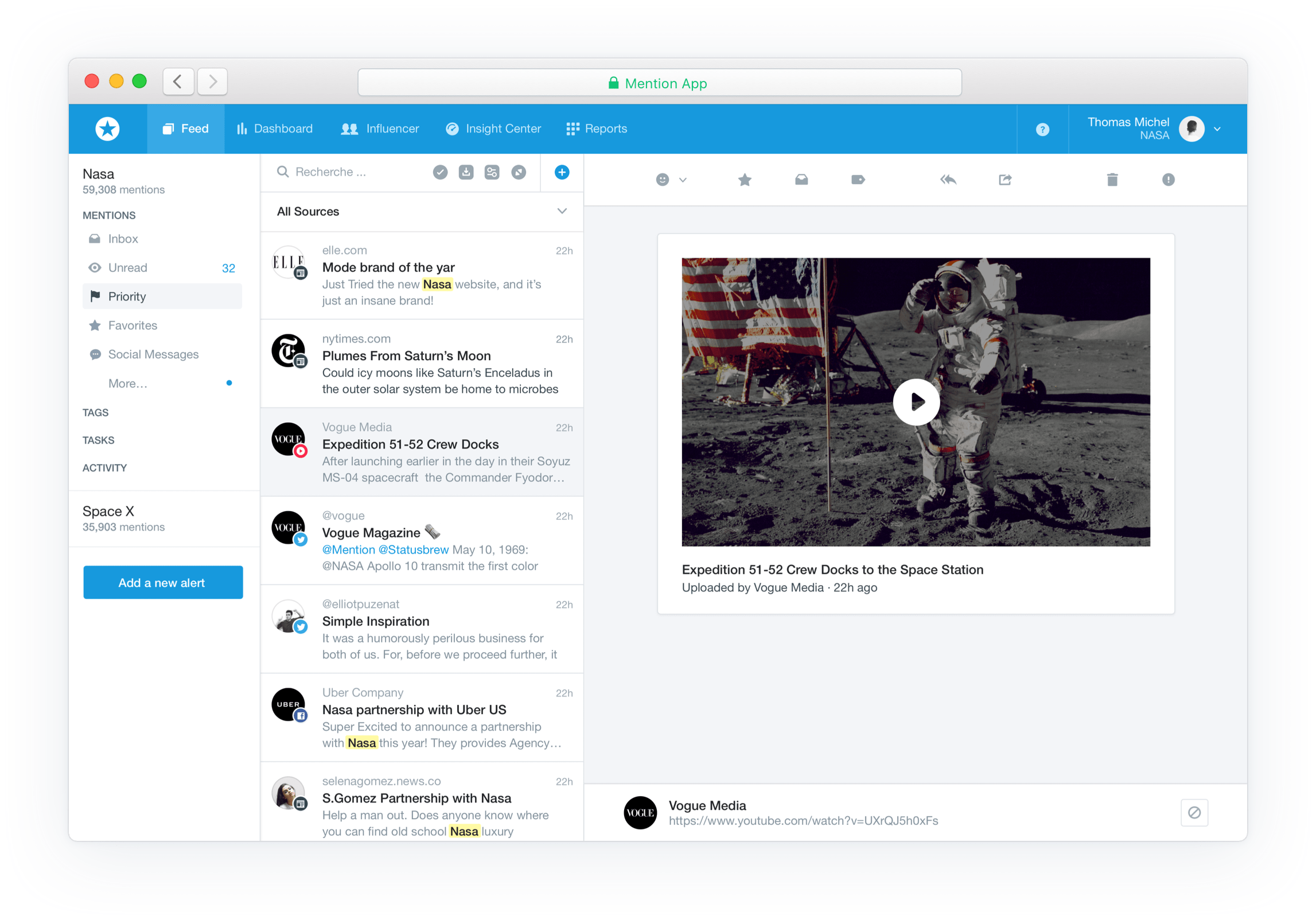 Filter out irrelevant conversations
YouTube is a jungle of video. Customize Mention alerts with
filters based on language or date, and refine your alert by
using advanced "and" or excluded keywords. Make sure
you're only seeing the videos you need to see.
Discover what's said about you
With 323 days worth of YouTube videos viewed every
minute, tracking your YouTube reputation manually would
never end. By monitoring it with media monitoring tools, you won't miss an important video.
Listen to YouTube conversations
Find out when users post YouTube videos about your business, and track comments with ease.
Identify important influencers
YouTube is a pool of emerging stars building and engaging their audience. The voice of a "YouTuber" is strong, and their fans trust and seek out their opinions. Discover the right influencer for you in your Influencers Dashboard.
Include your whole team
We value collaboration and teamwork, and we know you do too. Media monitoring is easier as a team. Collaborate in Mention by inviting coworkers, sharing alerts, and assigning tasks and mentions to each other.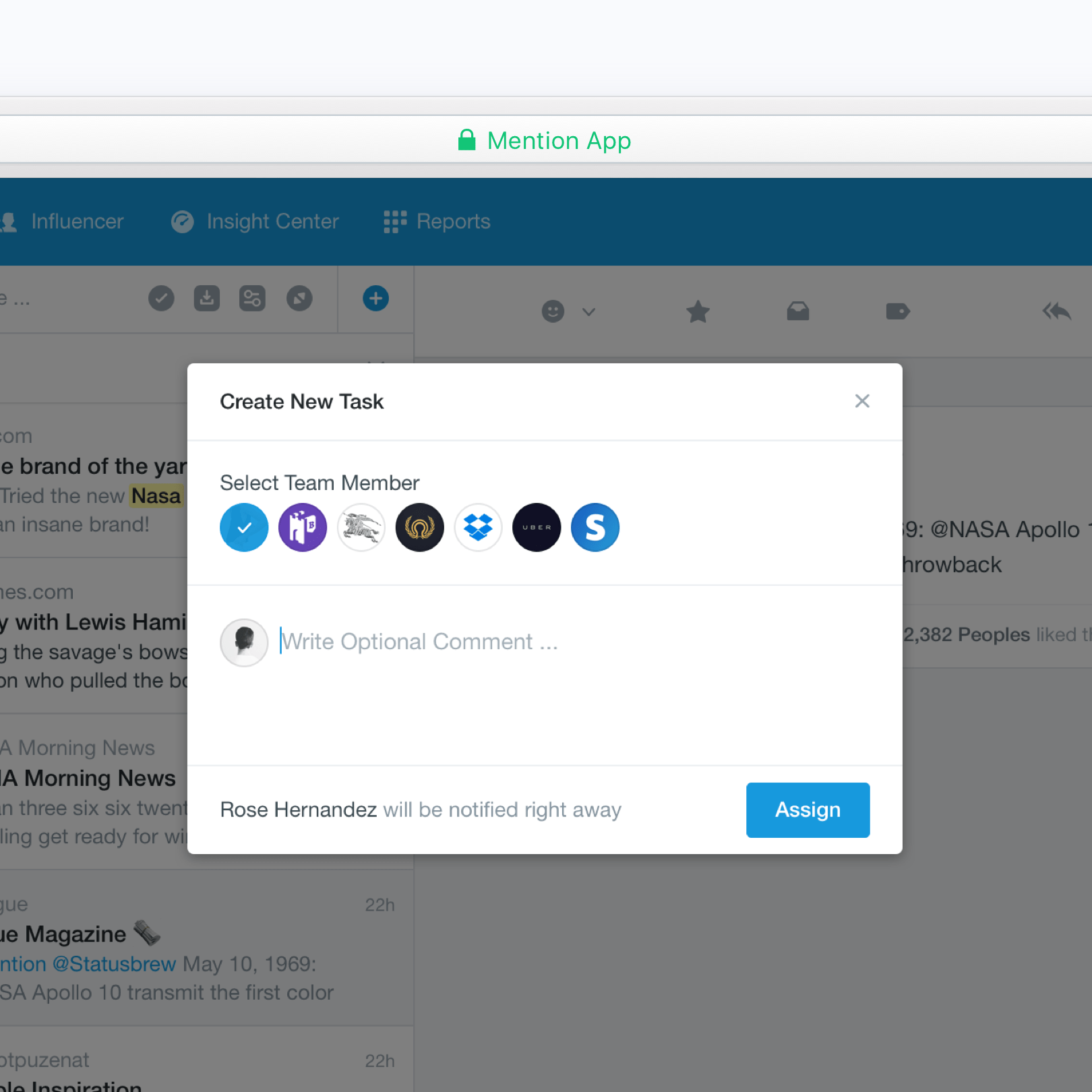 Keep an eye on competitors
Video marketing is bigger than ever. YouTube listening lets you watch your competitors, see what they're posting, and use their good ideas to improve your own content.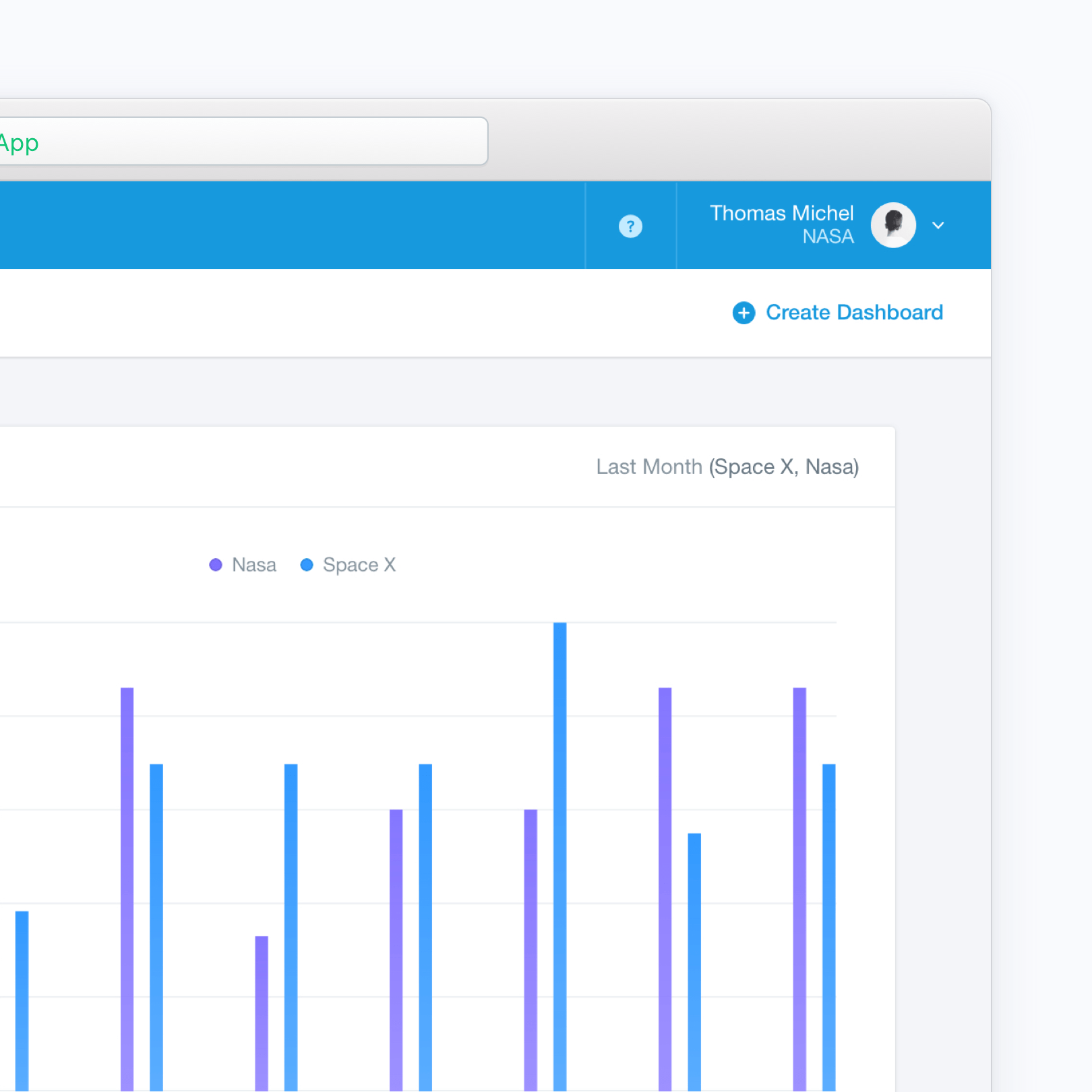 750,000 companies use Mention daily.
You too can make better business decisions based on real-world data. Join us today.