About Spendesk
Founded in 2016, Spendesk is an all-in-one spending platform that is fundamentally changing the way businesses manage employee spend. With smart cards, expense reports, and real-time insights - employees can easily pay for what they need while the finance team remains in control.

www.spendesk.com
Industry
Fintech
Specialities
Fintech, cards, banking, accounting, start-up, expense management, and SaaS
Staff members
51 - 200
Challenged to grow in every area
Growing from a 15 to 100 person team in just over a year came with big victories as well as challenges.
For Spendesk, an all-in-one
expense management solution
, increasing in company size significantly also meant
they needed to grow in other key areas of the business quickly
. From developing more features, getting more customers, and staying ahead of their competitors - they needed to do all this swiftly and efficiently.
Because of this, they realized they needed a powerful yet
easy to use monitoring tool
like Mention.
"Monitoring is key for startups to grow. It's important to know what our target customers think, do, and like. We also need to have more information about what our perfect customer needs, what they can't find elsewhere, and what we can offer them."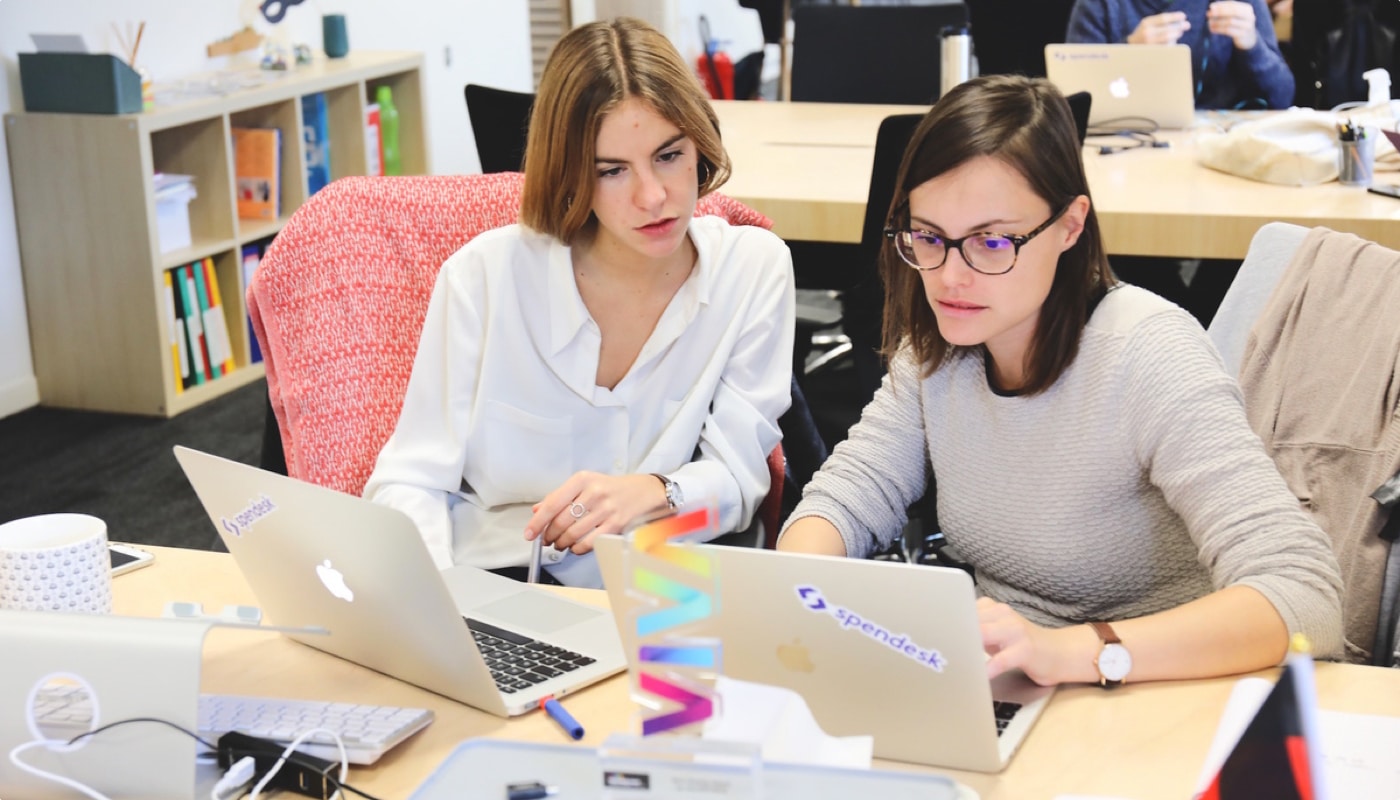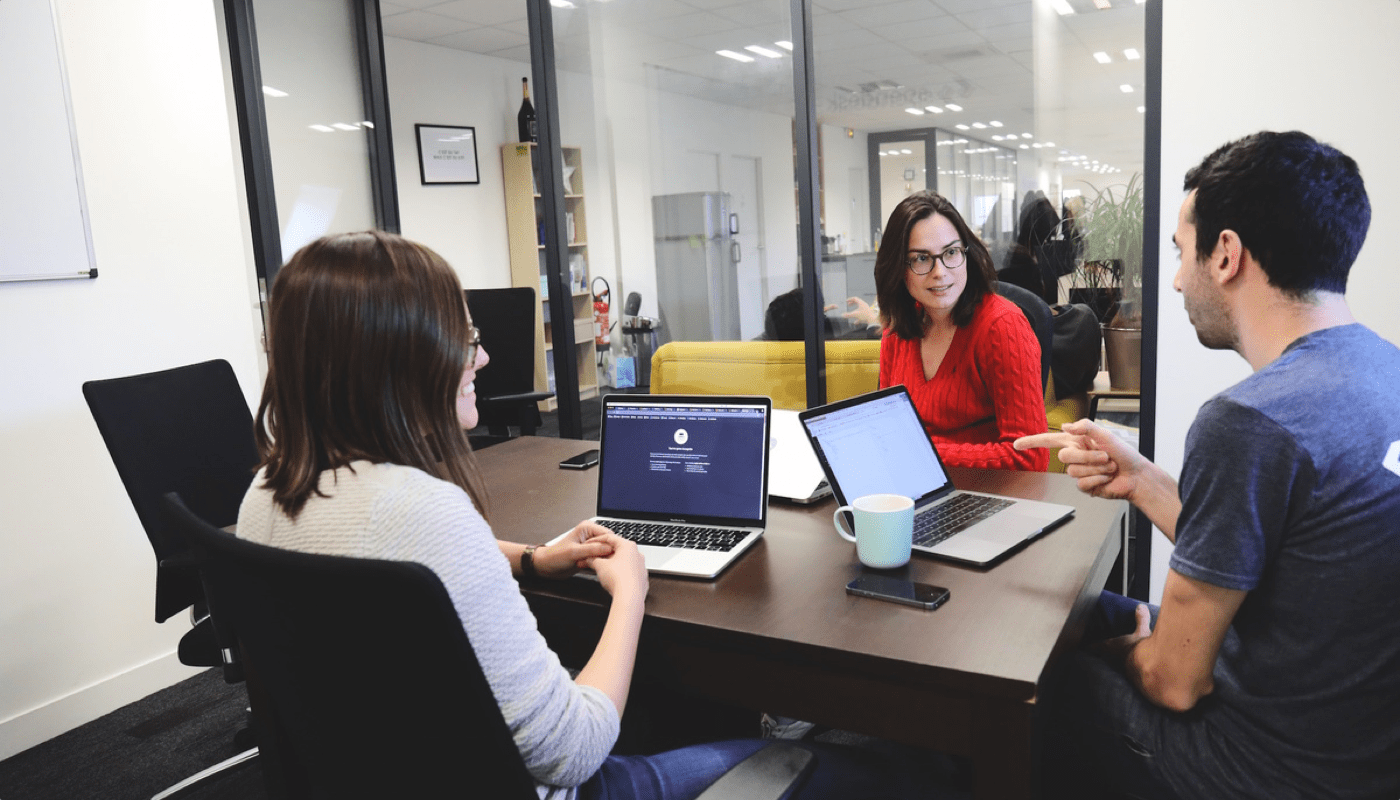 Keep a close eye on their competitors
Understanding and keeping up with the activities of their competitors was also an important part of Spendesk's growth strategy.
"You need to monitor firstly, what your competitors are doing so you see where they are going and react accordingly."
While there isn't a competitor with the exact same offering yet, many fintech solutions provided different aspects of the Spendesk product. For this reason, they needed to stay aware and reactive in case competing tools started to add more features.
"With Mention, we don't miss any information about our competitors".

Staying on top of their brand and industry
It was crucial for Spendesk to be aware of what people think about their brand as well as
what is happening on the market
.
They use Mention to track specific keywords related to fintech so they're up to speed with the latest events, products, trends, and innovation in the market.
When it comes to their own brand, they keep a close eye on mentions across the web in the news - so they can react immediately.
"If something important happens that we need to know about, we're aware of it immediately thanks to Mention. We listen to what people say about us and iterate"

Real time notifications of brand mentions
Slack is the key communication tool for many of the world's most successful companies, and Spendesk was no stranger to the solution.
Thanks to the integration, they are able to push
mentions of their brand in real-time
, directly to multiple Slack channels they've created. This allows the proper teams to react to various mentions.
"We rely heavily on the real-time notifications which we push to the corresponding Slack channels. This way, the right team members can follow up with people who are talking about our competitors, our brand, or our product."

Collaboration and content creation made easy
Different teams at Spendesk are able to work together easily with the help of Mention.

For their product team, it helps them with building their roadmap by being aware of what new features and improvements customers might be looking for.

For the marketing team, tracking conversations around their brand and industry allows them to find new ideas and inspirations for creating new content.

"As a content manager, Mention helps me discover new ideas and topics easily. I track specific keywords we're interested in and see what people are saying about them across the web."

Last but not least, every employee is able to access and keep up with public company news and information - providing a new level of transparency.
"One of the values at Spendesk is transparency. So whenever anyone talks about our brand or product, or mentions us in the news - everyone can access the information and share it."

Why Mention
Spendesk didn't have to spend much time searching for the right monitoring tool. They were looking for something powerful yet simple, and highly trusted by partners and companies in their network.
The most important features for Juliette:
Real-time push notifications - easily track mentions of their brand, competitors, and relevant keywords across many sources
Simplified team collaboration - team members have access to the same alerts and can respond directly to mentions
Slack integration - ability to push mentions to different Slack channels for efficient assignment
"It comes down to trust. Mention was well known as the experts of media monitoring, so naturally, we went with them. We know we can use their tool and trust it 100%."

Spendesk's top tips for effective media monitoring:
Create specific alerts on topics of interest
For a content marketing manager, these could be the features of your products or relevant topics in your industry.


Use the Slack integration

Spendesk uses the Slack integration so they can quickly route brand mentions to the right teams. They've created a channel for monitoring their own brand, their competitors, and their customers' mentions of them:

#Spendeskmonitoring
#Competitormonitoring
#Customerlogs

Mention & Spendesk
Book a demo