About Twotone
Twotone is a cycling savvy Amsterdam based sales and PR consulting agency. Priding themselves on being flexible enough to adapt to any situation and tough enough to ensure things get moving. Their aim is to earn clients new business meetings and secure media coverage. In 2017, they began supporting clients with even more versatile services ranging from video and photo content to brand strategy and creative design.
twotoneams.nl/
Sector
Sales/Communications
Headquarters
Amsterdam, Netherlands
Staff members
10+
Before founding Twotone, Jon Woodroof sold to companies across industries like App/Software Consulting, Translation/Localization, and even B2C selling in the cycling industry. The name Twotone was a nickname Jon earned in Atlanta, US in the early 2000s as his clothes nearly always matched his bikes. Nowadays it refers to the agency's two key tones of communications: Sales & Public Relations.


Mention understands agency business needs
The Twotone team prides themselves on their involvement in the small business and startup ecosystem. Jon was looking for a
monitoring platform
that had like-minded values and wasn't an enterprise solution.
The team had been using Google Alerts and soon realized this method wasn't robust enough for the metrics and KPIs they were looking to fulfill for clients. Having a solution that
monitors social media and press coverage
completed their agency stack and quickly became an asset when securing new clients.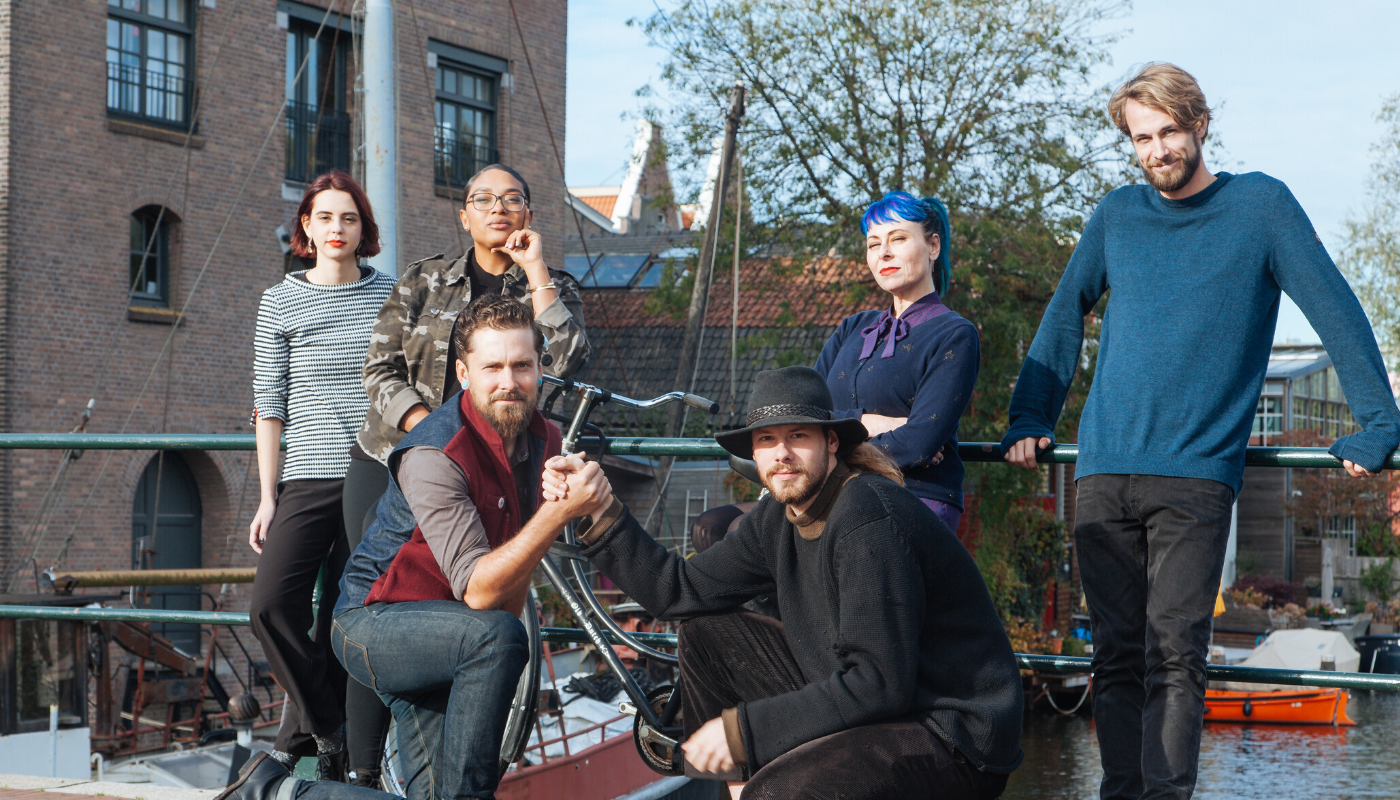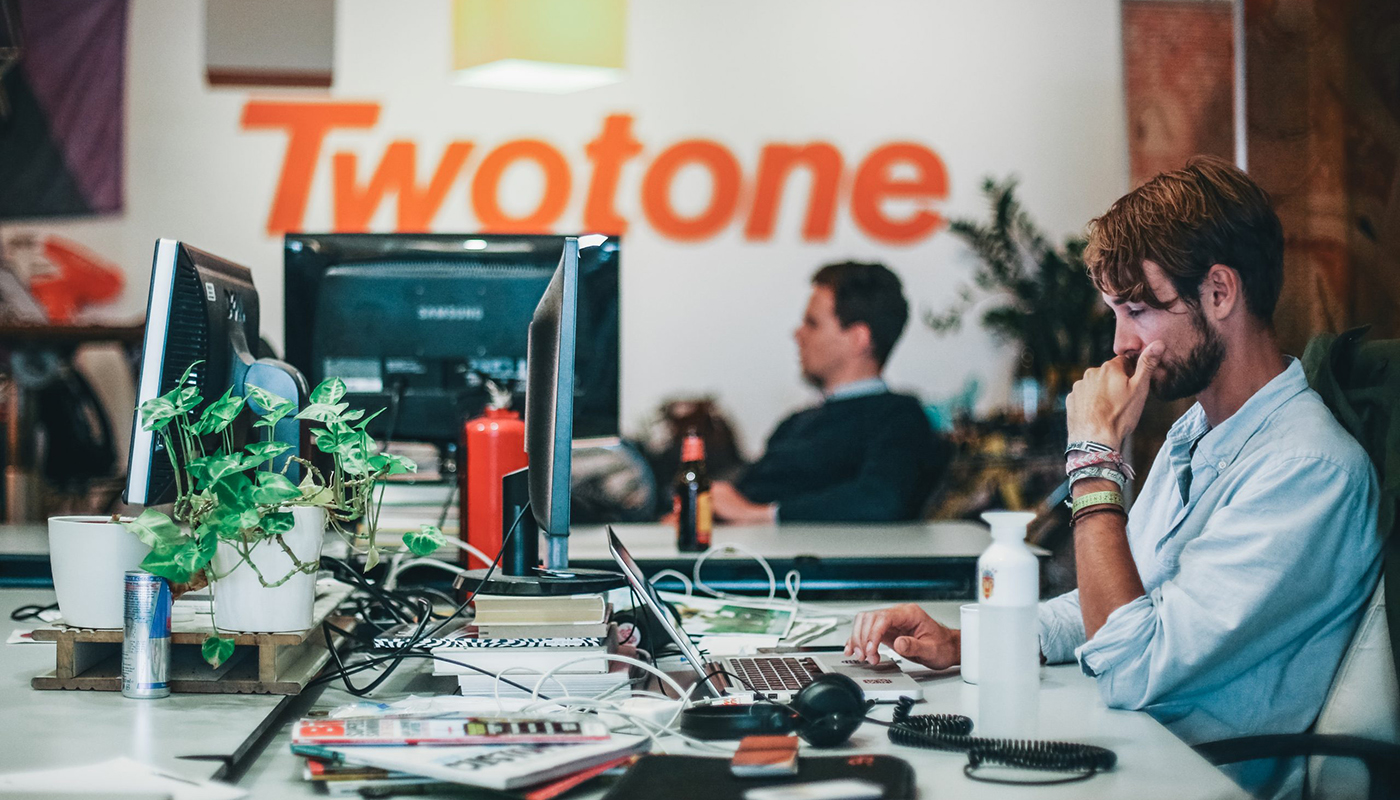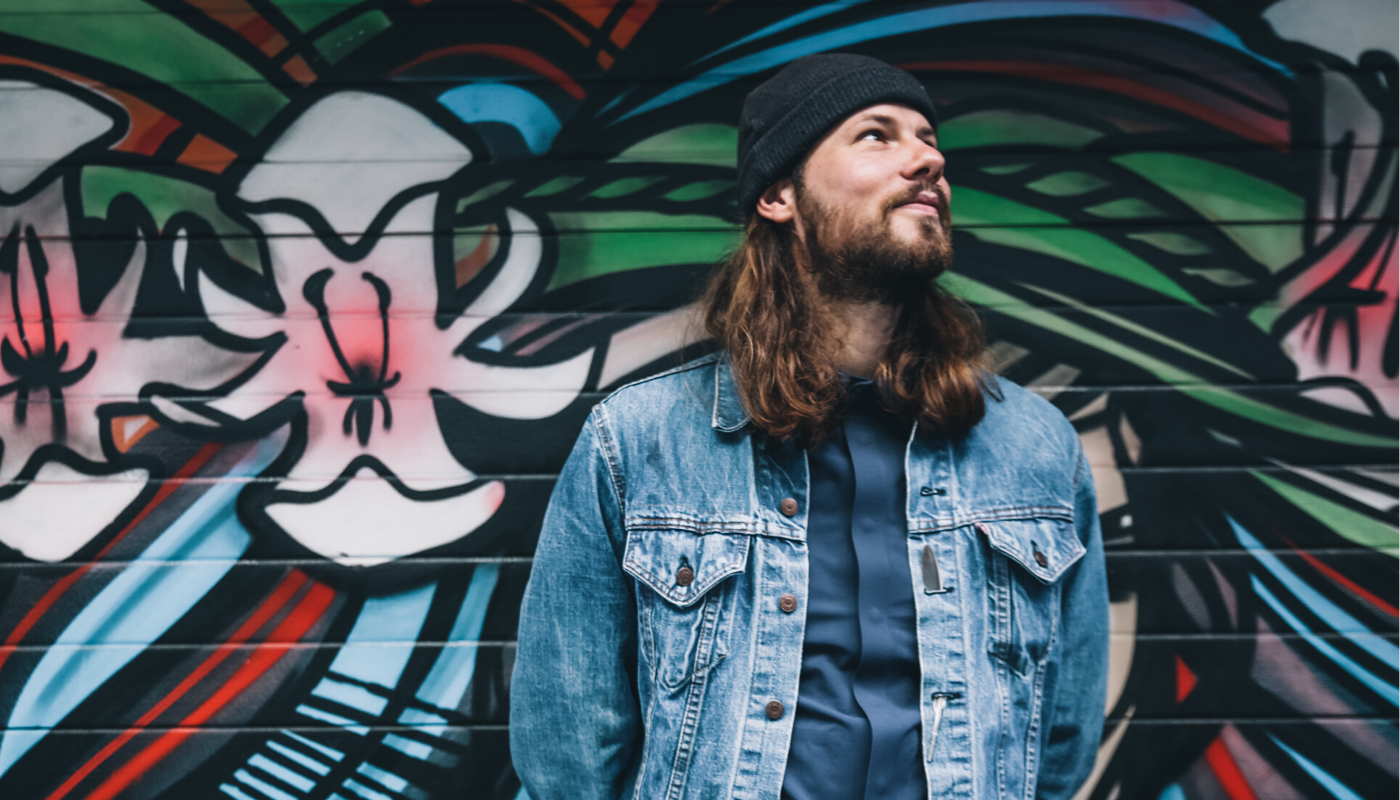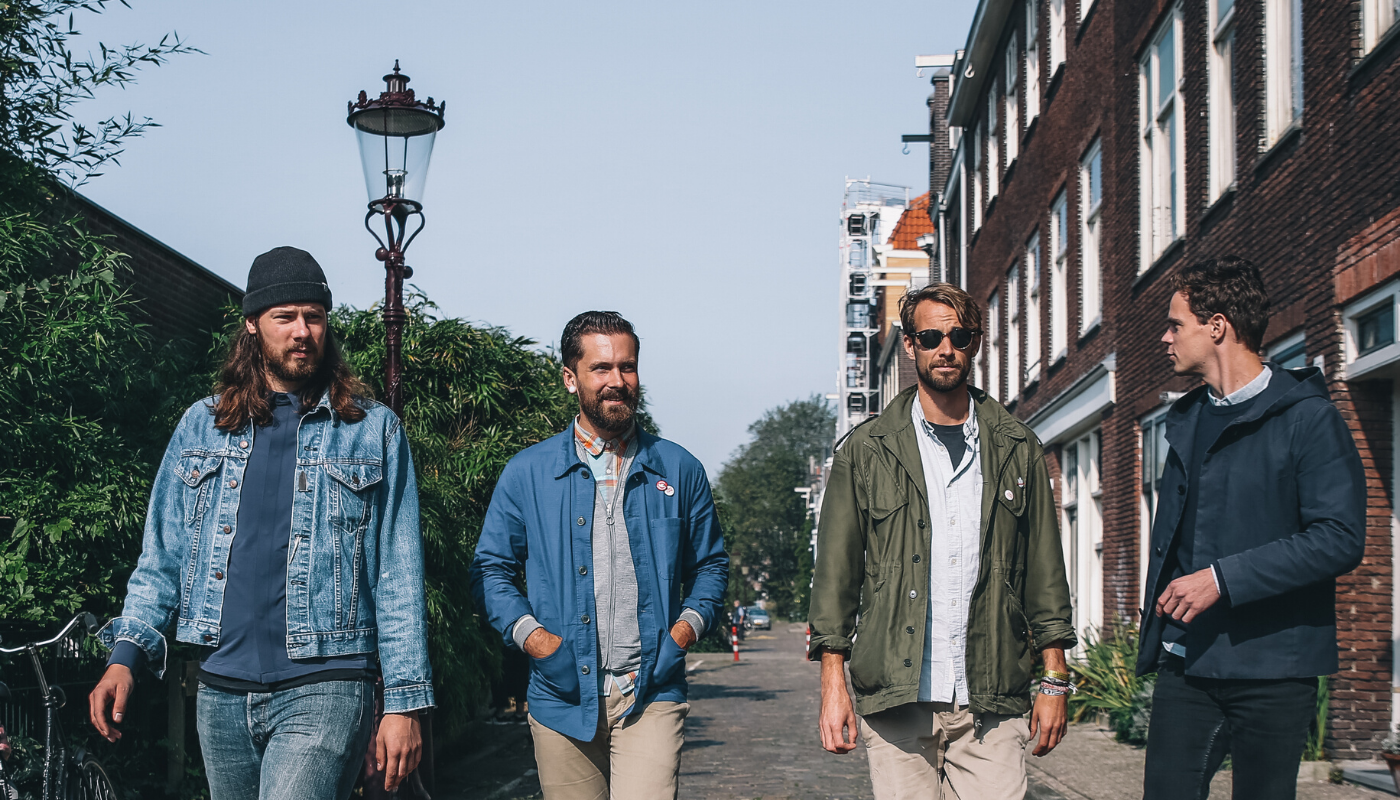 Brand monitoring that supports international clients
Twotone's clients come from the health & fitness tech industry, more specifically within cycling. Jon's team has helped clients such as Oakley to activate the brand in new markets. Twotone has become quite known within the cycling industry, as a team that helps retailers and distributors become more competitive domestically and even internationally.
"Adding Mention to our stack of tools sharpened our blade as a "swiss army knife" for our existing and prospective clients. They already knew our industry expertise but Mention added several key abilities related to results tracking and reporting. This set us apart as an agency and better equipped us to serve our clients' international business needs."

Leveraging industry insights and customer strategies
Jon says the team's main objective when monitoring is to find clippings that they can take credit for. He says if we can showcase that the team is securing coverage, knows the
industry and competitor trends
-- we are adding even more value.
"The Feed feature is our 'bread and butter'. I've always felt confident paying for Mention."

Another way they enhance planning for clients is through
social listening
. This greatly helps optimize customer strategies based on consumer feedback shared across all social channels. The team mostly uses the filtering capabilities for sifting through the Feed, such as blocking sources and dialing sentiment. Jon says that it requires time but the insights they uncover are worth it.
Why Mention?
Simplified Boolean alerts - A crucial part of our monitoring strategy, and a collaborative process driven by our Mention Account Manager to help us fine-tune our results.
Using the Slack integration - Our team depends on the slack integration Mention has. Any new mentions are pushed directly into our slack channel for quick and easy access to important conversations about our clients.
Adding client value - Monitoring helps us display 'big wins' and provide insights for contract renewals and new deals.
Mention & Twotone
Find out how you can include Mention in your agency stack.
Book a demo