About Waves Audio
Waves Audio creates audio technologies for musicians, producers, and live sound engineers. Waves' plugins are also used inside products by international brands like Dell, Google, and FitBit. In 2011, Waves won the Technical GRAMMY Award, and its plugins can be heard in most popular music.
www.waves.com
Industry
Computer Software
Headquarters
Tel Aviv, Israel
Staff members
201-500
Tracking hundreds of products online
The main reason that Waves invested in
media monitoring
was to follow conversations about its products online. Relying simply on Google searches and free tools didn't bring great results, says Sam Ben-David, Waves' Social Media Manager. "We release a new product every month. Because we have a lot of products, there are a lot of people talking about them online", said Sam. "I was looking around for ways to track everything we're doing, mostly with hashtag tracking tools like Keyhole. But I wasn't really getting what I wanted."
Sam also wanted to be able to take all these mentions and analyze them, to find trends. "Because we have a lot of different products and demographics, I wanted to categorize them and find the best way to listen to different conversations." Waves chose Mention.
"The amount of things that you can track is amazing. For us to be able to follow
what someone says about a new product release
is really helpful."
Monitoring influencers
Waves is in an enviable position: it has great products, its plugins power much of popular music, and musicians all over the world talk about them. "Big musicians regularly talk about us on the radio and online. So it's nice when we can spot a big artist mentioning us that we might've missed on Twitter for example. If it doesn't come up in our notifications feed, we wouldn't see it without Mention."

"We work with one well-known producer in particular who mentioned us in a Tweet about using one of our tools but we didn't see it on Twitter because he didn't tag us on our Twitter account. But I saw it come up in my dashboard in Mention. That was incredibly useful and eye opening as to how you can miss so many things if someone doesn't tag you in a post. A lot of the big musicians or producers don't think to use the "@" mention all the time.

Using Mention means that we have managed to find a lot of very big musicians and producers talking about us who didn't tag us using our handle."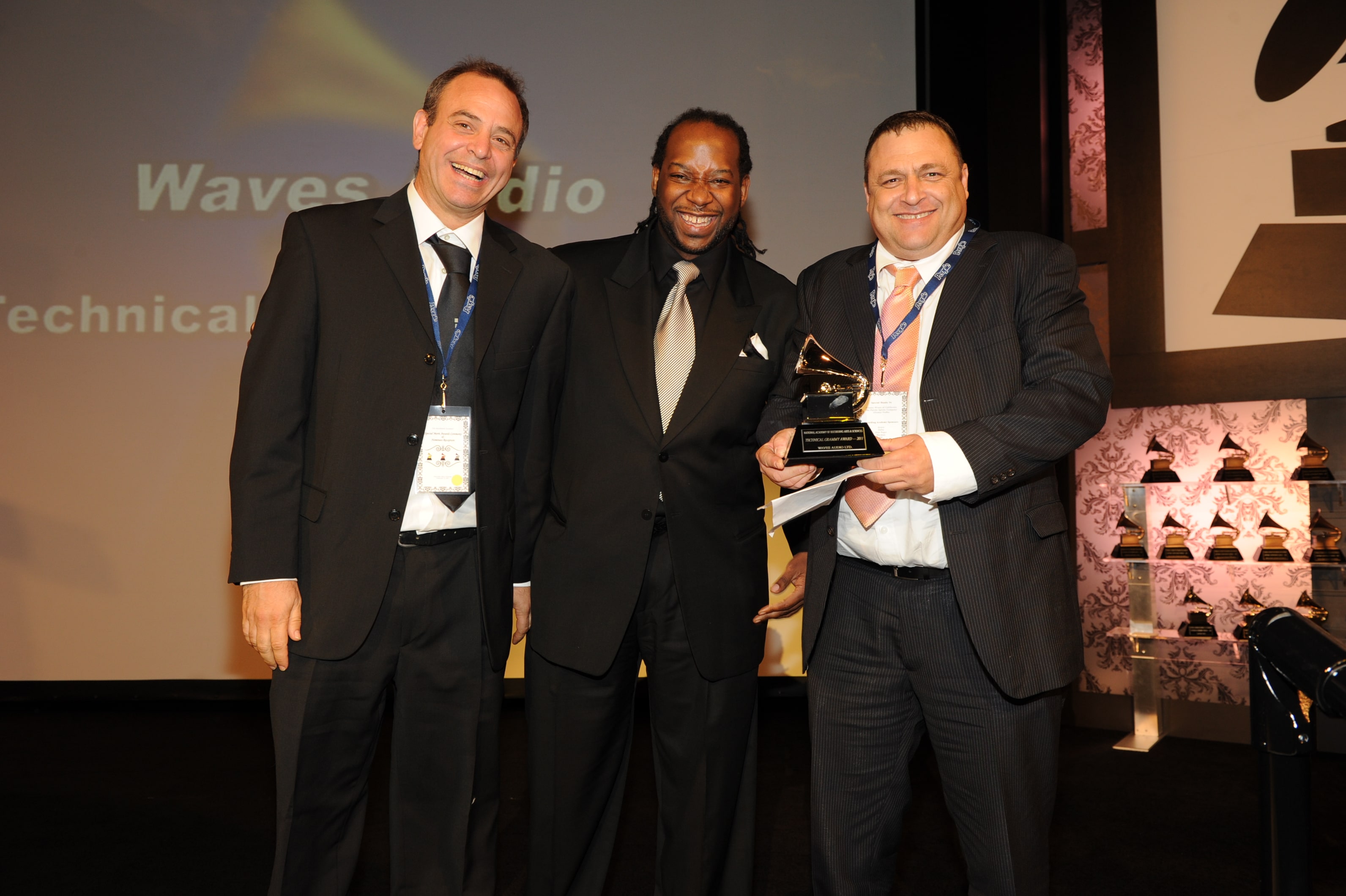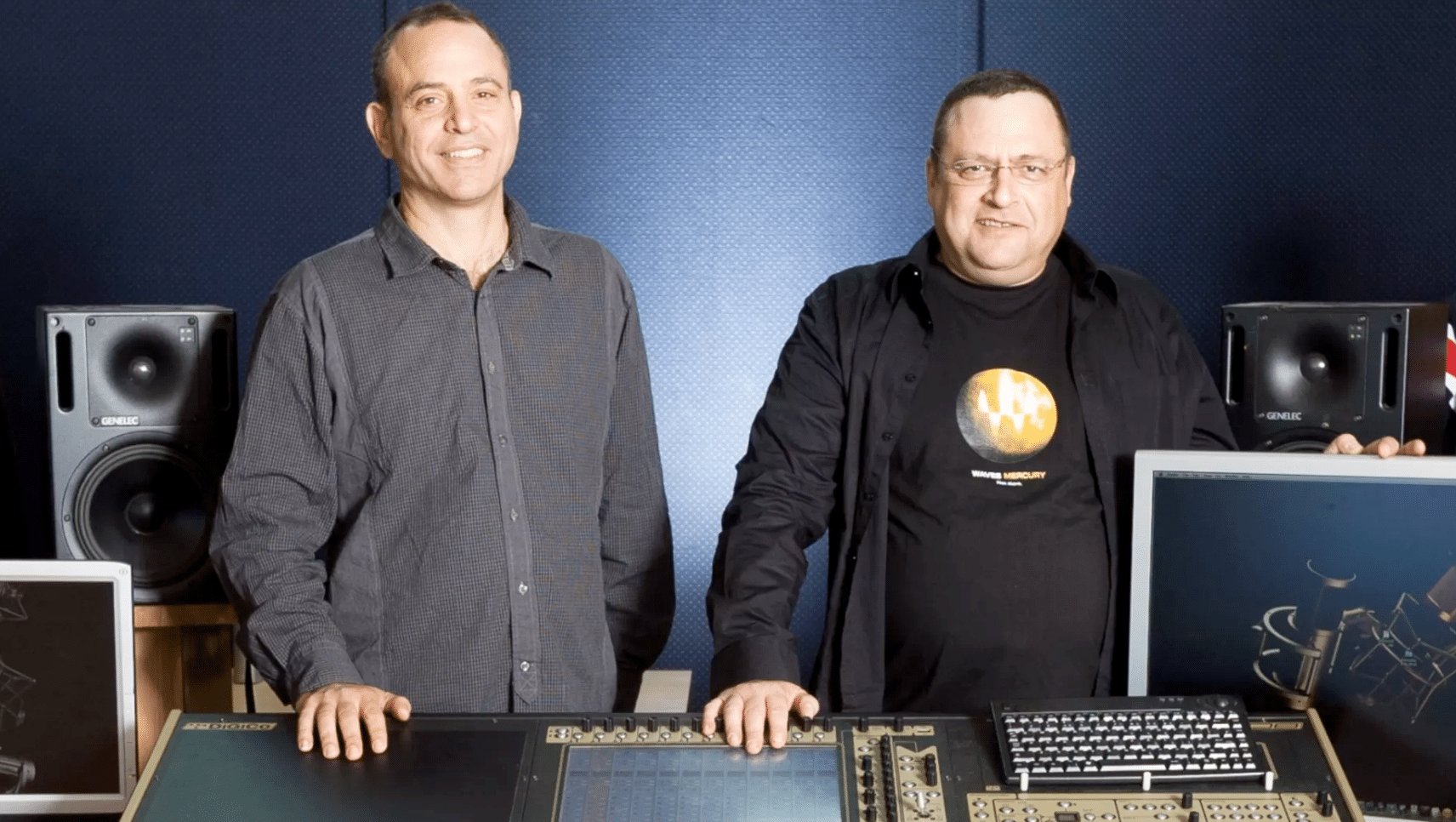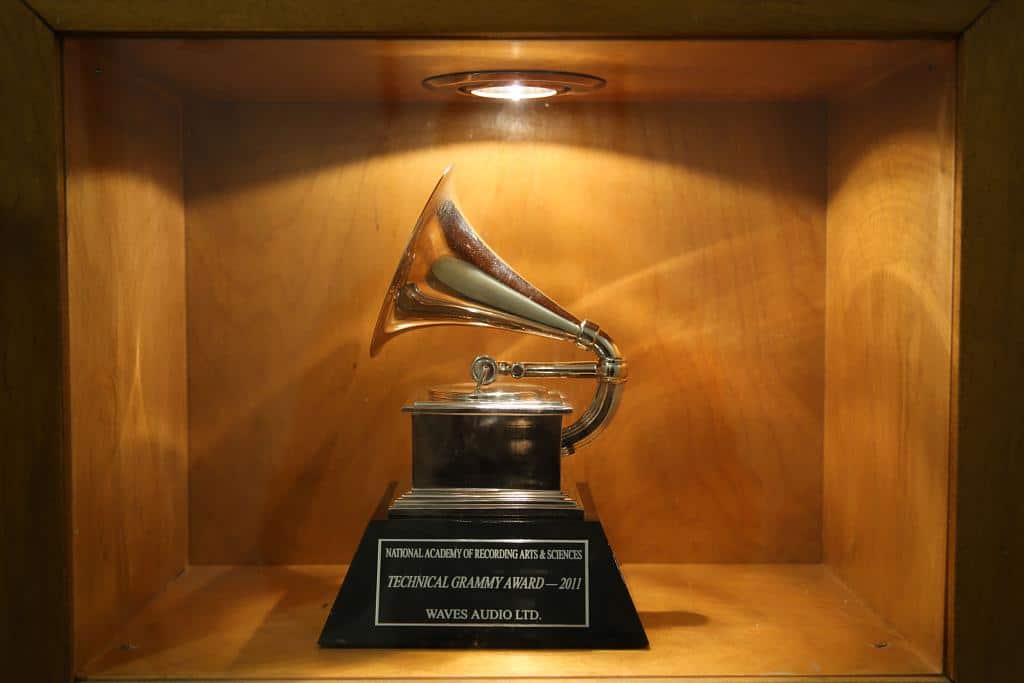 "Mention is the difference between HEARING the internet and LISTENING to the internet."

Tracking niche sources
It's not only the major social networks that matter. For businesses with niche products, it can be the lesser-known sources that hold more sway. "There just a handful of major forums for people who talk about music production online. For us to be able to track those is important because they are places places where we know people are talking about us."
"It's a very efficient way to track what's being said in certain situations, and in general as well."

Exporting reports
All of these mentions add up to a significant amount of data. For businesses in this position, it's imperative to be able to export results into easy-to-read reports to be shared with people who need the information. "We're creating a lot of reports. Especially for the Consumer side of our business that works with big companies like Google, Dell and FitBit. I send reports to that department to show them who's talking about Waves and Dell or Waves and FitBit, for example.

"I can create unique reports for each department and only give them the information that's relevant to them. This is partly for consumer feedback - to see what people are saying - and it's partly to see which publications are talking about us. We also get a lot of our products reviewed on YouTube. So tracking what's said on YouTube by tech reviewers is really important to us."
"I've tried so many tools in the past, and none of them even come close to Mention."

Monitoring Piracy
Perhaps the most interesting way that Waves uses Mention is to discover people who are pirating their software. Waves is able to watch for people sharing illegal downloads of its software, and respond quickly to intervene. "Unfortunately when you're selling digital products, people are constantly trying to illegally download your software. Using Mention we can now easily spot who and where this is happening and then use this information to then take the necessary next steps."
Mention & Waves Audio
Learn how Mention can help you build and protect your brand online.
Book a demo
See similar case studies
Read how other agencies use Mention to provide the best possible service to their clients.