About Company
Air is Belgium's top independent agency, and the exclusive partner of McCann Group in Belgium
With 120 employees, Air strategizes and executes advertising and digital campaigns for brands worldwide, including BMW, MasterCard, Seat, Inbev, Amnesty International, etc.

www.aironair.com/en-be/
Industry
Marketing and advertising
Headquarters
Brussels, Belgium
Staff members
100-1000
Client Brand Image Research
One of Air's biggest use case of Mention is understanding a client's brand from the conversations and feedback collected online. They do so by
creating alerts
of their clients' brands, and analyze the different mentions on the web, forum, review sites, and especially on social media, e.g. Facebook, Twitter, Instagram, etc.
More specifically, they're looking to answer questions like:
What are the recurring keywords around the brand?
How do people feel about this brand?
How engaged is the brand's community?
What specific products are talked about the most?
Who are the top influencers of this brand or industry?
While Air proposes this kind of
online reputation analysis
as one of their agency's services, they also run these analyses when pitching to potential clients to give them a snapshot of their online presence.
Identifying bad buzz
Air's second use case of Mention is preventing crises and identifying bad buzz. Whenever a brand is mentioned more than usual negatively, they're always the first to know, and ready to react. Mention helps them detect negative conversations instantly and do damage control.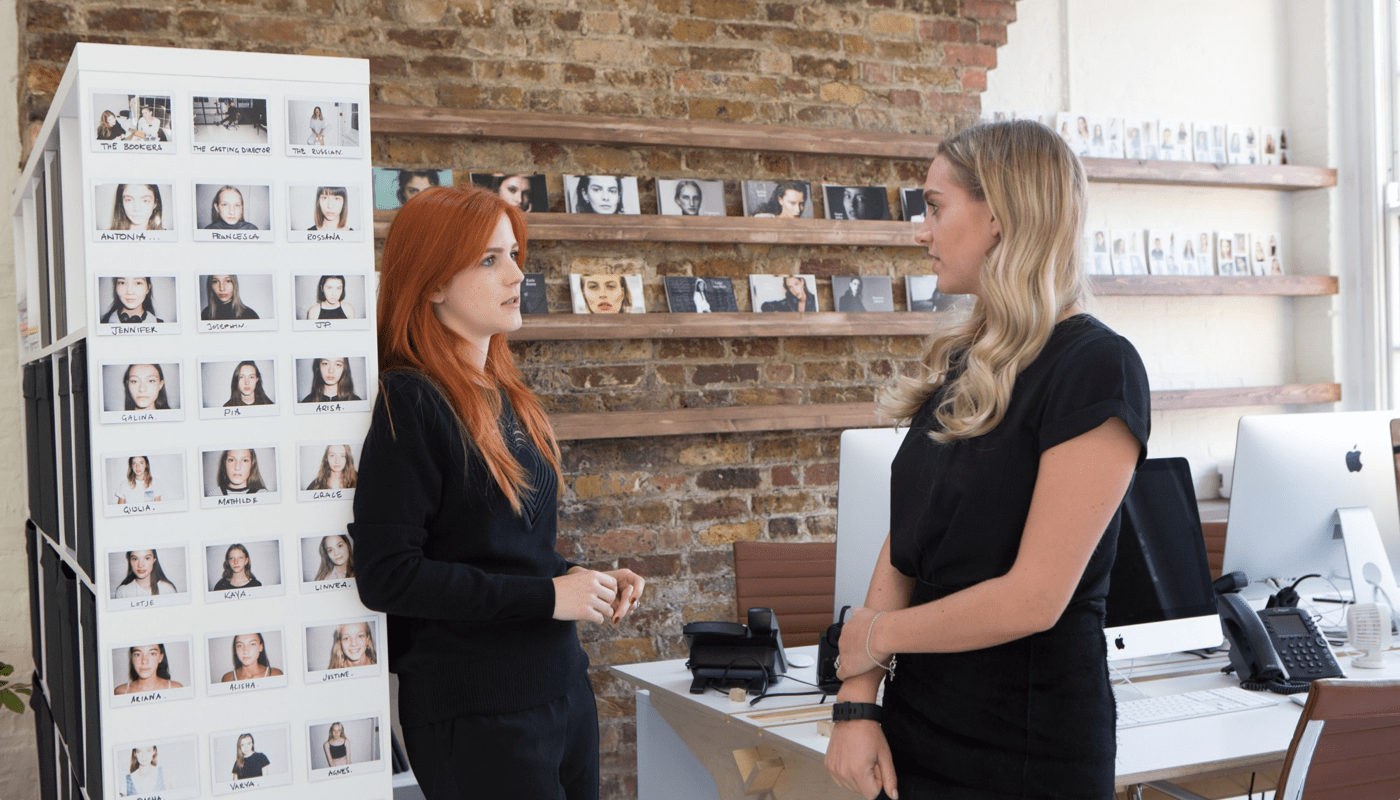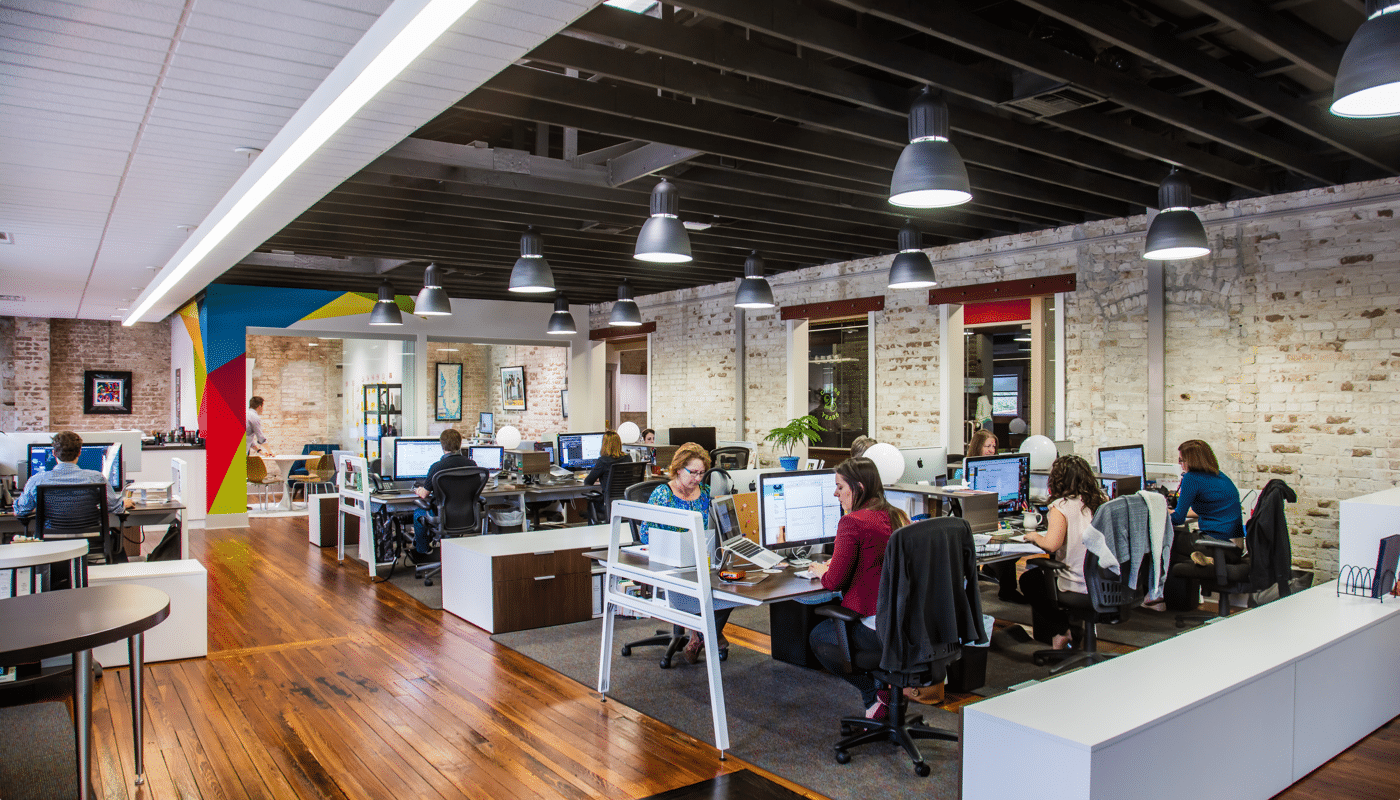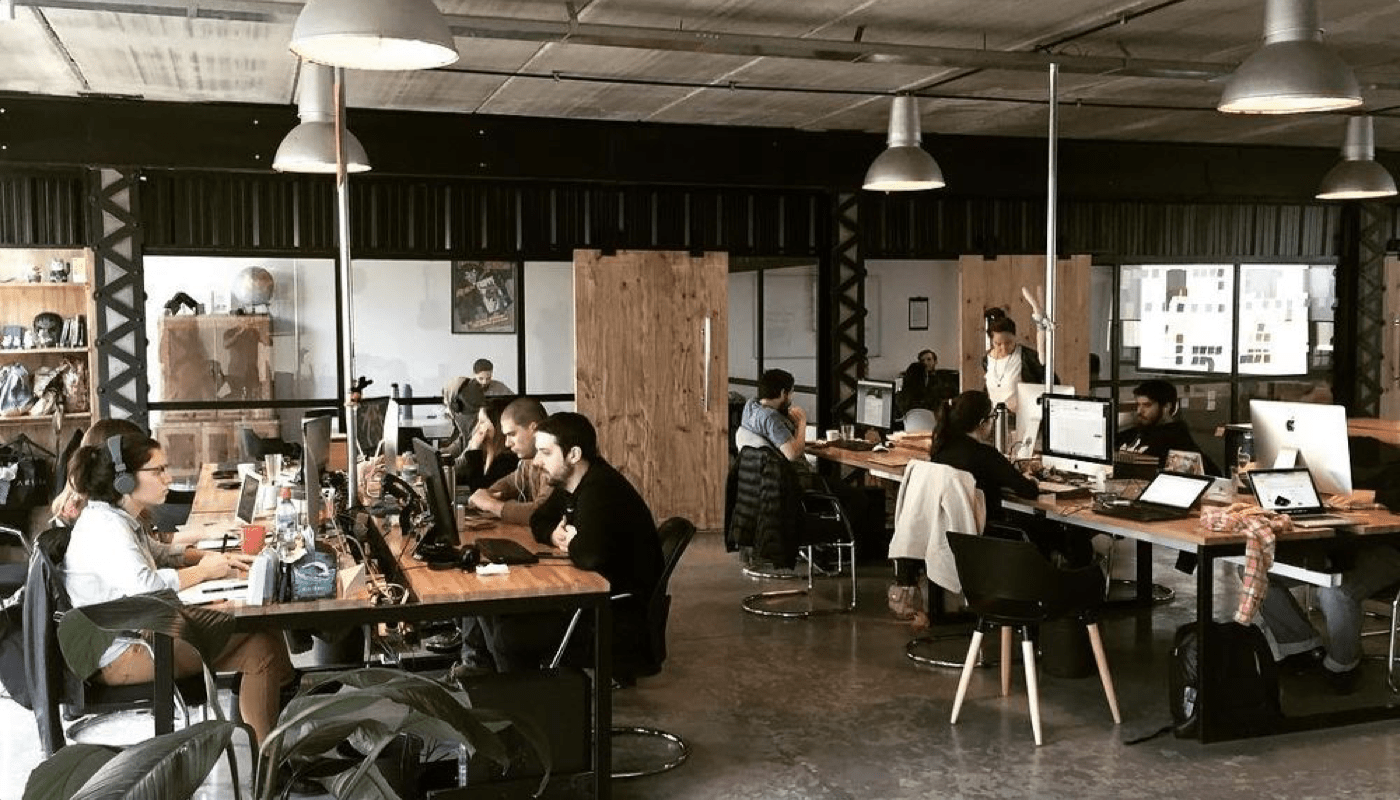 Measuring campaigns
As an advertising agency, analyzing ongoing campaign results and impact is crucial to keeping clients.

With Mention, Air analyzes the volume and quality of online comments and discussions before, during, and after a campaign. A significant increase in negative sentiment when a campaign is launched, for example, would signal a potential issue or opportunity for improvement. They also use Mention to keep track of PR mentions and buzz generated from their campaigns.
Influencer marketing research
Like most agencies, Air uses influencers to enhance their clients' brand reach and campaign effectiveness. And influencer research used to be a time-consuming task for Air.

With Mention's influencers dashboards, Air finds new influencers in their clients' industries in a few clicks, and reaches out to them directly from the app. "This is a breakthrough in influencer research and outreach, compared to the traditional approach we're used to."
Why Mention?
According to Dylan, Air's Data Analyst, these are the main benefits of Mention's monitoring tools:
The ease of use
The constant flow of product updates and development of new features
Unbeatable value for money
Always available support and monitoring advice from their Customer Success Manager, Julien.
"Without Mention, we'd have to develop our own API, which would take us at least six months to implement for one client. We wouldn't be able to offer a complete service package to our clients if not for Mention."

Mention & AirOnAir
Learn how to offer media monitoring services to your customers like Air.
Book a demo
Get ideas from other agencies
Read how other agencies use Mention to provide the best possible service to their clients.