In today's digital age, having a strong online presence is crucial for businesses to thrive. Social media platforms offer an excellent opportunity to reach and engage with a wide audience. By strategically using social media ads, businesses can enhance their online presence and effectively promote their products or services. In this article, we will explore some key strategies to leverage social media ads to grow your online presence.
Table of Contents:
What Is Social Media Advertising?
Any paid marketing campaign on social media that aims at reaching specific customers (target audience) based on their demographics, purchase behavior, and interests is referred to as social media advertising.
Thankfully, we are living in a time where we have various advertising options, unlike our predecessors who had to rely on one-size-fits-all promotions that were both dull and boring and felt like random billboards.
Today, marketers have a plethora of options such as Facebook, Instagram, LinkedIn, TikTok, Twitter, and so on. Each of these social media platforms has its own demographics and methodology. Marketers can choose one or more of these platforms to advertise their products based on the audience they are targeting. Remember, each of these platforms requires a different approach.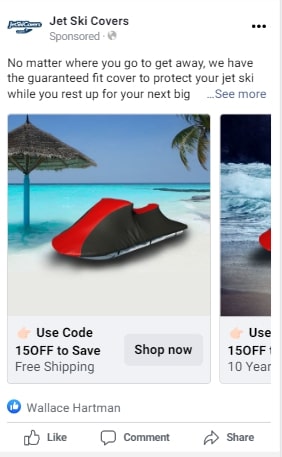 Here are some examples of social media advertising that you can consider for your brand:
Video ads
Carousel ads
Stories ads
Branded content ads
Static image ads
Why Is It Important to Build a Social Media Presence for Your Brand?
Each brand has its own identity and personality – a face that needs to be shown to the world. Building a social media presence helps you display your brand personality. It lets you convey your brand's message and lets your prospects know how your product will address and resolve their pain points. More importantly, a strong social media presence will create and increase brand awareness, and will also define what makes your brand unique.
Another important reason why you should use social media ads is that there are more than four billion social media users worldwide. Considering the staggering number of social media users, there is a very high chance that your target customers spend at least some time on social media platforms, which increases the likelihood of them getting to know about your brand.
The massive number of social media users provides you with a great opportunity to get your brand noticed; however, converting your prospects into paying customers is not a simple task. Consumers look for specific traits in a brand and they prefer associating with brands that resonate with their individual personalities and align with their ethics and values. Therefore, you should create content that resonates with your target audience's interests, values, and ethics.
To build a strong social media presence for your brand, you need to get your social media strategy right. Our post illuminates some effective social media strategies that will help you build your social media presence and grow your brand.
5 Tips for Social Media Advertising That Will Help You Build an Online Presence
Here are some tips that will help you build a strong social media presence, thereby helping you achieve your desired goals.
Identify Your Target Audience
Once you have set your business goals, you should identify your target audience. This is important as it will help you decide which social media platform you can use to reach your prospects.
If you are targeting a younger demographic, you should use TikTok and Instagram for running your ads as they are very active on these platforms. You have video options like Instagram Shorts and TikTok videos that will help you grab the attention of a younger generation (the attention-shrinking generation).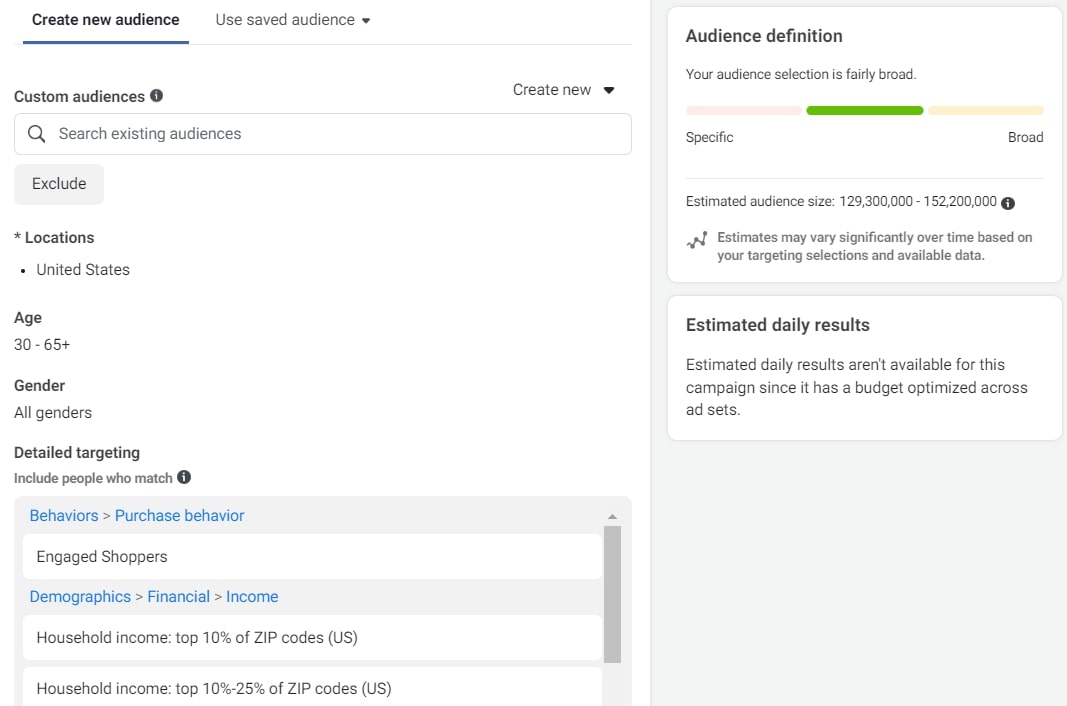 If your business works on a B2B (business-to-business) model, you should advertise on LinkedIn since it is a B2B-centric platform.
If you are confused and not sure which platform you need to use, you can start with Facebook, as it is an excellent all-purpose network used by people across demographics.
Create Informative, Engaging, and Relevant Content
Once you have identified your target audience, you should create content they want to see. You need to take some time, research, and find out what resonates with your target audience. You will get an idea of this by having a look at the posts they have liked, shared, and commented on. This will help you decide if you need to choose short-form videos, longer content, or infographic content for advertising.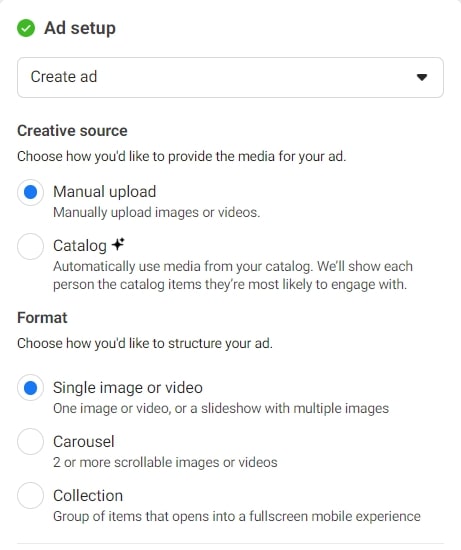 Memes are becoming more popular everyday among younger users – and increasingly older ones, too. By finding out what memes your target audience is sharing, you can add relevant memes to your ad campaigns and make them interesting. They are cheaper, easy to use, and, most importantly, people find them to be hilarious. You can either create your own memes by using meme creation tools or you can create ads by modifying popular memes to suit your brand's message.
Your ads have to be entertaining and educational, while also ensuring that they remain relevant to your brand's message. While creating an ad for your brand, you need to ensure that it meets your target audience's preferences while also infusing your brand's message and values into the content.
Be More Active on Social Media
Merely creating an ad and posting about the same will not raise your brand awareness. You should post on social media on a regular basis. An active presence on social media will help you stay in touch with your existing customers, which in turn will increase their brand loyalty.
You could also get tagged in recommendations, allowing you to reach new leads who didn't know about your brand or product. Being more active on social media can potentially increase traffic to your website, thereby improving your SEO ranking.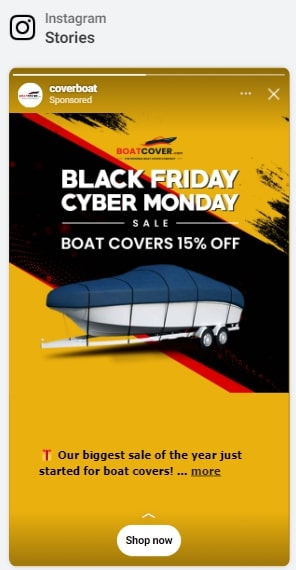 An active presence is not just about posting regularly. It also requires you to reply to comments and direct messages. You can also join groups that are relevant to your niche and provide answers to questions that customers ask in the group. This can create a really good impression on customers if you are able to spot a conversation you're not tagged in and provide a solution to their pain points. Social listening tools will help you catch such conversations where you're not tagged.
As mentioned earlier, you should identify where your target audience is active and make sure you remain active on that social media platform by posting regularly, while maintaining lower levels of activity across other social media platforms.
Assess Your Metrics Regularly
It is important to monitor your social media strategy from time to time. It will help you find out if you are getting engagement from your target audience and if you are able to meet your objectives.
Social media for businesses usually offers built-in analytics that allows you to assess your metrics and monitor the performance of your post based on things like impressions, clicks, shares, likes, and comments. Once you get the audience insights, you will be able to determine how well your ad campaign is performing. If it is not performing well, you can identify what's wrong and make timely optimizations.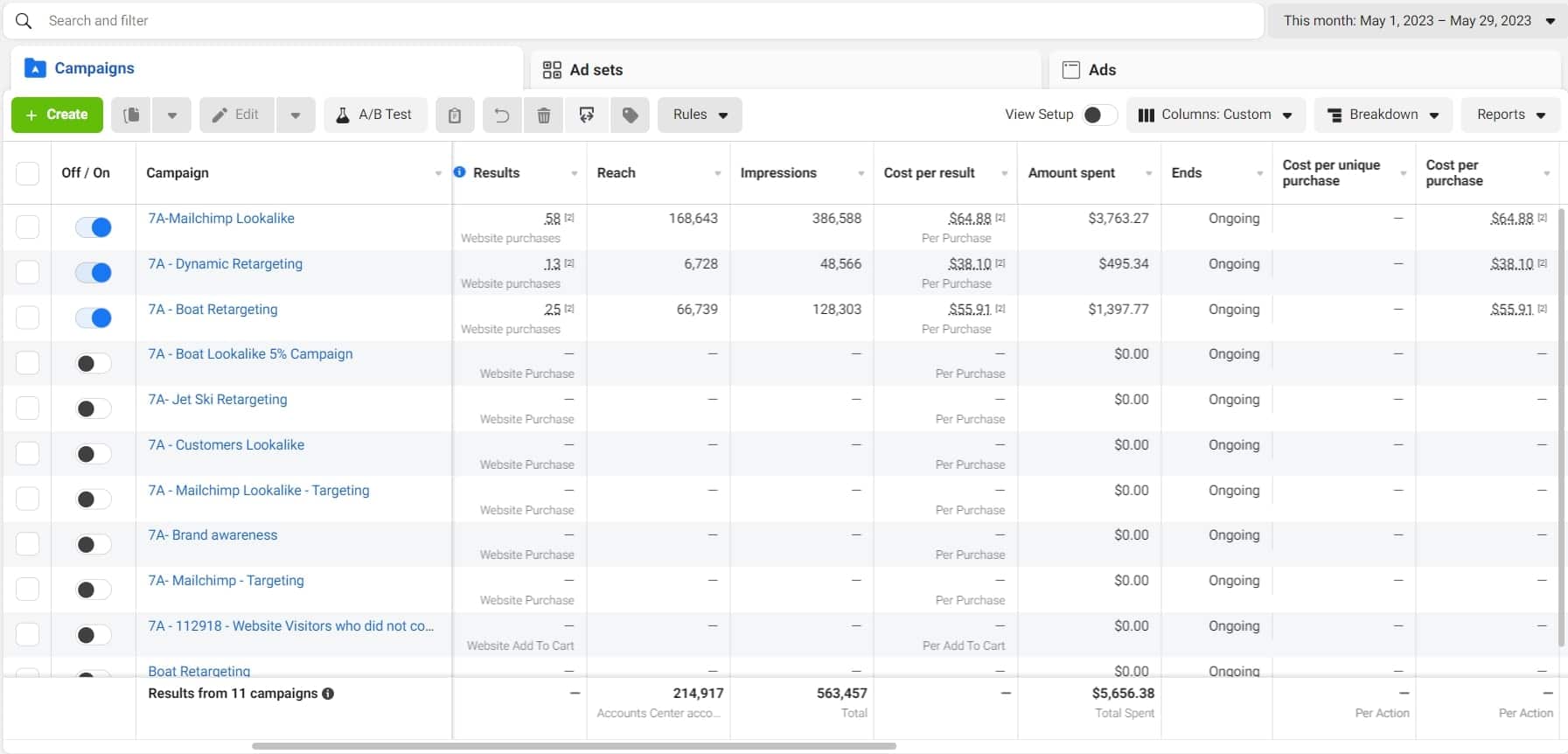 Take Bold Decisions and Be Ready to Experiment
"Experimentation is a big part of how you find the best of the best." – Kari Skogland.
Sometimes, if your existing ad campaigns are not providing you with the outcome you expected, you need to experiment. Marketing experimentation is all about discovering new strategies for future ad campaigns and validating the existing ones. It will help you understand your target audience better, which in turn will enable you to optimize your social media ad strategy for better performance in order to achieve the desired outcome.
In 2021, a popular fashion retailer called Express started a unique program for their regular shoppers and micro-influencers to create content about Express products and earn commissions if their content managed to bring new customers. This experimental program was a huge success, as it produced excellent results, including an increase in website traffic, conversions, and online sales.
The ultimate aim of this program was to build a community of loyal customers along with a network of fashion enthusiasts. Since the experiment paid off, it has now become a significant part of the Express brand's long-term vision.
What Are the Benefits of Social Media Advertising?
Here are some benefits of social media advertising that have proven worthwhile for countless brands.
Increased Brand Awareness from the Word Go
Through social media ads, you are getting the opportunity to display your product and brand to millions of people out there. Social media advertising can be a boon for your business as it ensures that your product appears in people's social media feeds with a sponsored label. Showing up in people's social media feeds or in front of a YouTube video will ensure that your brand remains in your audience's mind, thereby increasing your brand visibility.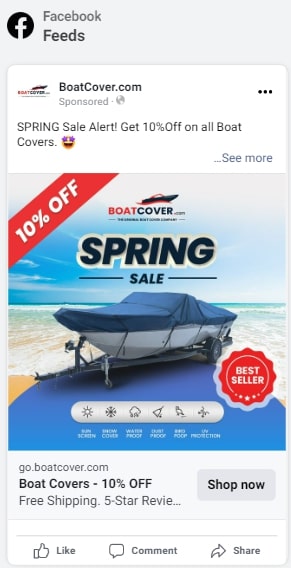 Remember, a significant portion of the world's population is on social media, so the increased exposure from social media ads can be highly beneficial for every business, whether it is a small business or a well-established brand. It can increase the conversion rate and result in new leads for all businesses.
Turning One-Time Visitors into Lifelong Customers
Social media advertising is not just about promoting your products or services – it also helps develop meaningful connections with your target audience. Developing a loyal customer base is important for every business to survive and thrive. A loyal customer base can be achieved through customer satisfaction. To gain new users, you should demonstrate the satisfaction level of your existing customers by sharing customer testimonials, reviews, and case studies.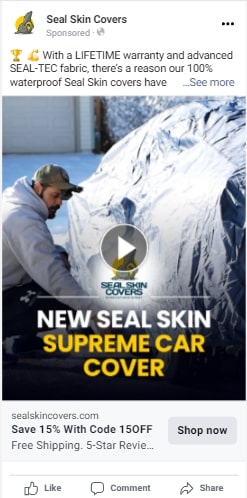 Finding new customers is good, but you should prioritize ones who have already shown interest in your brand and try to reach out to them. This is where retargeting strategy comes into play. Retargeting ensures that your products always remain in the minds of the customers who have earlier shown some interest in your offering and it is very likely that they may consider purchasing your product at some point in time. If they've already purchased from you, even better – because this means you can convert them into brand loyalists.
A Cost-Effective Solution for Your Business
Social media advertising is a low-cost advertising option for businesses since it works on a pay-per-click or pay-per-view basis, which means you will have to pay only when a user clicks on your ad or views your video ad. Therefore, it is a cost-effective solution for your business as it requires you to pay only when someone takes action, thereby keeping your advertising costs low.
This is an incredibly economical option for businesses, especially small businesses, whose biggest concern is their budget. This aspect of social media advertising allows small businesses and start-ups to boost their marketing efforts, find potential customers, and grow their online presence and audience.
Easy to Create Ads and Measure Results
You don't have to be a techie to understand the steps involved in creating a social media ad. Creating an ad doesn't have to be a complicated process as top social media platforms offer a user-friendly interface, allowing even a layman to create and set up an ad.
Most of these user-friendly advertising platforms will guide you through each and every step of your ad campaign, whether it is choosing an objective or specifying a budget. Be it Facebook Ads Manager (Facebook and Instagram ads) or Campaign Manager (LinkedIn ads), you will have no problem managing your ad campaigns through them.
This also allows you to monitor and measure the performance of your ads and based on the insights, you can optimize your ads to improve their performance and achieve the desired results. In-depth analytics will help you determine how well your campaigns are performing, and based on the results, you can tailor your future campaigns to ensure they are successful.
Wrapping Up
As mentioned earlier, an effective marketing strategy is one that helps you build connections with your target audience – it shouldn't just be about increasing your sales and keeping up with the competition. Social media advertising is one of the best ways to grow your online presence, reach your target audience, and build a strong connection with them.
There are various pros and cons of social media advertising; however, the advantages clearly override the disadvantages. By implementing the points mentioned in our post, you will definitely be able to reap the benefits of social media advertising.