About Cambridge Intelligence
Cambridge Intelligence is a small but fast-growing data visualization startup. Based in Cambridge, UK, they have 18 staff across the UK, Boston, and Washington DC.
cambridge-intelligence.com
Industry
Software
Headquarters
Cambridge, United Kingdom
Staff members
11-50
Brand and industry monitoring
Cambridge Intelligence use Mention to
monitor social media
. They listen for feedback about them and their industry, to provide a better product for customers. "It helps cut through the Twitter noise and hones into the information I want to know. The more we can understand the problems people have, the better we can solve them."
Tracking competitors
Competitor analysis
was one of the main reasons they chose Mention. "Listening to what people are saying...can help us ensure we stay ahead of the competition and anticipate new trends and future customer requirements." Mention helps them craft a better, smarter marketing strategy.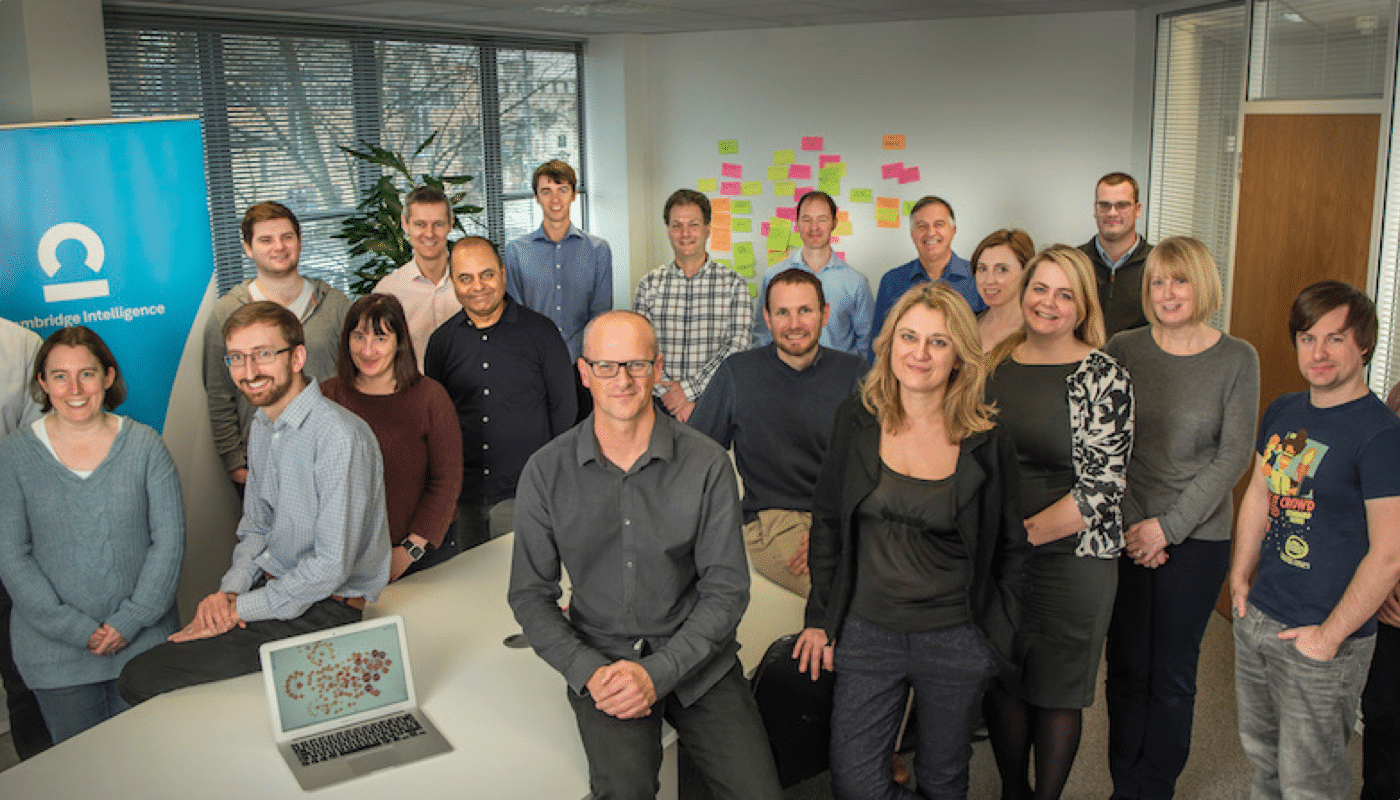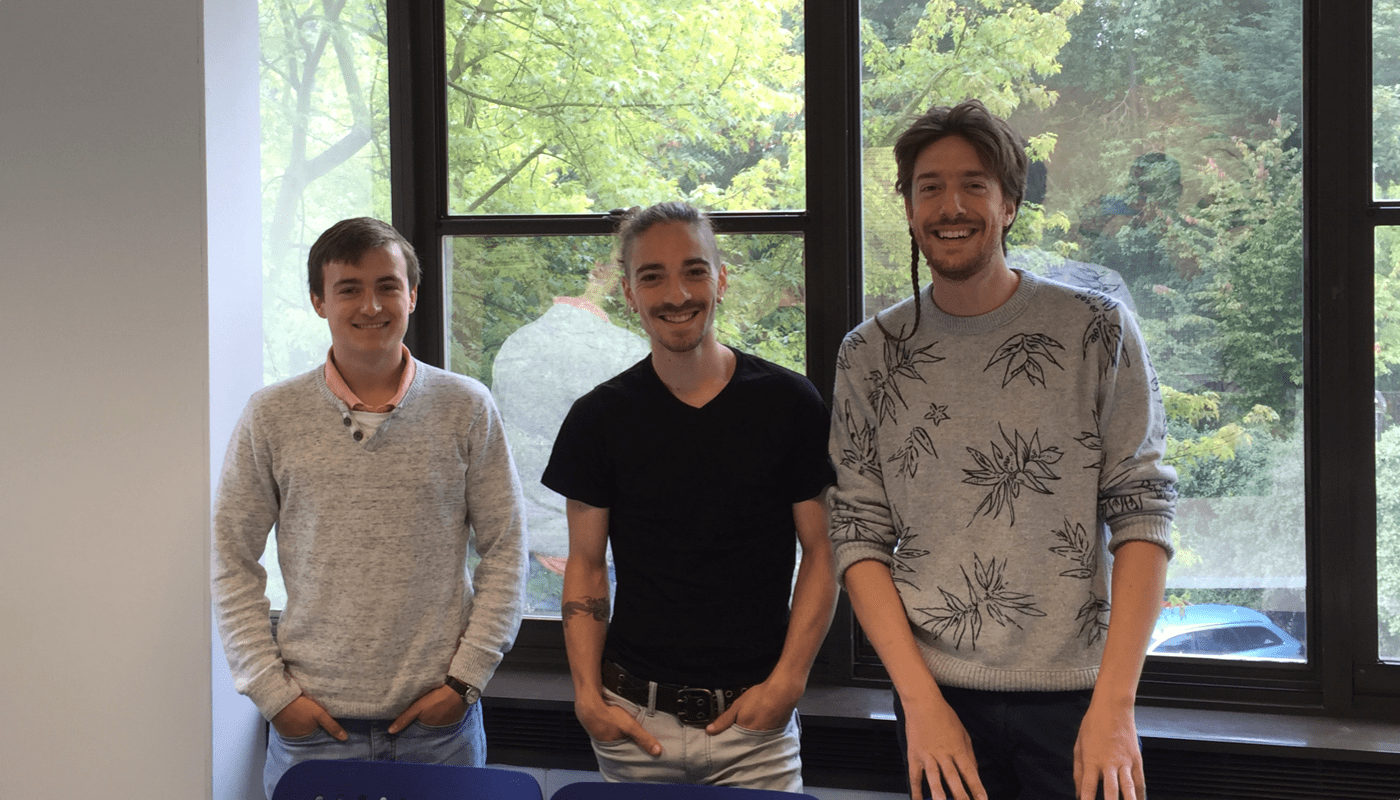 "I shopped around a bit and found Mention to be the best option. Simple, fast to set up, easy to maintain, but powerful too."
Mention & Cambridge Intelligence
Learn how to upgrade your social media marketing like Cambridge Intelligence.
Book a demo
More ways to improve your social media marketing
Learn how great brands use Mention to manage and improve their marketing strategy