About Company
ILSC is a global educator with schools in Canada, the USA, Australia, and India. They teach English and French classes, and vocational education programs to students from 100+ countries.
ilsc.com/
Industry
Education
Headquarters
Vancouver, Canada
Staff members
501-1000
Brand monitoring
With campuses all over the world, ILSC's Digital Marketing team needs to know
what's being said
about them.
"We track mentions of ILSC's Language Schools, and of our colleges in many languages so that we know what's going on, in real-time."
-Maria Paula Murad
, Digital Marketing Manager, ILSC Group.
The team particularly focuses on the school's
online reputation
.
"Something we like to do is create reports to compare how we are perceived around the world. This shows us in which market we are mentioned the most and it helps us to iterate."
-Maria Paula Murad
, Digital Marketing Manager, ILSC Group.
These insights help ILSC's Digital Marketing team to iterate their current strategy.
"We create a monthly report from our alerts. It gives us a clear idea of how we have performed - which markets have more influencers, for example. The whole team has access to Mention. All of us can play around, dig trough the data and download reports."
-Maria Paula Murad
, Digital Marketing Manager, ILSC Group.
Crisis management
"We also want to make sure we prevent any crises." ILSC don't encounter much negative feedback, and they're keen to keep it that way. "Typically 99% of the mentions are positive, so that's nice. But sometimes we see a complaint or something like that, so we make sure it's taken care of and the situation doesn't get bigger."

Mention Spike alerts tell them immediately when a potential issue is building. "We receive a Spike alert, and we can get to work." This helps ILSC ensure that they can react quickly and prevent it from spreading.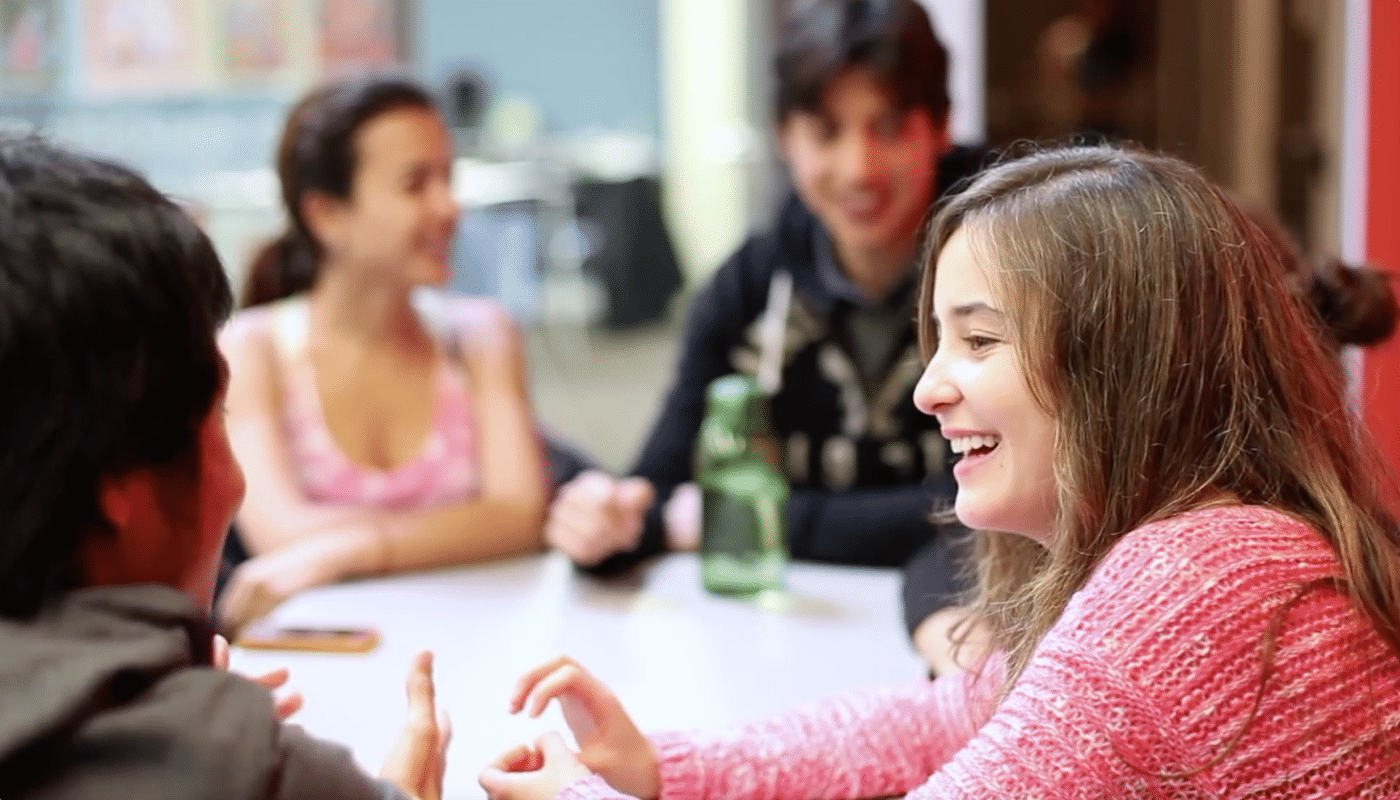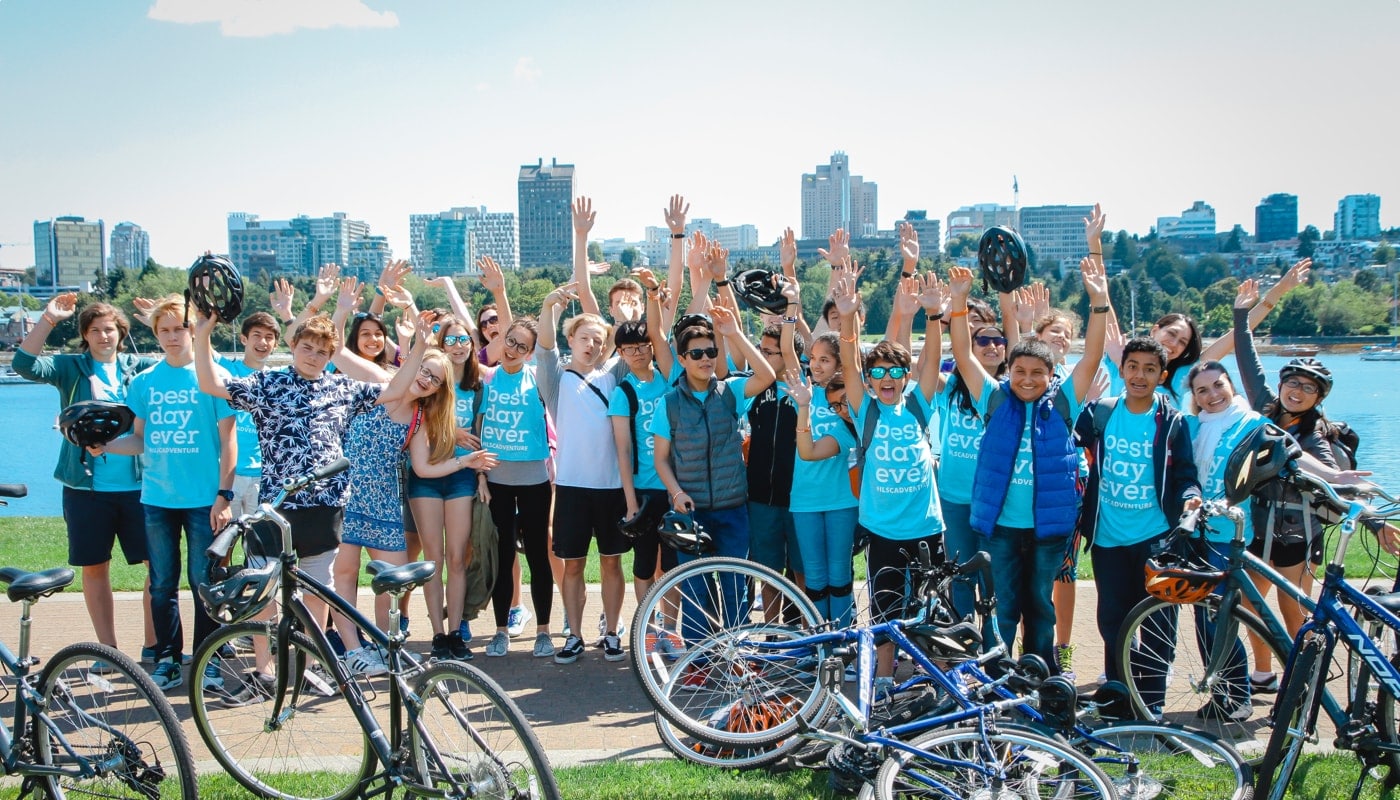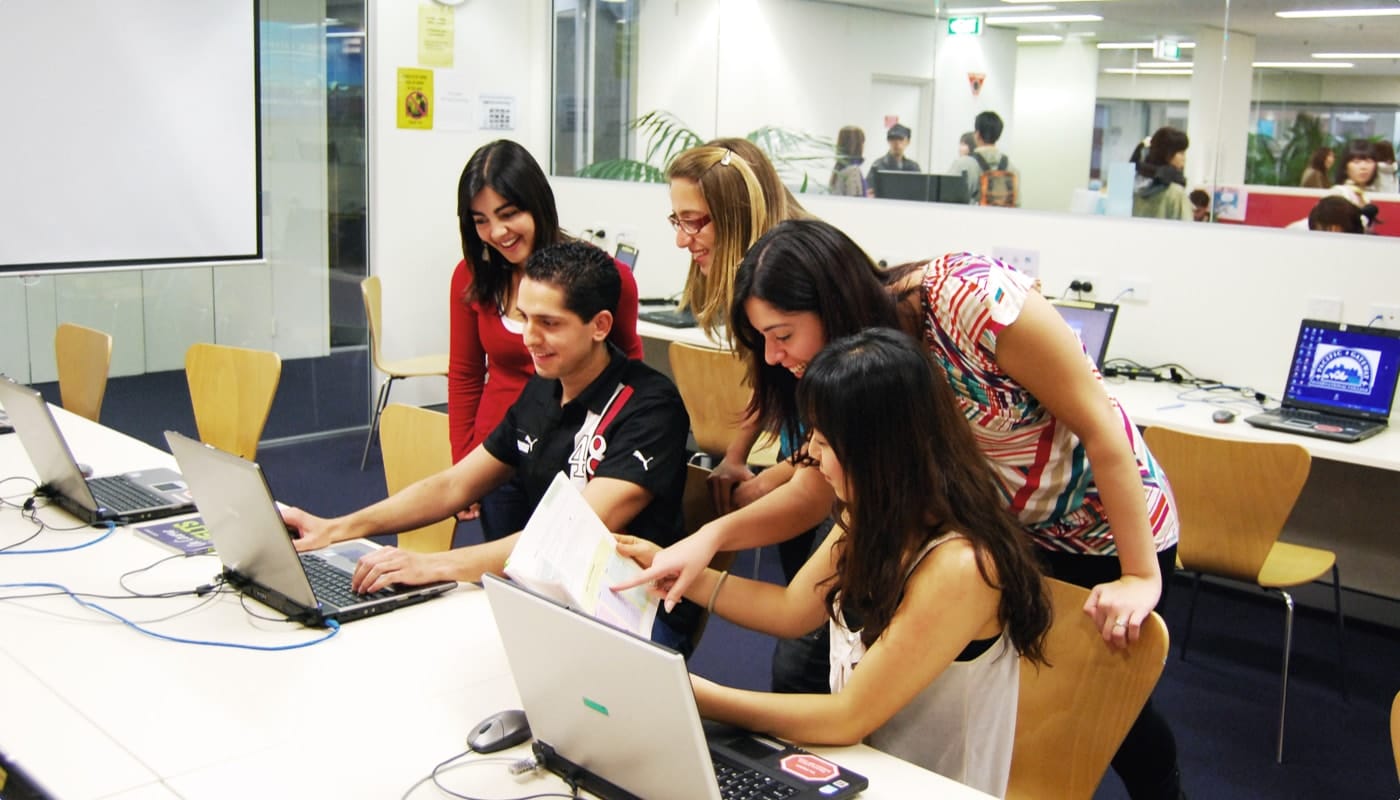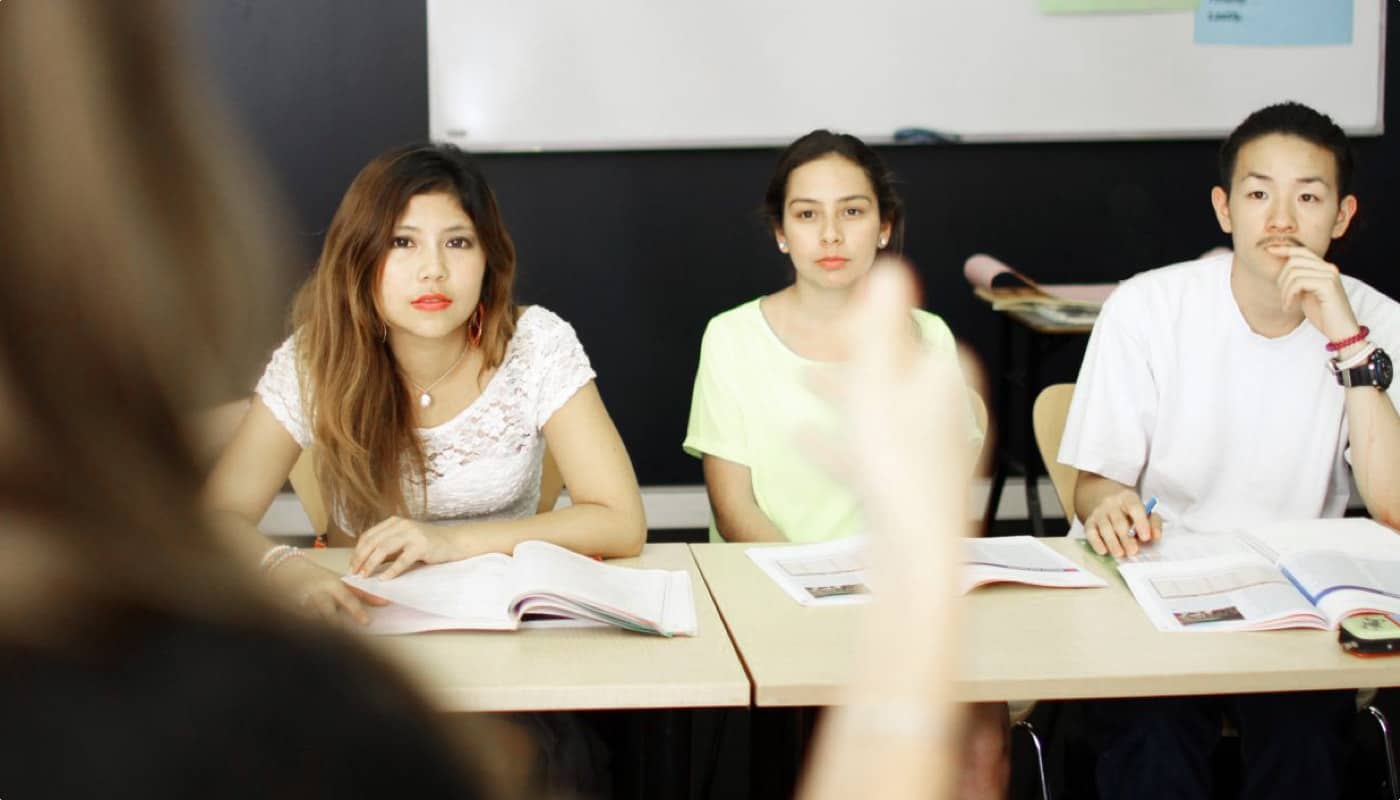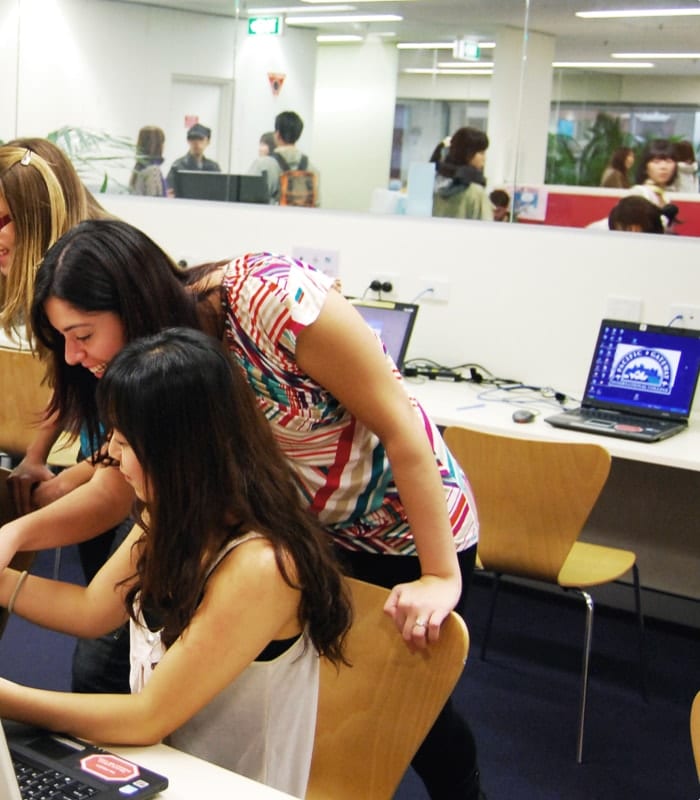 "We need something that's easy to manage, and affordable. That's why we chose Mention."
Mention & ILSC
Talk to us now to learn how to manage a social media crisis like ILSC.
Book a demo
Steal strategies from other schools
Learn how other education institutes use Mention to improve their online marketing strategy