About Minnesota State
With a network of 26 colleges, 7 universities, and 54 campuses, it is the largest system of colleges and universities in the state and the third largest in the United States. Annually, Minnesota State serves around 300,000 students, providing them with quality education and a range of benefits. Moreover, the institution has cultivated strong relationships with its business partners and 14,000 employed individuals, further contributing to the state's economy and workforce.
www.minnstate.edu
Sector
Higher Education
Headquarters
Saint Paul, Minnesota
Staff
14,000+
An institutional level of social listening
Being a prominent higher education system entails the responsibility of staying attuned to the online discourse surrounding it and actively monitoring discussions, regardless of their scale. Minnesota State understands the significance of social listening in establishing genuine connections with its audience across various social media platforms. By leveraging this approach, Minnesota State fosters relationships and enhances engagement with students, faculty, and other key stakeholders. In Minnesota, local newspapers and forums serve as vital sources of information, the ability to receive immediate notifications whenever Minnesota State and it's colleges and universities are mentioned holds immense value. Such proactive monitoring allows Minnesota State to stay informed about its public image and promptly address any concerns or inquiries that arise. This commitment to real-time engagement reflects the system's dedication to maintaining a positive and transparent relationship with its community.
Reports in real time to always be kept up to date
Minnesota State leverages Mention's report feature to provide valuable up-to-date information to the communication professionals at each institution. These communicators can generate reports to track the performance of their institution's social media channels, including metrics such as engagement rates, reach, and follower growth. This information can help them identify which platforms are most effective and adjust their strategy accordingly. Having such a proactive approach ensures that Minnesota State remains responsive and adaptable in a rapidly changing digital landscape.

By generating reports on brand mentions, communications professionals on each campus can monitor the sentiment around Minnesota State and identify any issues or areas for improvement. Additionally, in the event of a crisis or emergency, campuses can generate real-time reports to monitor the situation and respond accordingly. Having up-to-date reports being sent daily, weekly or monthly around the keywords they track allows them to have performance indicators to show areas for improvement and inform decision-making.
Mention is a great tool that can be used across a large system like we have at Minnesota State. The platform allows us to keep tabs on multiple different brands while having dozens of people using it. It's an extremely cost-effective tool for our system.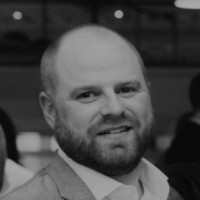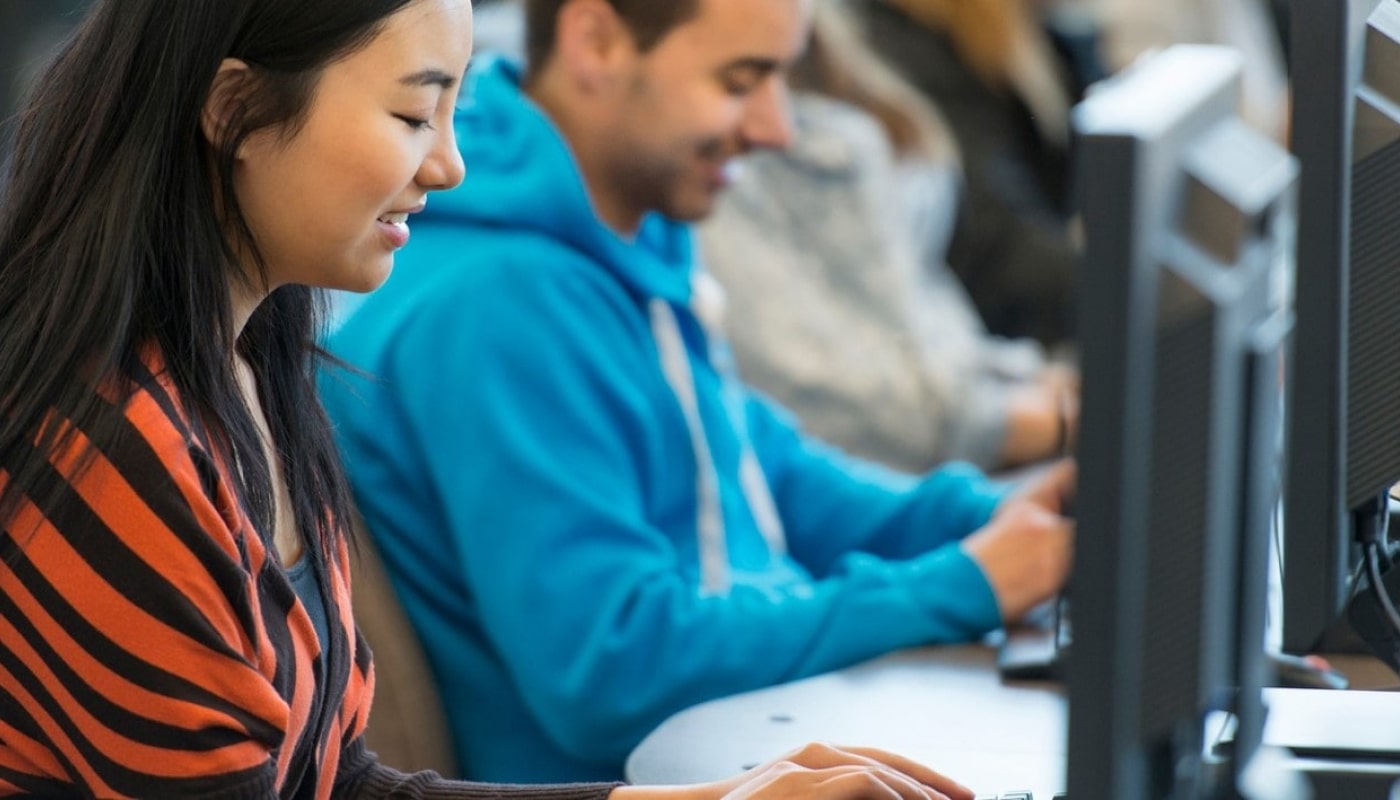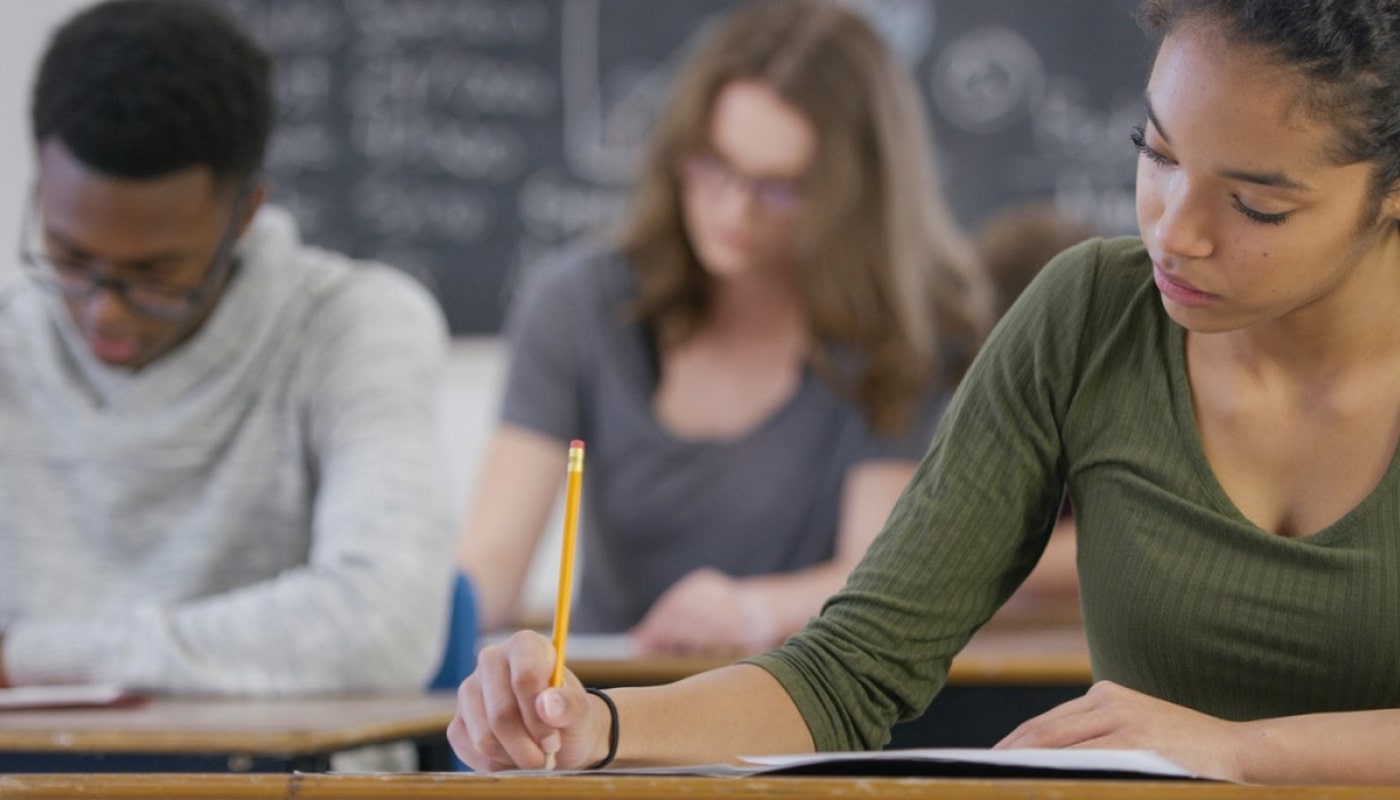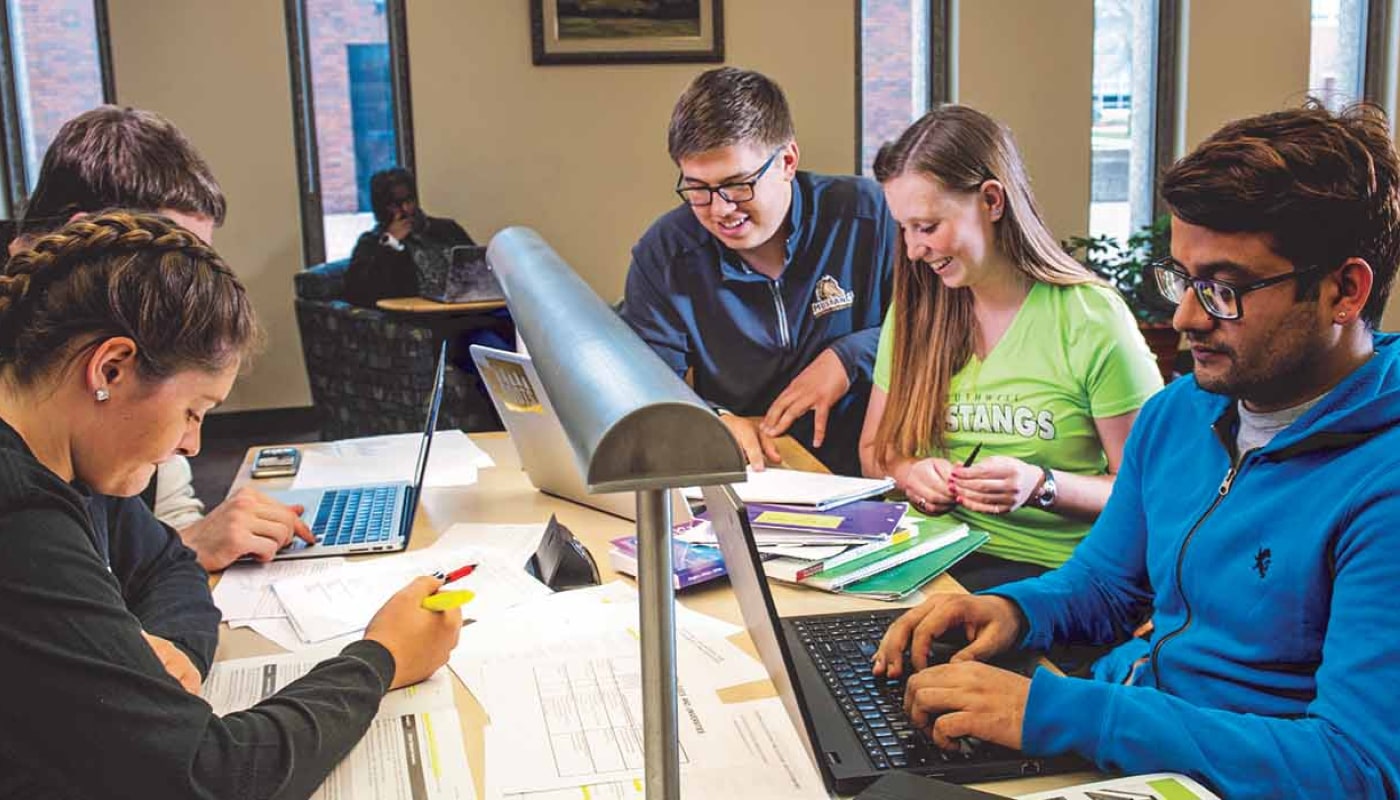 Cross post on social media platforms easily and efficiently
With Mention's publish feature, the institutions across Minnesota State can plan social media posts across multiple platforms, including Facebook, Twitter, LinkedIn, and Instagram, all from one central dashboard. This eliminates the need to log in to each platform separately and saves time in the planning process. The feature allows for collaborative planning, enabling multiple team members to work together on social media planning and review posts before they are published. This helps ensure a consistent and strong brand message and tone across all platforms. Since there are so many institutions and communicators using the platform, Mention's content library feature to store and organize social media content, including images and videos, makes it easy to access and repurpose content across multiple platforms. Performance tracking capabilities also allows Minnesota State to monitor the success of social media posts and adjust its strategy accordingly. By leveraging the power of social media and online interactions, Minnesota State continues to enhance its impact and cultivate a vibrant and inclusive educational environment.

Mention & Minessota State
Book a demo