About Company
The University of Chester is one of the oldest tertiary education providers in the UK. They encourage diverse personalities, and value a wide range of approaches to learning.
www1.chester.ac.uk/
Industry
Education
Headquarters
Chester, United Kingdom
Staff members
1001-5000
Sourcing content
"I was looking for content that we could share across our networks." They need
a tool that monitors websites and forums
, not just social media.
"A story was published in the local paper about a student who rescued some ducks. He stopped the traffic and helped them back into the river. We shared it on our Facebook page, and it's been one of our most popular posts for the last few weeks."
"It's that sort of stuff, happening in the local area with our students, that we wouldn't necessarily know about unless we Mention. We've broken into the [EduRank] top 10 for our social media usage due to the content we've been able to get with Mention."
Crisis management
Chester also relies on Mention to
help them during a crisis
. "We had an incident where a student of ours unfortunately died while she was on placement as a student nurse. We were able to send that information on to the people in the institution who need to have access to it." Shai was able to find and distribute important updates, so that the situation could be handled efficiently and appropriately.
"For the managers at the University who aren't so savvy with computers. We can quickly export the information topic in a PDF, then email it to them so they can access it in a form that's easy for them."
"Mention's working really well for us. We've got much more content than we had before."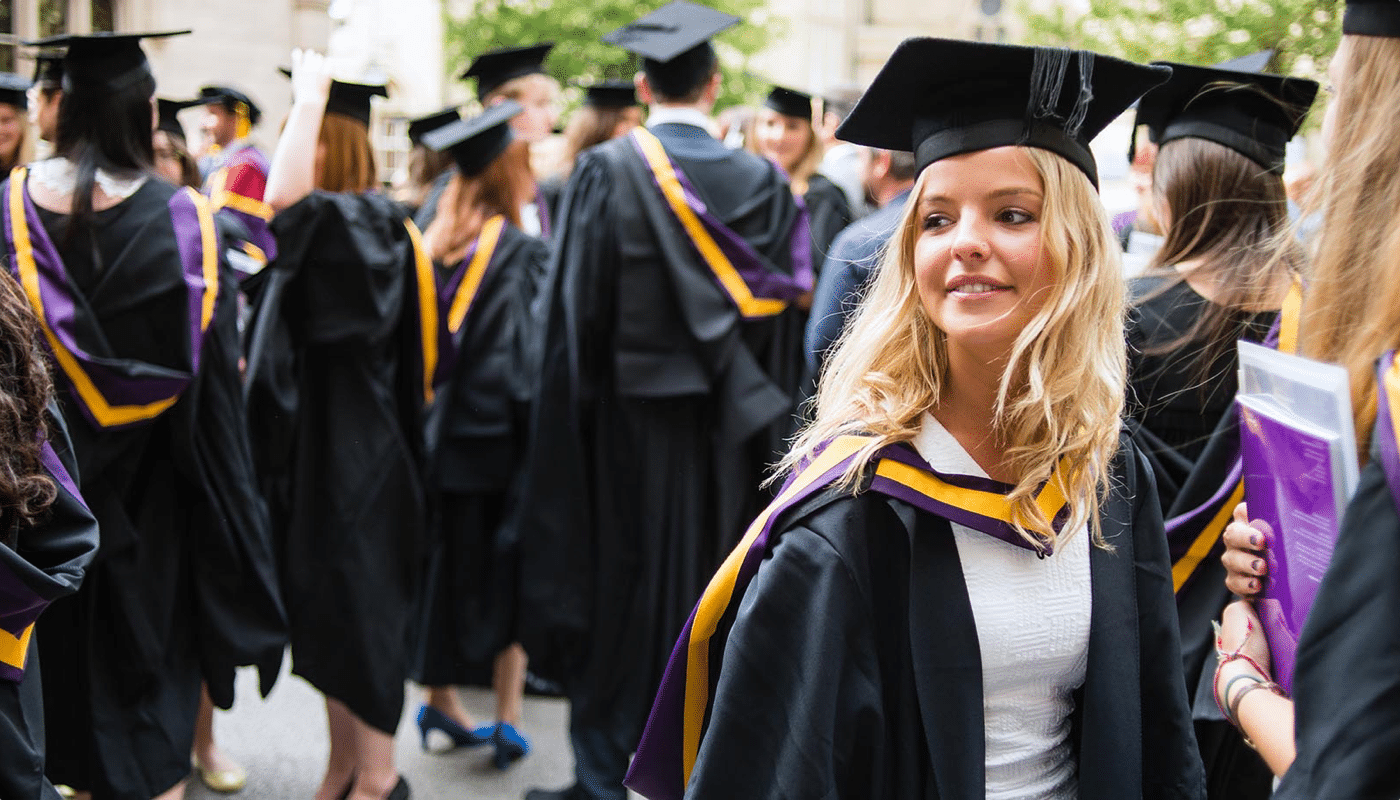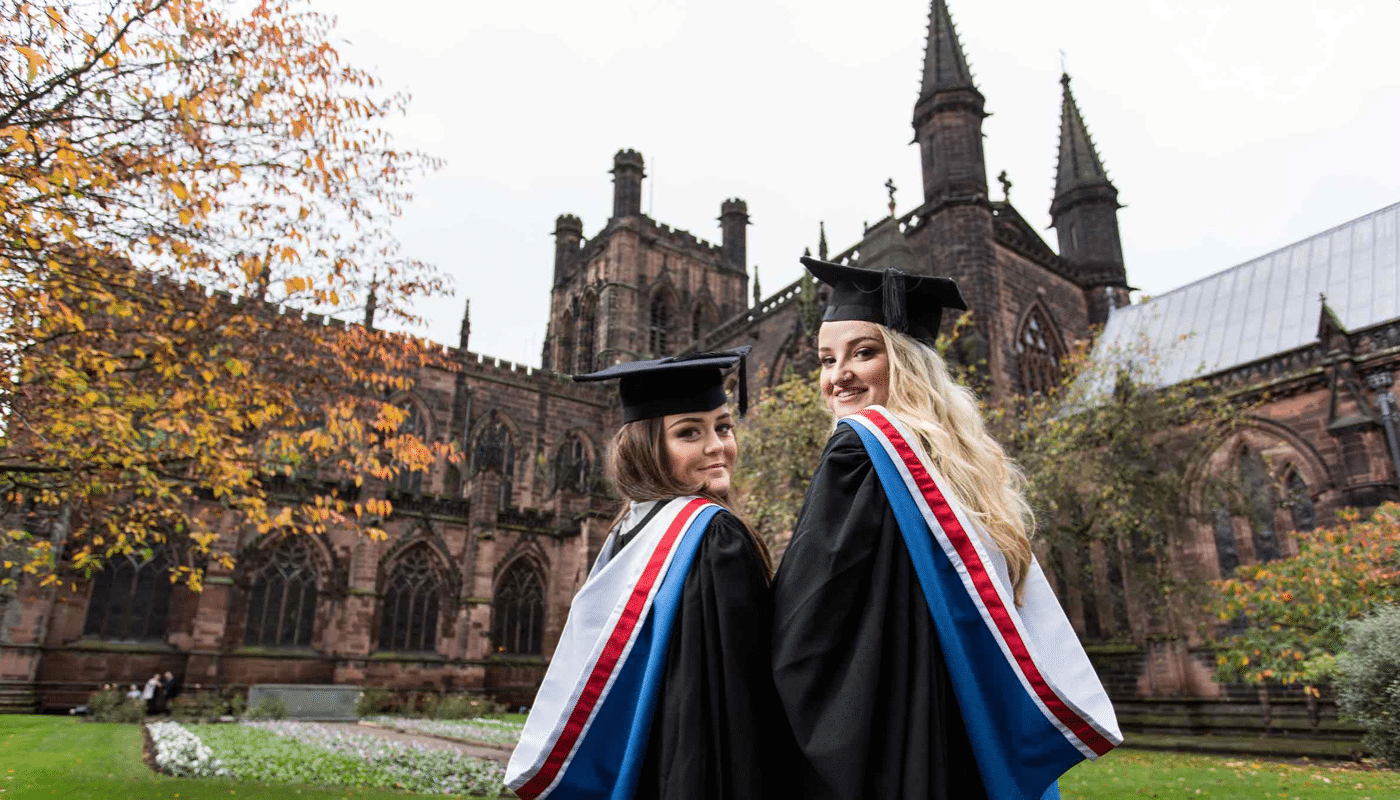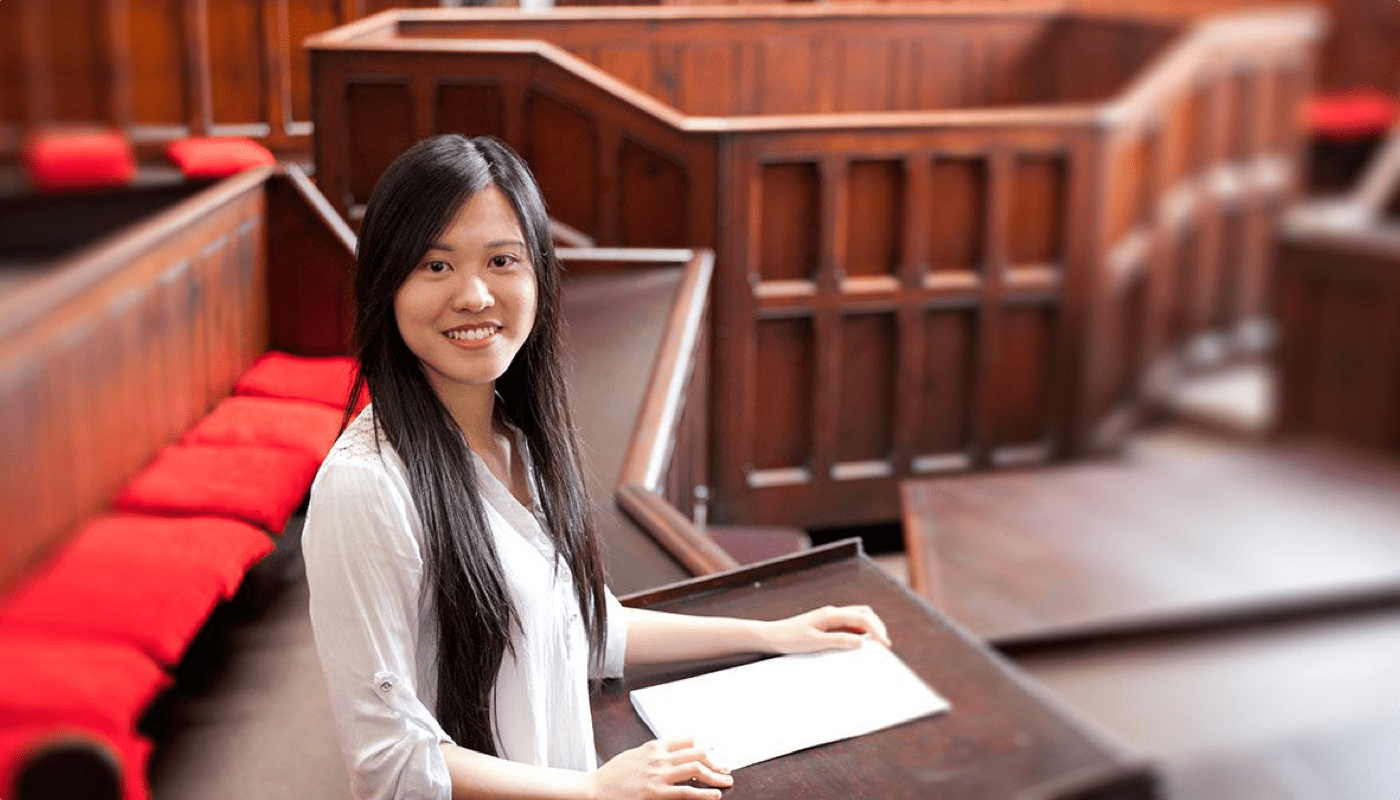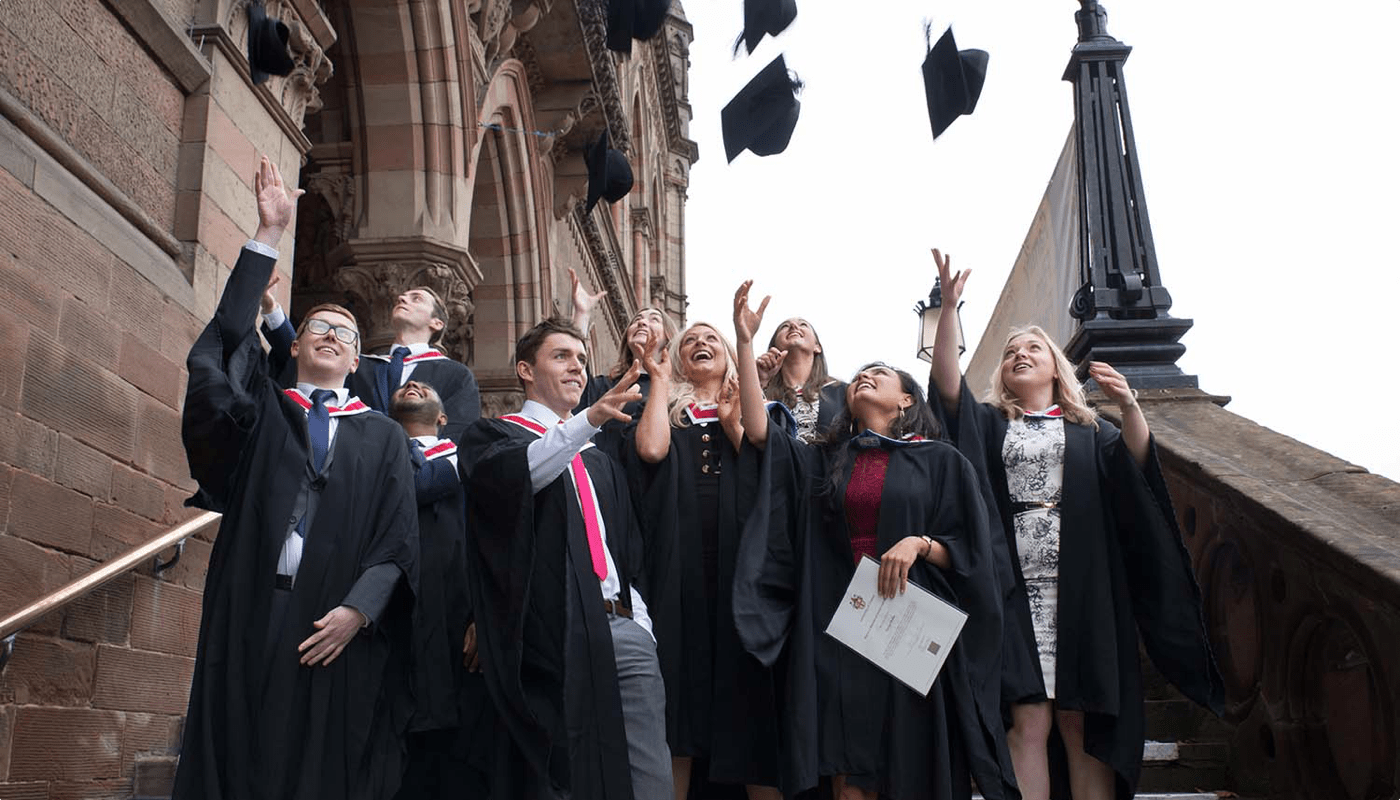 "I did a lot of testing of different platforms, and Mention was the best."

Mention & University of Chester
Talk to us now to learn how to monitor your brand & manage crises like University of Chester.
Book a demo
Steal strategies from other schools
Learn how other education institutes use Mention to improve their online marketing strategy