Track trends and patterns
Visualize your alert's mention volume to look for patterns and spikes in conversation.
Map conversations
See where conversations are coming from by checking the top locations and languages of people talking about you online.
Identify influencers
Find & start engaging with the most influential websites and people talking about your brand.
---
Benchmark your performance against competitors
Identify your competitors' strengths and weaknesses by comparing share of voice, topics, sentiment, and the most influential users talking about each brand.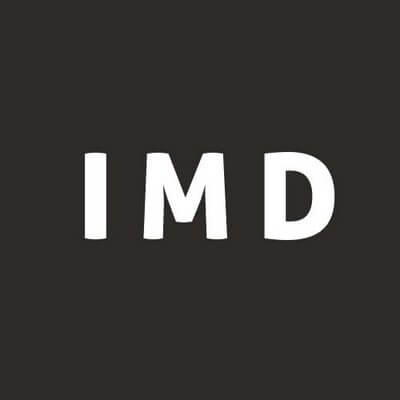 "Our Mention dashboards let us easily measure the buzz around our industry and better understand the different voices in the market."
Aircall.io
"They allow us to get a topline view of the most important data, so we can cut through the noise and deliver a more efficient service to our clients."
ideasmadedigital.com
"When competitors of our clients start trending, this helps us figure out how and why so we can take that strategy into consideration."
aironair.com
750,000 companies use Mention daily.
You too can make better business decisions based on real-world data. Join us today.