About DDIMM
DDIMM offers comprehensive monitoring and reputation management services to clients in South Africa. It monitors social media and the web as well as traditional broadcast (radio & TV) sources including print publications.
www.ddi.media/
Industry
Agencies
Headquarters
Randburg, Gauteng, South Africa
Staff members
11-50
Media monitoring and social listening
DDI began as a more traditional media monitoring company. "We cut clips for our clients. So we're scanning in print and digital media, and clipping the mention of the client. In terms of radio and TV, we record 63 broadcast channels locally."
As businesses modernize, DDI found its clients needing
web and social mentions
more and more. "We had the infrastructure for the print and broadcast, so we needed to look for another tool. We came across Mention, and we've been using it ever since."
"Digital has become so important for any business. If you're not tracking digital, you're dead in the water. So it's a key offering for us. To be a one-stop shop - to have digital together with the traditional - adds value to our clients. It was kind of a no-brainer.
"In all honesty, a lot of clients are focusing more on the digital. The traditional becomes just a value add."
Flexible plans
DDI clients expect specialty, personalized monitoring without errors. They can't afford to miss mentions, or use tools that stop working occasionally. "The last two months, we went over our quota, and the mentions stopped coming through. That's a big issue for us, because it means our clients aren't getting their clips."

Mention was able to work with DDI on a custom solution. "I contacted Adriana the first time and asked if she could just help for two days. She said 'absolutely.' She made a plan to increase our quota, and we didn't miss any clips for our clients. That literally saved my life."

"We can't have our clients coming to us because they're missing online and social media content. With Mention, that doesn't happen."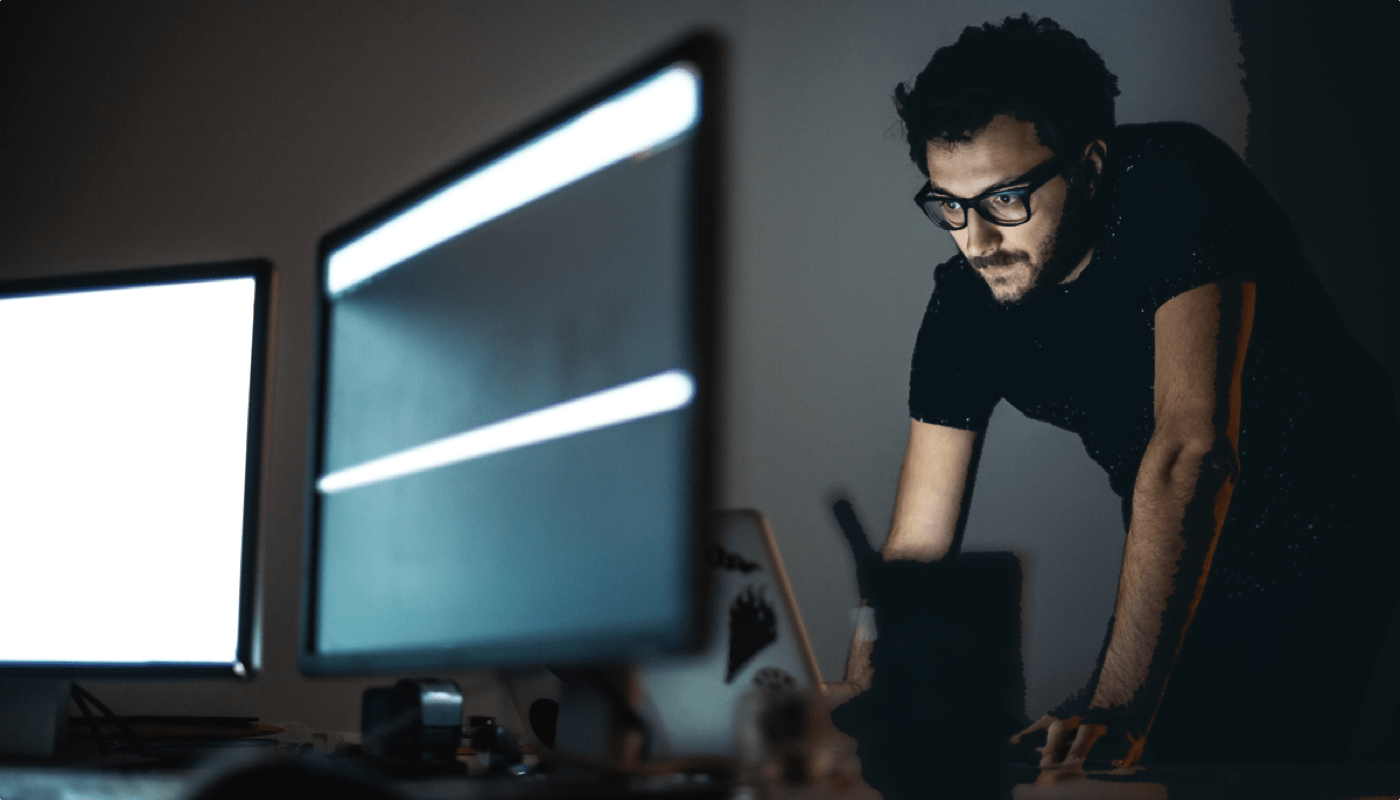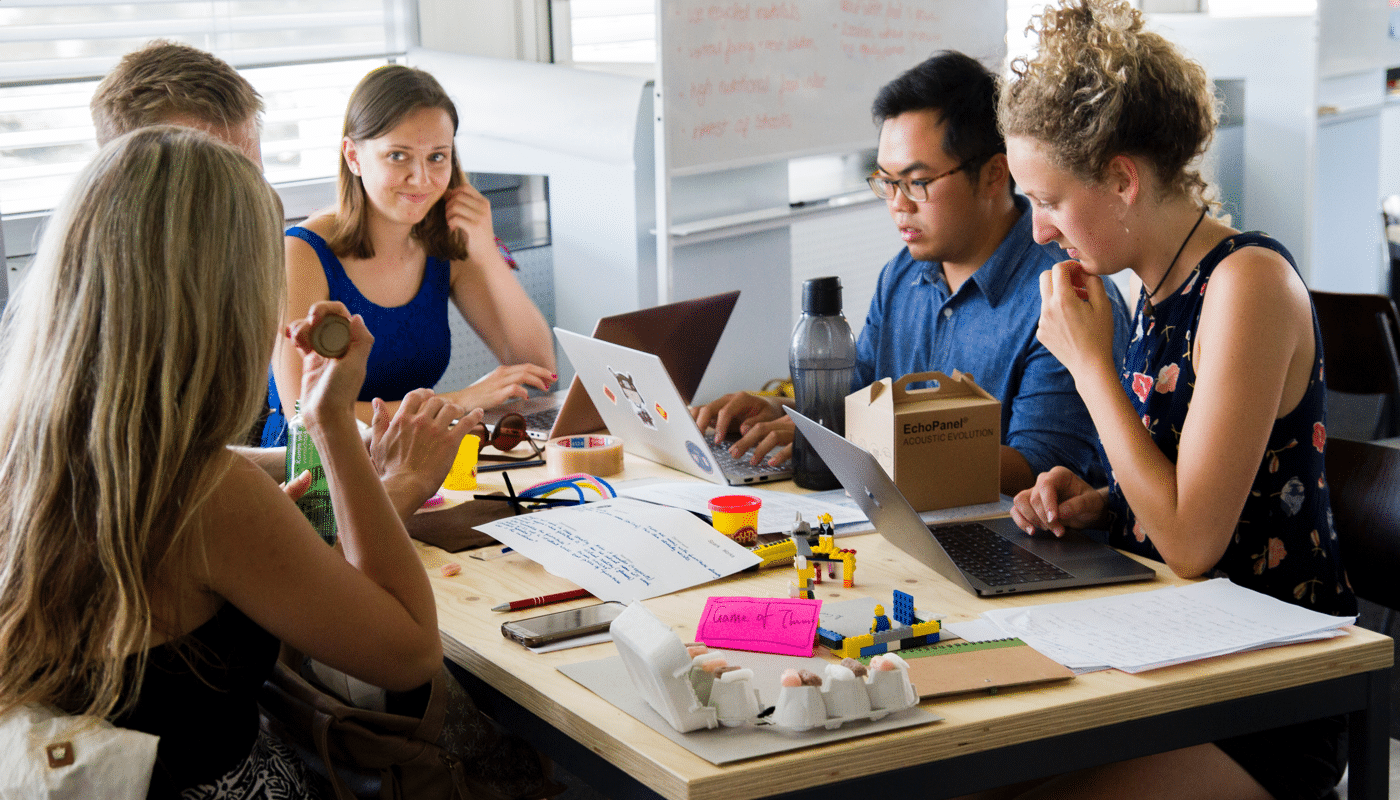 "Digital has become so important for any business. If you're not tracking digital, you're dead in the water."

Personal customer care
DDI Media Monitoring has a different business model than most Mention clients. As such, they sometimes need attention to make sure they're getting the most from the service. "I almost speak to [
our Account Manager
] on a daily basis. I really enjoy working with her. She's there to help with any issues I might have, and she generally answers us straight away."
This partnership between DDI and their account manager helps Mention understand their specific needs and deliver a better product. "I believe that you're constantly looking at better ways to improve the system and add value. There's a constant research element and things are getting improved all the time."
"Mention has a comprehensive media list. Our clients receive a lot of relevant mentions, which is great."

Mention & DDIMM
Find out how you can provide media monitoring to your brand and clients like DDIMM.
Book a demo
See similar case studies
Learn how other agencies use Mention to provide better services to clients.