Identify the right influencers to boost your content
TikTok is the trending and fast growing social media platform! Working with TikTok influencers can really boost your brand presence.
Discover new influencers
Find influencers talking about your industry, product or topic.
Choose based on relevance
Check their content and see if it will be relevant to do partnerships with them.
Develop your community
Increase your TikTok followers by borrowing your influencer partners' community.
Engage with influencers
Start new relationship by liking their posts, following or contacting them.
Spot best contents
Identify the most engaging contents or challenges for your topic.
Prioritize your partnerships
Organize influencers you want to work with by lists so you can reach out at them later.
Find a relevant influencer according to your brand
TikTok has more and more users everyday and it is easy to go viral. The right influencers for you can boost your digital presence.
Reach new audiences
Top TikTok influencers have big audience. They will allow you to reach an audience that's similar to yours and make your TikTok account go viral.
Engage with your audience
People on TikTok are easily following trends. Collaborate with the great influencer to create original content and increase your engagement.
Increase you audience
Need to reach a bigger audience? Work with TikTok influencers to expand your reach.
Generate more business
It is pretty easy to create a trend on TikTok. Work with users for your content to break through.
Use TikTok platform to increase your online presence
Mention helps you to find TikTok influencers that have the power to boost your audience.
See which user is influential
The ability to hover over the TikTok account to view their followers and likes count.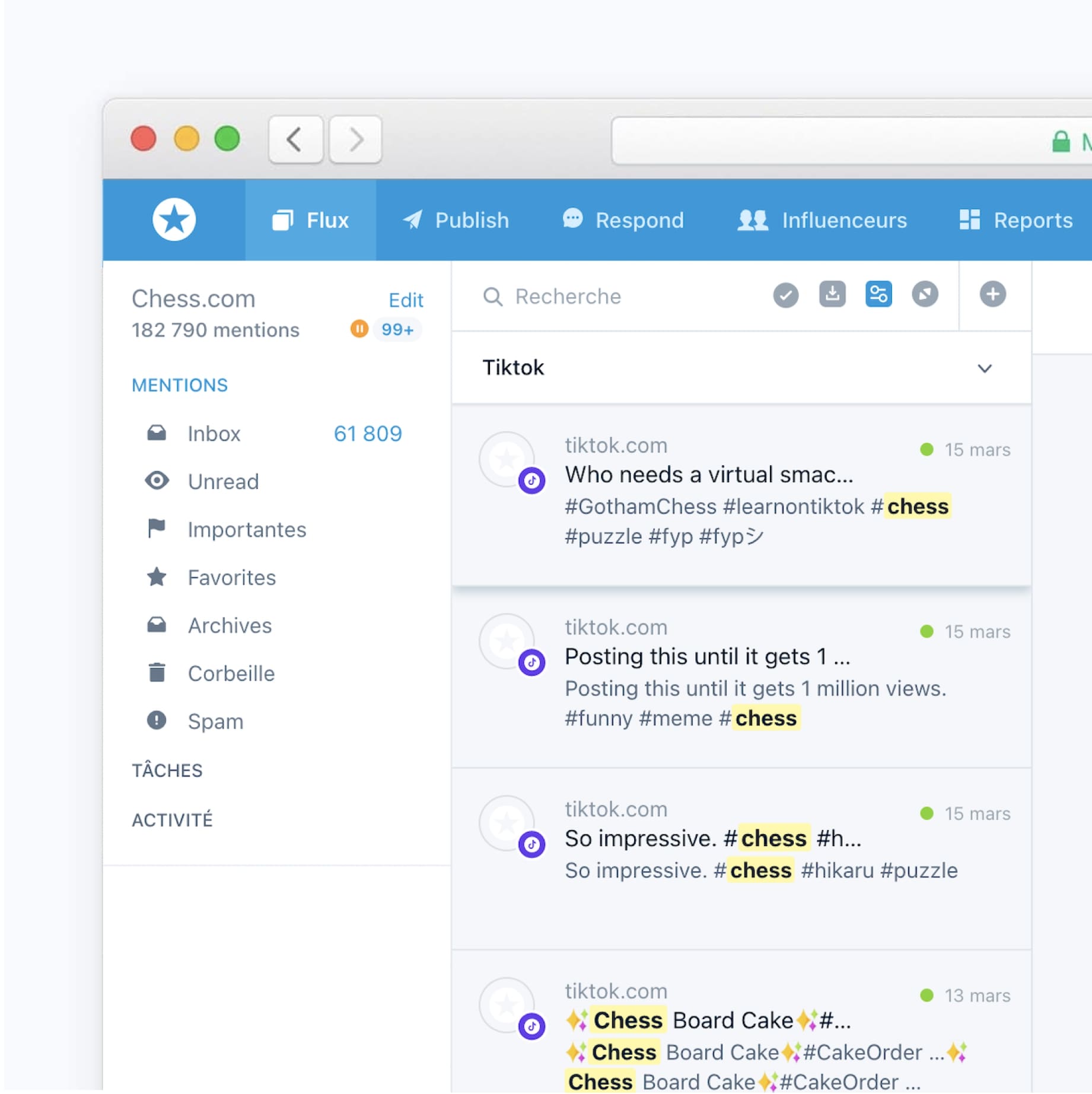 Access to the content
A direct preview of the TikTok with the ability to view the video directly in your Feed.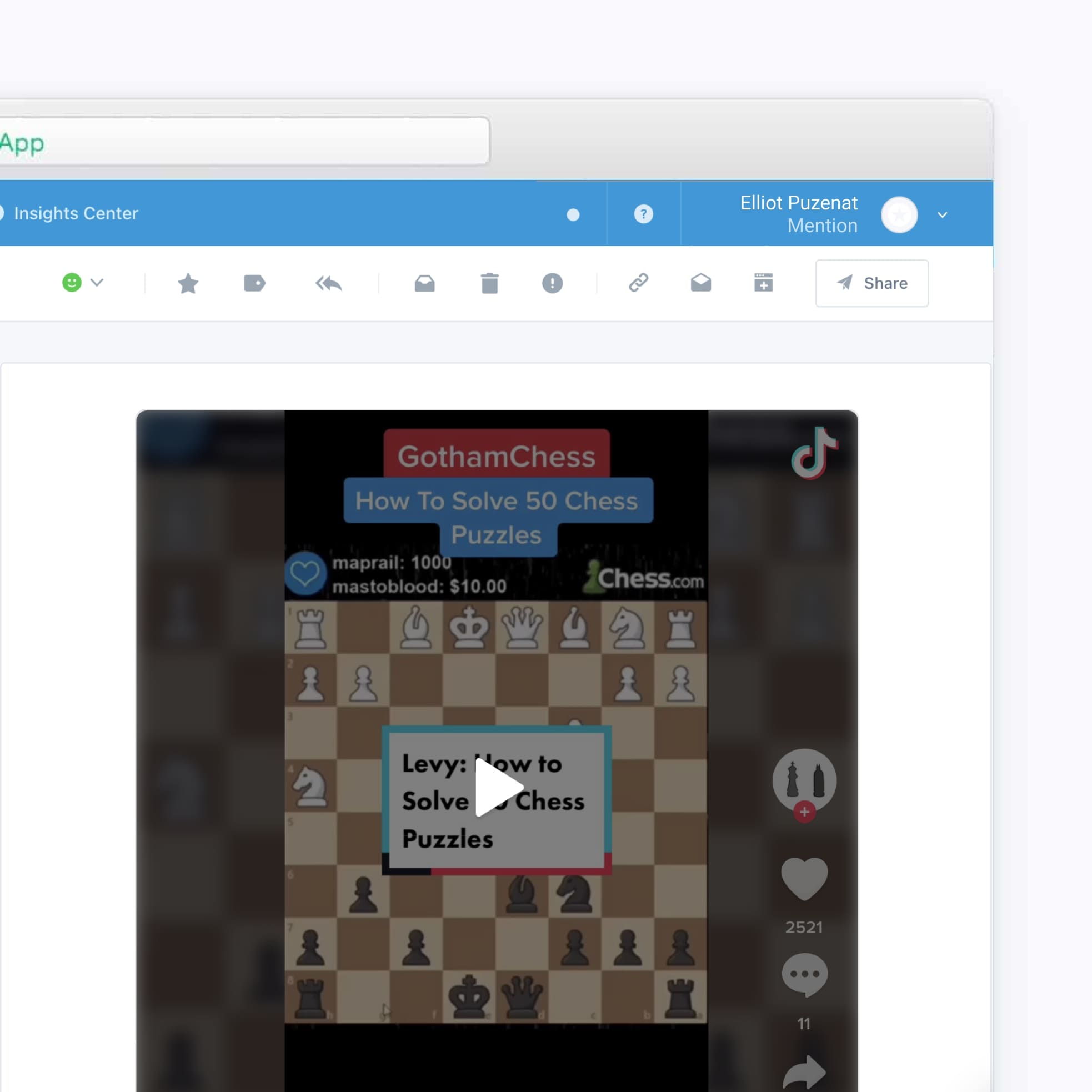 Monitor important KPI's
The following KPI's for your Reports: Volume, Sentiment, Language, Topics, and Time of Activity.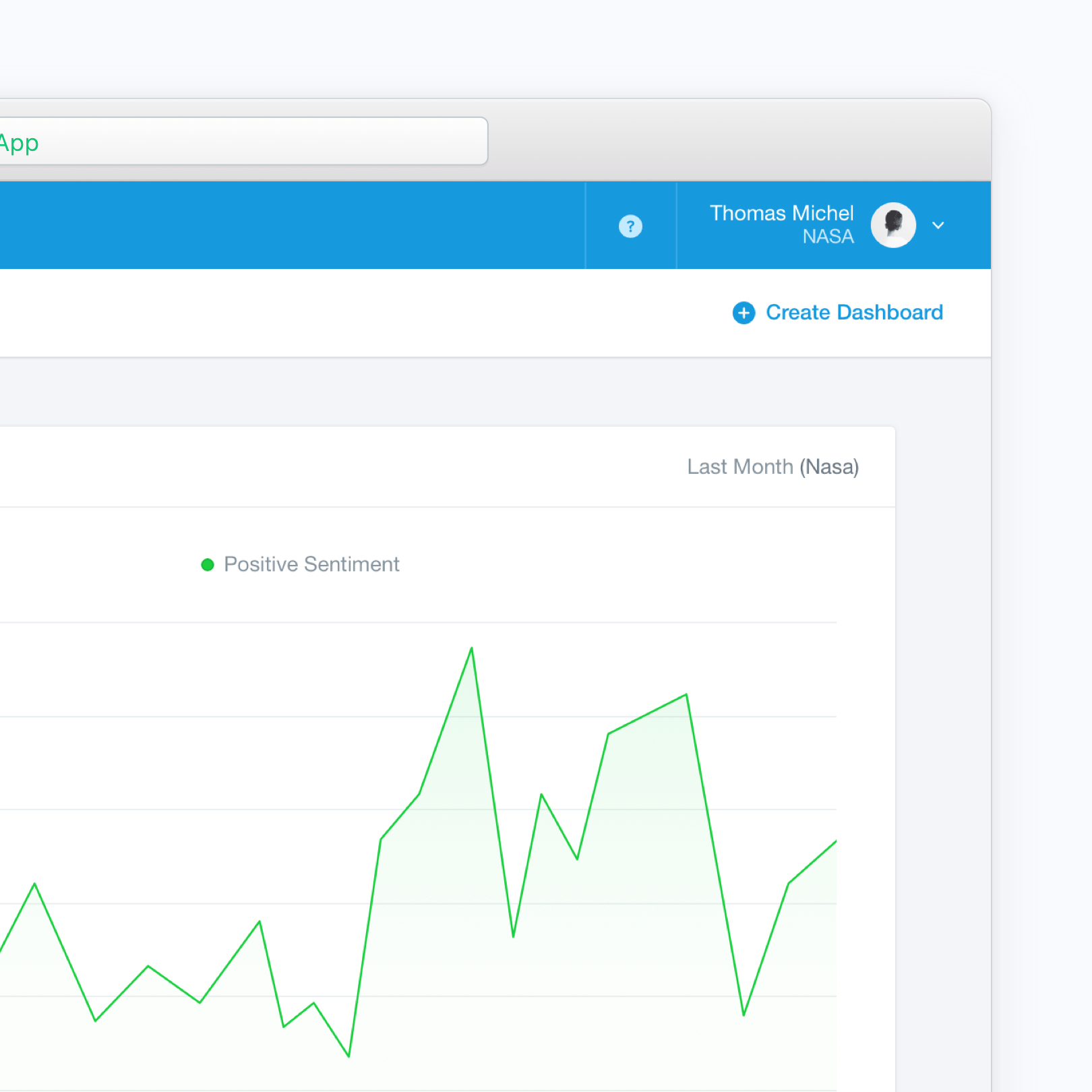 Brands finding influencers with Mention
Check out a few companies that used Mention to find and connect with influencers.