See who's talking
about you on social media
People are already talking about you on social media. Social media
monitoring tools make it easy to find them, and reach out.
Join the discussion
Twitter, Facebook & Instagram integrations let you reply and engage right from your Mention dashboard.
Monitor on the go
Apps for IOS and Android, Mac and PC let you react immediately from anywhere in the world.
Work with your team
Collaborate with your social media team by sharing and assigning tasks to each other.
Learn and improve
Custom reports and analytics dashboards show you what's working, and provide tailored market research.
Manage your community
One dashboard, collaborative tools, and billions of sources. Connect your social accounts to react from the app.
Find influencers
Built-in influencer scores show you the most important voices, so you know who to contact.
Improve Customer Support With Social Listening
Customers have embraced social media for their support needs. By setting
specific, real-time keyword alerts and assigning tasks to team members, you can
help customers as soon as they need it.
React in real time
What good is finding a conversation, if it's too late to respond? Receive Mention alerts as they happen, and respond from within the Mention dashboard.
Get brand analytics
Use your social listening data to learn more about your brand. This includes sentiment analysis, competitor monitoring, and much more.
Weed out irrelevant
conversations
Social media is awesome, but a bit overwhelming. Our
social mention tracking shows you only the information you need, so you'll see fewer, but more relevant, mentions.
Find & engage new
customers
Find people who need your services, and market to them
directly. You can even find your competitor's clients, and
convince them that you're better.
Use social media monitoring tools to build your community
Having a lively, vocal, and involved community benefits any company. Luckily,
social media monitoring is one of the best tools to develop your community.
Find related topics
Use the related topics found in your alert's analytics to see what else your audience is talking about in conversations. This helps you find content ideas on Twitter or Facebook, and tailor your marketing efforts.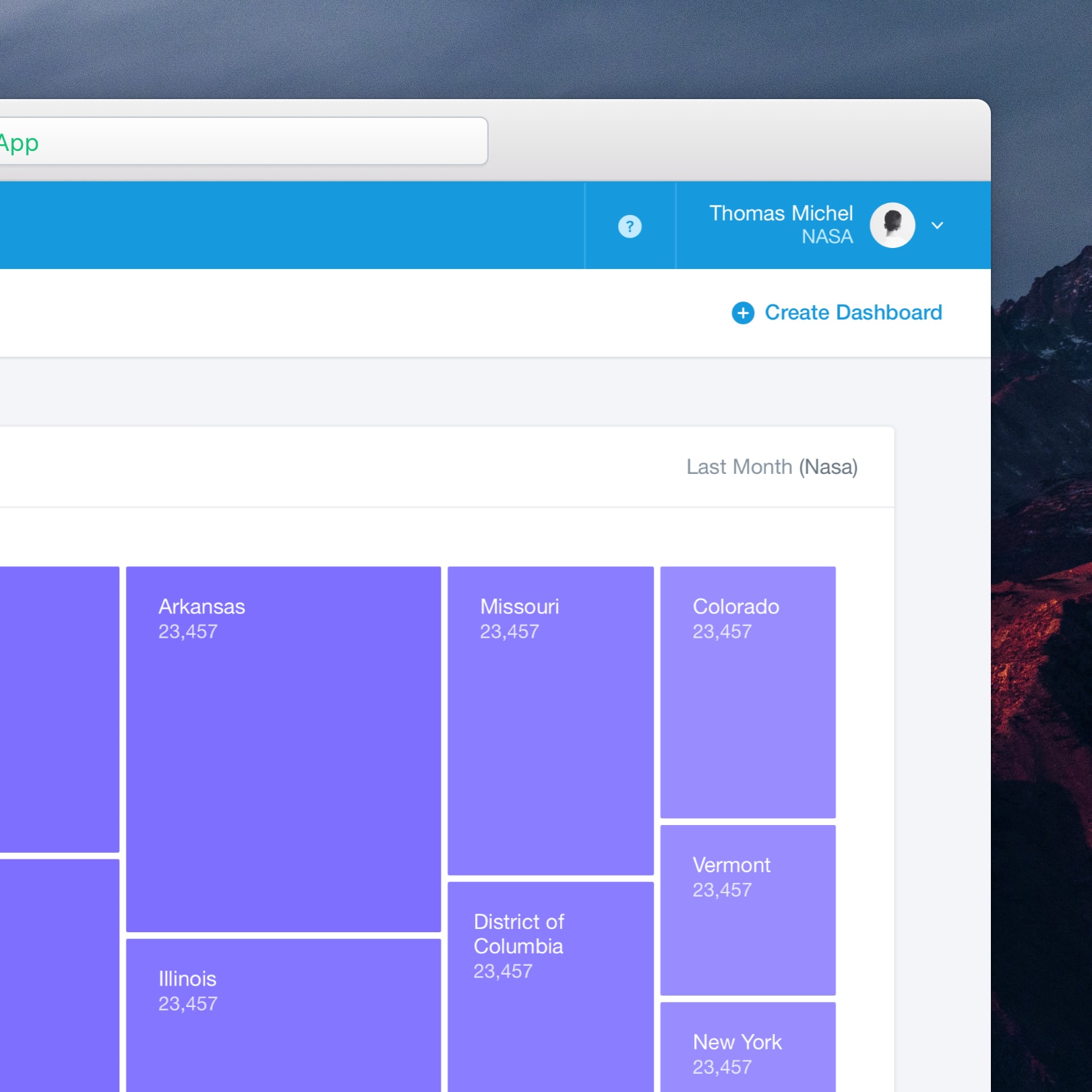 Find opportunities to engage on social media
Monitor specific keywords related to your industry, answer users' questions, and share related content that can help solve problems. Monitor your content and thank those sharing it with a personal message. Create relationships with your community - they're your future customers.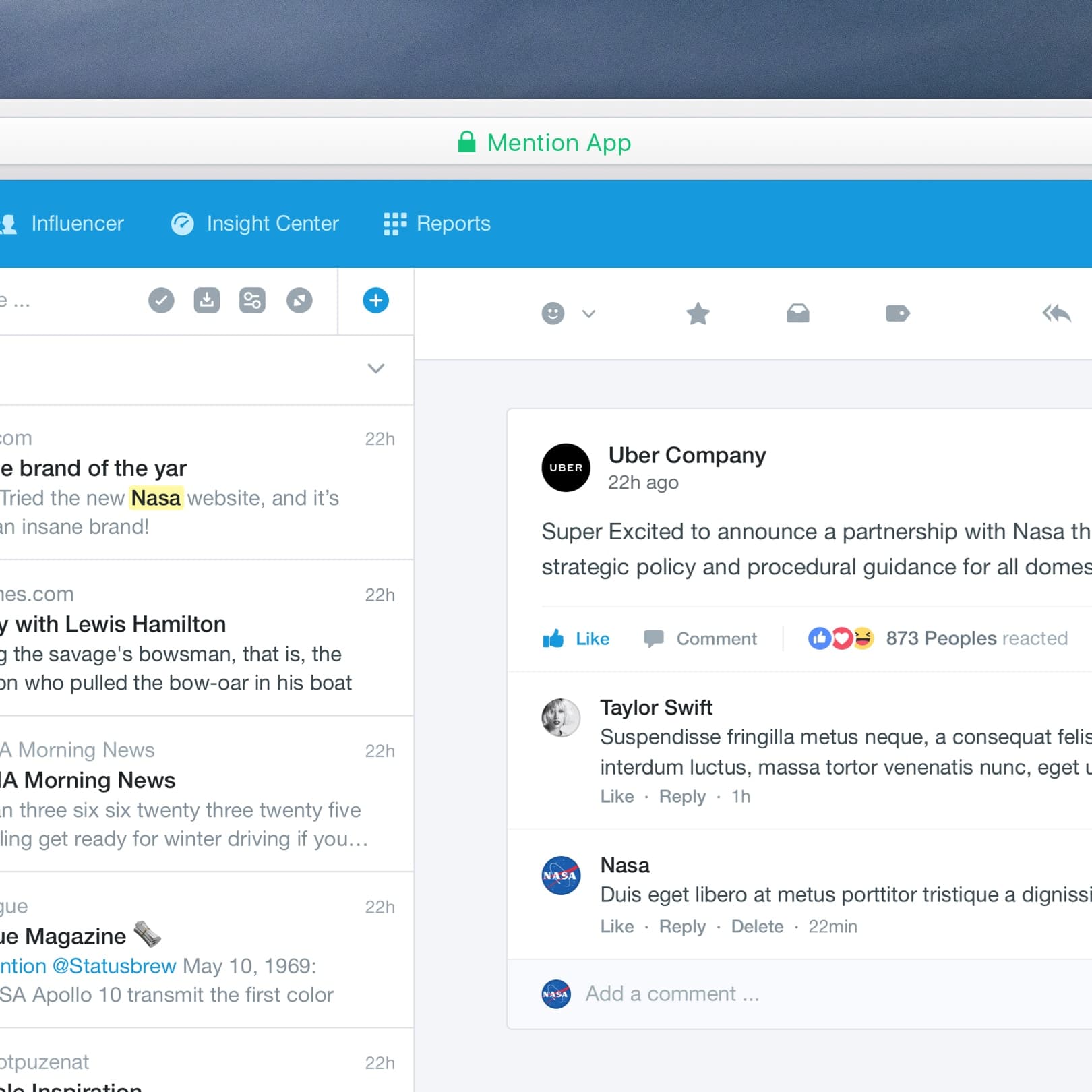 Boost your brand awareness
Companies everywhere use social media to build name recognition. It's even easier with the right tools. Mention lets you find influencers to spread the word, and join conversations you'd otherwise never know existed.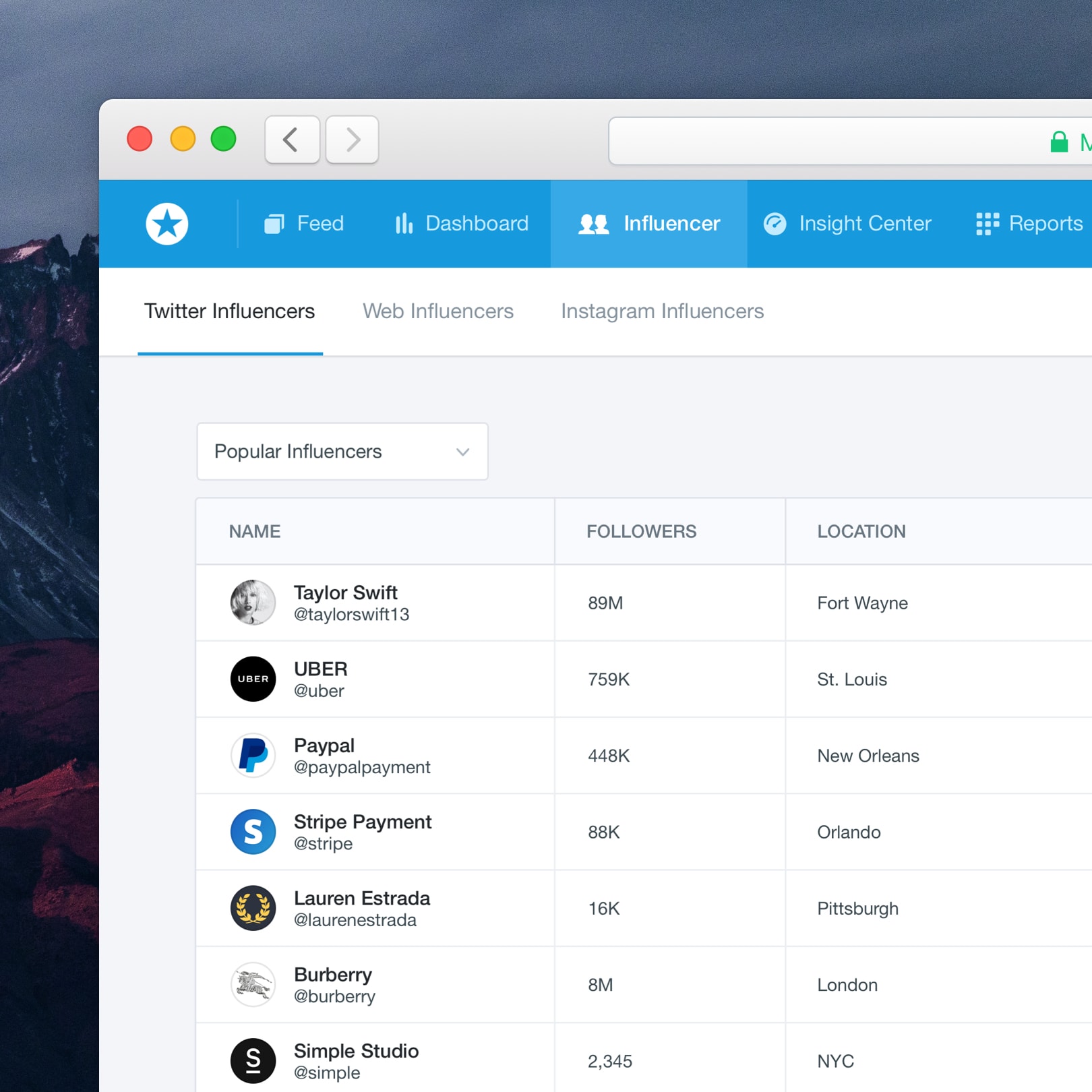 Join conversations
to build trust
Once you've grown a community, keep fuelling it. Create trust through conversations. Social media monitoring software helps you find conversations your customers, promoters, and readers have anywhere. Monitor your content and brand name, and always let people know you appreciate their support. Help with problems, and don't hesitate to show some love by sending out gifts - virtual or physical.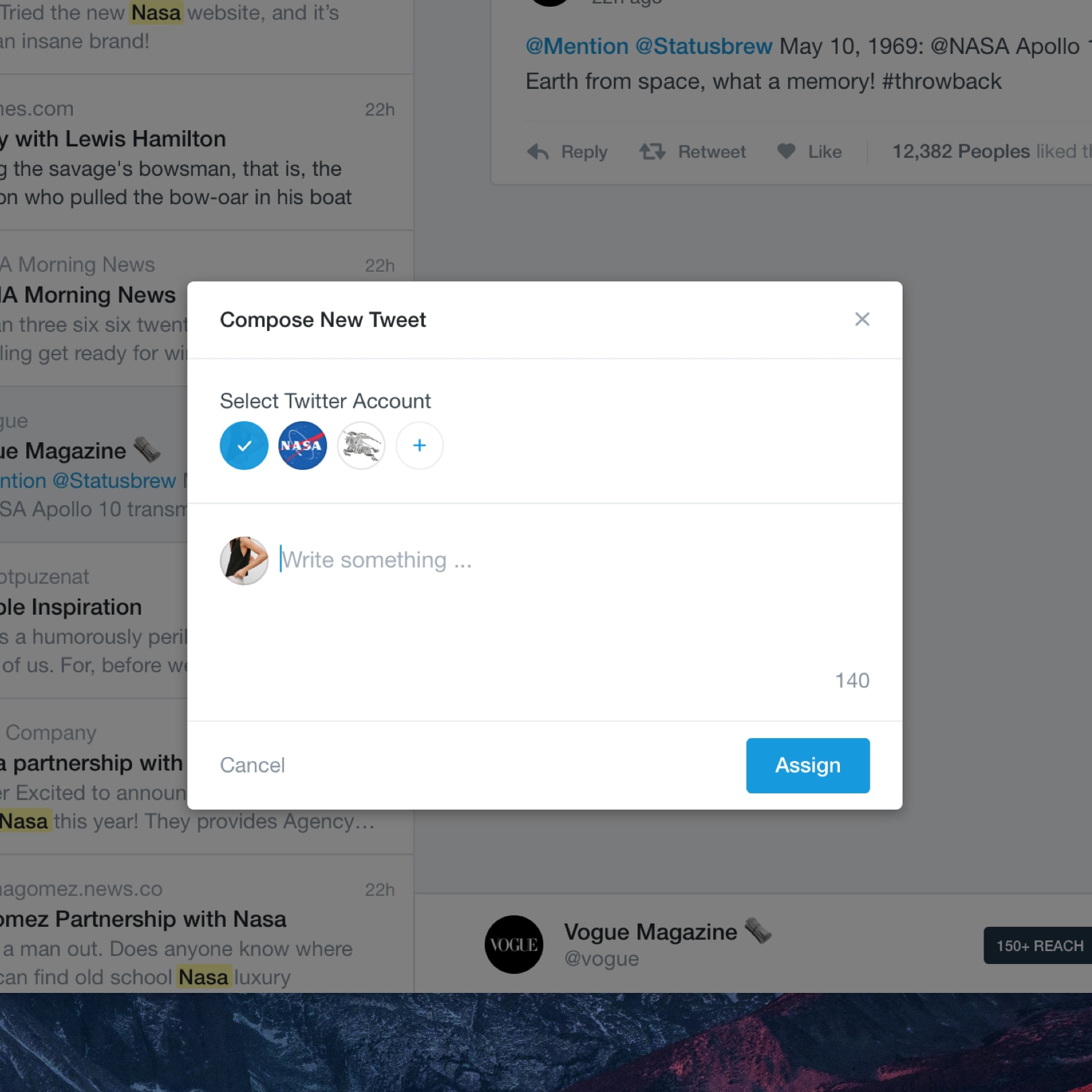 How Opéra de Bordeaux Strengthens Its Brand Online With Mention
See how Mention supports its public relations and communications on both social media and the web, and helps the Opera maintain its classic brand with modern marketing strategy.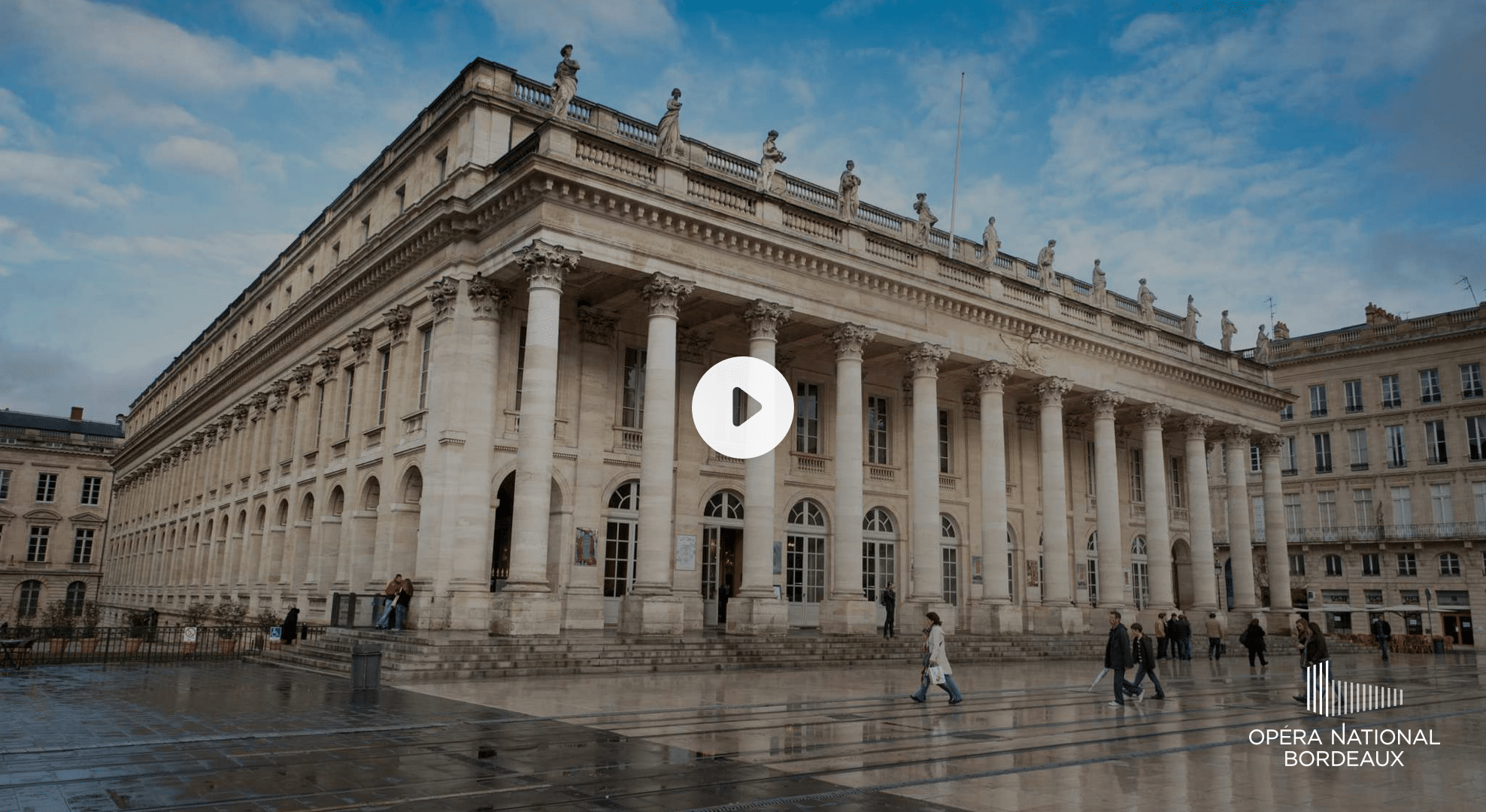 750,000 companies use Mention daily.
You too can make better business decisions based on real-world data. Join us today.