About Company
SEVENFRIDAY is a Swiss watch brand targeting buyers in the $1,000-$2,000 range. They've built a "bad boy" image through non-traditional marketing, especially on social media.
www.sevenfriday.com
Industry
Ecommerce
Headquarters
Zurich, Switzerland
Staff members
11-50
Content discovery
When fans post Instagram photos of their new SEVENFRIDAY watches, Mention alerts the company. They assign tags to the images, and the Mention API automatically pushes them live on SEVENFRIDAY.com.

"We filter the nice pictures out, use Mention tags to mark product categories, campaigns, or events, then link them to our website." This keeps their homepage fresh, and allows shoppers to find and buy watches thanks to user content.
90
Countries where they are present
Tracking forgeries
SEVENFRIDAY also
monitors social media
for counterfeit watches. They track their brand name and words like "genuine" and "copy." When they find a fake, they immediately contact Instagram, Twitter, or Facebook.
"We've been able to close down dozens of accounts using Mention that way." This helps protect their brand's reputation, and increases revenue.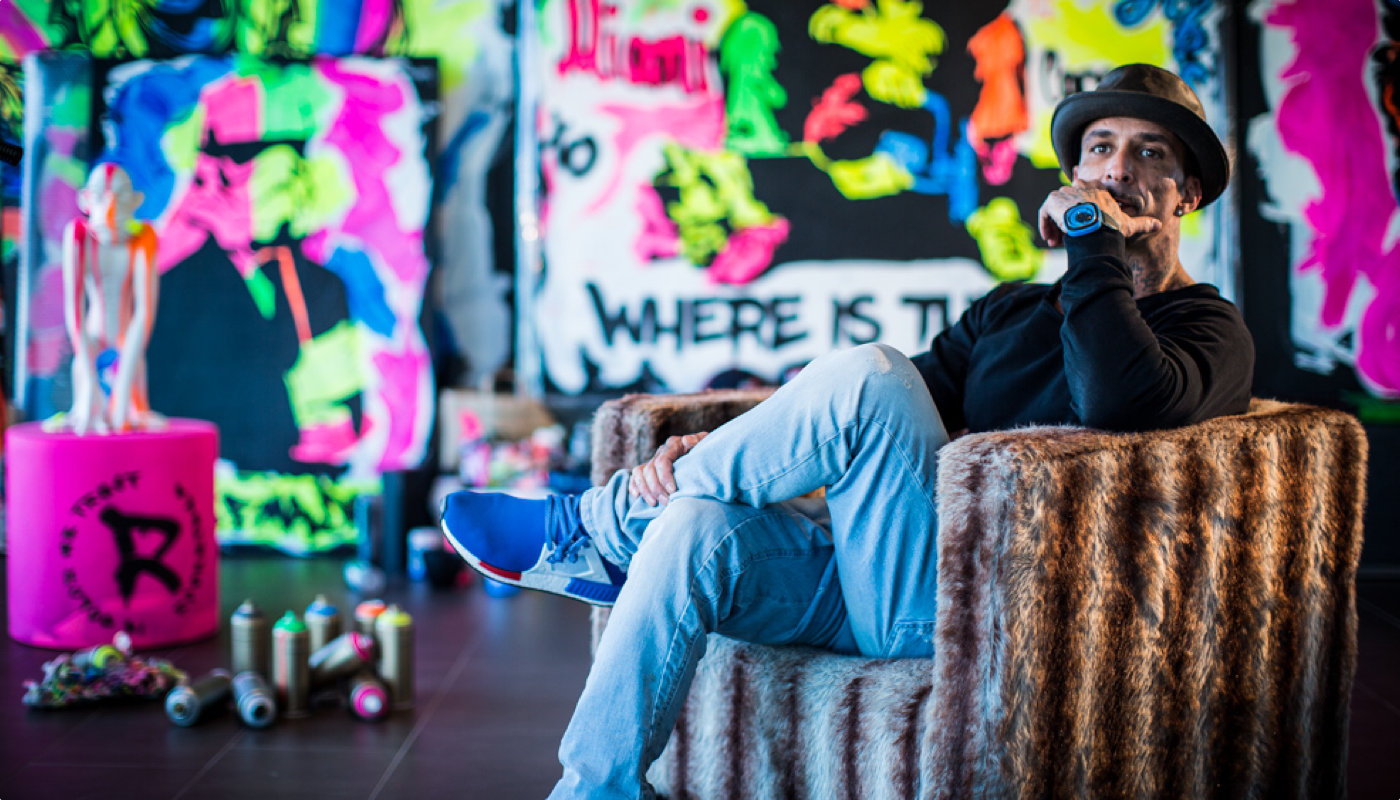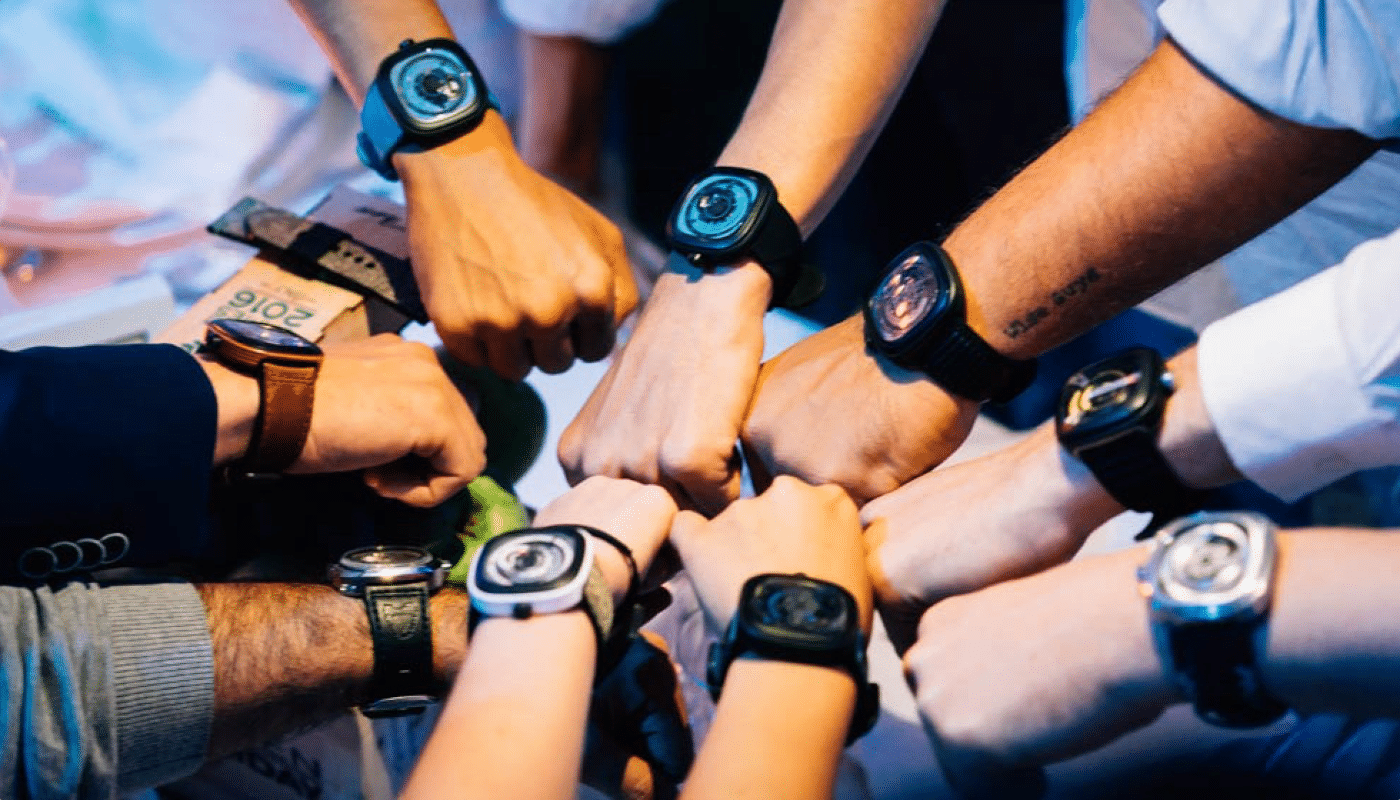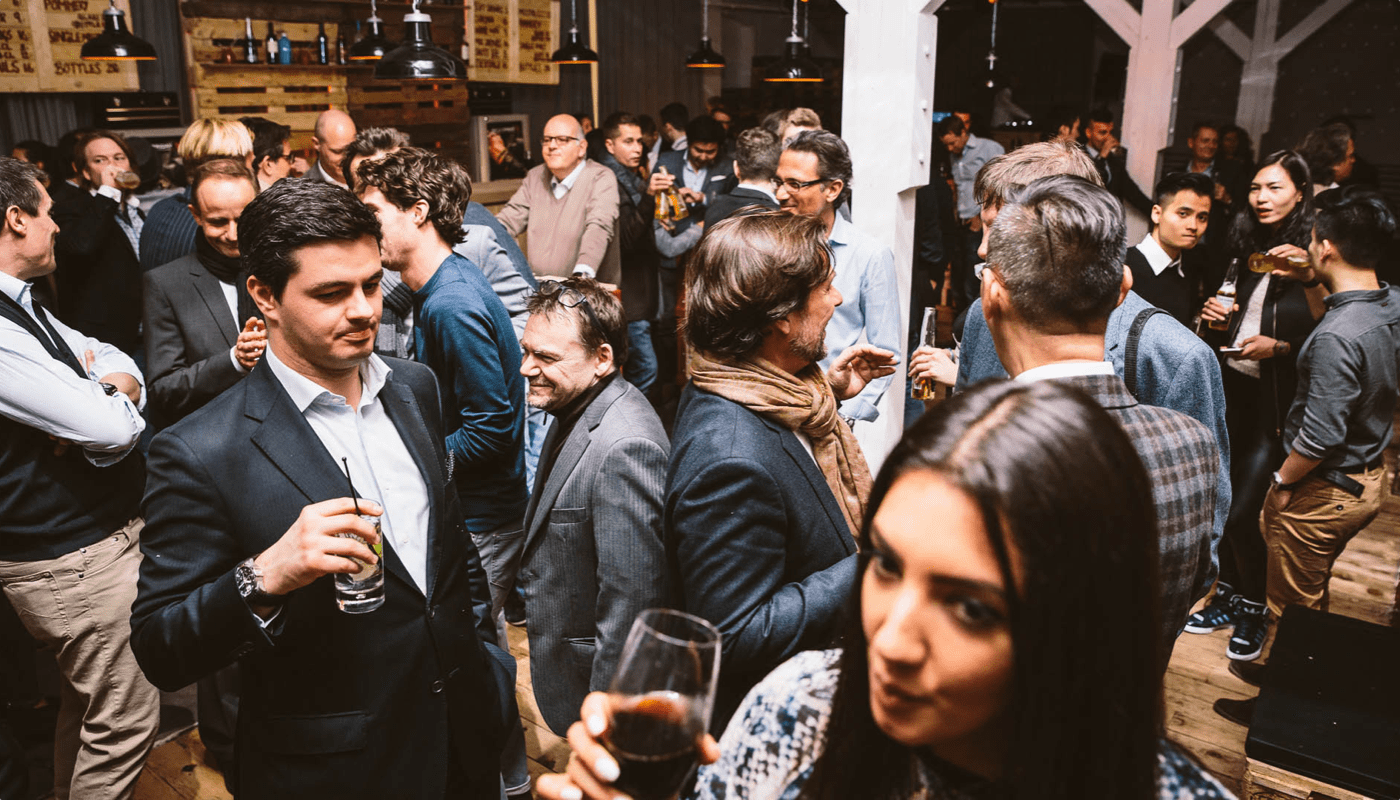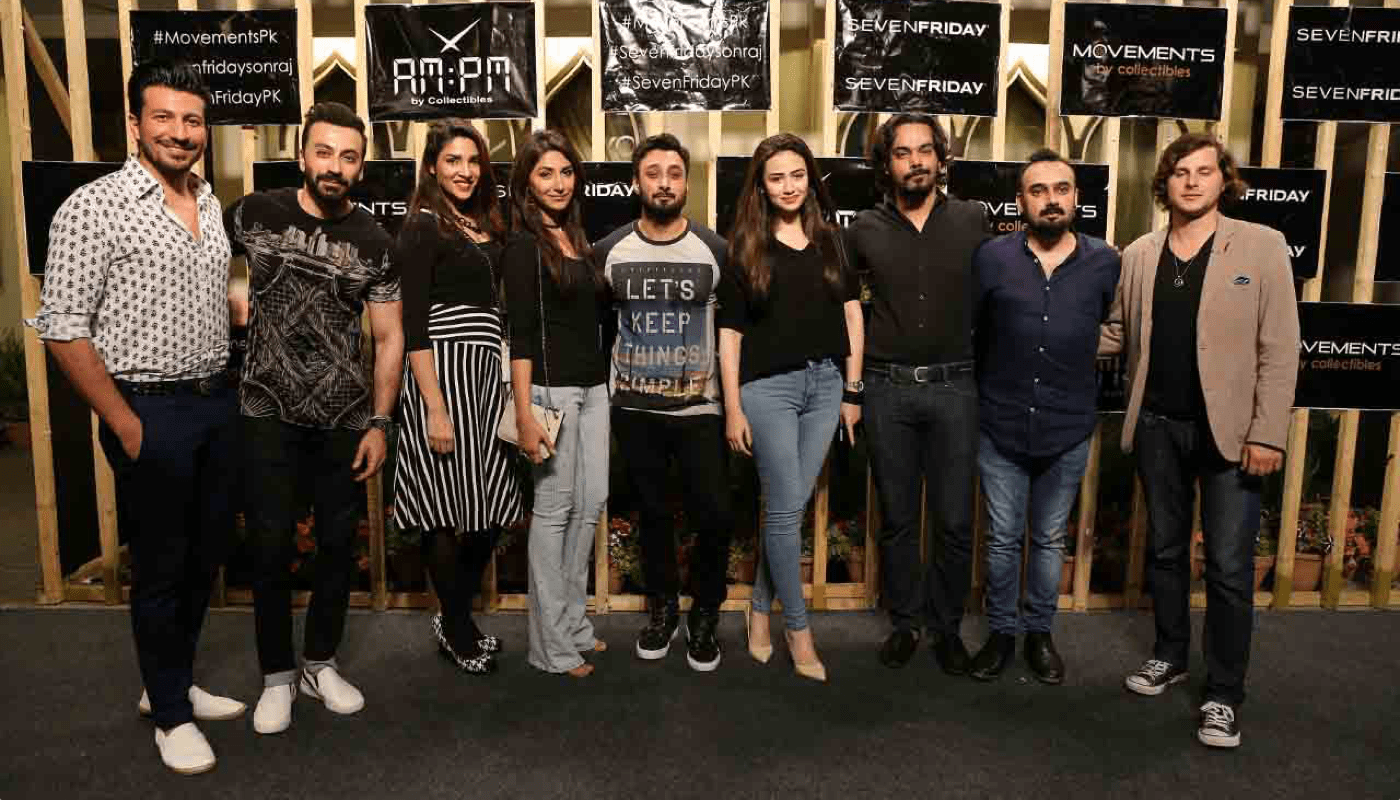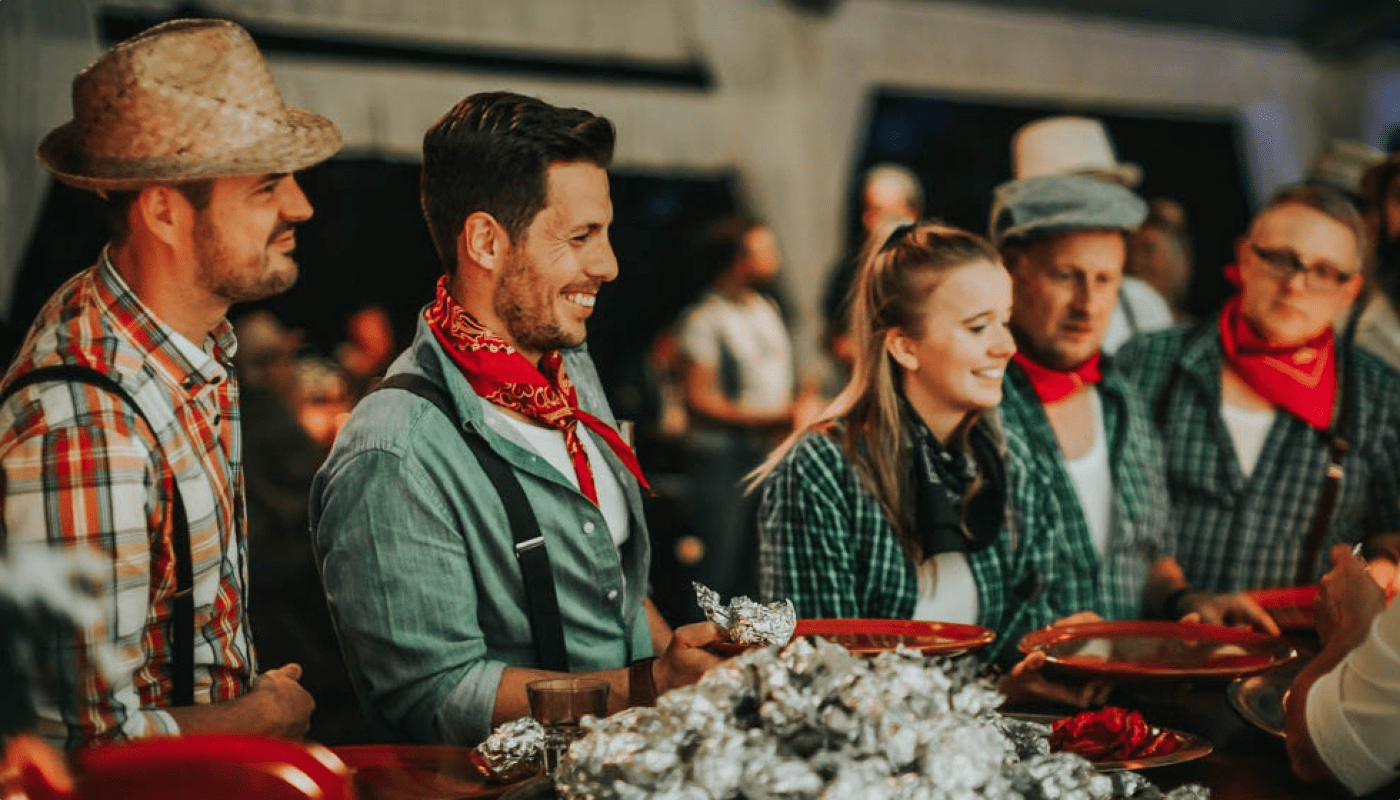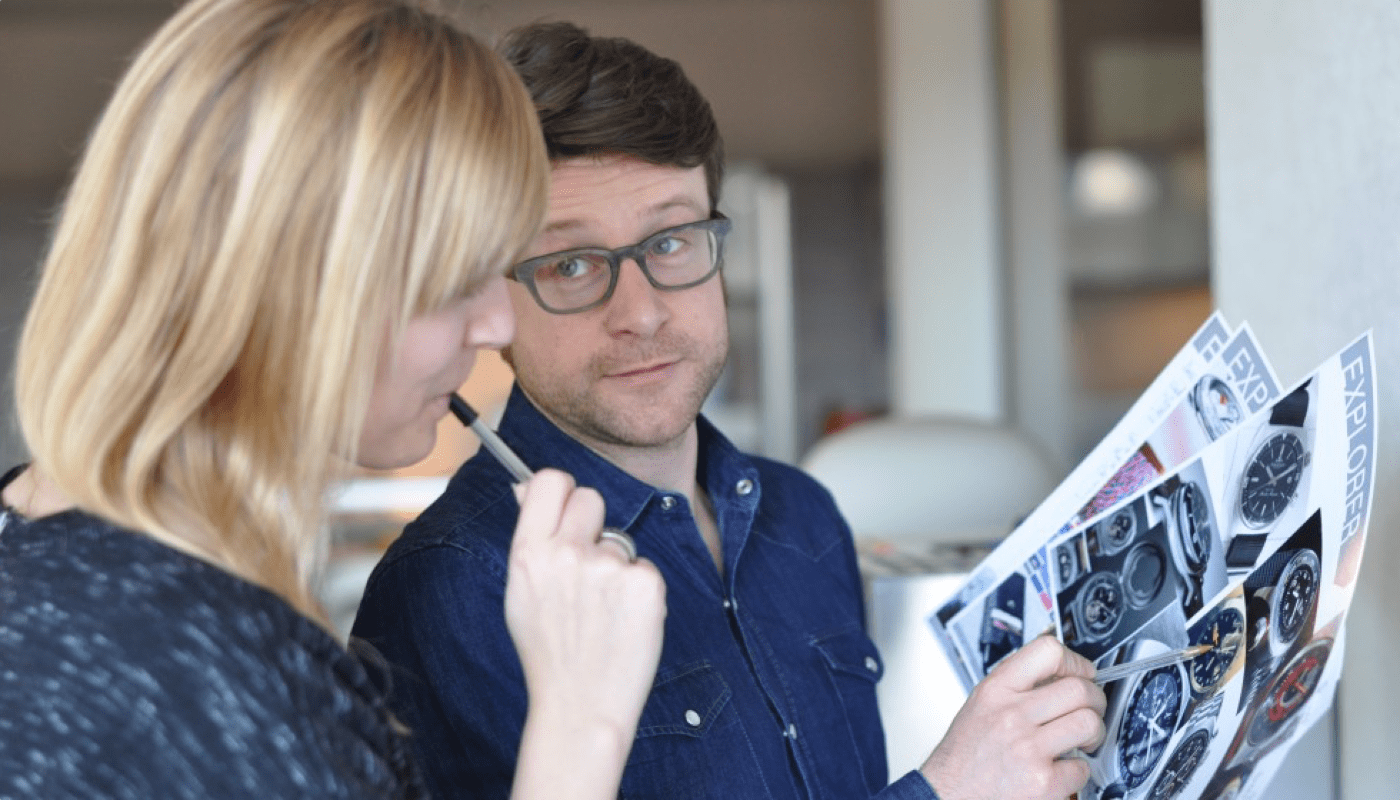 "Mention works better, is faster and cheaper. It does exactly what we want and what we need, and is very flexible."
Mention & SEVENFRIDAY
Talk to us now to learn how to protect your brand reputation like SEVENFRIDAY.
Book a demo
Why great brands invest in Mention
Learn how great brands use Mention to manage and promote their brand online