You've just been assigned your very first client at your agency. You're excited, nervous, and ready to roll your sleeves up. What now?
Managing social on behalf of a brand can be nerve wracking, especially if you're new in the game. Your client could be in a completely unfamiliar industry and you may not have yet grasped their brand's tone, target audience – or even what they do.
It can all seem very overwhelming at first – *insert nervous smile emoji* – but it doesn't have to be.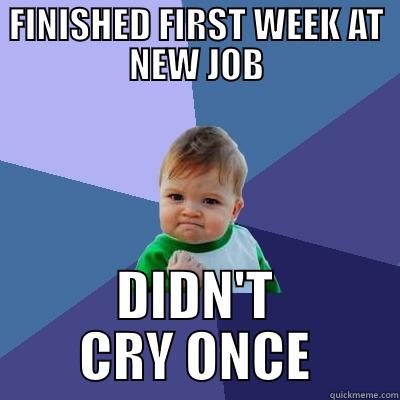 The key to a smooth client onboarding is planning and asking a lot of questions. Before you launch any campaigns or start posting on their accounts, you'll want to make sure that you've fully understood their brand, needs and expectations, and have created a plan that you can follow through on.
Establishing a solid onboarding process involves gathering the bulk of information beforehand. This will save you time down the road by not having to track people down for content approval or having to figure out what KPIs you should be using to measure your success. It will also minimize the chances for errors and make you come across as very prepared.
At the end of this process, both you and your client should have a clear picture of how you plan to achieve the social media objectives that have been set.
Sounds simple, right? It is. Here are 5 steps to help you ensure a smooth client onboarding:
Note: We're focusing on social media clients, but the same steps will apply in any field.
1. Ask questions and set expectations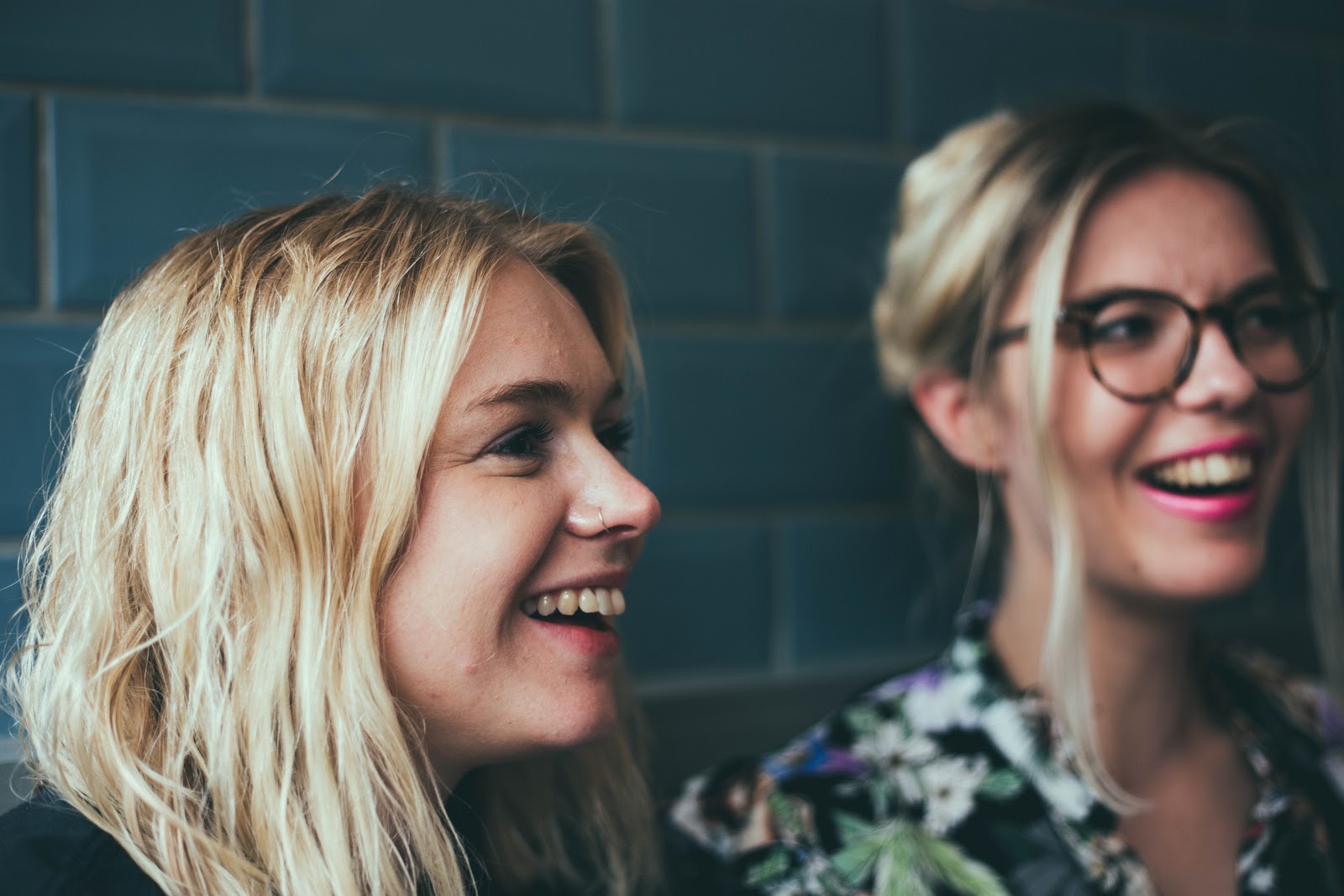 First, you need to learn all about your client. Whether you conduct the first meeting in person, on a call or via email, be sure to gather the following key pieces of information:
What is their brand and who is their target audience?
What are their current social media challenges?
What are their long-term goals and short term objectives for social media? They may care more about driving traffic to their properties than increasing brand awareness. If that's the case, you'll want to create a social media strategy that is more conversion-focused.
What metrics will they use to measure success? Their brand's share of voice may be more important to them than the overall improvement in engagement rate. (Need a little refresher on what the most important social media metrics are? Check out our post here)
What will the content review/ approval process look like? Clarify who will have the final say on decisions relating to this project.

Make a checklist of what needs to be done for the process
Decide how often you will check in with the client

Who will be our points of contact to give us access to:

Social media accounts
Analysis tools like Google Analytics
Brand or product visual collateral
Chances are, you've already done some research so you may already have this information. Even if it's the case, this session will help you confirm and clarify what you already know or are unsure of. Being too prepared is never a bad thing.
2. Conduct a social media and brand audit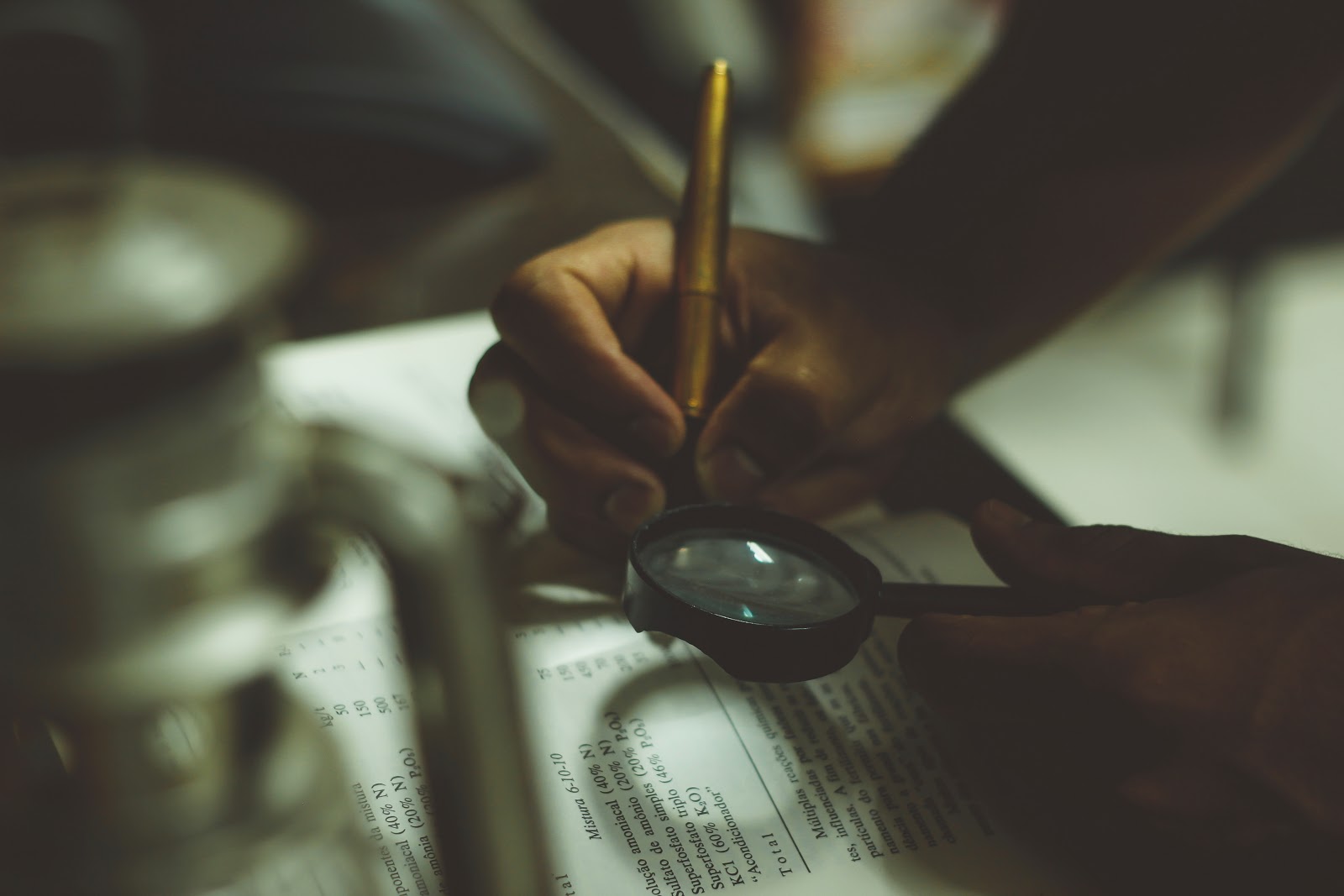 One of the most important steps of planning a social media strategy is to audit the client's existing activities. This will not only help you understand what has worked in the past, what needs to be improved, but it will also help you answer questions.
For instance, "does an investment bank really need to be on Snapchat?" (The answer is, if that's where their target audience is engaging with them – then yes!)
Once you have access to all of their social media profiles:
Write a short paragraph summarizing the tone of their brand online. Determine if they sound more corporate or casual and if they include emojis in their tweets.
Make a table that lists all of the current activities of every social platform they're on. You may want to include:

How frequently they post on each platform
Basic stats such as number of followers, engagement rate, etc.
An evaluation of how their current activities are performing (see table below)
What type of content performed the best ie. video, photos, etc.

Use a monitoring tool to listen to what's being said about them. Try to get a sense of how people feel about their brand or company by tracking sentiment. You can also see how they stack up against their competitors by tracking their share of voice.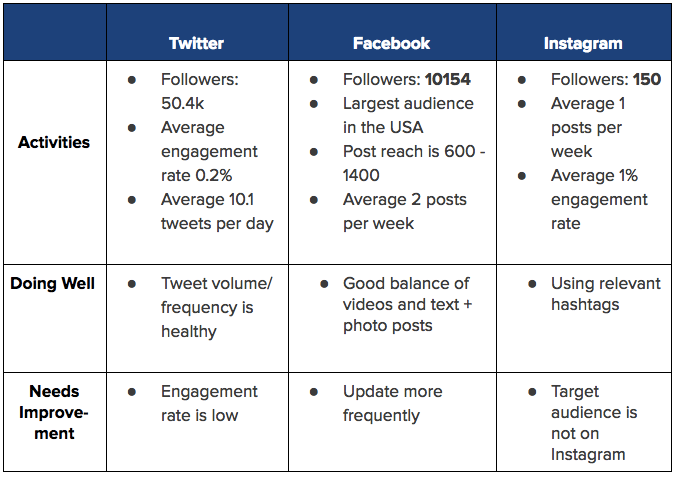 The ultimate goal of the audit is show where the holes in their current strategy are. You should then base your strategy around the potential opportunities for improvement.
3. Research the industry and competition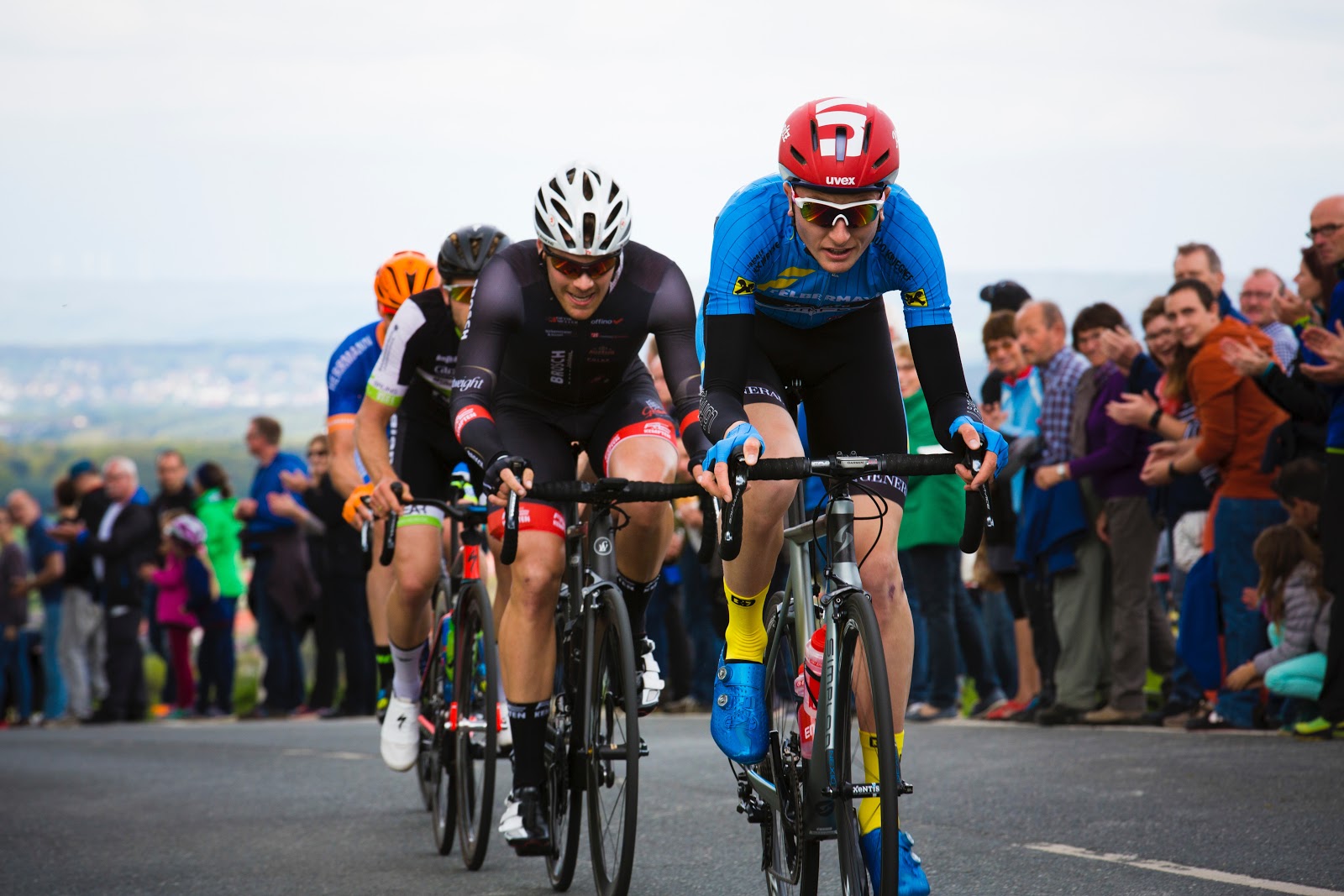 Researching their industry involves looking at everything that affects them externally, from trends and competitors, to identifying influencers.
By doing so, you'll get a good sense of where your client stands in the industry, as well as identify which key trends and opportunities they can take advantage of.
In your research, you'll want to:
Identify key industry trends. A social media manager needs to keep their pulse on the the latest trends in the industry – even if it's changing by the minute. This means that you'll want to monitor Twitter hashtags that are trending and related to your industry closely. You'll also want to be in the know about the newest digital marketing themes such as video marketing or artificial intelligence.
Analyse their main competitors. Identify the top 3 – 4 competitors by doing a competitive analysis. Try to get a sense of how often and what type of content they post, as well as what their customers say about them. Lastly, you may want to start tracking the competitors' activities and PR presence regularly using a monitoring tool.
Identify influencers. Tracking down industry influencers and interacting with them regularly is a great way to get your brand noticed. Not only can they help you amplify your content but you can also reach out to them for collaboration opportunities once you feel like you have a good relationship. For tips on how to discover your online influencers, check out some of our resources.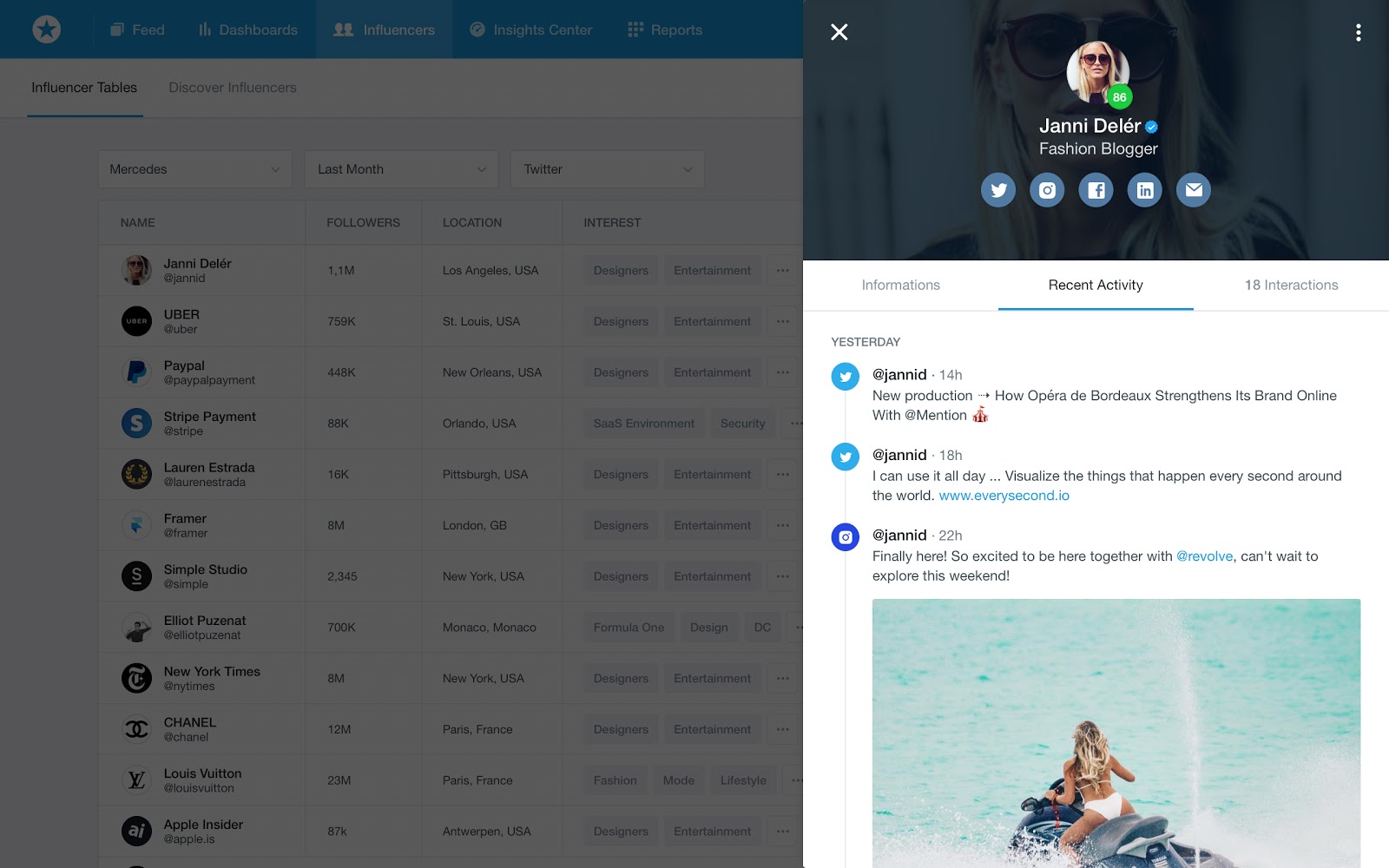 Mention's Influencer Dashboard
Once you've compiled all of the key insights, you can start building out your strategy. Next, assemble people from different teams in your agency that you want to collaborate with.
4. Assemble your team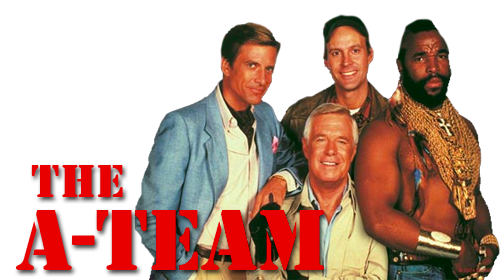 Source: Fanart
The great thing about working at agencies is that you often have access to resources that companies on the client side may not. This might include a video production team, an analytics specialist or a PR strategist. Get to know these different team members if you've never worked with them before, and learn how they can help you with your strategy.
Loop in people from other teams that you plan on collaborating with. As a social media manager, you'll probably work a lot with the design team or an art director, and also the video team. Bring them into the conversation and give them a breakdown of the client's brand look and feel. You'll also want to make sure that they understand the client's goals so that everyone is on the same page.
Loop in anyone you plan to outsource work to. Clients outsource work to agencies, and sometimes agencies outsource to other agencies or freelancers. You want to make sure that they understand the project and direction, especially their part within it.
5. Build your toolkit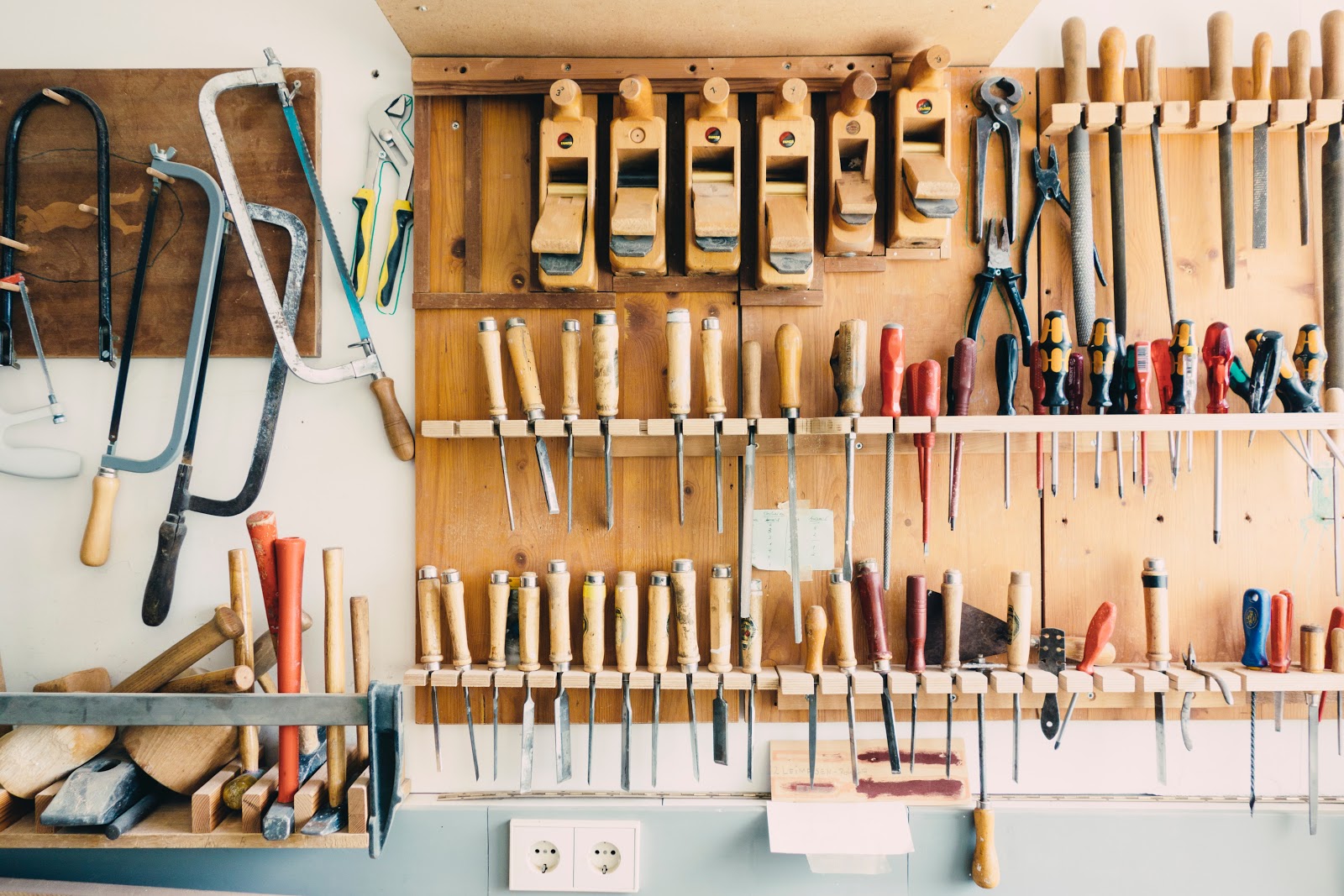 Now that you've created your social media strategy it's time to think about how you'll implement it.
You may already have a good selection of monitoring, publishing and analytic tools at your disposal. And if you don't, do some research on which tools would be the best fit for your client and for your project. You may also want to create templates for publishing and reporting which can help you shave minutes off your day-to-day activities.
Choose tools and set clients up. Find out which monitoring, publishing and reporting tool your client is already using. If you think a different tool will be a better fit for the project, propose it and ask for their feedback. Be sure to set the clients up with access and give them a runthrough on how to use a new tool.
Create templates. Templates are great for keeping everything in one place to help you stay organized. If your client is already using templates such as a social media publishing calendar or a reporting template, see if you can suggest any improvements to it. Here's a social media calendar template from HubSpot that we like.
Conclusion
The onboarding process can seem long and complicated at first, we get it. But keep in mind that it'll help you stay organized, focused on your goals, and save you time in the long run.
At the end of the day, it's all about providing the best service to your clients. For more resources on managing agency/client relationships , check out our latest ebook.