About Company
Host1Plus is a hosting provider with 65,000+ clients around the world. With data centers in North & South America, Europe, and Africa, they offer an excellent network stability and provide great customer care.
www.host1plus.com/
Industry
Technology
Headquarters
London, UK
Staff members
11-50
Lead generation
Host1Plus
analyzes market trends
and customer demand to stay on track and perform necessary upgrades and features. "While we're looking for prospective customers, Mention helps us to reduce the cost, time, and effort necessary to identify and reach out to our
target audiences
."
"We monitor certain keywords looking for people interested in web hosting services. Not only are we interested in gaining insights, but we are also keen to help people. Our sales team offers assistance to solve certain problems, and suggest custom proposals."
"We're happy to know that we attract new customers by helping them, as we believe that this is the only way how the relationship with a customer should begin."
Competitive Analysis
Mention's
competitive analysis features
lets Host1Plus track everything said about their competition online. "Every business gathers information about their competitors, and we are no exception. In order to excel over other brands, we must know what they offer, and we strive to prepare an even better and more attractive proposal. Monitoring competitors' activities and performance allows us to be one step ahead."
"We find competitive analysis very helpful. By following our competitors' online marketing strategy and product releases, we can quickly allocate our marketing resources in the right direction and engage with our customers in a more convenient way."
"Mention helps us improve our services and build better relationships with our clients."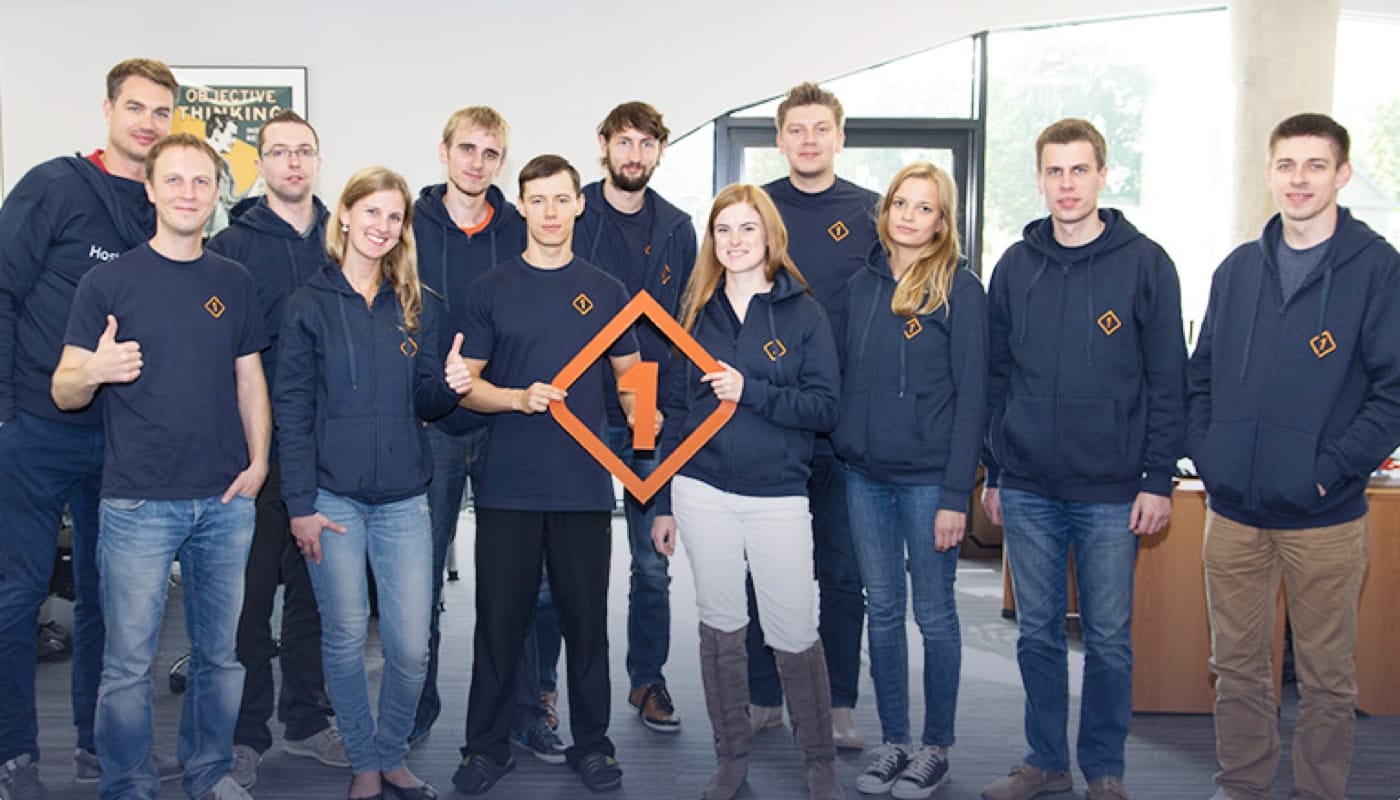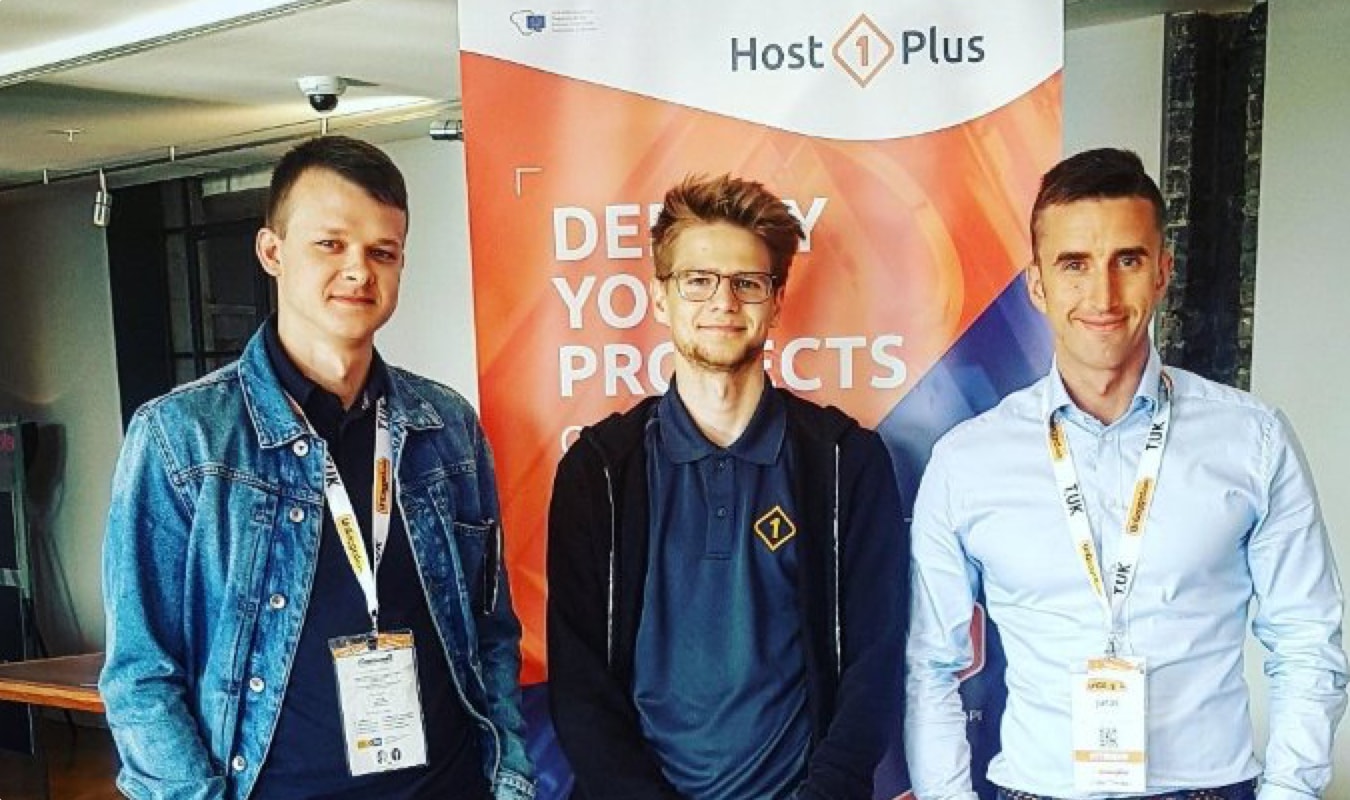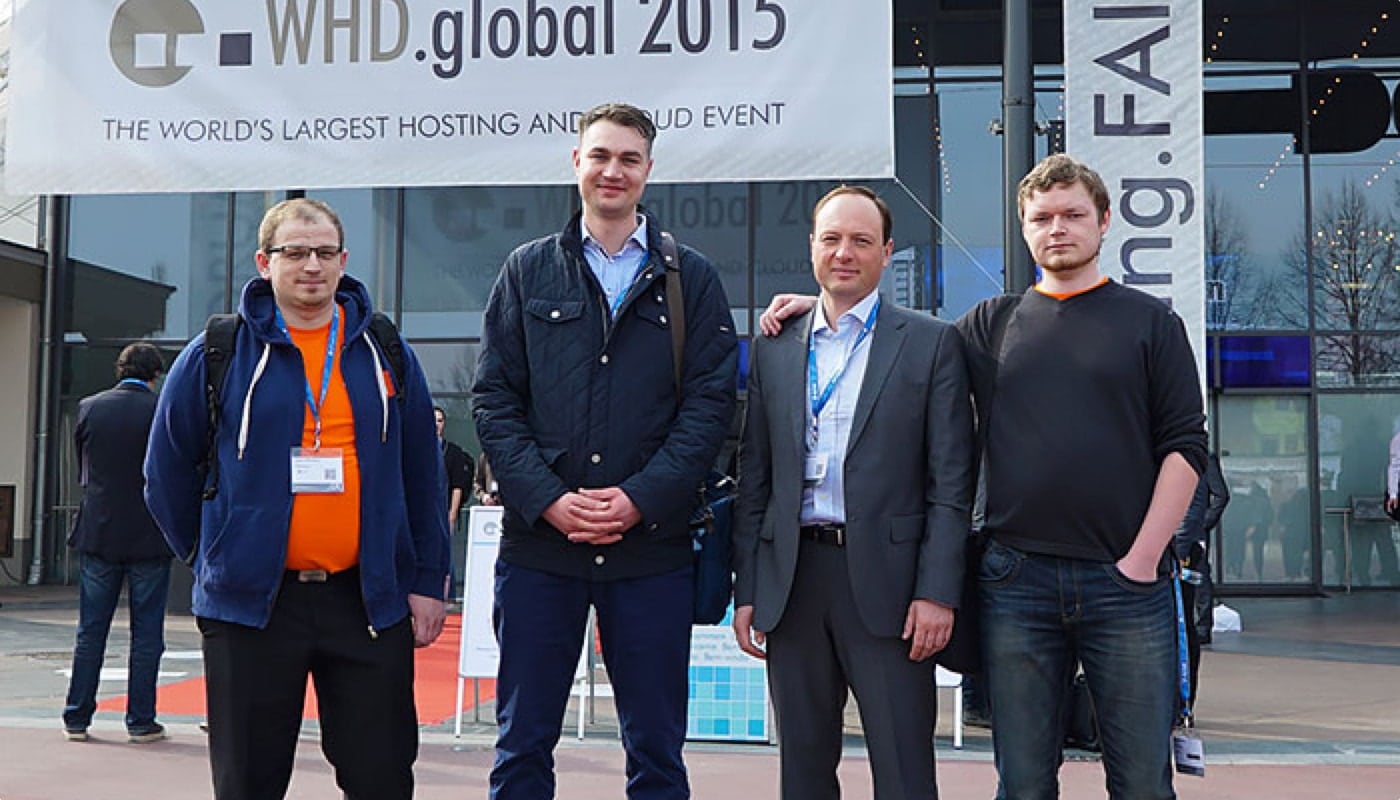 Brand monitoring
The company is keeping a close eye on social conversations to maintain their brand image and keep customers happy. "While we're working in a dynamic and competitive IaaS market, preserving our
brand image
is of the utmost importance and has a direct link with our sales."
"Mention helps us to
improve brand experience
- people are always happy to receive comprehensive answers. Next time, if they have any questions or issues, they are more likely to contact us directly, which means less negative feedback and two-way communication. This way we build trust and create long-term relationships with our customers."
They had ways to do this before Mention, but now the process is far simpler. "Before we implemented Mention, we were monitoring our brand presence directly on social media and other online platforms. But we couldn't detect all content and conversations in forums, review sites or personal blogs. Mention gave us the opportunity to efficiently maintain our online presence everywhere, hence it is a worthy investment."
"Mention shows us conversations we'd otherwise never have known about."

Targeting
Clients from Brazil make up a large part of Host1Plus' clientele. They are very proactive on social media platforms and are highly likely to engage in conversations and share their feedback. "Monitoring our target markets is an integral part of our work. With Mention, our client-oriented approach allows us to target our Brazilian audience more efficiently. This means creating content specially for their interests, offering custom deals, and taking customer requests into account while we are planning hardware upgrades, new features and custom service solutions."
Brand Ambassadors
Host1Plus also monitors their top online influencers. "Having this information, we can connect with people who are spreading the good (or bad) word about our brand and our services, to track their social activities and interactions. With Mention, we can reach out to our brand ambassadors to express our gratitude, share our in-house news and take their feedback into account. All that effort results in better online engagement, wider reach and, eventually, an increase in sales."
Easy to use
As Host1Plus is working towards fully-automated service provisioning systems, they only work with user-friendly tools. "Mention has a very simple set-up and navigation; no guidelines were needed from the moment we implemented it. It only took us just a couple of minutes to get used to it!"
Mention & Host 1 Plus
Talk to us now and learn how Mention can help you to generate more leads and monitor your competition.
Request Demo
More reasons to invest in Mention
Learn how other leading tech companies use Mention to improve their strategy and make better business decisions