About Company
Leetchi lets people create "money pots" for occasions such as birthdays, projects, and charity. Leetchi users can pool money to deposit into a recipient's bank account, or spend on partner sites.
www.leetchi.com
Industry
Technology
Headquarters
Paris, France
Use Case
Brand Monitoring
Staff members
51-100
Competitor Monitoring
Leetchi is active in four languages, in countries all over Europe. They need to
watch for competitors
entering these markets. "We're monitoring our competitors in Spain, in Germany, UK, and all over the world. We have a new competitor from the US who's coming into France, so I'm able to figure out very quickly what is being said about them. It's very easy to see that information with Mention."
Mention's competitor dashboards let Benjamin see "press releases or interesting articles in newspapers or the web. I'm quickly aware of the news and can also assess if there is interest from the media about those new competitors." Mention keeps Leetchi one step ahead of the competition.
5,000,000
customers worldwide
150
countries where they are present
Exploring New Markets
As a growing business, Leetchi is always exploring new markets. "We have alerts on the UK market, on the Spanish market, on the German market, with dedicated keywords to have a broad idea of the market, and some information about the competitors." They want to know "
what people are talking about
, and whether they're interested."
Leetchi benefits from Mention's multilingual listening. "We use it for four different languages, and it's working well."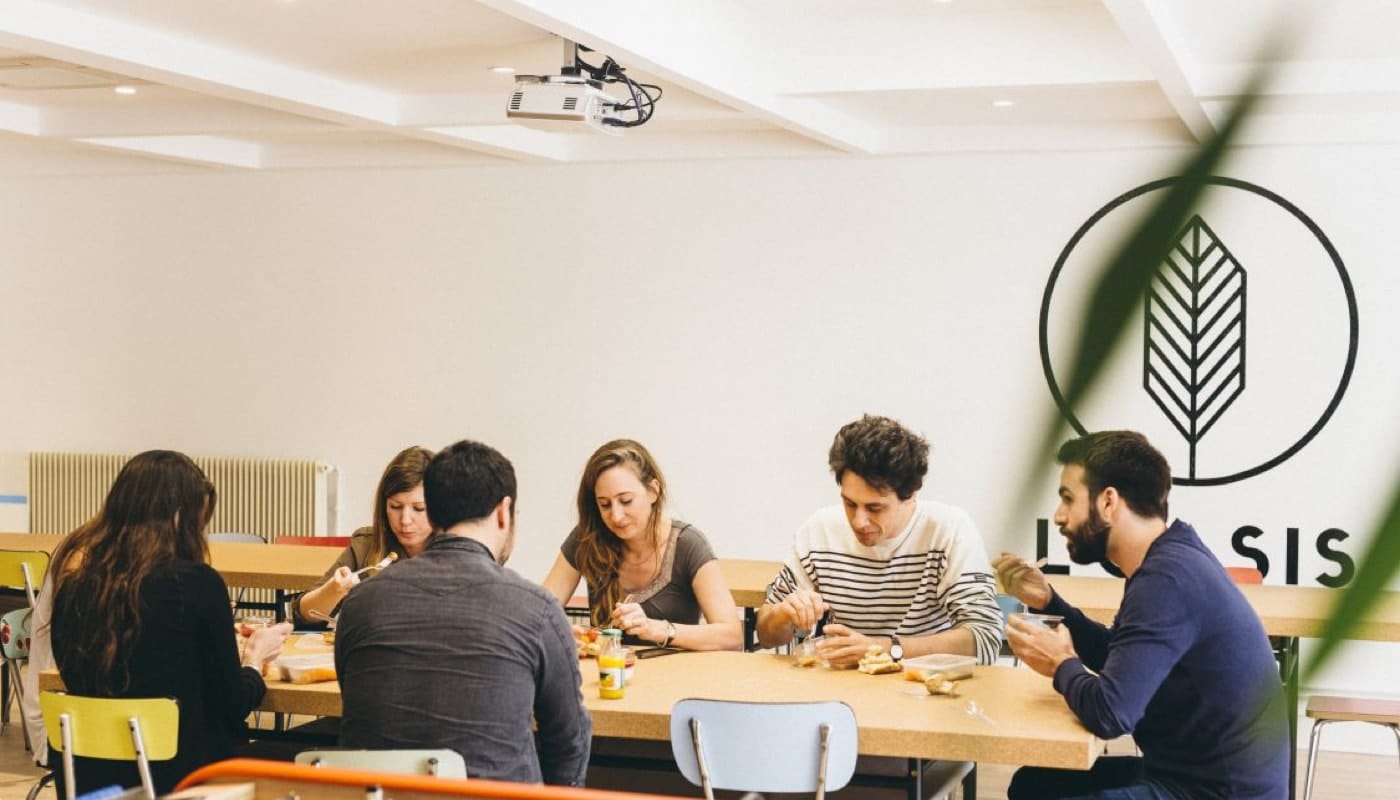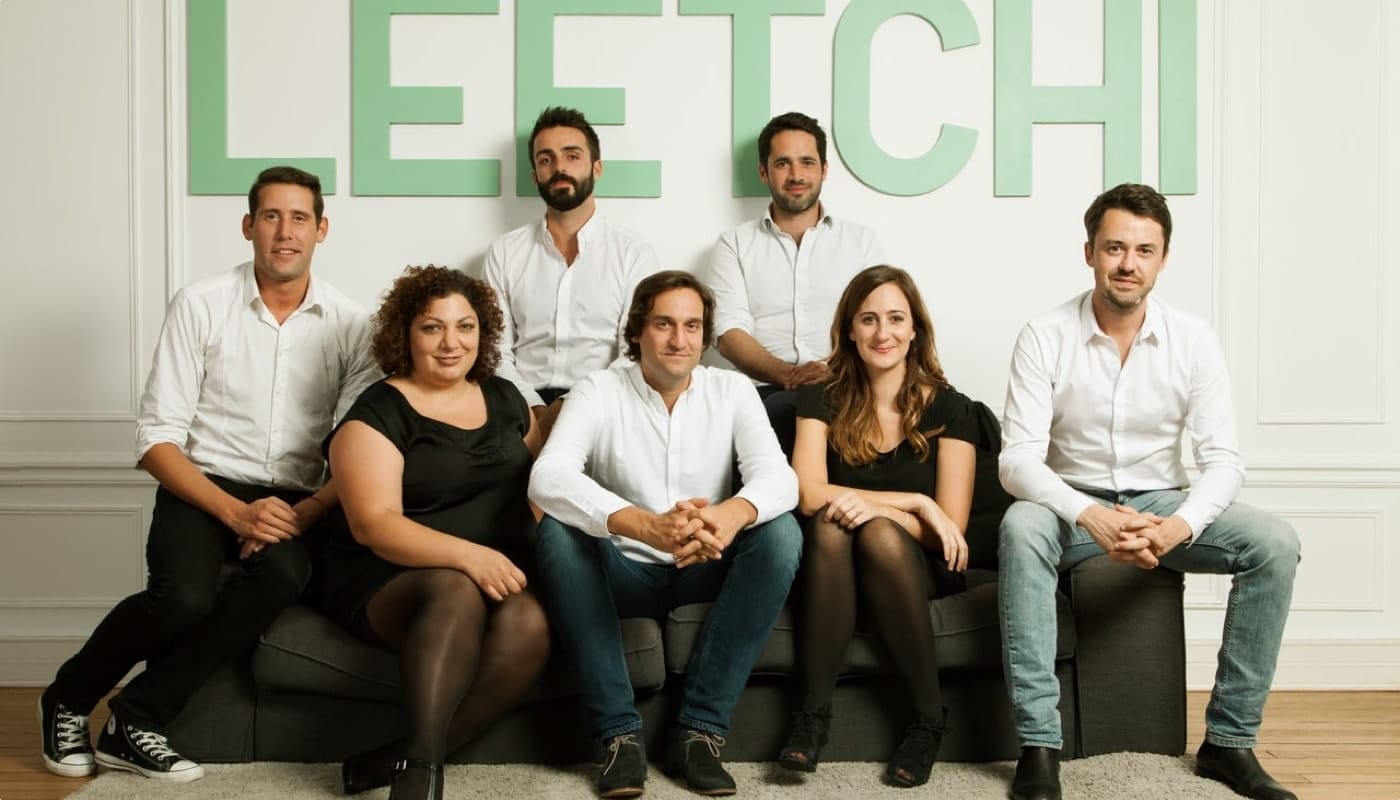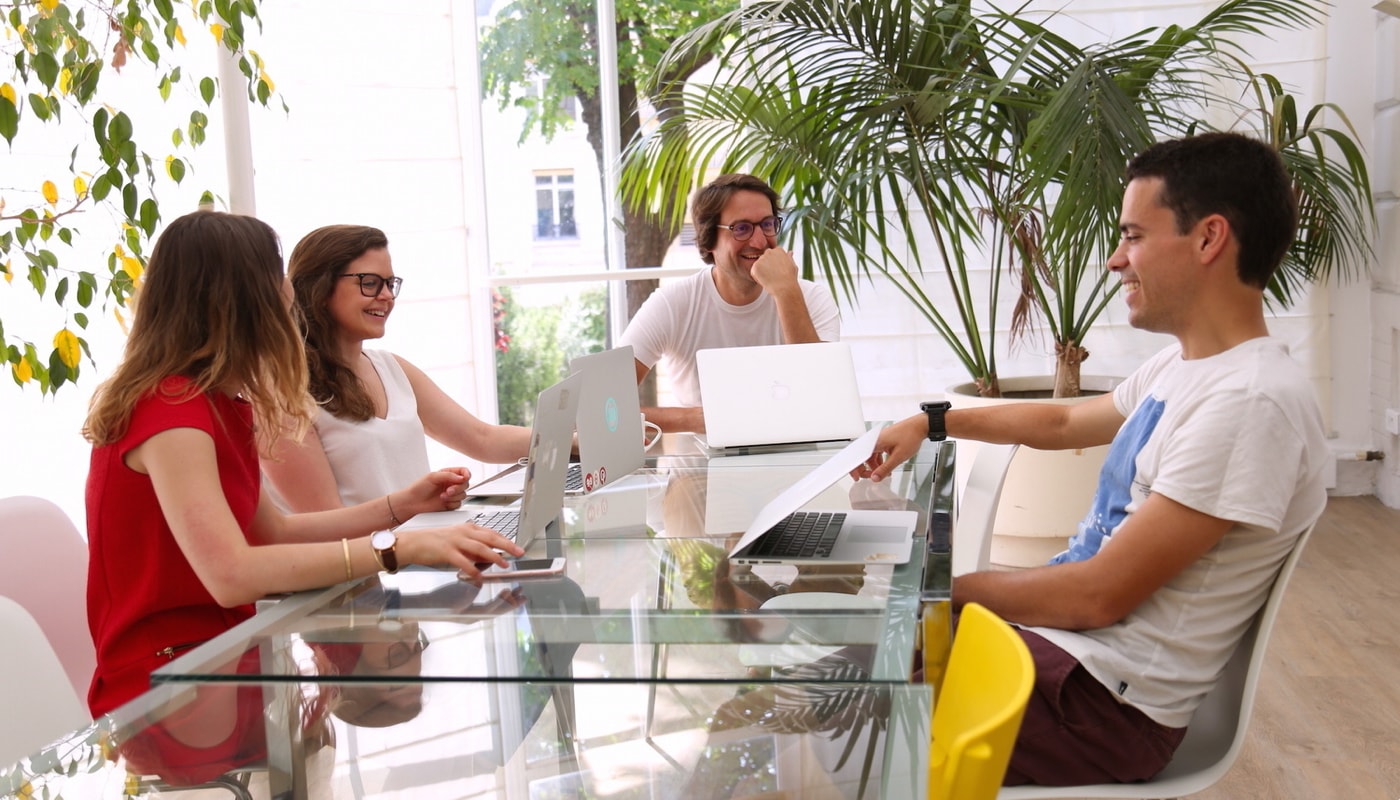 "If you want a great tool to aggregate, monitor, and be more collaborative on your social media experience, you should definitely consider Mention."

Community management
"For the community managers, it's quite easy to
identify and answer
end customers. Of course, there are many many mentions, but we are able to identify them very quickly and provide the best answer.
"I use Mention every day. It's very efficient to monitor what's going on around our brands."

Improving their product
Leetchi uses the
feedback
that comes through monitoring to make necessary updates, and build the best product for customers. "It's also very important to monitor what's said on Leetchi to upgrade our product and user experience."
Mention & Leetchi
Talk to us now to learn how to spy on you competitors like Leetchi.
Book a demo
More ways to promote your online platform
Learn how other tech companies use Mention to build brand awareness and improve their marketing strategy.