About Company
Ogilvy & Mather is one of the world's largest media companies. They provide digital marketing, advertising, branding, and PR advice in 120 countries around the world.
www.ogilvy.com/
Industry
Marketing & Advertising
Headquarters
New York, USA
Staff Members
10,001+
Brand monitoring
Ogilvy represents FIWARE, an open-source technology initiative for startups and small companies worldwide. Maria and Raul act as the press office for FIWARE, finding articles and conversations all over the world. The size of the project makes this work difficult. "The issue with FIWARE is that we are a really big community. We have startups, companies, cities involved in the project."
"With Mention, it's really easy to see what's happening with the project. Even if it's a newspaper in Serbia, in England, or in Denmark. We can take that and publish it on our website, and share it with the community. Mention is really useful for that." In their role as press officers, it's important that Ogilvy hears
everything said
about FIWARE, anywhere in the world.
120
Countries where they are present
Finding new opportunities
The ability to hear conversations worldwide leads to new opportunities. "From time to time, Mention has allowed us to find an interesting event or opportunity around our brand, and engage the relevant actors around it." Maria and Raul sometimes find interest in FIWARE in places they never would have known about. "We contact the people who published that piece, and ask for further information to share a blog post from our side."
"We're very happy with what Mention is bringing us."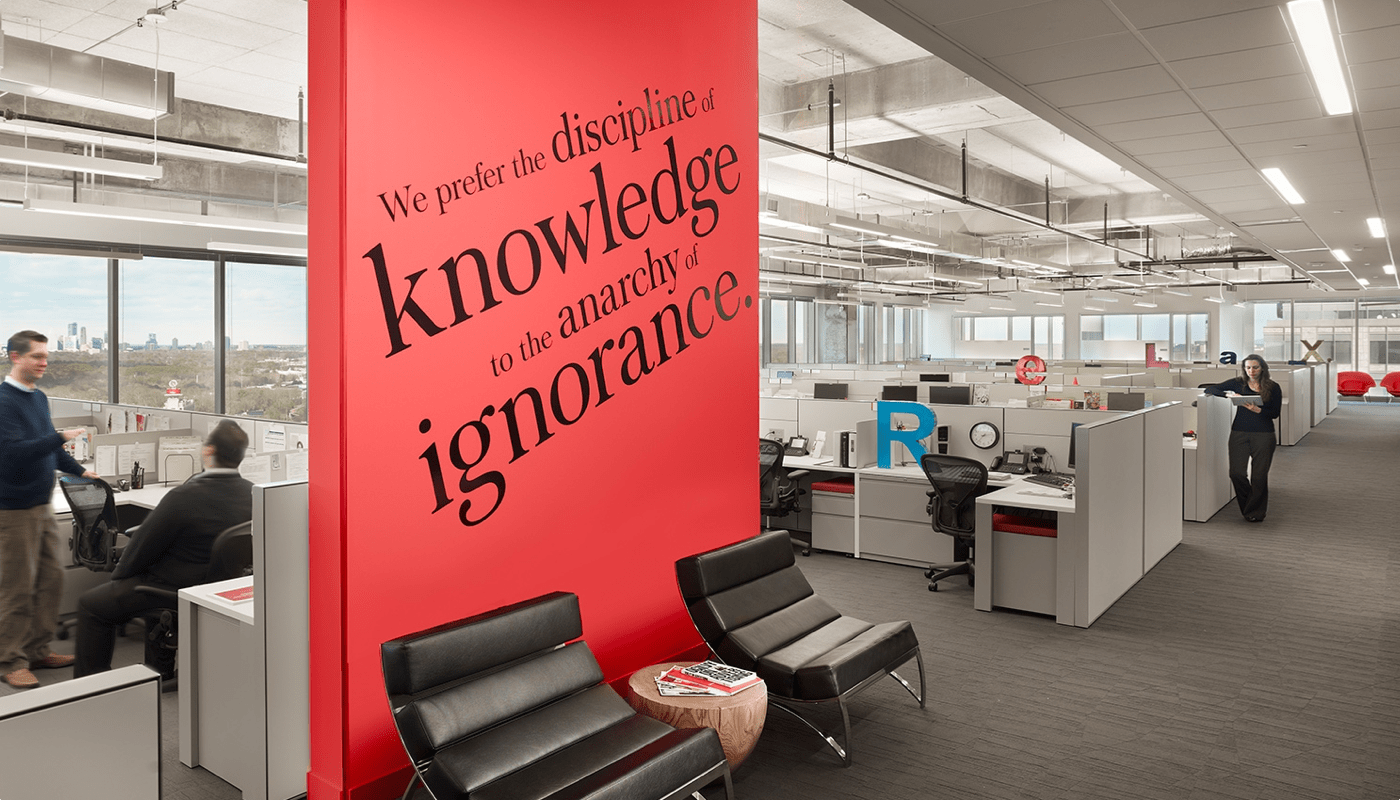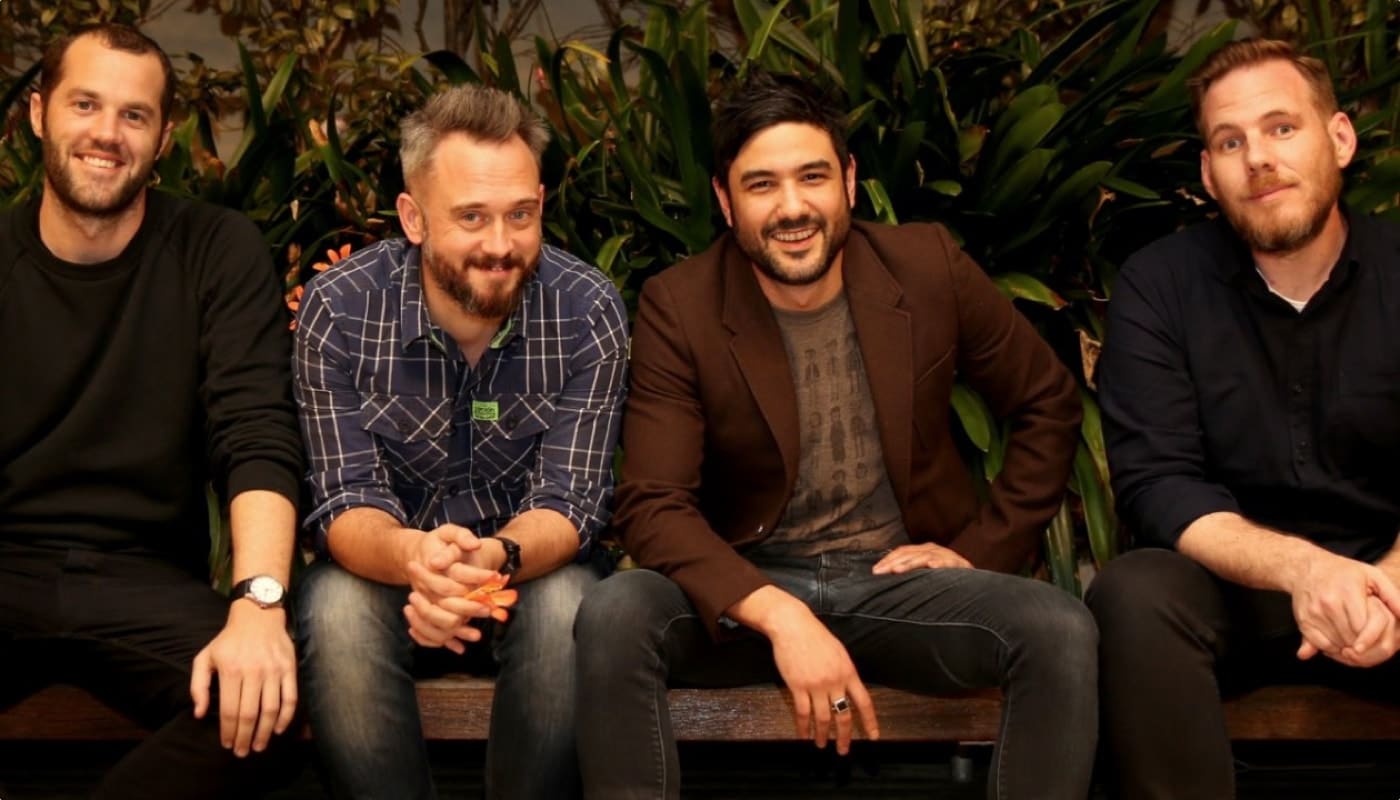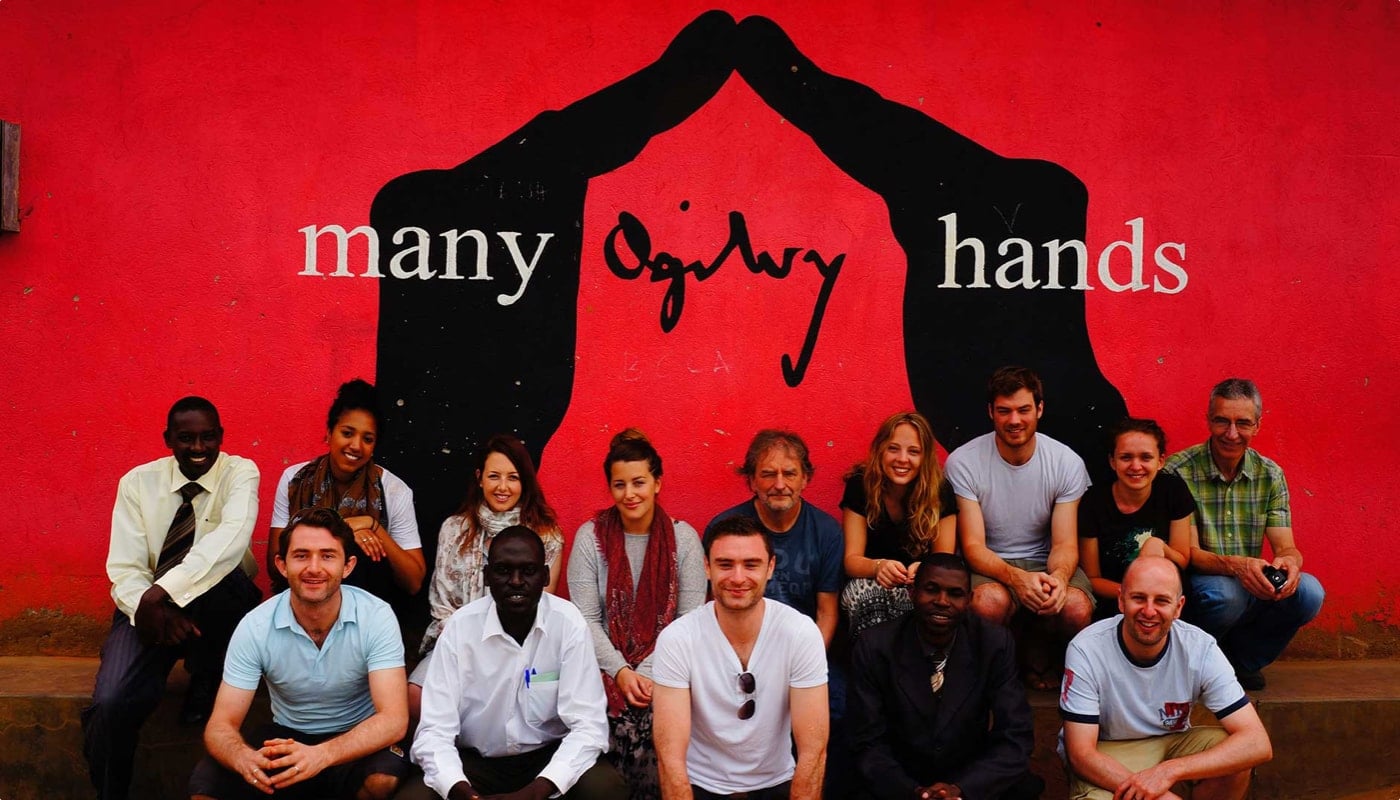 Seeing how they are received in new markets
Brand monitoring
also allows them to understand new markets better, and to make the most of them. "For instance, we knew for sure that FIWARE was preading in Brazil, but it's so important to see how deep the Brazilian developers, technological blogs, and newspapers are receiving FIWARE as something important coming from Europe."
Maria and Raul can see how FIWARE is received in new markets, and report back to their clients. "That's something we do to spread our brand worldwide."
Creating reports
Mention lets Ogilvy
make quick reports
showing their press coverage each month."We create documents every month to follow social networks and clippings. It's very useful."
They mainly use these reports in their own office, but could easily share them with clients if they wished. This ability to save time and work efficiently makes Mention a great choice for busy companies.
"The interface is nice, easy to use."

Mention & Ogivly
Talk to us now to learn how to give the best service to your clients like Ogilvy.
Book a demo
Why leading agencies invest in Mention
Read how other agencies use Mention to provide the best possible service to their clients.