Monitor visual media with Instagram tracking tools
55 million photos are posted on Instagram every day. More than 1 billion likes happen
in that same timeframe. We're bombarded with images that hold more meaning than
words. Mention's Media Monitoring includes visual sources and mentions and allows
you to connect your Instagram account to engage right from your dashboard.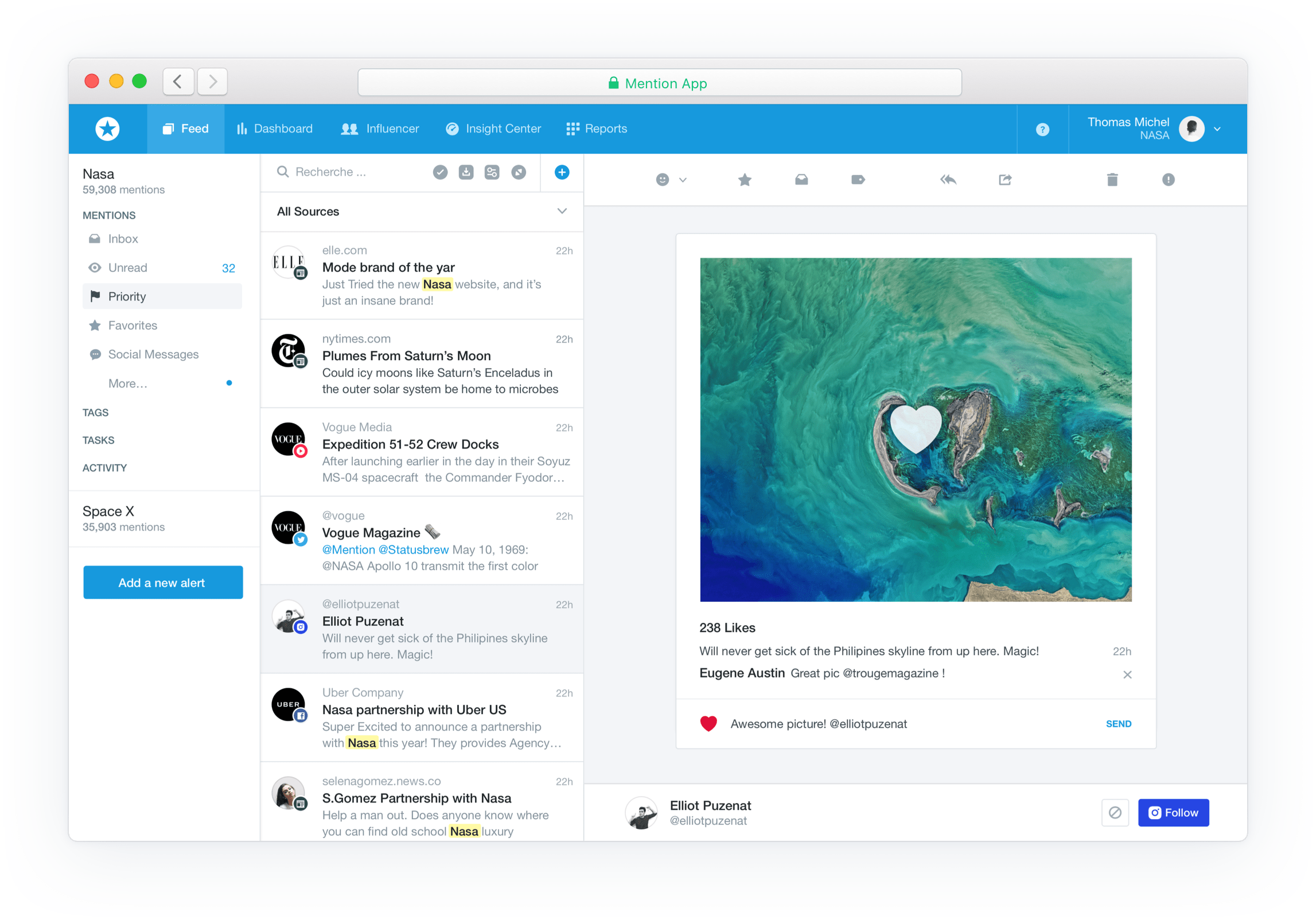 Connect with Influencers
Instagram VIPs are their own brand of celebrity, and
working with them can grow your brand. Use Mention's
influencer scores and dashboard to find and engage with
them.
We've got our own filters
Yes, that's a (pretty bad) pun. But #nofilter's not our style.
Filter your Mention alerts by location, language, or
sentiment. Create refined reports to measure and analyze
your brand's Instagram footprint.
How to use brand tracking
Discover how brand monitoring can help improve your digital marketing.
See where you're mentioned
Instead of conducting endless Instagram searches, Mention alerts show you everywhere you're being talked about on social media, in real time.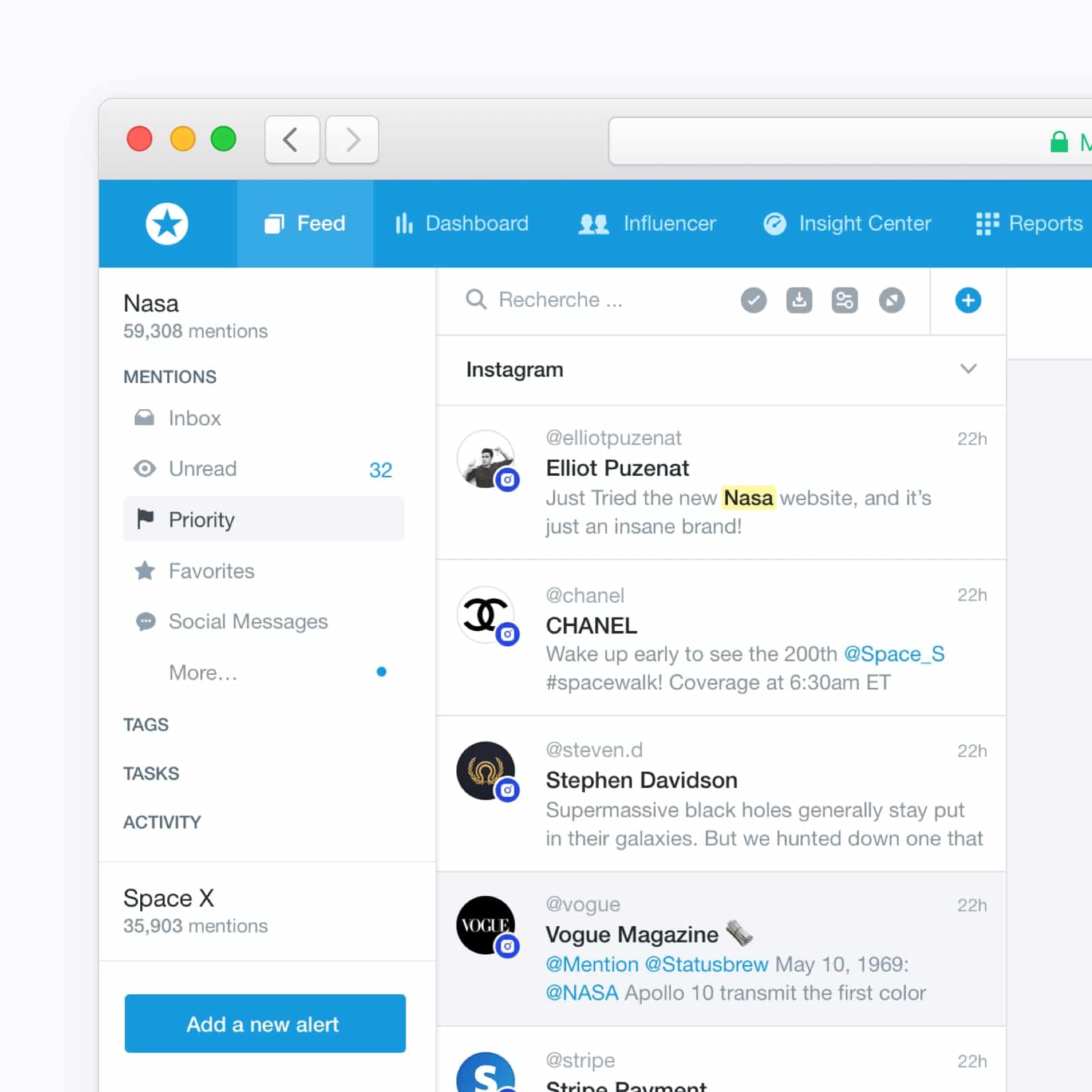 Work with your team
Mention is a collaborative tool. Include your co-workers, share alerts, and assign tasks to your team easily.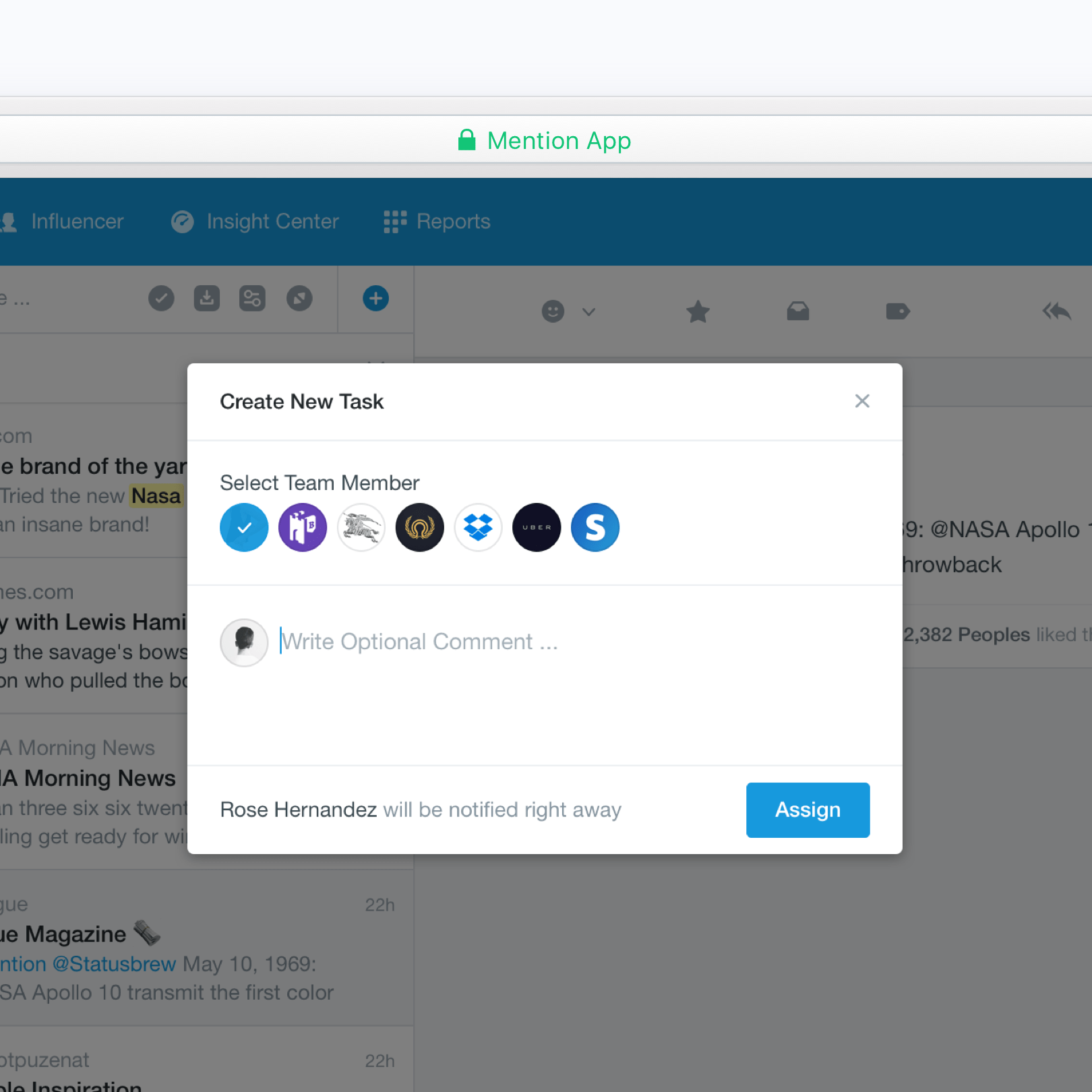 Track the biggest #hashtags
Monitor your favorite Instagram hashtags to see which are most effective. Find new ones you'd otherwise never have thought of.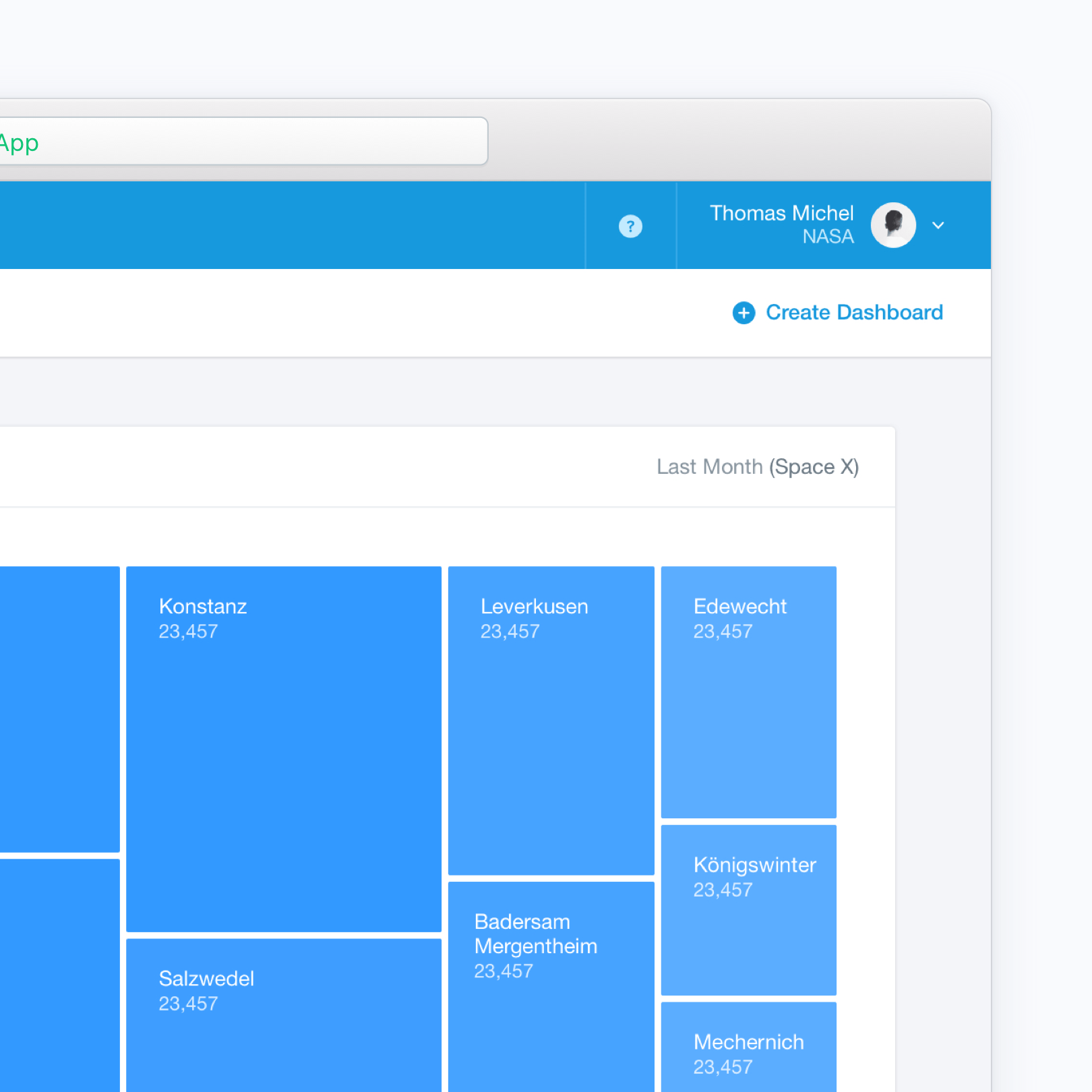 750,000 companies use Mention daily.
You too can make better business decisions based on real-world data. Join us today.