Track TikTok mentions in real time
More than 1 million videos are viewed each day on TikTok. Mention's tracking tools helps you monitor specific keywords used on the app as real-time as the social network itself.
Learn more about our full Social Media Listening tools.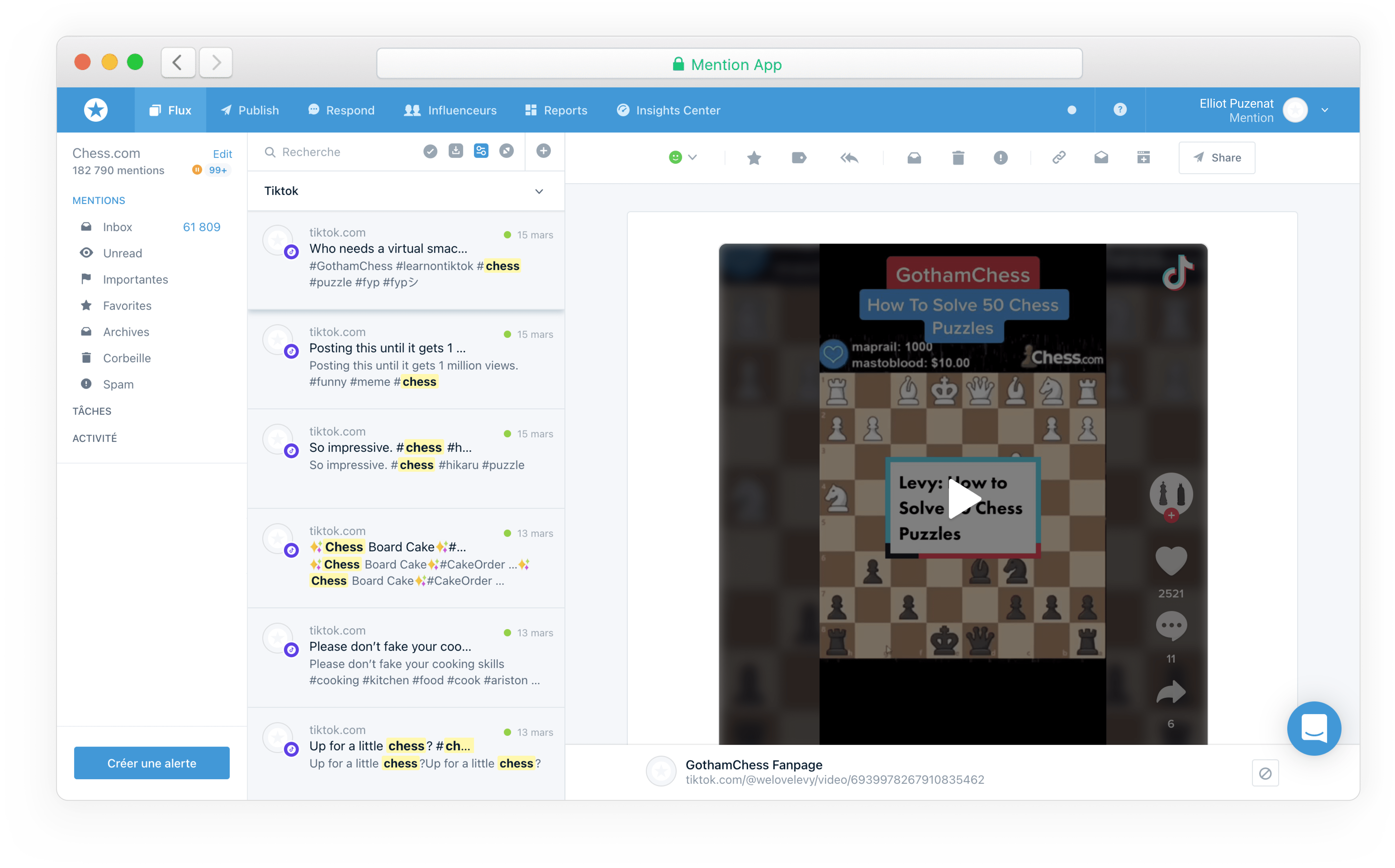 Get insights
Get the most out of the mentions: analyze data and identify trends on the keywords you're monitoring. From topic clouds to sentiment analysis, automated reports, and customizable dashboards, streamline media monitoring on TikTok's powerful platform.


Discover top TikTokers
Increase your TikTok audience by engaging with important creators. Using Mention's Influencer marketing tools, find and start conversations with influencers in your industry.
Monitor mentions and get the best out of them
Track TikTok mentions easily and improve your brand's e-reputation.
Follow content
Check the last trending content, get inspired and create new TikTok trends.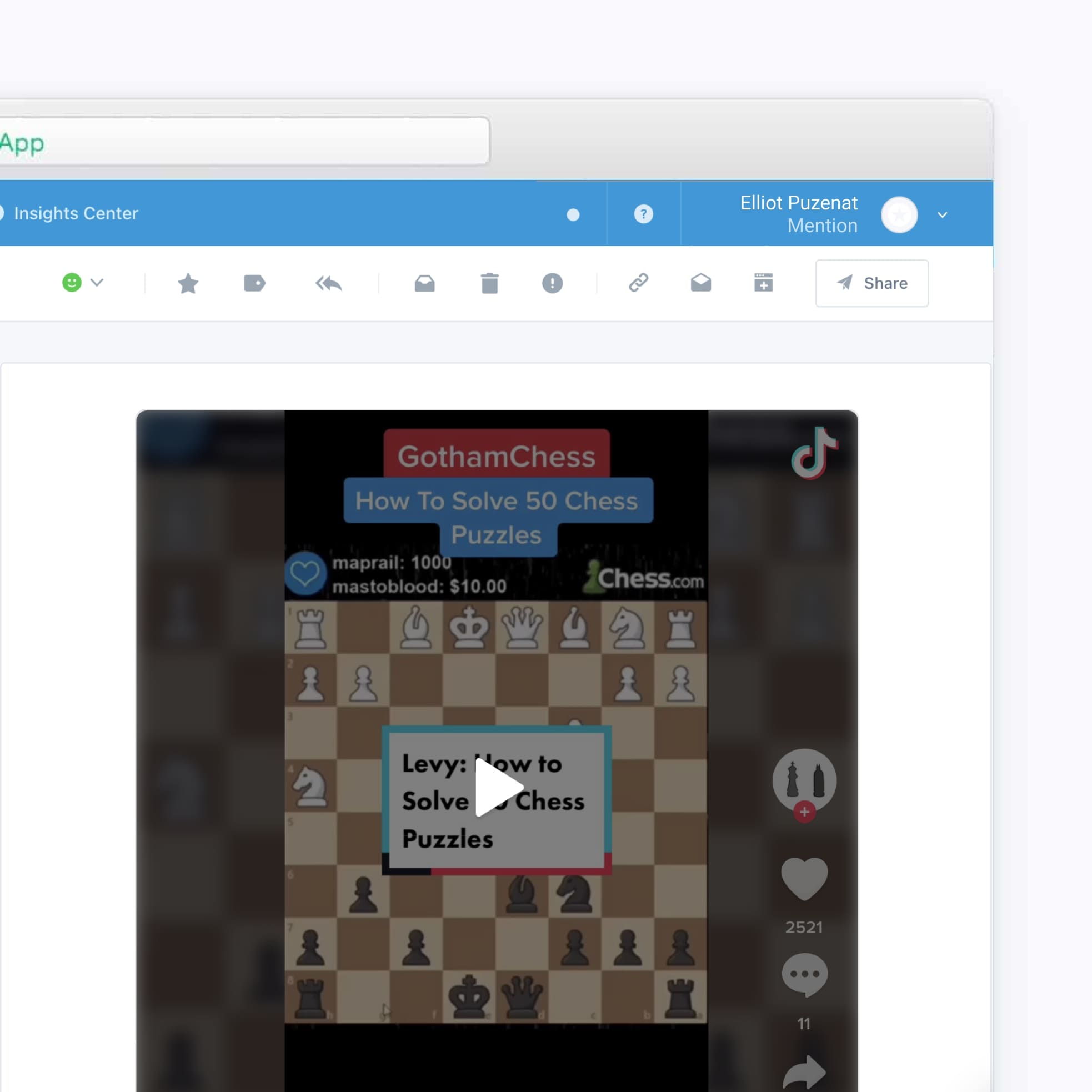 Find the best influencers
Top TikTok influencers have big audience. Contact and work with them to make your content go viral. Learn more about our influencers tools.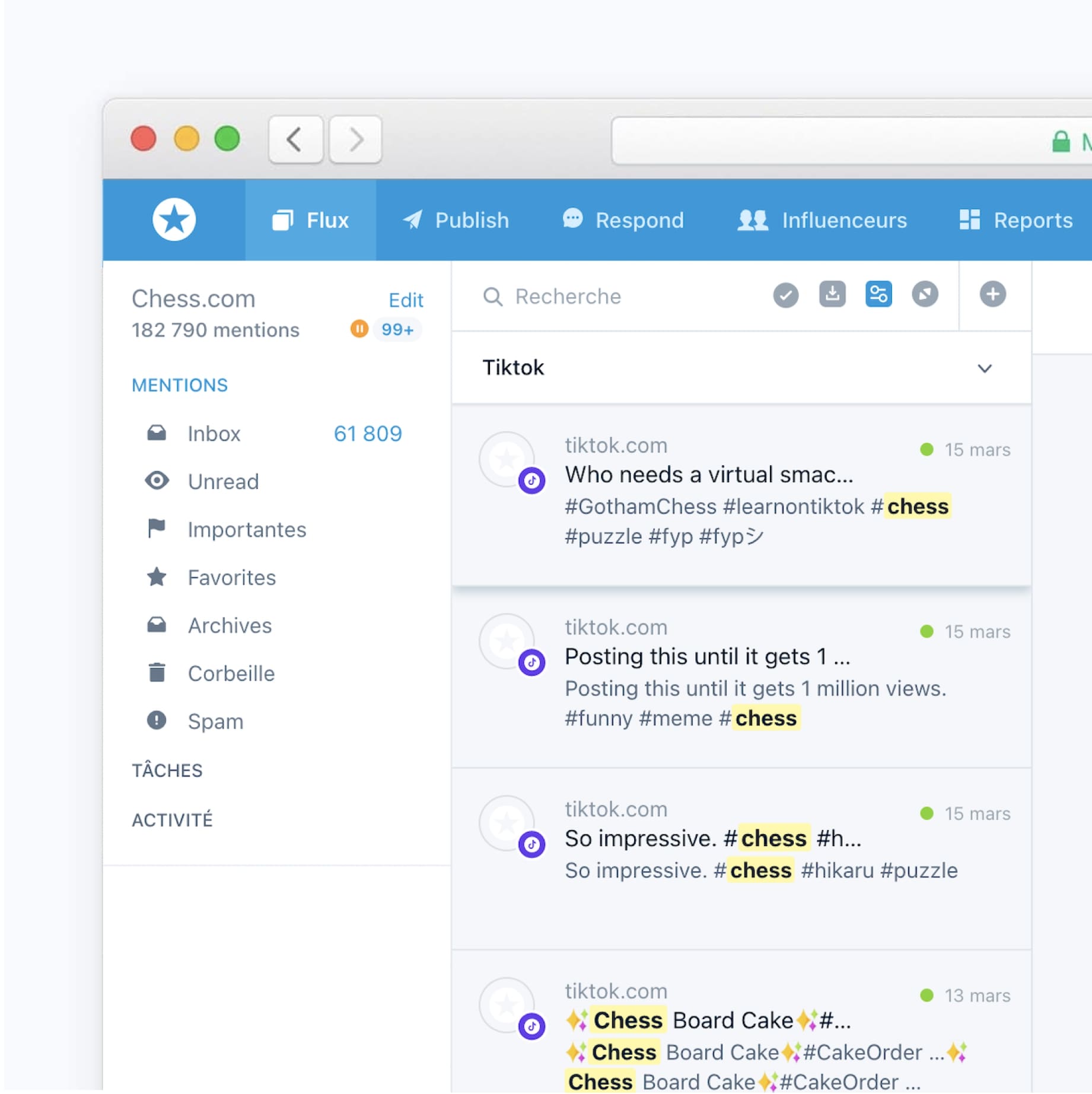 Track keywords and hashtags
Monitor specific keywords to see which are most effective. Find new ones you'd otherwise never have thought of.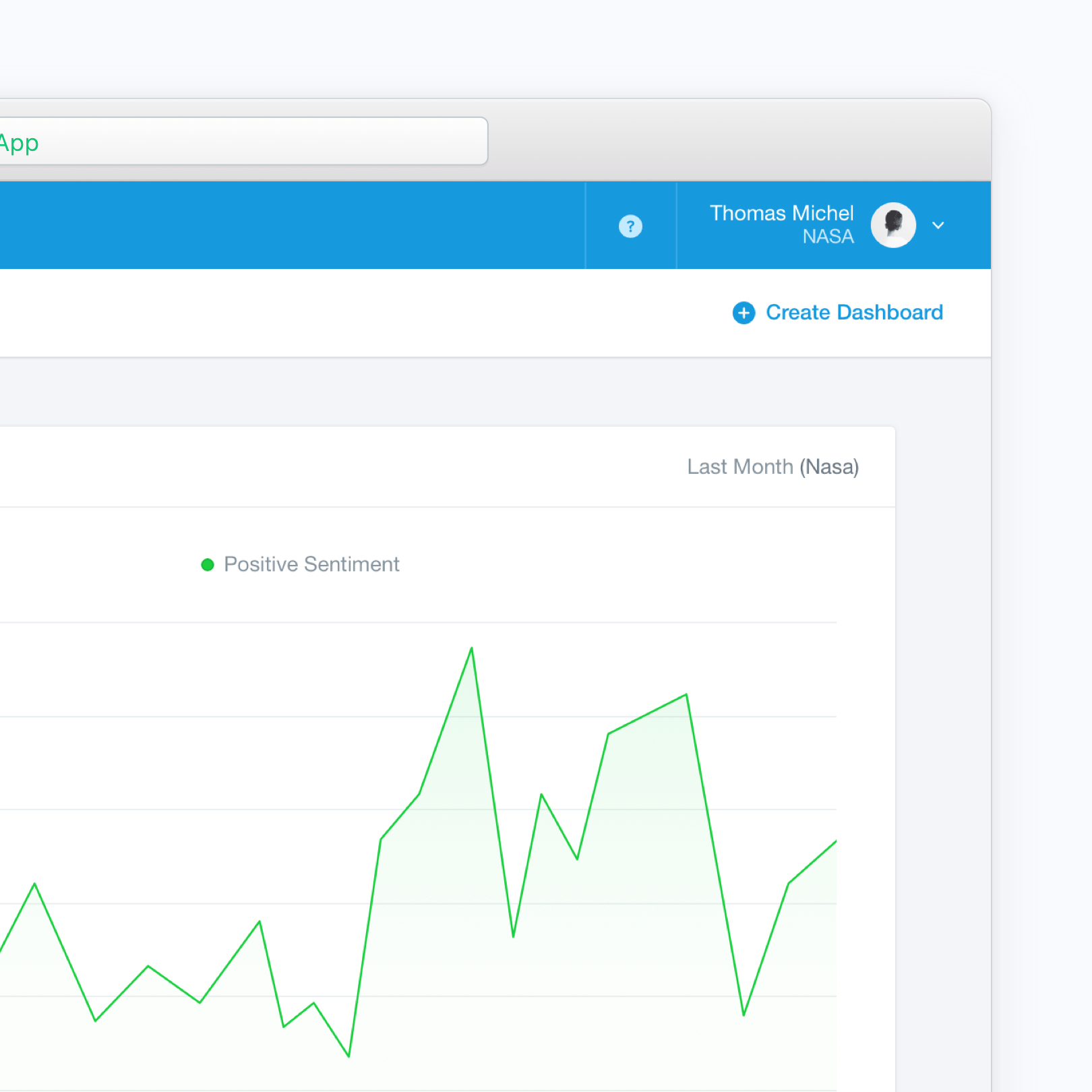 750,000 companies use Mention daily.
You too can make better business decisions based on real-world data. Join us today.