About Company
Azendoo is a collaborative application built for marketers and designers. It integrates Google Drive, Evernote, Dropbox, Microsoft OneDrive, Zapier, and more for efficient teamwork.
www.azendoo.com/
Industry
Technology
Headquarters
Bordeaux, France
Staff Members
11-50
Competitor monitoring
Azendoo has an up-to-date
competitor strategy
, thanks to Mention. "We've got mentions for every one of our competitors. When they launch a new feature, we can follow those thanks to Mention and share them among our team. Everyone, even the developers and the product manager, are aware of what our competitors are doing. So we can react accordingly."
This strategy has worked well for Azendoo. "If another one appears tomorrow, and it's getting a lot of press coverage and people are talking, I'll do the same. Add an alert, just to be aware of what the market is saying about this new competitor." Mention keeps Azendoo ahead of the competition.
"I understood the tool in two seconds. It's really easy to understand."
60
countries where they are present
Social listening
As a growing business, Azendoo is also eager to
find social media conversations
about their product. "We engage the conversation if we find something interesting. If we find an article on Mention, we'll find the person's Twitter account and thank them." This helps Azendoo build their community, and keeps customers happy.
Before Mention, this process was very difficult. "On Twitter it's quite easy to see what people are saying. But on Facebook, I wouldn't be aware." Azendoo relied on Google Alerts, but found that it was missing too many mentions.
"For every 10 mentions on Mention, I receive one Google Alert. Google Alerts never catches mentions from sources like Facebook."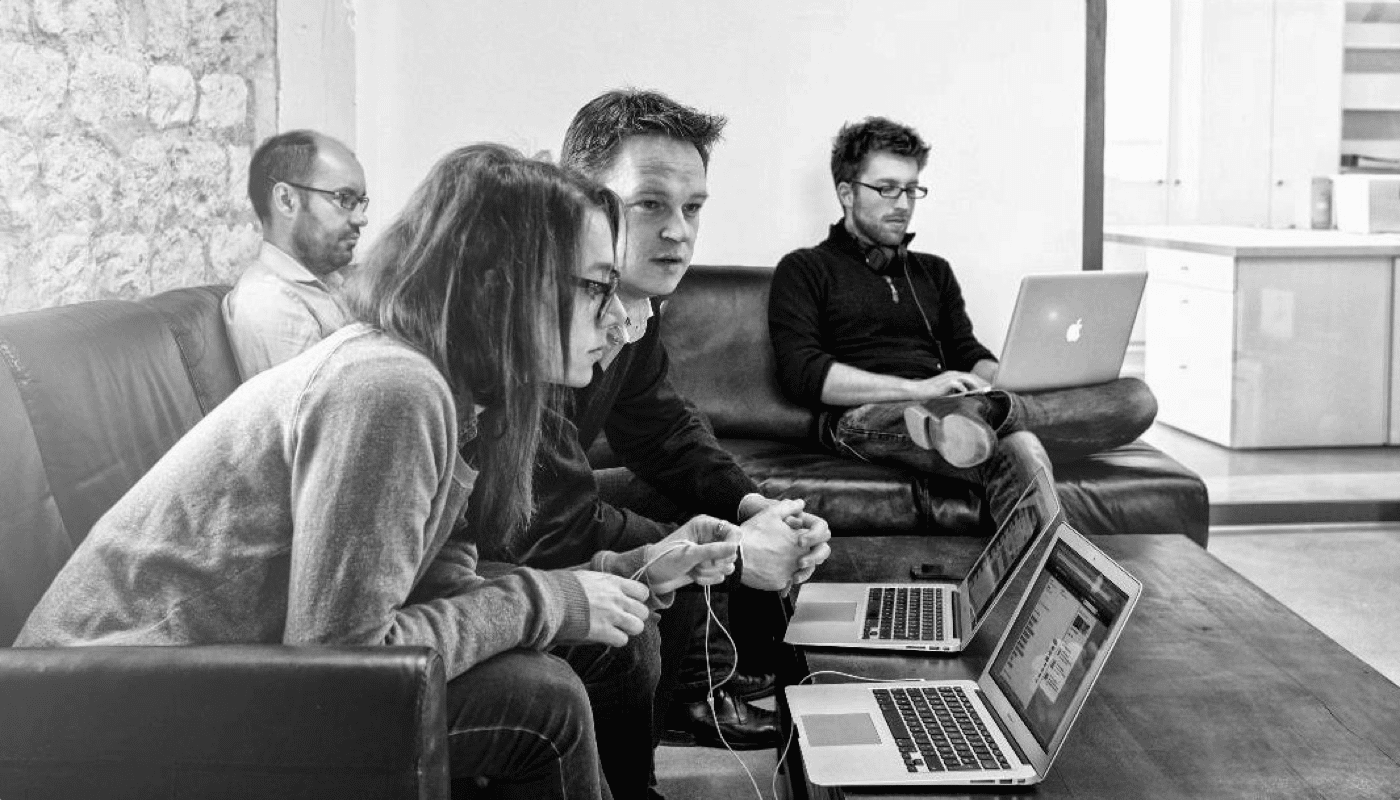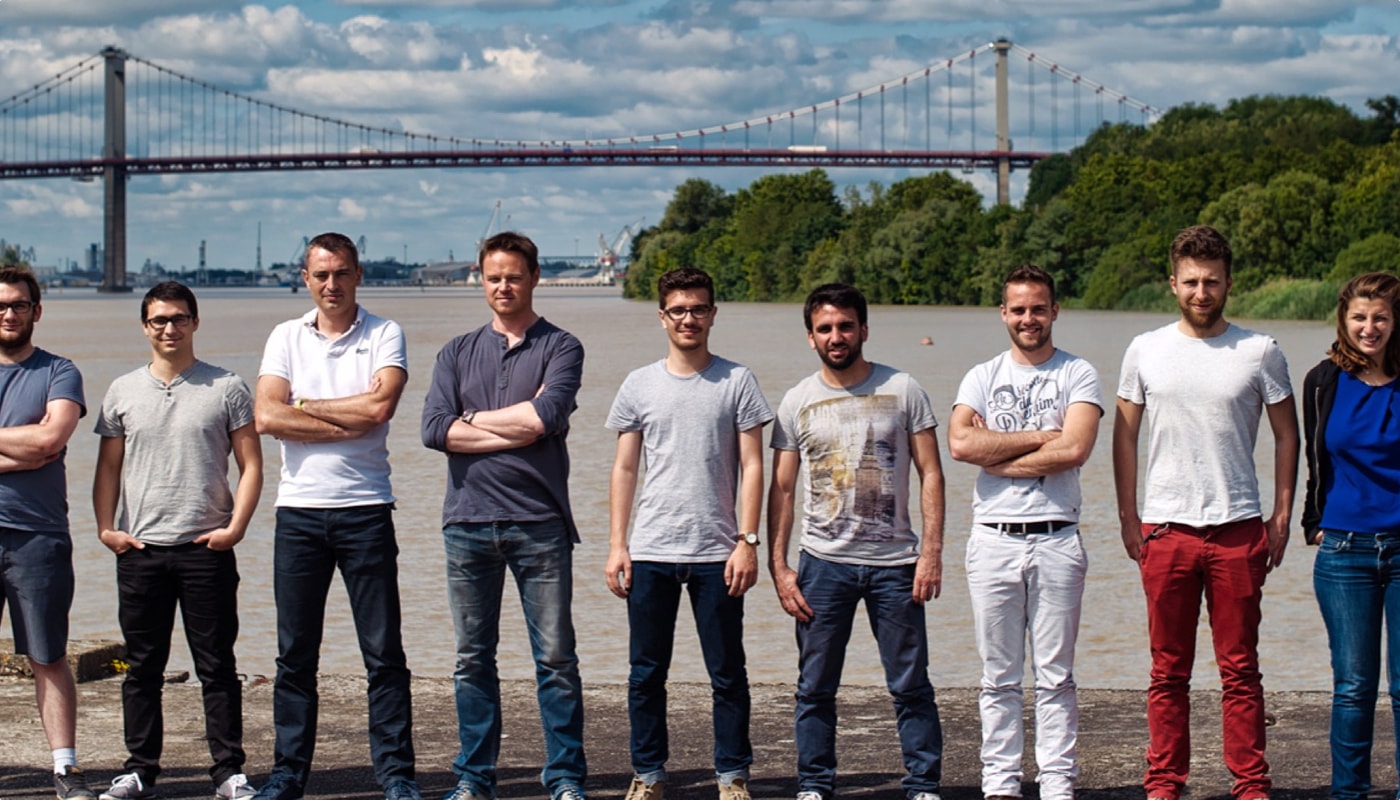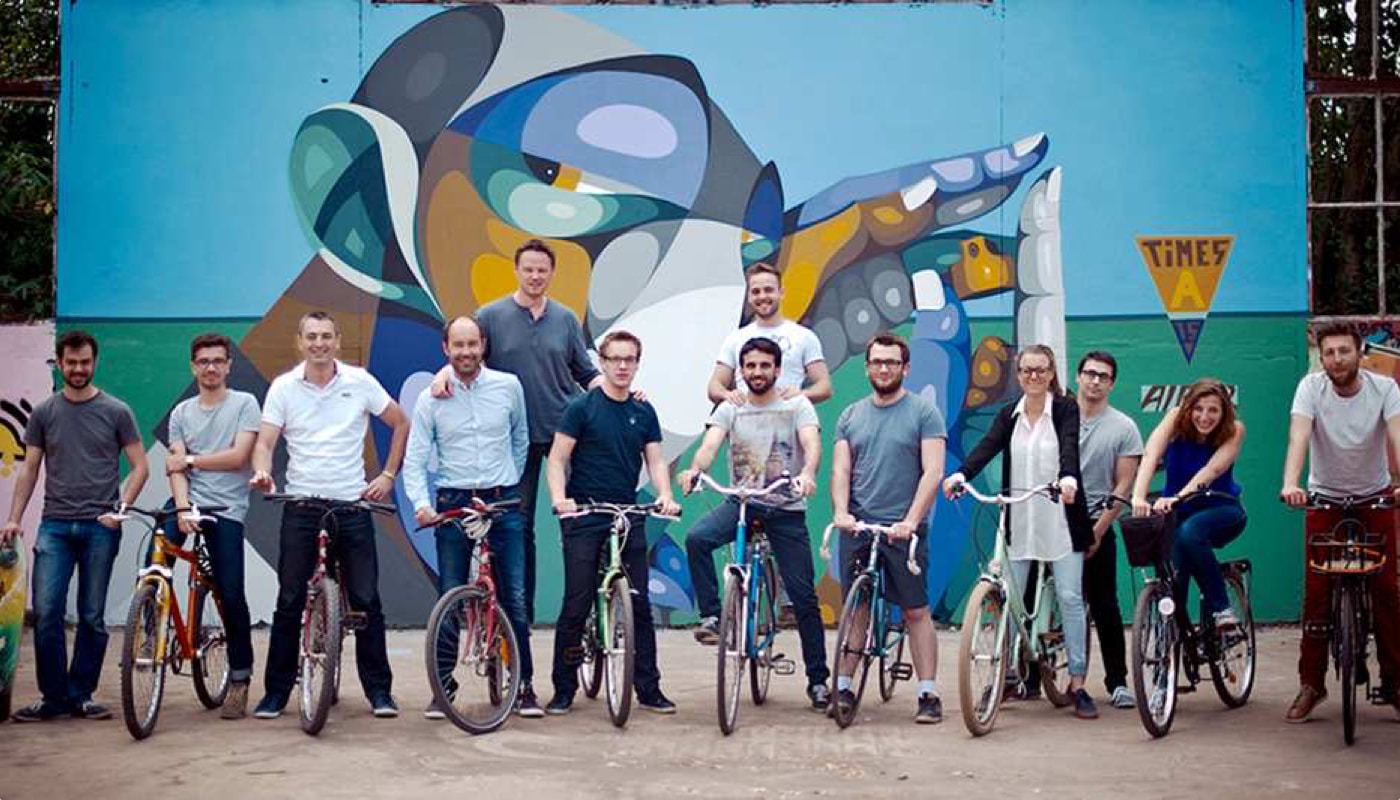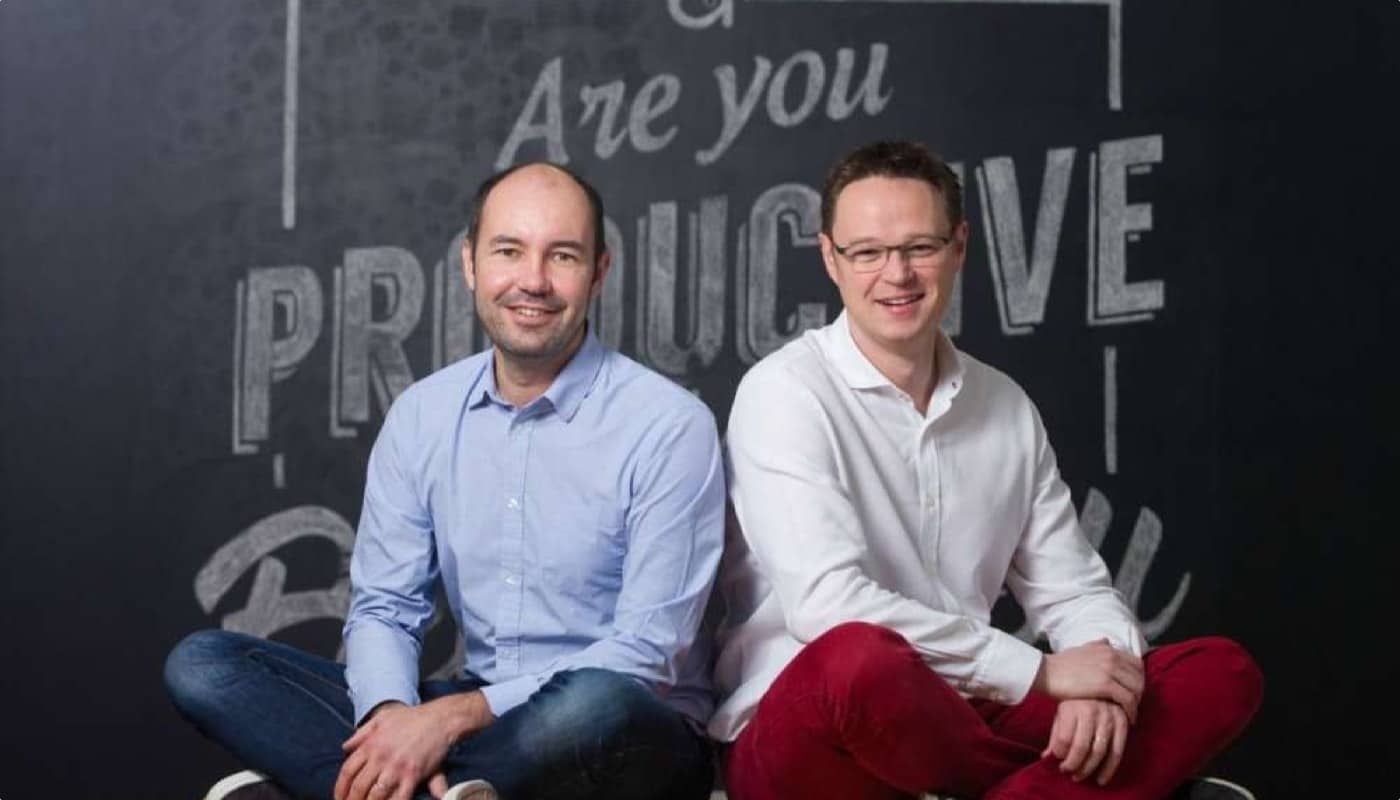 Sharing news amongst their team
As Chief Marketing Officer, Fred needs to keep the rest of the company informed about her team's work. "Every mention we receive, I share with the team. We discuss this in Azendoo with all our team members. I share every mention there so that everyone here knows what people are saying about us."

"I found an article talking about us. If it's about the mobile application, for example, the mobile developer can talk to the writer of the article."
"Once I tried Mention, I never went back to Google alerts."

Mention & Azendoo
Talk to us now to learn how to monitor competitors and social media conversations like Azendoo.
Book a demo
More ways to improve your brand
Read how other businesses use Mention to get actionable insights for their marketing strategy.