The concept of the 80/20 rule has been around for a long time. So long, in fact, that most people discount it. But there's something to be said for simple, tried-and-true methods, and this rule is one of them. It can be applied to anything – including brand management.
In the book The 80/20 Rule, one example focuses mainly on maximizing profits and sales.
If you're a business owner, you can use the central concept of the book to improve your business. You can, for example, analyze your current products and focus all your sales efforts on the 20% of products that make 80% of the profits.
Easy peasy.
From a brand perspective, however, the biggest question to ask is, "what do customers talk about when they talk about your brand?"
News flash, customers probably aren't talking about your logo.
Customers can talk about a variety of things for the same brand, but there'll be a few themes that resonate with them.
For example, Amazon customers might talk about customization and great shipping options. Apple users talk about design and user experience, way beyond the regular feature-speak most traditional sales people talk about.
Here's how to identify the 20% of your branding that resonates, and focus more effort on it.
Find how brand monitoring helps you find your 20%. Download our free ebook for marketers.
Applying the 80/20 rule to brand management
A key piece of the 80/20 rule is something called time revolution, which helps you identify the first 20% of tasks that produce 80% of the achievement, and then switches your focus to those tasks.
The difficulty is identifying the best 20% of your brand strategy. It varies from position to position, but once we break down the 80/20 rule further, it can help you nail down your own 20% of actions producing 80% brand's ROI.
The flurry of action before the deadline on most projects shows you the huge results that can be produced in 20% of your time. Tim Ferriss has an entire philosophy on this concept, minimizing the effort you put in by focusing on the actions that yield the greatest results.
The actions contributing to your brand rep and values also adhere to the 80/20 rule, as a founder, marketing manager, or digital marketing associate.
"Time management is not your friend. It is more like task assassination." – Richard Koch, The 80/20 Rule
Finding your brand's best 20%
The trouble most people have (me included) is finding the 20% of actions that yield 80% results.
Everything seems important when thinking about your online brand management. Managing the Twitter and Facebook accounts, helping customer service reps, working with the sales team…
The list can be endless, so here are a couple of examples to help you identify the actions that could result in the biggest push for your brand and business.
BeardBrand – find popular conversation topics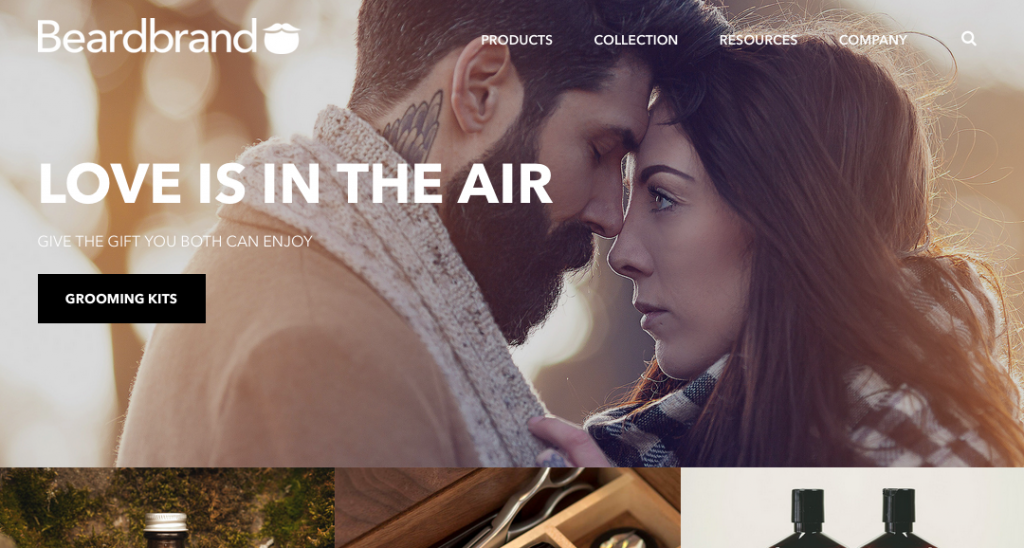 BeardBrand's customers talk about – you guessed it – beards!
And style, health, and personal care. This notion of what your customers talk about fits well with how a brand listens to and takes action on their customers.
Some questions to help guide you could be:
If your customers are saying something particular about your business, do you want that?
Are your brand values aligned with what your customers are saying?
More importantly, is your business model aligned with them?
If your values and model aren't aligned with your customers, you have a problem. The actions you're taking may not support the results your customers want.
Once you've found a couple of answers to your questions above, write down the actions you take that produce 80% of what your customers talk about.
Jake's Ice Cream – stay true to brand values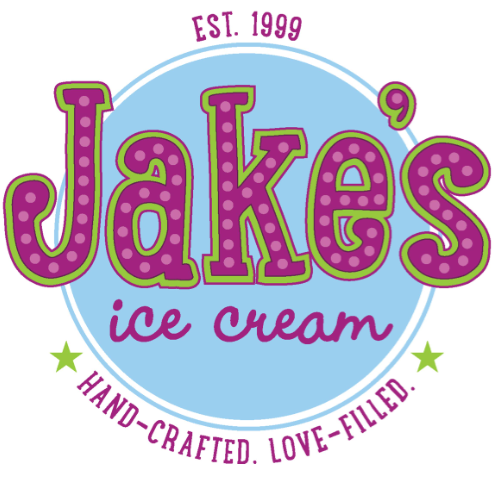 Jake's Ice Cream shop is a perfect example of how a business model can impact your brand strategy, or what customers ultimately want.
The founder had a vision of the impact he wanted, and realized that he was focusing his attention on growth, as opposed to maximizing the customer experience with great service. That meant switching business models to one that reflected his brand's values, and the quality of service his customers craved.
Managing your brand better
The 80/20 rule, although difficult at times, doesn't have to apply to just quantitative actions like finance or productivity.
Brand management also operates under the 80/20 rule, and marketers and entrepreneurs can put more effort into the activities that build a relationship with customers. You can identify the intangible values customers talk about or experience, and map them to your brand's actions and business plan. Make sure you're focusing on what matters to customers.
Maximize what makes your customers happy. The question becomes then, what do your customers say about your brand, and how do you improve their experience?
Want to know how marketers use brand monitoring to manage and grow their brands? Download our free ebook: