If you own a computer or a smartphone, chances are that you've done some form of online shopping before.
Online shopping has many pros and cons as you have probably experienced. On one hand, you can shop in the comfort of your home or on the go. On the other, you can never really be sure of the quality of the product… until you receive it.
Because customers can't see or test the product before buying, it means they will almost always read product reviews first.
In addition to popular review sites such as Amazon, Reddit, or Trust Pilot, a lot of people are even turning platforms like YouTube for expert reviews of technical products like laptops or smartphones.
All of these online reviews help a person choose the perfect product without testing it in real life. It also helps companies grow their following and brand awareness.
Let's dive into
The power of good online reviews
Statistically, more than 90% of people go through reviews of a product before even going to the company's website.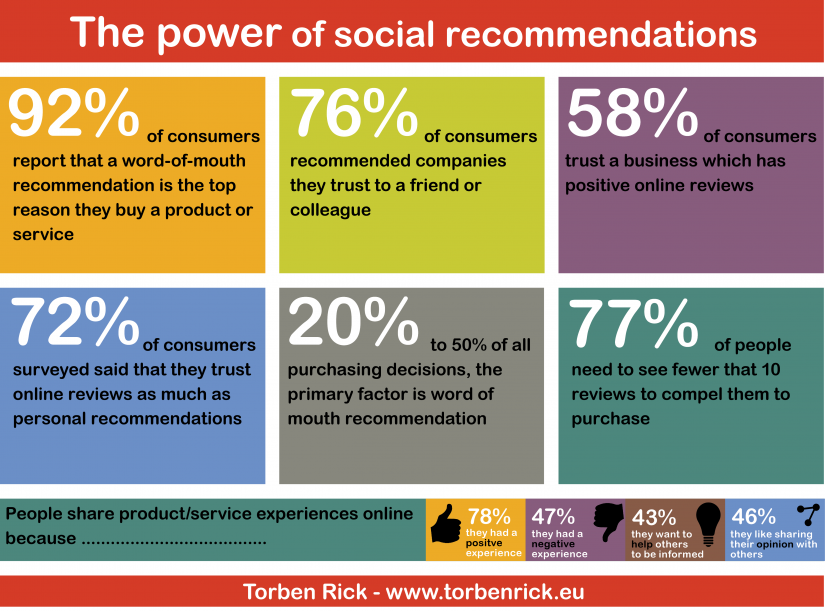 For this reason, it's vital for your products to have an ample number of reviews, especially if it's new. A high number of positive reviews will help people discover it more quickly.
What's more, Google uses the reviews to rank the same products in order, from most popular to least popular. Customers then follow the reviews to choose their product, thereby, increasing the click-through rates to your website. Sounds simple right?
There's one caveat though: the reviews need to be good and authentic.
It goes without saying, but customers will trust the products with the most favorable reviews. However, if the reviews smell fake, consumers can sniff it out within seconds and quickly dismiss them. For this reason, businesses need to encourage more good online reviews, and people need to write them.
3 reasons why you should write good online reviews
You may think that a lot of people who write online reviews are being paid or compensated in some way. The truth is, many of them actually do it for selfless reasons, and here are some of the key ones:
1. Sharing is caring
How many times have you avoided buying a sketchy product thanks to good, honest reviews? A number of people that write them genuinely do it to help others make good decisions. Why not do the same for them?
2. Better products
Good reviews help companies improve their products. It's basically free user feedback! So, clearing stating what you don't like about a product and why will allow the company to understand exactly what they need to change.
3. To restore faith in the review system
According to Spectoos, a percentage of people out there actually write good reviews so they can "reinforce the interdependency of the review system". It makes sense because if we want to benefit from good reviews, we need to write and encourage to write them.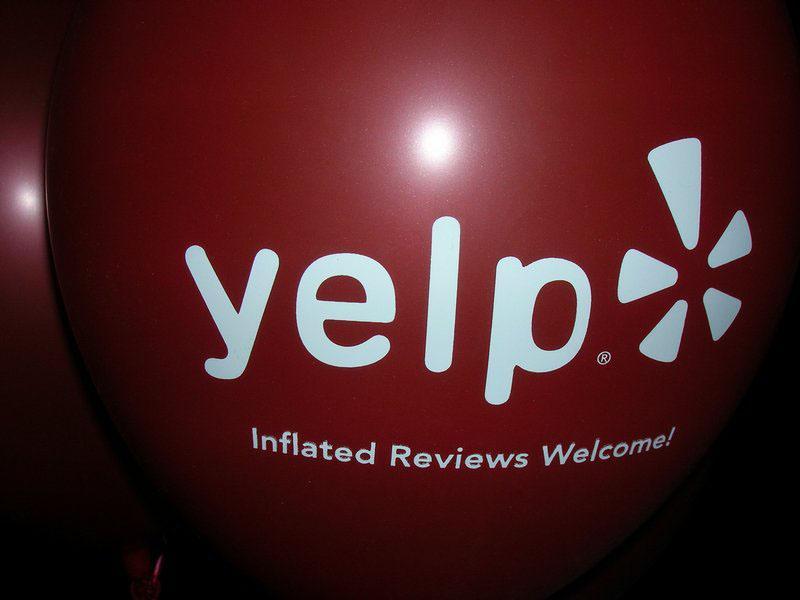 It sounds simple, but you don't know how to write a good and credible online review? In this blog post, we'll be exploring 5 tips showing you how to write a review.
5 Tips to follow when writing reviews
We have come up with some special tips that will bring the X-factor in your reviews. As everyone and their grandmas are writing reviews, you need to have some secret ingredient in your review to stand out.
#1: Avoid promotional jargon
Always remember while writing the review that you are not advertising the product. There is a special team dedicated to that. What the company and customers want is honest reviews about what happened when you used the product.
For example, if you are reviewing a face mask that sold on AliExpress , you should include things like how it made your skin feel, did you have reactions to it, etc.
A generic statement like, "It is the best product. It's better than anything out there!" isn't descriptive enough and over-promotional. You need to stay in a neutral position in your review even if it IS the best face mask you've ever used.
Here are some key points to keep in mind when you write your next review:
It should sound like an anecdote or personal experience
Provide proof like screenshots, product shots, or before and after shots
If you didn't like the product, try not to overemphasis on the fact that they should buy it – Just give your opinion and let your readers decide
#2: Be responsive
It is a good idea to write the review in a conversational manner, this lets readers respond and suggest their point of view.
What's more, when you reply back people will find your review more credible and authentic.
You can do the following things to ensure that you are engaging your review readers:
Leave a contact information where they can ask you more questions or share your experience with them
Respond to comments about your review diligently
In case you wrote a completely different review from what one client experienced, you can try to explain your situation or send his/her complaint to the company
Explain the whole process of using the product like telling a story
Describe all the steps you did and the problems you encountered on the way so the readers can follow and comment on specific steps in your process.
#3: Stay neutral
A perfect online review should be neutral as possible.
If you are writing a review after having a bad day at work, this could impact your review and it wouldn't be as accurate as it should be. Therefore, try and put yourself in a neutral mood when starting to write.
On the other hand, when you are writing only good things about the product, it may seem artificial and could be harder for the customers to believe the review. Reviews generally seem more credible when bad or constructive points are included.
Here are some things to keep in mind:
Start with some positive points but definitely include constructive feedback
Try to have an equal number of pros and cons
The negative points, avoid terms like "terrible," "agonizing" or "awful" because they project more your feelings, not like real facts
#4: Proofread
When people read reviews in general, there is a certain level of quality that is expected.
So write carefully and try to read aloud while you are writing to ensure fluidity. The writing can be in a friendly format not academic. You can use personal pronouns and try to write in the active tense instead of passive.
Write clearly and concisely, and always proofread.
We would suggest you first to break up your review into a few parts:
Introduction
In this part you will talk about the product:
What is it?
How to use it?
What does it do?
Where did you get it from?
Pros
This part will consist of all the benefits of the product. You may also write in this part that the expectation vs. the result.
Cons
As you would have already understood that the disadvantages are the main focus of the review as well. Try to be honest and impartial.
Provide explanations for why you didn't like a feature.
Another method is to explain the pros and cons of each process after explaining the action. For example, while applying the black mask, the advantage is that it takes less time to dry, but the disadvantage is that it gave you a rash.
Your own suggestion
Finally, add a small paragraph where you can give your own suggestion about whether you will buy it again or not. Finish by giving the link from where you bought it. Additionally, give your contact if people have further queries about it.
Tip #5: Details of the product
The details of the product should be accurate and precise. If you are talking about offline services like a home tutor, you can add details of the person, the agency used, the date when started or the schedule followed.
If it is an online product, you should add the shopping website, the date when it was bought, the date it was delivered, and the condition of the product. Also, delivery is a problem in many countries and, therefore, people would be really interested in knowing the time taken for delivery. Consequently, your article will stand apart from your competitor's articles.
Over to you
Providing good online reviews is a huge part of not only online shopping, but also countless apps that help make our lives easier every day such as Uber and Airbnb.
For this reason, it's essential for businesses as well as customers to encourage writing solid online reviews. Do you have any tips on writing good reviews? Tell us in the comments!