There's a lot of confusion over the "ideal" landing page conversion rate. In reality, a good conversion rate depends a great deal on your goals, your target audience, and your industry.
Search Engine Land performed a detailed study in 2014 and found that:
25% of the landing pages it reviewed converted at less than 1%.
The top 25% of companies convert at over 5%.
The top 10% of companies convert at an average of 11.31%.
The overall average was 2.35%.
So don't get caught up on the numbers. Focus on results that drive them.
The purpose of a landing page is to educate visitors and use the compelling content to transform them into customers. In the majority of cases, the landing page will be the first thing a visitor sees after clicking on an ad, so it's representative of your website and your company.
As a result, you need to get it right, so keep reading for six tips on designing a landing page that actually converts.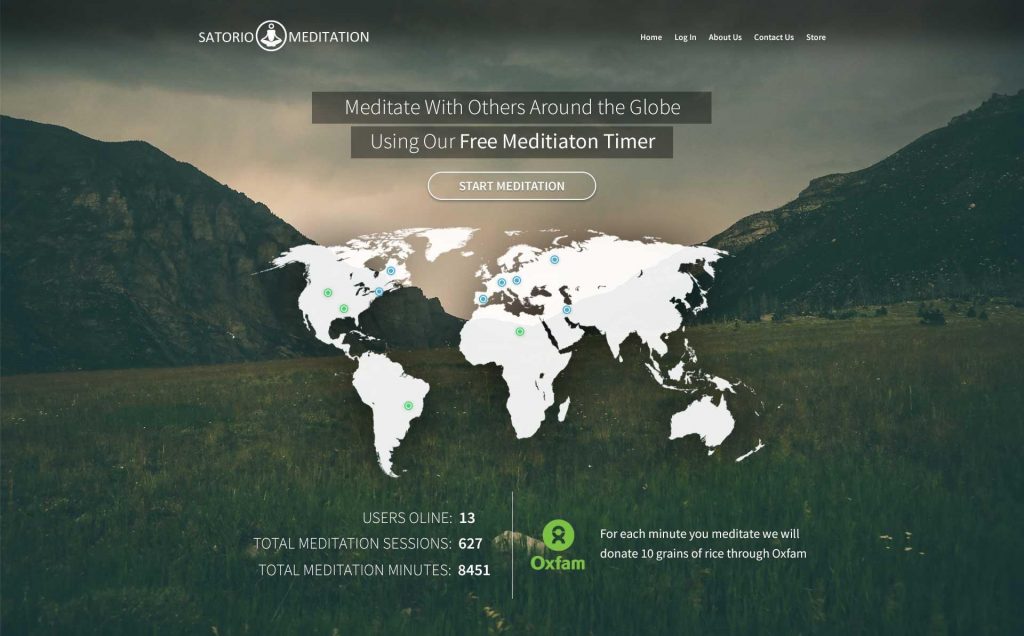 Design by dp.designing
1. Create a killer headline
You have, on average, less than 8 seconds to capture the attention of visitors to your landing page. Once you give readers an irresistible headline, they'll be keen to read the next sentence, paragraph, etc.
Here are some quick headline writing tips:
Use compelling adjectives: Use words like "shocking," "astounding," "sensational," and more to draw readers in.
Create a common enemy: You can create a shared sense of unity by creating a common enemy. Like it or not, many people have a cynical nature, so a headline like "5 Things Your Doctor Doesn't Want You To Know" is likely to grab a reader's attention.
Be controversial: Find a topic few people are covering and make a bold statement. Please avoid "Why Content Marketing is Dead," since it's been covered a billion times already!
Be honest: No matter what your headline is, the content had better match it.
2. Show your offer's benefits
Think of a common problem faced by your target audience and craft your landing page copy so it appears like a solution. Like it or not, customers don't care about how awesome your product or company is.
They only care about how it benefits them.
As far back as 2012, a Harvard study spoke to 1,400 B2B customers and quickly reached the conclusion that 'Solution Sales' is no longer an effective tactic. This is because customers already know the solution they want.
Your job is now to convince them that your product/service provides the benefits they seek.
The modern consumer knows the features they want, the requirements a product/service must meet, and the pricing they can afford. As a result, you have to pitch the benefits.
An example would be "Increase Conversion Rates By 150%." Your target audience wants a better conversion rate, and you're telling them exactly what they can expect with your product.
3. Be specific
The more specific you are, the more credibility your copy will have in the minds of readers. For instance, "Boost Conversion Rates By 34.54% in 3 Months" is a much better headline than "Watch Your Conversion Rates Explode."
In simple terms, anyone can make blanket statements. But it takes effort to research and cite specific data.
The numbers make a massive difference. The modern customer wants to be well-informed and only trusts copy that offers detailed information about the benefits seen by their fellow consumers. This means you need to provide specifics.
4. Create a sense of urgency/scarcity
The use of limited time (urgency) and limited supply (scarcity) are among the most common psychological tools used by top copywriters. After all, no one wants to miss out on an incredible deal.
Major companies are exceedingly adept when it comes to using this tactic:
Ticketmaster: After selecting your seats, Ticketmaster gives you a few minutes to purchase your tickets before you lose the opportunity and someone else gets your tickets; oh no!
Amazon: The online giant effectively uses a number of time sensitive tactics such as its "Order before xxxx" concept, which tells you to purchase your goods before the date to ensure it arrives before a certain day. It works well for Christmas, Birthday, and Holiday gifts.
Airlines: A number of airlines cleverly use this tactic to prod consumers into action. Ryanair often has an "Only 4 seats left at this price" warning when you research their flights. I have discovered the aforementioned seats are actually cheaper than the original price a few days later on a number of occasions!
5. Get customers to act
Your landing page's call-to-action (CTA) will make or break it. You have to askreaders to take action, or else they won't. The rest of your copy is building up to the CTA, so you need to get it right.
Your landing page's CTA button must be attractive and easy to see. It should clearly tell the reader what you want them to do. Use strong and decisive wording to gain your attention. A simple "Download Now" or "Purchase Now" can be effective, but as I mentioned before, being specific helps draw more action.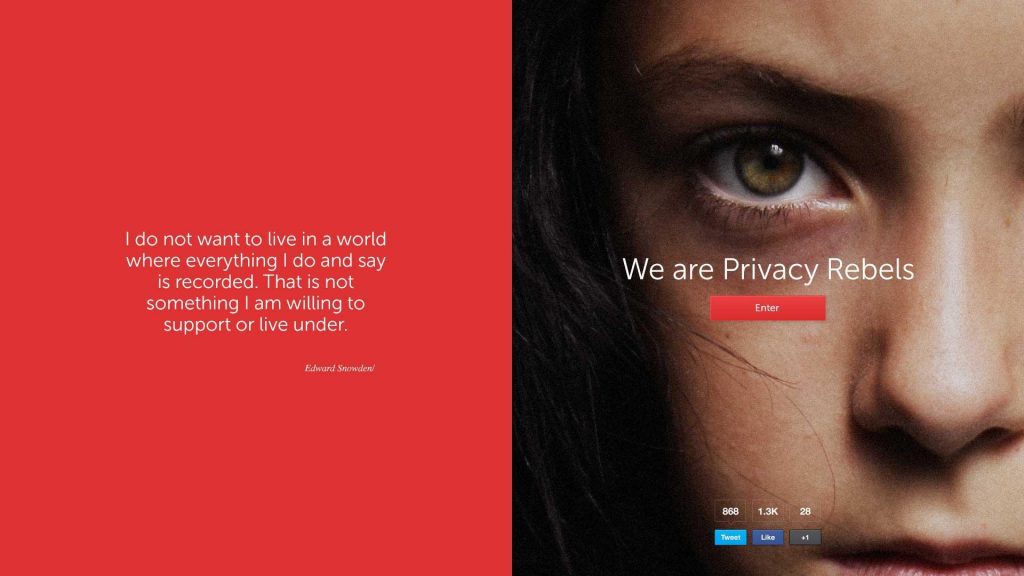 Design by Dennotben
6. Include crucial design elements
An attractive landing page is more likely to see conversions than one that's a cluttered mess. Here are a few things to consider:
Color: Never underestimate the psychology of color. Do your research to determine if they're the ideal fit for your landing page. For example, soft blues offer a sense of serenity, so it would be great for selling relaxation products. In contrast, red is a stimulating and energetic color, so it could be the right choice for a sporting goods store.
Whitespace: Don't make the mistake of trying to fill every square inch of your page. Top designers know the importance of whitespace and how it can effectively emphasize certain elements of the page. It makes your page easier to read, which is a big plus.
Imagery: Well chosen graphics can help highlight a problem in a very clear way, as well as breaking up the text.
Video: The inclusion of video on landing pages increases conversion rates by up to 86% yet very few companies use this extremely effectively tool.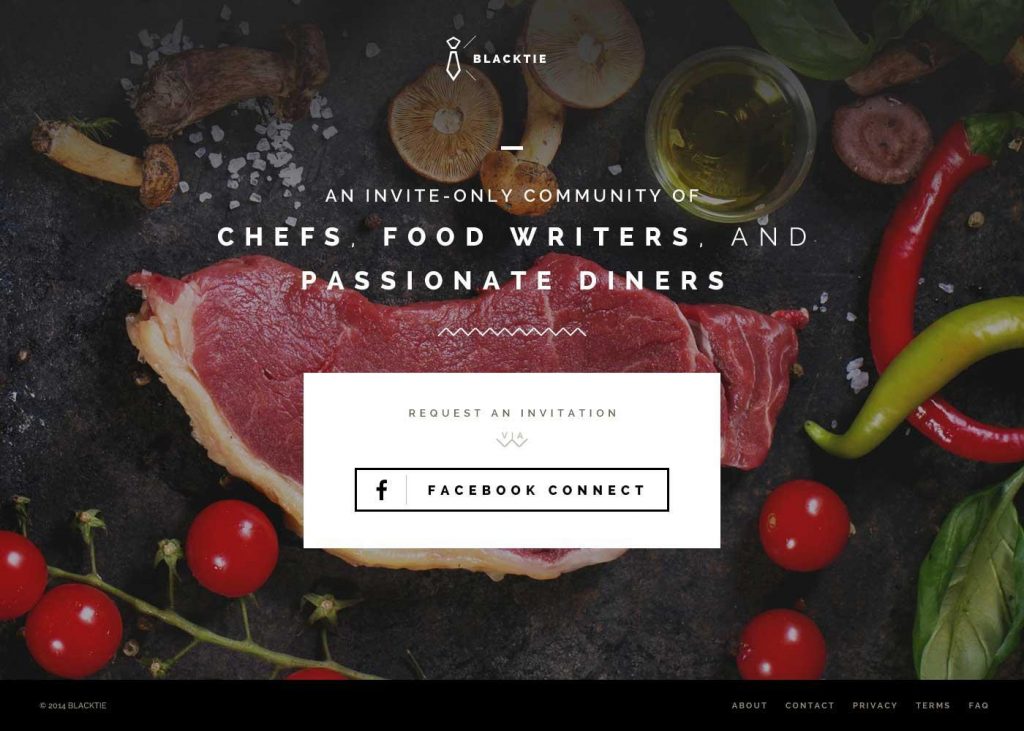 Design by bound
Bonus tip: understanding color theory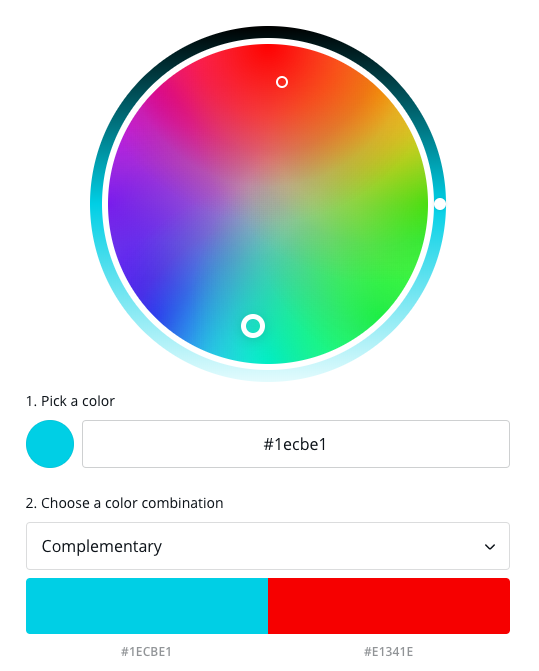 "Ever wondered how designers and artists find the perfect color combination?
They use color theory. Color theory is a practical combination of art and science that's used to determine what colors look good together." According to Canva, understanding color theory and using a color wheel can help you create more effective and visually pleasing designs.
Effective landing pages = success for your business
None of the tips above are "top secret." In fact, most of them revolve around basic common sense. Yet so many companies fail to utilize them. If you're content with the industry average conversion rate of 2.35% and a failure to grow your brand online then perhaps these tips aren't for you. However, it's possible to have rates in the double digits so if you really want landing page success, follow the above and let us know how you get on!