Communications is a tricky business. On the one hand, there are more avenues than ever to spread your message. Social media and blogs have joined traditional advertising to give voice to brands from every industry imaginable.
Which is great. The trouble is, now companies are expected to communicate often, and communicate well. Every misstep and careless message is there for the world to see.
Not every brand is ready for this responsibility.
More and more, businesses turn to agencies to help them communicate. Either they don't have the expertise in-house, or they don't have the budget to find that help in the first place.
Agencies provide knowledge and people-power where small businesses can't. But now it's agencies who have to communicate often, and well. And when they have lots of clients, each with high expectations, the challenge is enormous.
So how can agencies provide a better communications service? Or perhaps more importantly, what mistakes must agencies avoid?
Here are the top five.
1. Missing major conversations online
When your job is to find and share conversations about your clients, failing to do so is a major red flag. You need to know everything said about your client online to provide the best advice and build the right strategy.
And yet, many agencies rely on a combination of Google Alerts and manual press review. Then they wonder how they missed that harsh blog post or Twitter comment.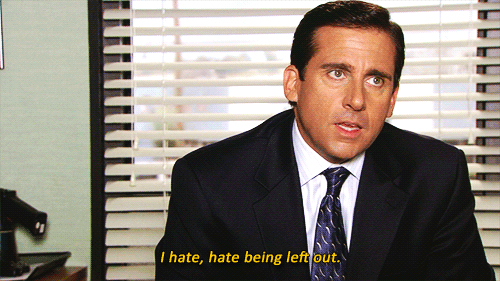 The truth is, the digital world is too big and unwieldy to possibly monitor it all manually. And not monitoring at all isn't an option either. If you miss conversations about your client, you not only lose valuable feedback from customers and competitors, you seem downright unprofessional.
How can you fix this?
Good social media monitoring tools let you track all the major platforms, plus blogs, news sites, and practically everything else online. All of this is neatly delivered in one place, so you're not bouncing from source to source, trying to catch every comment.
This is important for agencies offering:
Crisis management
Brand-building advice
Social media guidance
Any agency that promises to handle digital communications needs to track what's said about its clients online.
So find the right social listening and web monitoring tool for your agency. We suggest Mention. And don't let important conversations slip through the cracks.
2. Being slow to react
Knowing what's said about your clients is only part of the story. Getting this information immediately is just as important. You can't afford to be late to a serious social media crisis.
At the very least, you should aim to find these things out before the client does. Not only can you prevent bad news from reaching them (or at least mitigate the harm), but you'll look smarter and better prepared.
Being slow to react can be the difference between a minor misstep and a full-blown crisis. You need to make smart decisions when they count.
But you can't do that if you discover every conversation 24 hours after it took place. That's just too late to make a difference.
How can you avoid this?
For starters, you need to monitor the web in real time. In this day and age, it's unacceptable to wait until tomorrow morning for your mentions report. This doesn't help you in a crisis, and it definitely doesn't help you stay one step ahead of your client.
Tools like Mention tell you immediately when your keywords have been mentioned online. Pulse Alerts warn you when there's an unexpected uptick in mentions. This usually means one of two things: either something's gone viral (in a good way), or you've got a crisis on your hands.
The best tools also come with mobile apps that let you monitor your clients on the go. While you may not actually want to receive an alert after hours, it's nice to know that you can.
And it may just give you time to prevent an all-out catastrophe.

3. Not understanding their industry
This is a big one. How can you expect to monitor and respond to important conversations if you don't know what's actually important? Knowing who to communicate with is vital to knowing what to say.
You need to know your clients – and their business – inside out.
You need a deep understanding of how the industry works, in order to help your clients solve their problems. As Robin Boehler explains, "smart agencies bond with prospects around their problem – their business issue – not the agency solution."
For some agencies, this won't be a problem. Perhaps you have a consistent niche, or you already have a robust onboarding process that helps you delve deep into your clients' businesses.
If not, it's time to roll up your sleeves and get the information you need.
How can you remedy this?
It's going to take some market research. Groan. Thankfully, this doesn't have to mean focus groups and extensive polling. So much information is available online – especially on social media.
Social listening is a powerful market research tool. Pay close attention to your clients' industry, and learn about the voices participating in it. This can mean their customers, but also their competitors, and customers of their competitors.
This is also an important part of the pitch process. "Once you understand the industry and target market, you can begin to suggest campaigns that effectively target the correct audience."
Study the market carefully, and work with the client to understand who they sell to. A combination of your own market research and their own insight should give you a clear understanding of who you're speaking to, and how to speak to them.
In the end, you should think of your client as a partner. As you learn more about them and share in their wins, you develop a relationship that lasts far beyond the first contract.
4. Failing to prove your value to the client
Let's begin with an assumption: you are genuinely providing value to your client. If you're not, you have bigger issues than this post will solve.
You're a useful resource – that's why they hired you. But you can't just assume that they'll never get the wandering eye, and start looking for other options. The grass is always greener, as we know.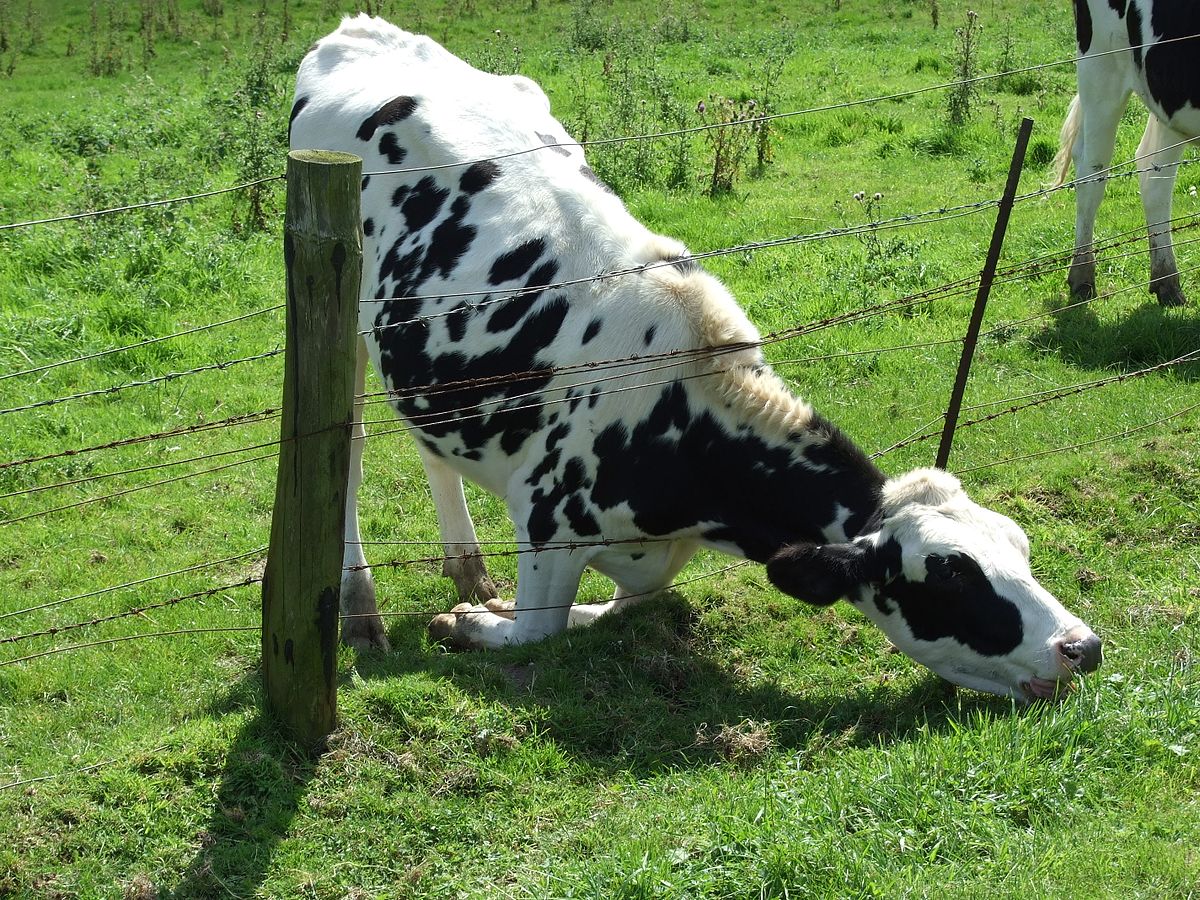 Source: James Rickwood, CC BY 2.0.
So it pays to remind clients what you provide them with clear reporting. Whether it's a brief weekly update, or an in-depth monthly breakdown, the client needs to see how much time you're putting in, and how much value they receive in return.
"You should be taking every opportunity you can to demonstrate to your clients that you are the right agency for the job." – Monica Shepherd
How can you improve reporting?
According to Peter Caputa, "the biggest mistake agencies make that sabotage client relationships is not consistently doing reporting for every client." But, "many agencies are spending hours each month creating reports for clients."
For some agencies, "just a few hours a month" may actually seem like a positive. That's madness!
This is a waste of your time, and also completely unnecessary. You can automate most, if not all, of this process.
There are any number of excellent reporting tools for agencies that will automate most – if not all – of this work. Gone are the days where you need to spend hours each morning poring over press clippings.


So yes, you need to prioritize reporting. It's your single best way to prove your value to the client, and keep them around for longer.
But no, this should not take hours and hours. There's simply no reason for it to.
5. Juggling too many clients
There is such a fine line between too many clients and too few. Very few agencies spend their lives swatting away potential customers.
And it's hard to blame agencies for taking on more work than they can handle. You can never guarantee that the next contract will come through the door, and you don't want to hire excess staff on the assumption that it will.
In the longterm, you need to build your business for sustainability, scaling the right way. But what do you do if you just aren't there yet?
How can you streamline your services?
Assuming you're not going to turn clients away, you have two good options:
Bring in contractors
Get better technology
There are pros and cons for the first point. On one hand, you can bring in people as needed. And you can find staff with the exact skills you want for a specific contract. So if the client needs SEO help for a few months, you can find someone who can offer this.
On the downside, you don't know for sure that they'll be good. They won't necessarily have your agency's "DNA," and you don't know how they're going to fit with you.
But contractors can be a valuable stopgap when you need help, and you don't have the staff in-house.
For a more reliable solution that's always there when you need it, turn to the robots. Jennifer Barbee explains that, "in order to succeed, agencies have to make a concerted effort into learning and taking advantage of current technology."
Technology will help to speed up the reporting process.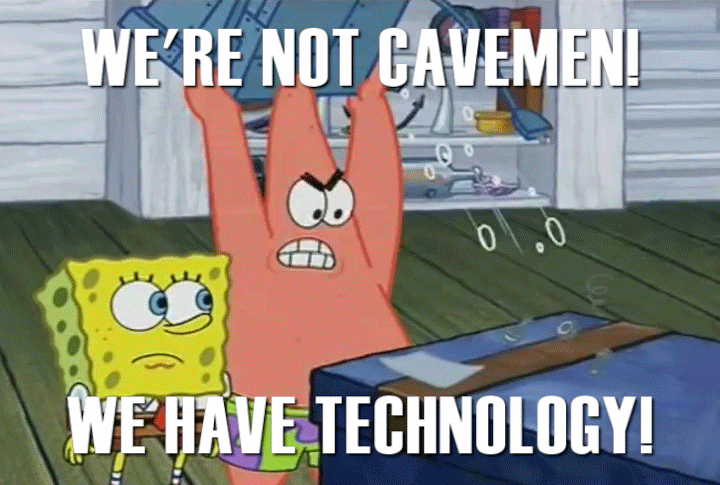 But you should also endeavour to use tools that keep clients and their campaigns in one place. There's nothing worse than jumping from tab to tab, logging in and out of new social media profiles each time, and trying to stay on top of them all.
Good tools let you create one account to monitor all of your clients, moving between campaigns with a click. These include:
SendinBlue: Create, publish, and track your clients' email marketing from this central tool.
Mention: Monitor the web and social media for as many clients as you like, all from your master account.
Cyfe: This analytics tools lets you build track all your clients' key metrics from one place, shared directly with them via a unique link.
There are of course plenty more excellent tools. The key takeaway is that technology is here to do the heavy lifting, especially when you have more clients than you're comfortable with.
For more on managing all your campaigns from one place, read this comprehensive guide.
What are your biggest challenges?
These were our top five, based on conversations with our agency clients. But perhaps you have a different experience?
Let us know in the comments below.
And if you want help giving the best communications service to your clients, please take a look at our new ebook. We worked with email marketing experts SendinBlue, who help agencies build excellent campaigns for their clients.