Since its launch in 2004, Facebook has proven to be useful not only for personal but also for business purposes. It would be pointless to create a marketing campaign today without including Facebook.
This US social network is a low-cost marketing space which makes it perfect for small-to medium-businesses. It allows users to promote their products, services, and brands through images and videos while maintaining communication with customers. This is an excellent way to provide customer support and raise brand awareness.
There are two ways the businesses can use Facebook for promotion. On one hand, you can create a Facebook Page which will allow you to use advertising tools. This is a paid option and is useless otherwise except to build your email list.
On the other hand, a Facebook group is more focused on certain interests and aspects. It relies on discussions and participation from its members, which makes it a perfect means to build communication with existing and potential customers. In order to succeed, businesses should use both Pages and Groups in their marketing.
But Facebook Groups can be difficult to nurture, and require constant attention and activity. With that in mind, here are the best ways to use Facebook Groups to promote your business.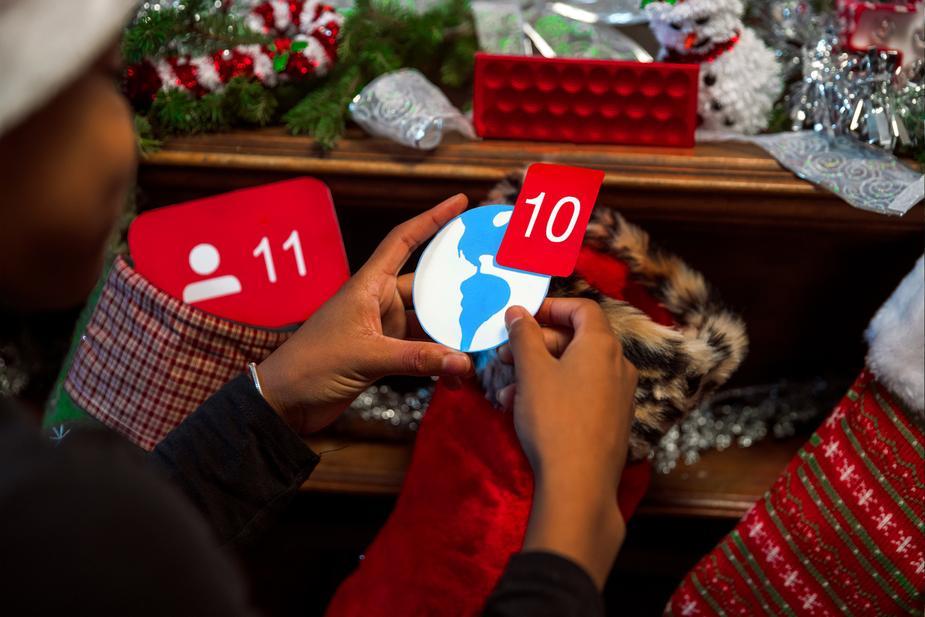 Set the Rules
Groups have administrators and moderators. As the Group creator, you'll be able to assign those titles to others. You'll also have to set rules of conduct in your Group in order to avoid any abuse, personal attacks towards you or your customers, hate speech, harassment, or any other negative and violent behavior.
You have a responsibility to protect yourself and your members from any wrongdoing by other members. When faced with these types of comments, it's important to stay cool-headed and in control. Don't allow them to provoke you.
If you feel it necessary, report the user to Facebook and ban them from further comments and posts.
It's imperative to create order and respect among group members. Don't forget that your reputation is also on the line, based on the behavior of your members and what you allow to take place.
Serve Customers Directly
As a business, the idea is to connect with your current customers, as well as potential ones. This way you can get feedback on your products or services, and handle their questions and complaints.
Your Group should be a safe place where your customers can discuss issues that interest them or find clarification for certain problems.
This level of customer service is an essential aspect of your promotion. Advice and communication you share will inspire members to participate and give their opinions. Additionally, this will help you create a database of loyal customers who will gladly recommend you to others.
You should reply to posts, questions, and complaints within 24 hours. Handle it personally and always be polite to the customer no matter the issue or tone of the message.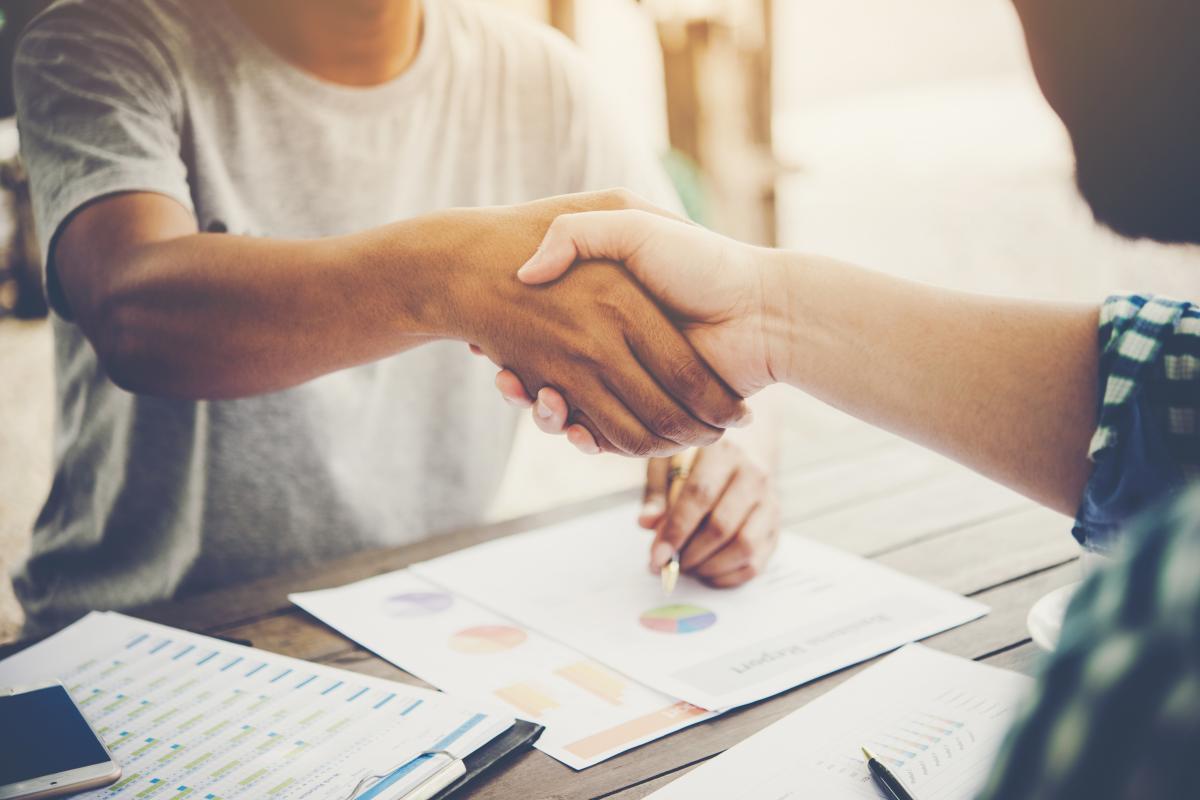 Ask for Feedback
Creating content is one of the most important aspects of marketing. It tells customers about yourself, your goals, products, and policies.
However, unlike with Facebook Pages, Groups requires something less promotional and more personal. Instead of delivering impersonal content, create it together with your customers.
Ask them for feedback, suggestions, and opinions on your products and how to improve them. Your group is the place where your target audience gathers to exchange opinions and advice on your products.
Through communication with your members, you'll easily understand their expectations and needs, as well as what they expect of you in the future.
Monitor Inappropriate Behavior
Unless you're tagged in posts or comments, you'll have a hard time finding out what people say about your brand. You'll have to go through every comment which can be waste of resources and time, especially for the big groups.
Since negative comments and hate speech can be damaging to you and your members, you have to maintain control.
Monitoring tools like Google Alerts and Mention are also effective against bad word-of-mouth and mentions. You can set the parameters for more keywords and sources like news, videos, and blogs. It can also include other languages and regions, or all of them.
When faced with negative comments it's important that you respond calmly and politely. Thank the customer for their opinions, make an apology for their troubles and encourage private correspondence via email or message.
You may also want to consult with SEO companies on how to ensure this doesn't affect your marketing campaigns on Google and the wider web.
Avoid Self-promotion
Facebook groups are places where people come to converse with people with similar interests. They're not interested in being bombarded by promotional links and ads.
So when you have to be promotional, try to keep it to the barest of minimums.
It's crucial that you create an environment where people can be acquainted with your brand, products, and services. Try not to sell your product directly, but rather present its features through news and articles.
This way people will feel comfortable commenting and corresponding with each other.
Keep a Spam-free Environment
Keeping your group spam-free is important not only for you but also for your members. You can explain this in your group rules and description. As admin and creator of the group, your responsibility is to maintain conversations based on user experience and opinions about your brand.
Every other product not related to yours and promoted on the group can be considered as spam.
This action is important for two reasons. First, you'll remove ads and promotional links from your space, as intended from the beginning. Second, you'll protect your product in its exclusive environment by not allowing people to post their promotional content or promote their businesses.
Make sure you're clear about this from the very beginning in order to avoid spam and any inconveniences for you and your members.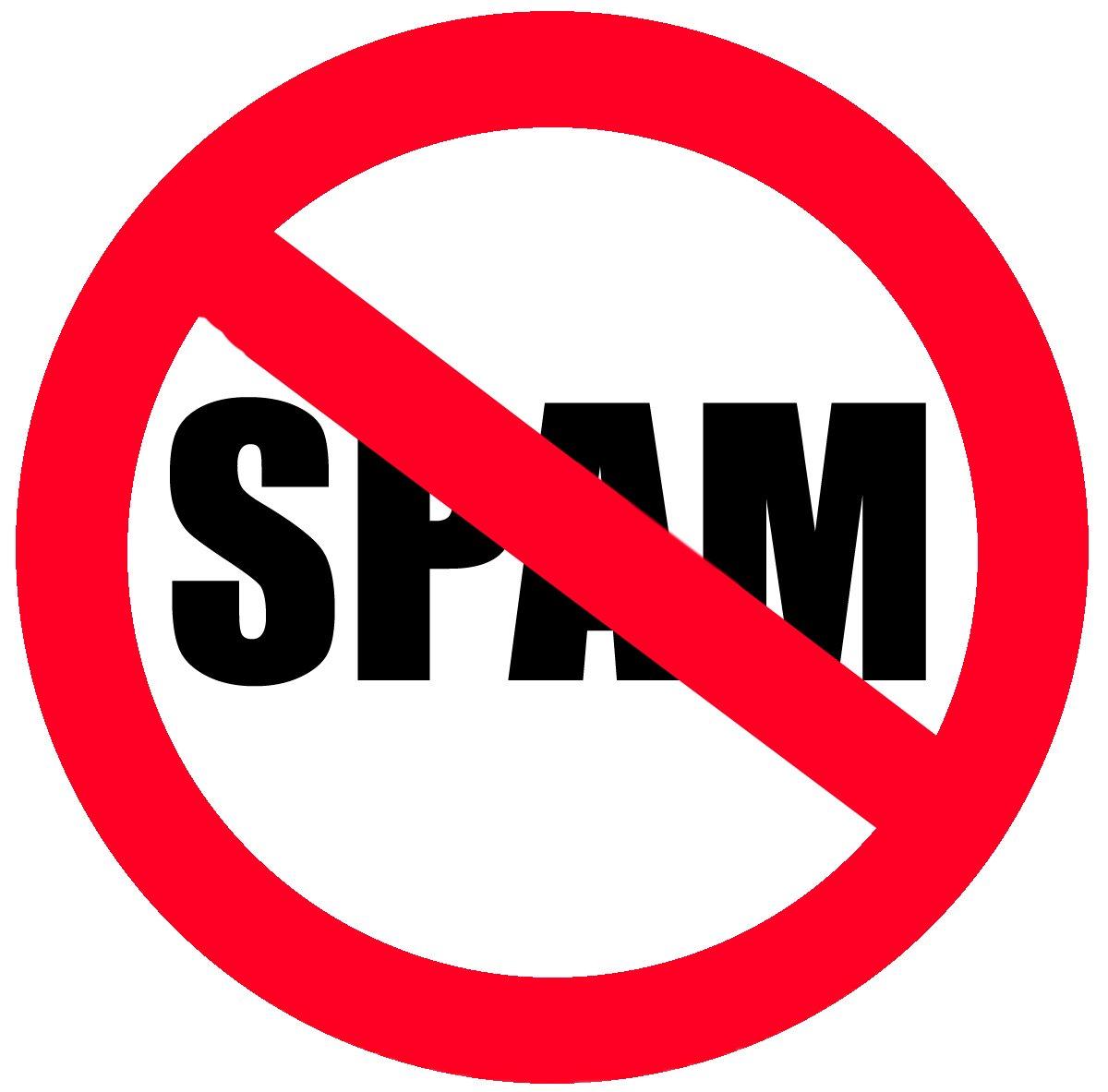 Attract More Members
There are three types of Facebook groups: public, closed and private. If you want your group to grow and attract new members then you should go with the "public" type. Your group is not about you but for your customers. Accepting this will help you create the community where people like to spend time and discuss. This means that you should be helpful and interesting with the content you share.
In today's world, word-of-mouth is a powerful marketing tool. If your current customers are satisfied with your service, they will recommend you and bring more followers and members. This is all supported by the fact that people are more likely to trust their peers than a company employee about the brand.
A Success Story
It's easier for the already-established brands, but those who just started their businesses are the real storytellers about Facebook groups. One of those stellar examples is the women's fashion brand the Zig Zag Stripe. Launched in 2013 by Leslie Hall, today this is a true success story which ships its product to the whole US and sells through retail stores and online.
In 2015, by selling via the Facebook group, the brand reached over $6 million in sales.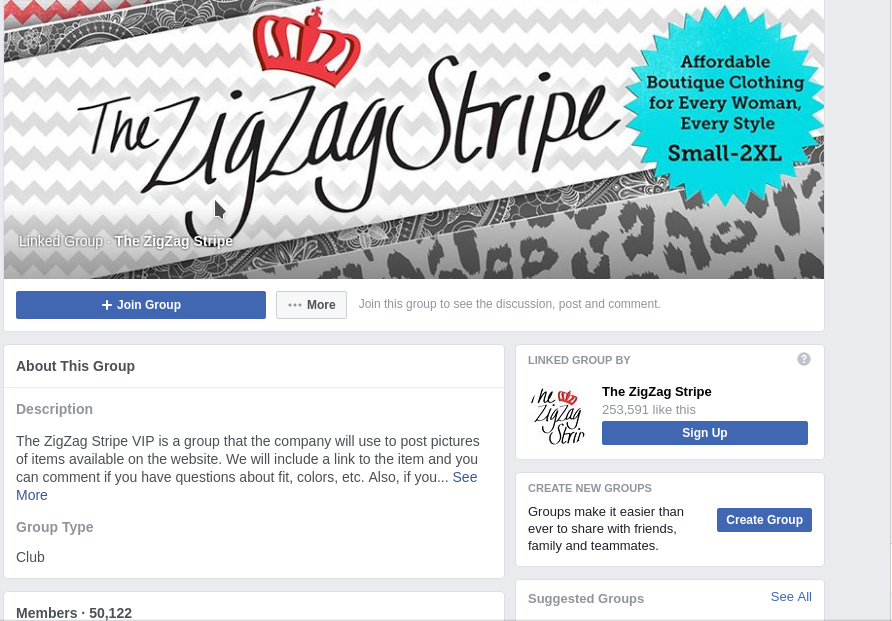 The brand encouraged its group members to run giveaways on their websites, blogs, and pages in order to attract new customers.
"One of the most important things is to be present!" says Leslie Hall. "I'm the owner and I am on the group commenting, posting, and answering questions every day. It helps create rapport with your members; you want them to trust you and believe in your business. Let them be a part of it!"
Final Word
The benefits of a Facebook group are directly tied to its success in providing a comfortable environment for its members for discussion and exchange of opinions. The more you're invested in the conversation as the brand, the better reputation you'll create for yourself.
Social media is a highly influential resource in the business world today and failing to use it to the best of its abilities can be detrimental in the long run. Employing all the available tools for group management and being dedicated will ensure that your brand and its customers are engaged in quality communication.
After all, Facebook notes more than million users engaged in conversations in groups on monthly basis. This is a large and plentiful number to impress and gain an audience from.