In 2023, developing your business successfully without a presence on the Internet is impossible or truly challenging. It would be best if you had your brand discussed and recognizable. Solving this issue is not a piece of cake at all.
But there are no boundaries if you have the right strategy for growth. One of its key aspects should be collaboration with various services and platforms that would host information about your company and bring potential customers to you.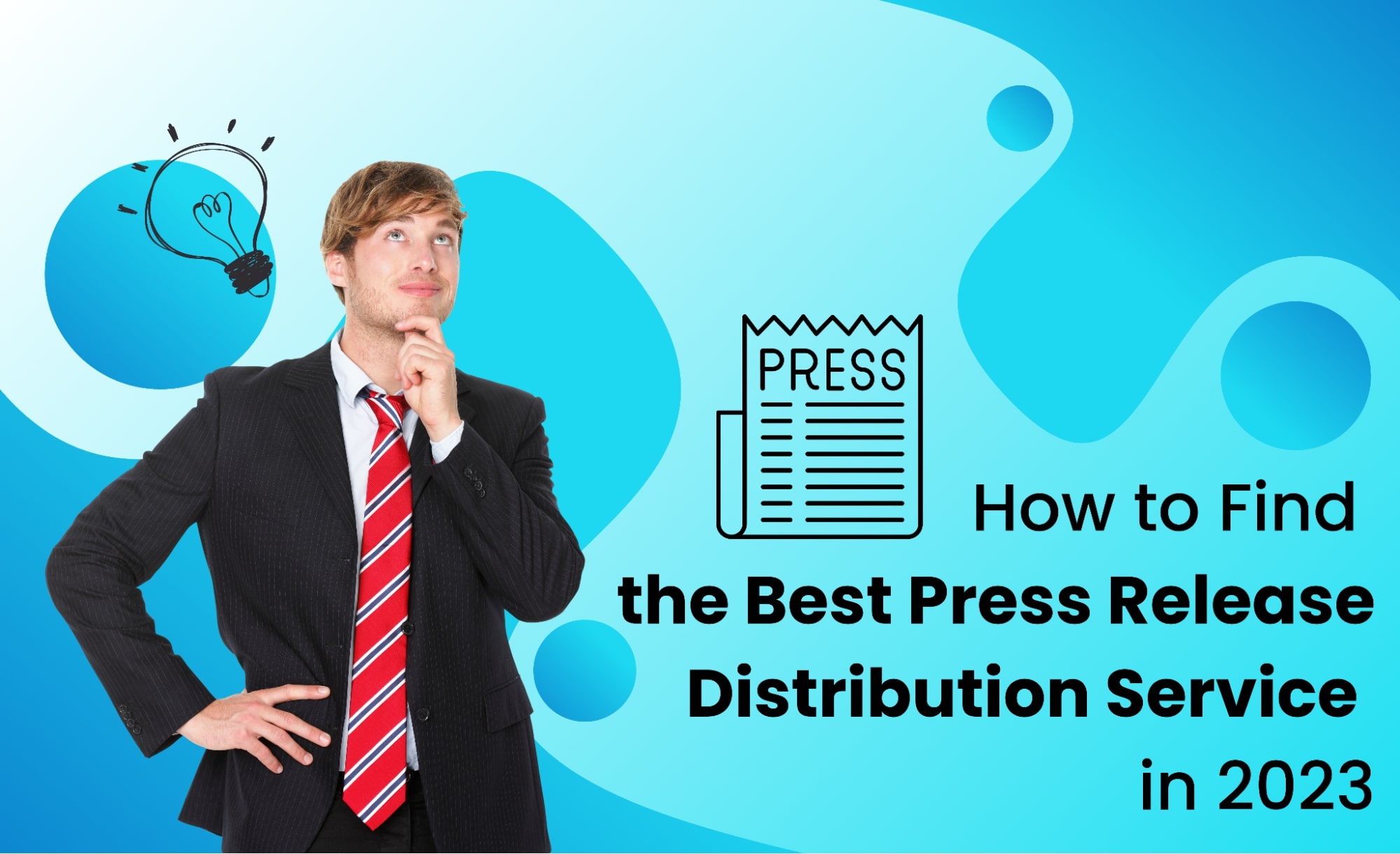 We are here to talk about how to find the best press release distribution service in 2023. After reading this article, you will find out where to start choosing a platform and what criteria to pay attention to. Moreover, you will get to know about the five services we consider the best for placing your press releases. So, let's come to the point.
Start by Defining Your Goals
Any task should begin with defining goals. What do you want to achieve by posting press releases? It is where to start. In general, it seems to be the easy answer because the primary purpose of posting each press release is to inform, engage, and influence your target audience. But we are going to dive deeper and consider more specific objectives.
Announce significant news or updates.
Build and reinforce the identity of a brand.
Catch the attention of journalists, bloggers, and media outlets.
Reach a broad audience.
Drive organic traffic to your website.
Influence stakeholders.
Manage reputation and public perception.
Boost a search engine ranking.
Establish authority.
The purposes of press release posting are not limited to a single objective but encompass a range of communication and marketing goals. Effective press releases posted on the proper channels can help you achieve these goals and significantly impact your business's success.
Therefore, immediately after defining the aims, we proceed to consider the main issue, namely, how to select the best service.
Make a List of Press Release Distribution Services
We recommend that you make a table and enter the data you will receive during the research. So, to start, go to Google or another search engine with the request "best press release services" or something like that.
Analyze the information and choose several platforms that, in your opinion, are the best for your project. By the way, we have completed this task for you. You will find a list of the best services and their descriptions below.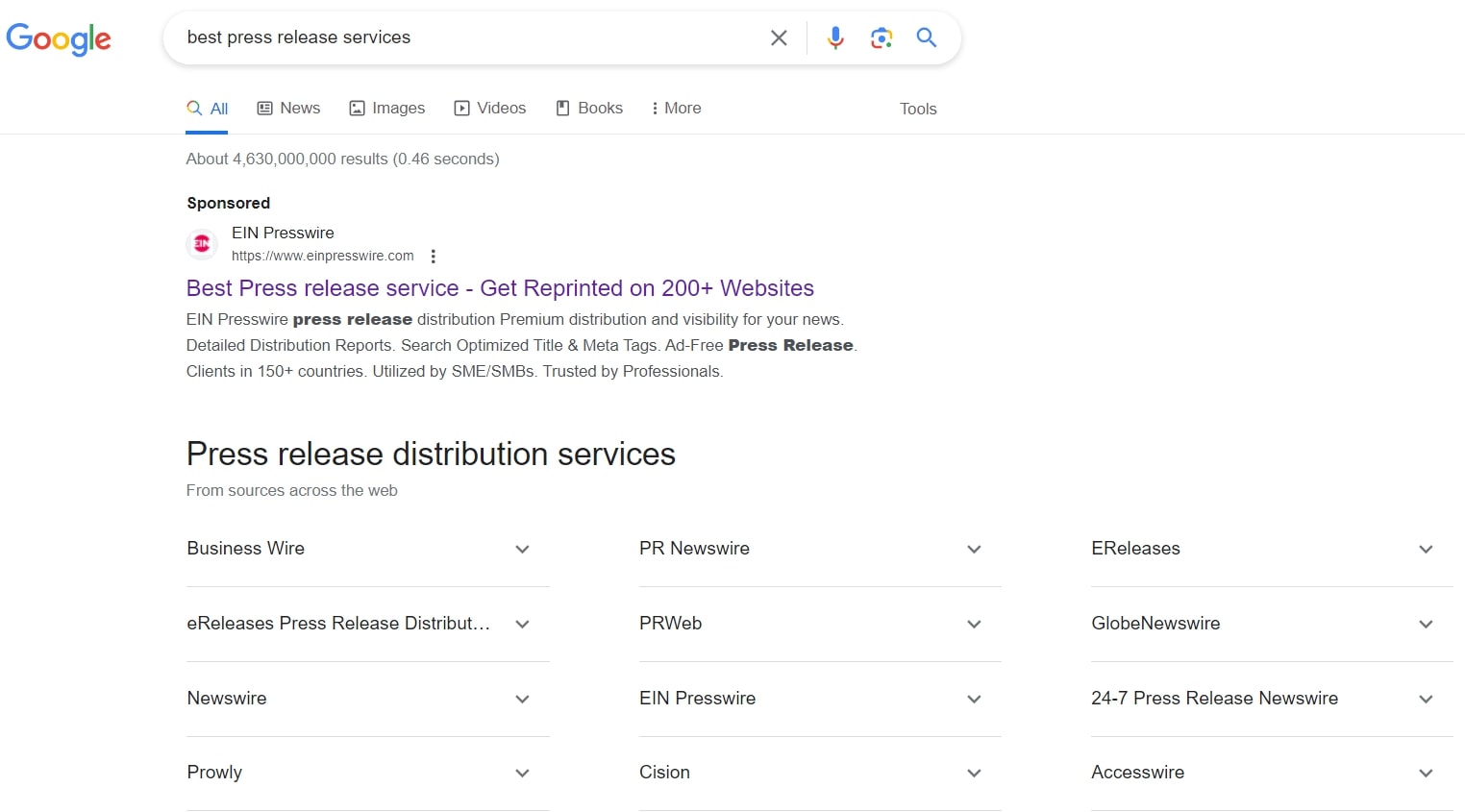 Analyze the Services in Your List
Each platform has its features, advantages, disadvantages, and terms of cooperation. Be sure to study and compare them. When choosing the best press release distribution service, it's crucial to consider several criteria to ensure that your news reaches the right audience and meets your communication goals.
Distribution network.
Industry focus.
Reputation and reviews.
Global and local reach.
Customization options.
Content security.
Content syndication.
Analytics and reporting.
Accessibility of platforms.
Customer support.
Pricing and plans.
In fact, there are many more of these criteria. But we will cover the main ones. You should understand that each service has its own specificity and target audience. Some platforms are great for promoting popular projects with large budgets. Others offer affordable prices and the best conditions for startups and owners of small and medium-sized businesses.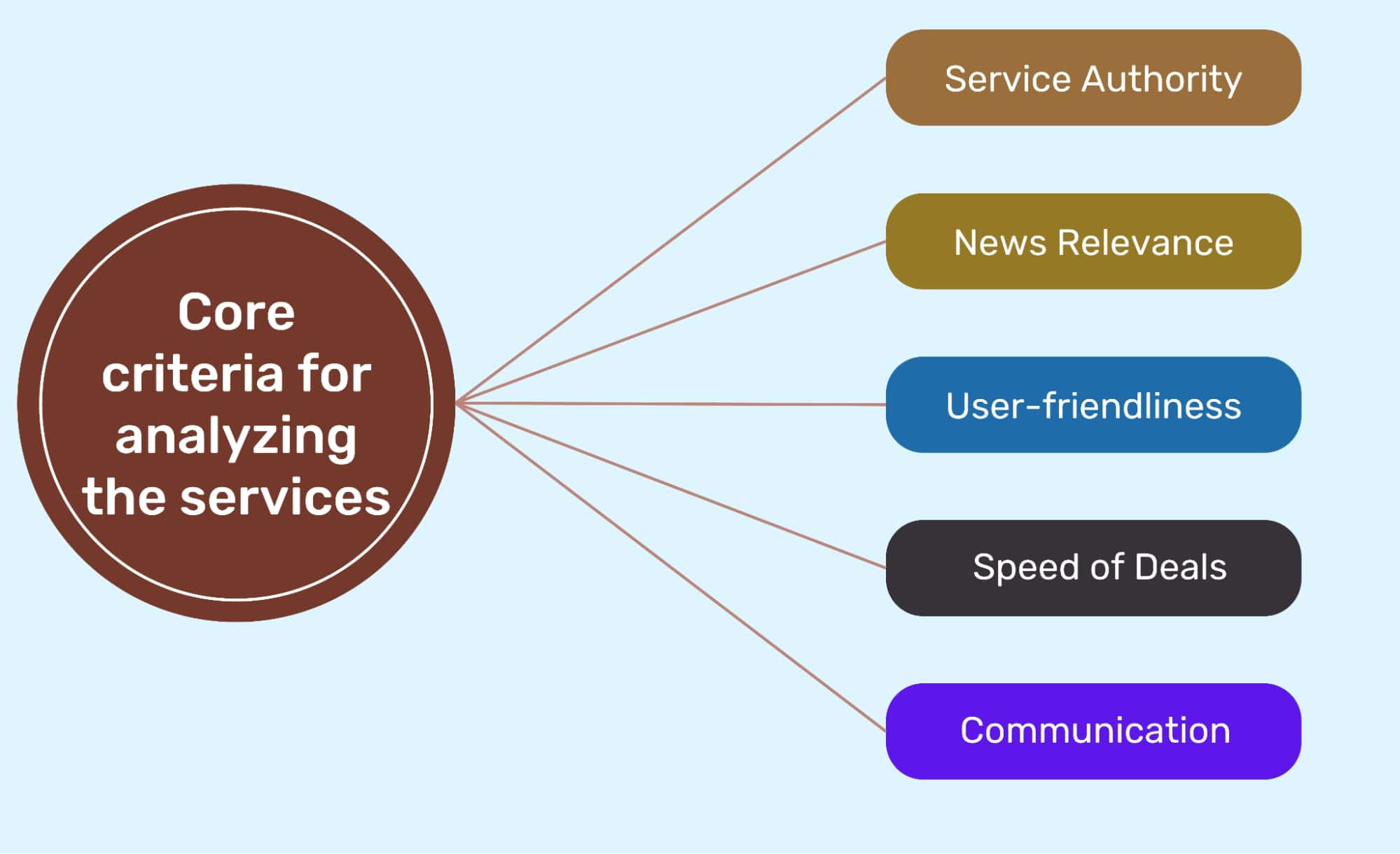 Service Authority
Now, we are talking about a paramount factor when selecting the press release distribution service in today's digital landscape. It directly impacts the effectiveness of your news dissemination and the overall success of the communication strategy.
First and foremost, a service with a proven track record and industry expertise assures you that your press release is in capable hands.
Service authority is earned through years of successful distribution, which translates into solid relationships with journalists, media outlets, and online platforms. These relationships are invaluable for securing media coverage and getting your news to the right audience.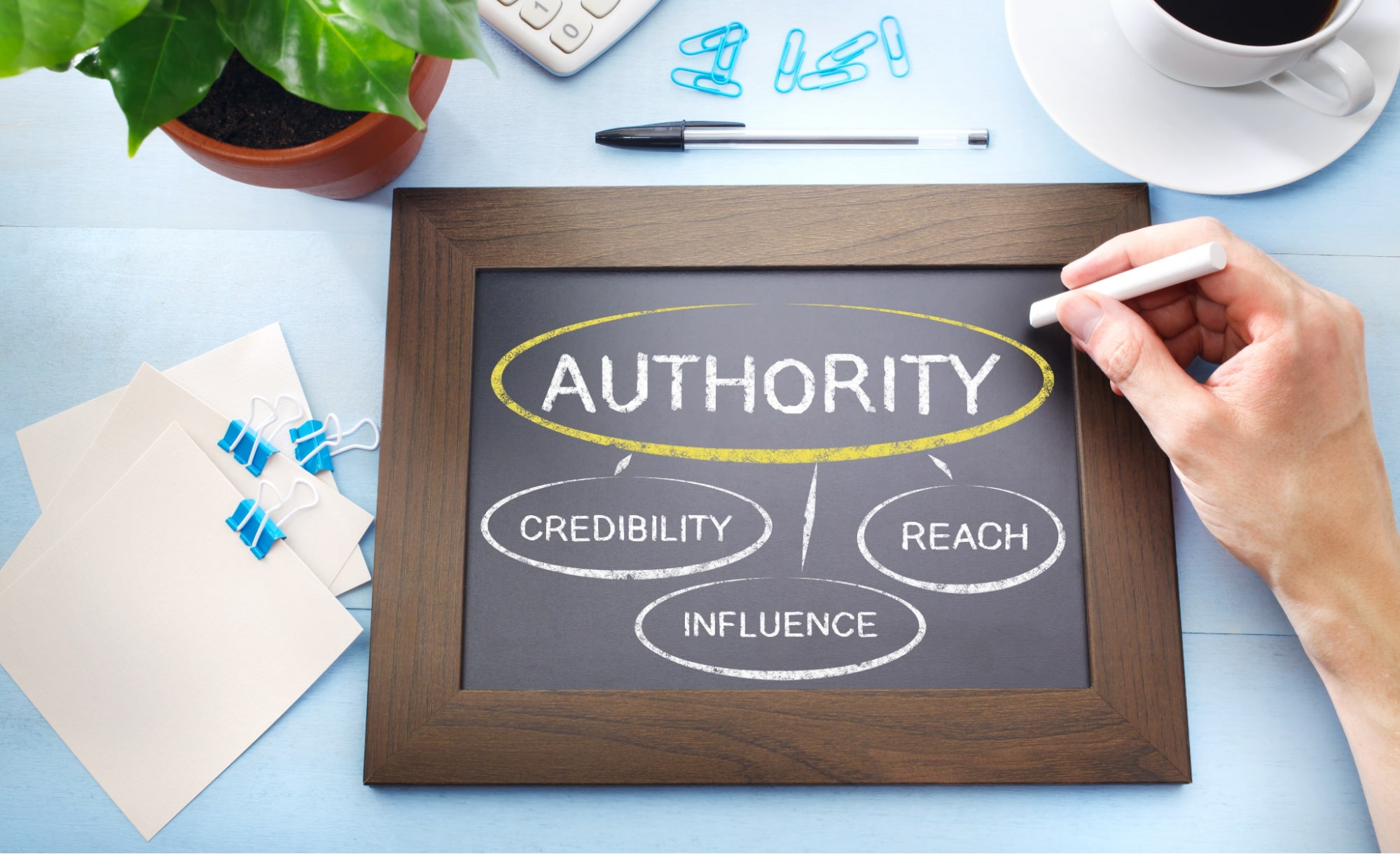 Furthermore, authoritative services typically offer robust customization options. They understand that a one-size-fits-all approach won't work in 2023. Whether you need geographic targeting, industry-specific lists, or multimedia integration, an authoritative service can tailor the distribution to your precise needs.
News Relevance
How often do you read old news? Will you be looking for information about growing plants on a software blog? We're sure not. It is all about relevance.
In an era of information overload, ensuring that your news is disseminated and appropriate to your target audience is crucial. Relevance involves posting a press release that resonates with your industry's prevailing trends, issues, and interests. The service should highlight the unique aspects of your news that make it topical and newsworthy.
User-friendliness
There are two types of services. Some platforms do everything for you, and others give you access to your account, where you can manage your publications yourself. User-friendliness is especially important in the second case.
Your workspace should be straightforward. It is important that the user can quickly find the necessary tabs and functions, have access to statistics, and can track costs and results.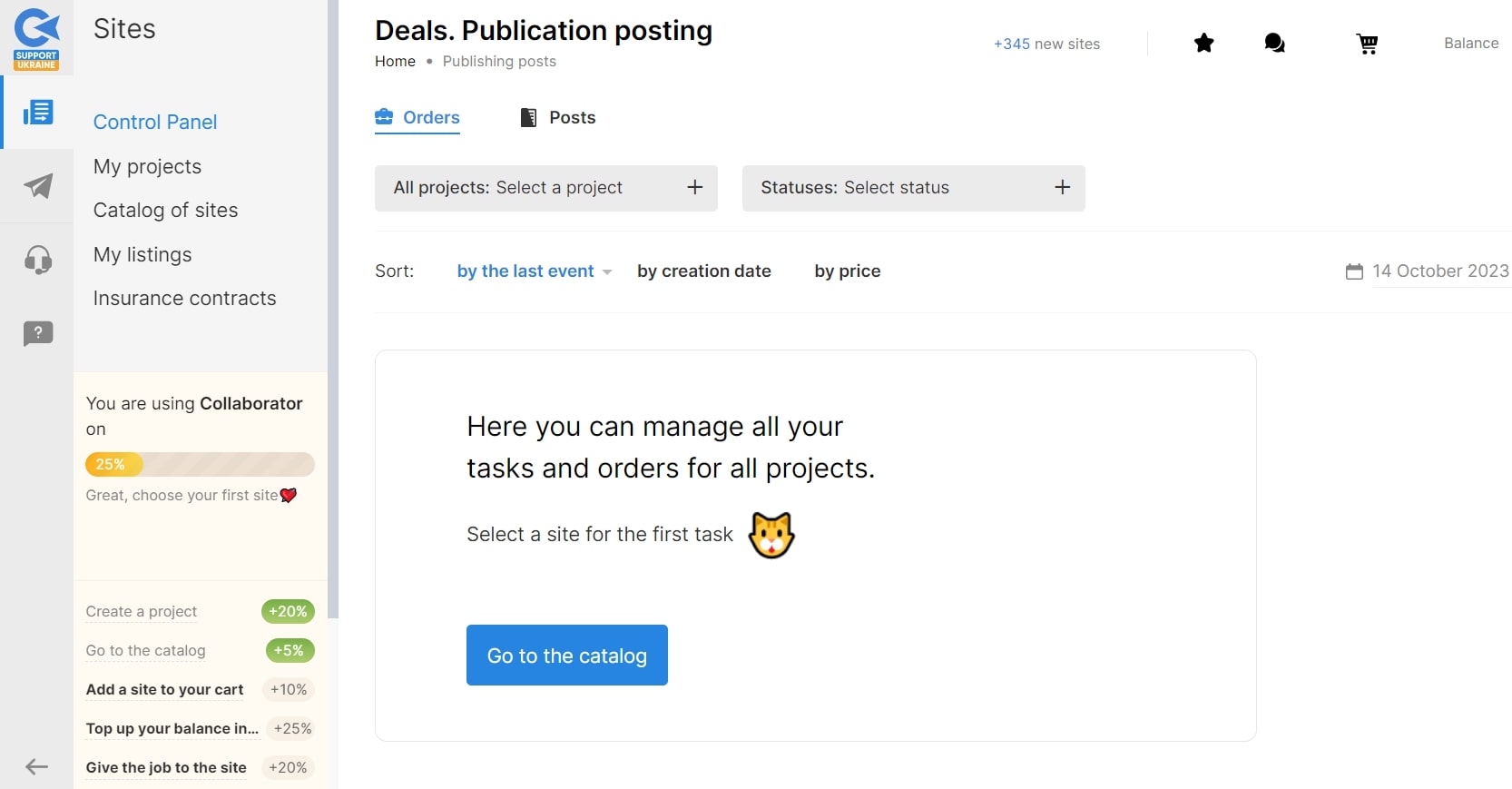 Speed of Deals
It is out of the question that you wait to publish a press release for a few days or even a week. Such an approach is not appropriate. Your partner must meet deadlines. In our opinion, the press release should be posted no later than 48 hours after the appeal.
Pay attention to this criterion if you do not want to wait for a long time. Services that post materials on the same day or at least within 24 hours deserve particular respect. But there are also those that do not give any guarantees that the content will be published.
Communication and Support
You do not need services that are difficult to reach. Frankly, some platforms need better customer service. Letters from users can be in the email within 4-5 days from the time of application. Communication is only possible via email or chatbot. We don't like that.
If you have a problem with anything, you want to have it solved as soon as possible. It is perfect for service to have phone support or live chat when the user can get help here and now and not in a few days, when it will be irrelevant.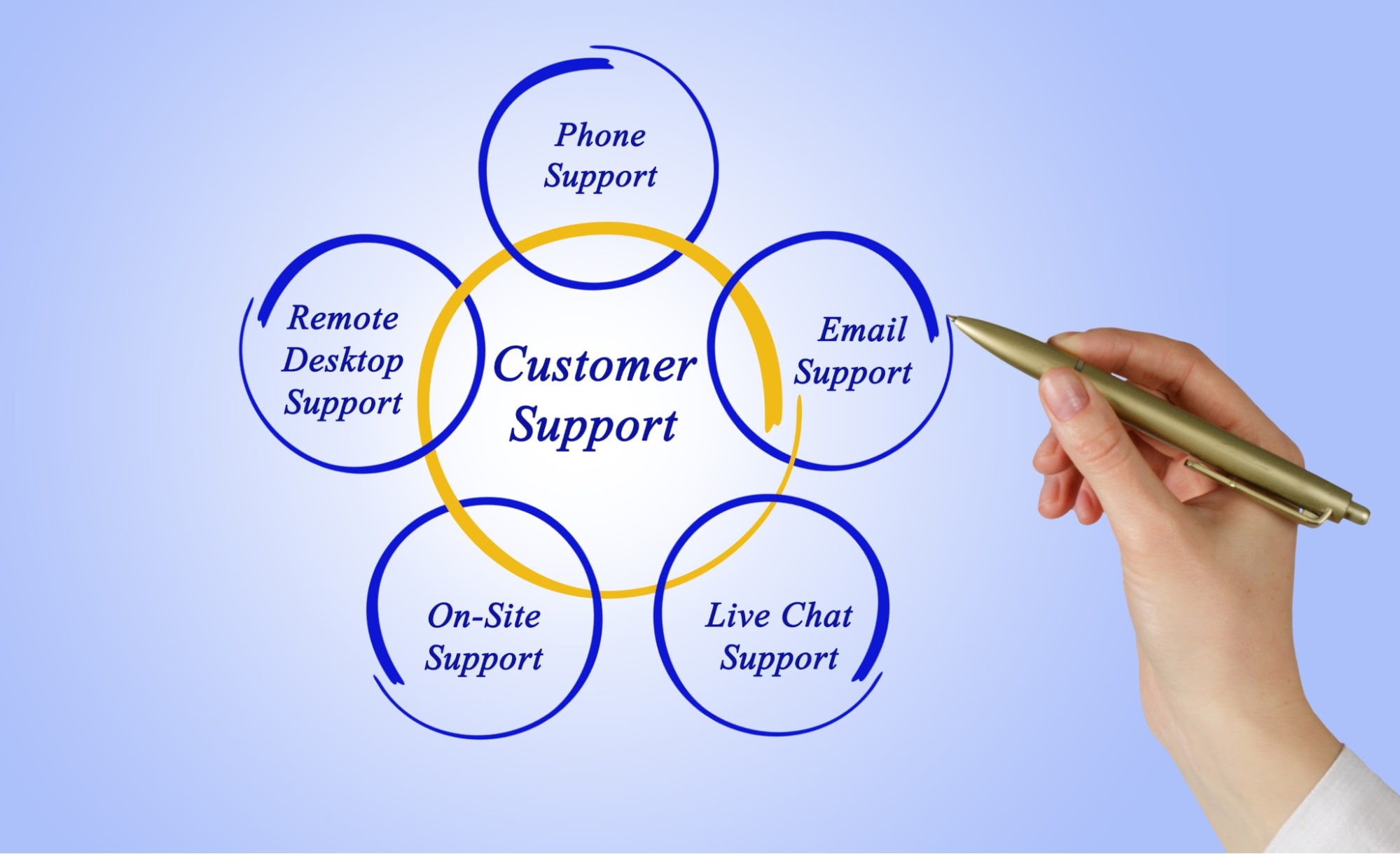 5 Best Press Release Distribution Services in 2023
So, now you know what criteria to pay attention to when choosing a press release distribution service. But we understand that you may not have enough time to do your own research, so we've done it for you. Here is a list of five of the most popular and effective platforms that receive great reviews from customers and experts.
Mynewsdesk
Mynewsdesk is the go-to, reliable platform for all your PR and communication needs. The platform empowers customers to manage everything from publishing and distribution to contact management, analysis, reporting and media monitoring – all under one roof – now also powered with AI.
With Mynewsdesk, not only can you streamline your PR workflows and build stronger relationships with journalists and stakeholders, but also significantly increase your chances of securing earned media. Discover why industry experts and Mynewsdesk customers vouch for Mynewsdesk's comprehensive solutions, and take your earned media strategy to the next level.
Pros:
Easy to use
Competitive pricing
High SEO ranking
Global Reach
Your own customer success manager
Safe & Secure platform
AI integrated into the platform. Giving you your own Co-pilot. Helping you generating ideas, write press releases, suggest relevant journalists and report your result.
Cons: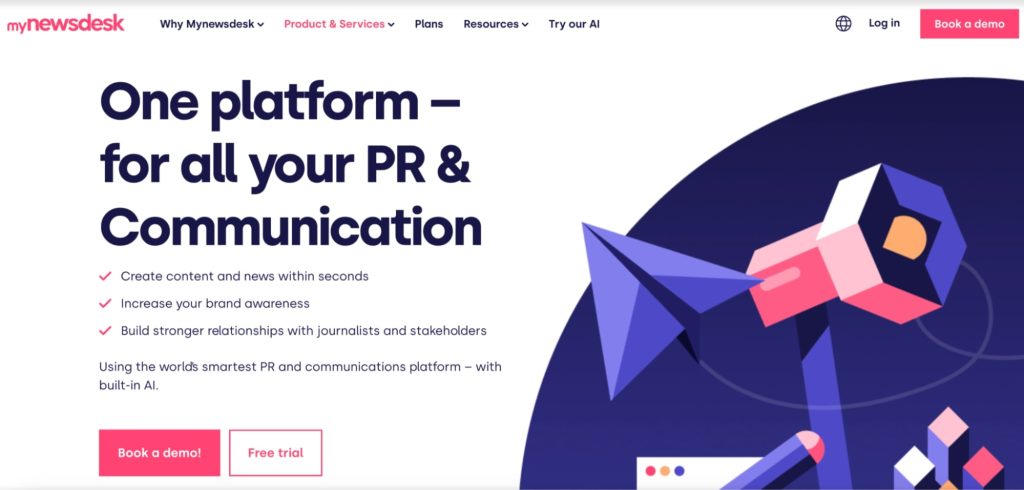 It is possible to contact MND directly to obtain access to a free trial and obtain more information on the price of their three plans.
Sitetrail
SiteTrail boasts a comprehensive distribution network spanning multiple countries. The service offers industry-specific targeting, allowing businesses to reach their niche audience effectively. As a customer, you can access sites with a high DA, such as Forbes or Entrepreneur.
Pros:
Global reach
Industry-specific targeting
Competitive pricing plans
Suitable for businesses of various sizes
Detailed analytics and reporting
Multimedia integration
Cons:
Complex terms and conditions
The range of options seems overwhelming
SiteTrail's terms and conditions emphasize compliance with content guidelines, data privacy, and responsible usage. Users must provide accurate information, avoid spammy content, and adhere to legal regulations.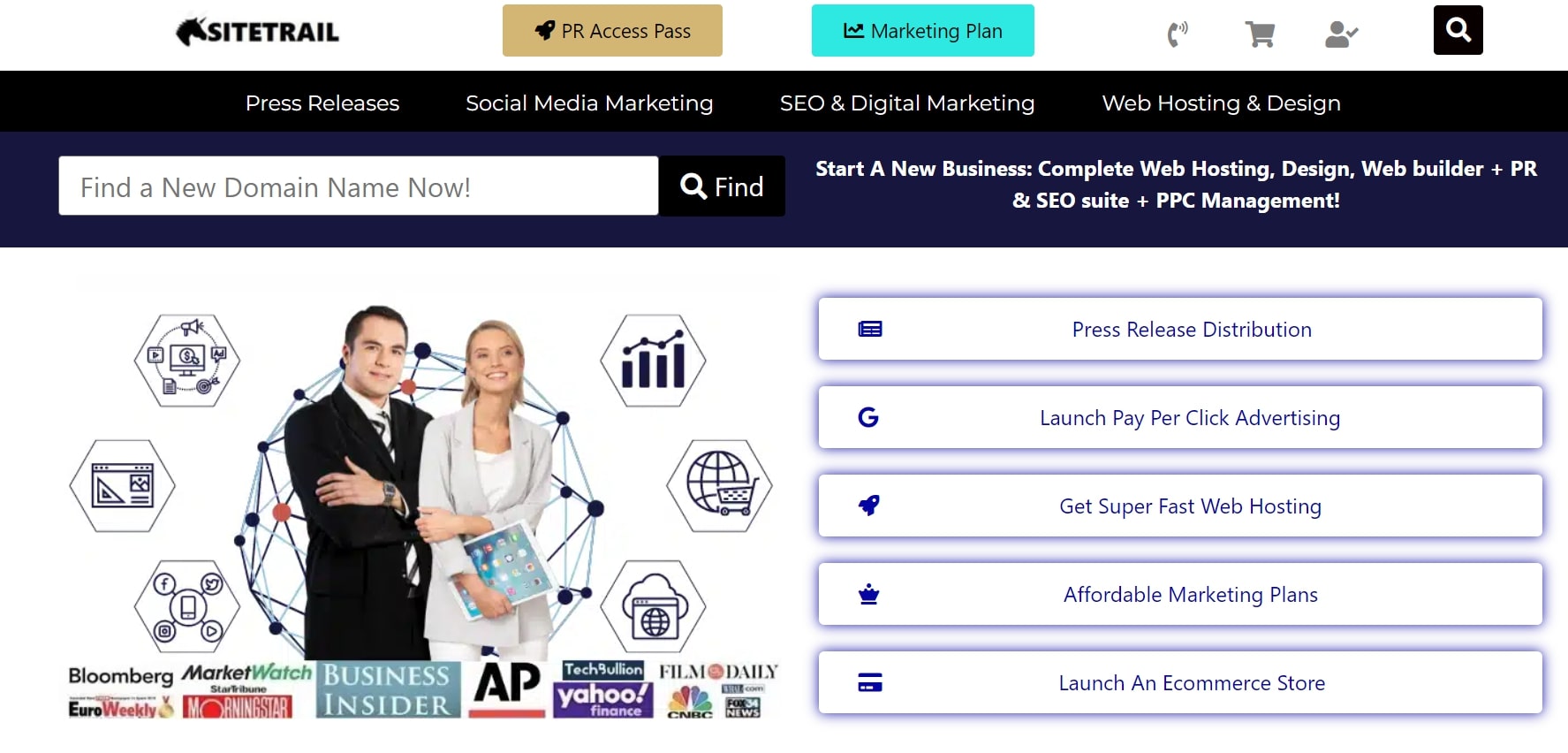 Service offers a range of pricing plans. The basic plan costs $49 per press release and includes distribution to a limited network. The price for the Pro plan is $99 per press release; it includes expanding the distribution network and offering multimedia integration. The Enterprise plan is suitable for businesses with specific needs.
Collaborator
We consider this service one of the best for placing press releases. An essential feature of Collaborator is the ability for users to independently manage projects, choose platforms for publication, monitor the budget, and analyze the results. The essence of this service is that it has collected many high-quality sites on which advertisers can post press releases and other materials that help promote a specific project.
Pros:
More than 23,000 sites in the directory
Detailed information about each site
New channels every day
Ability to promote projects through Telegram channels
Convenient filter by geography, topic, language, price, etc
Strict moderation of sites, which guarantees their high-quality
Official Ahrefs integration
Feedback from advertisers
Online chat support service
A wide range of payment providers
Meeting deadlines – most projects are completed within 48 hours
High level of security and guarantee of data confidentiality
Several payment methods
Tools for large SEO teams and large-scale projects
Cons:
It is not possible to publish in newspapers and magazines
The service offers loyal prices. Basically, you pay not to Collaborator.pro, but to the owners of the resources on which your press release will be published. This service takes only a commission for mediation, so the price is quite pleasant in the end. The publication of one article can cost you from 50 dollars. Agree that this is a perfect price. If you cannot write a press release by yourself, you can order additional services for content creation, not from the service itself, but directly from the site administrators.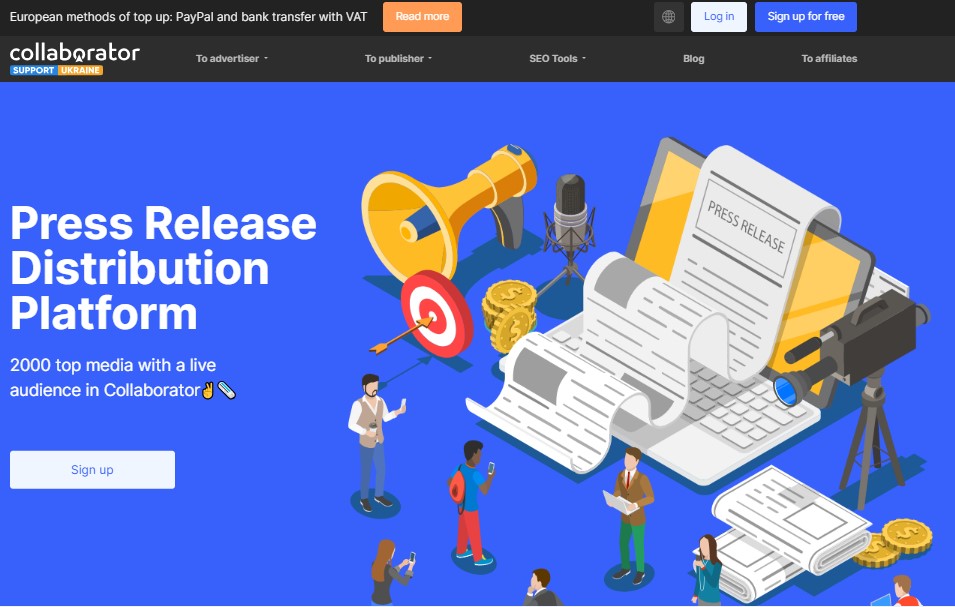 eReleases
eReleases provides access to a network of media outlets, journalists, bloggers, and news websites. They help clients distribute press releases to various channels to maximize visibility. You can track the performance of press releases and monitor views, clicks, and referral traffic.
Pros:
Extensive reach encompassing major news outlets, industry-specific platforms, and targeted regions
Industry-specific and geographic targeting
Multimedia integration (images, videos, and links)
Insights into the performance of press releases
User-friendliness
Integrating with various tools and processes
Cons:
Competitive but complex pricing structure
eReleases suggests pricing plans that cater to a range of needs. For $299 per release, the Buzz Builder provides distribution to targeted media outlets and industry-specific channels. The Newsmaker costs $399 per release. PR Pro is perfect for businesses with specific requirements.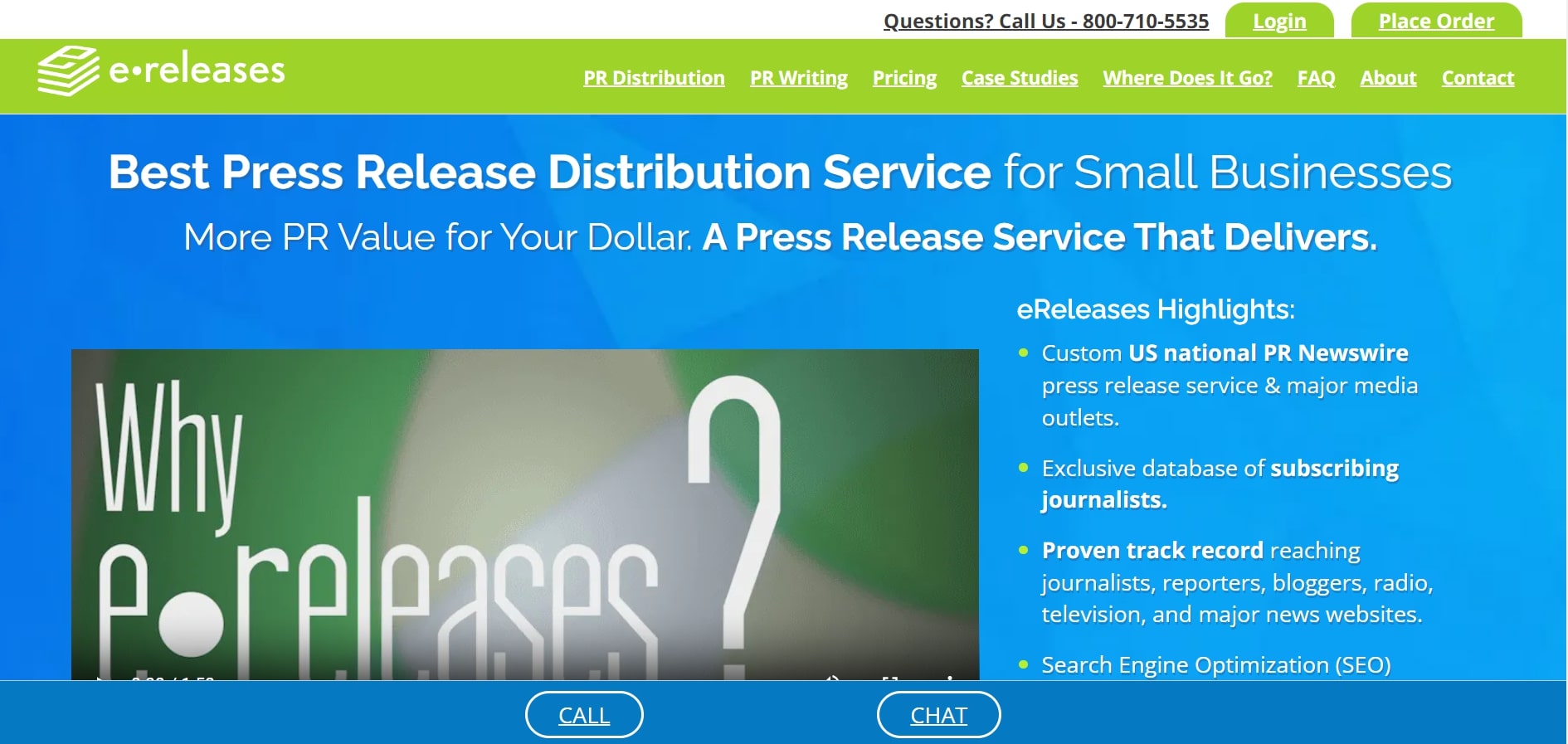 Newswire
Newswire has garnered attention as a formidable player, offering businesses a suite of services to amplify their message. The service expects users to provide accurate and non-spammy information, adhering to legal standards and requirements.
Pros:
Broad and relevant audience
Wide distribution network
Capability to enrich press releases with multimedia elements
Targeting and customization
Analytics and reporting tools
Reputation and experience
Cons:
Strict content guidelines and data privacy regulations
Hard to choose the right plan
The Digital plan for $199 per press release includes distribution to a broad network of media outlets and news websites. The Pro plan for $349 per press release offers expanded reach, multimedia integration, and enhanced targeting. One more is the Enterprise plan suitable for businesses with specific requirements.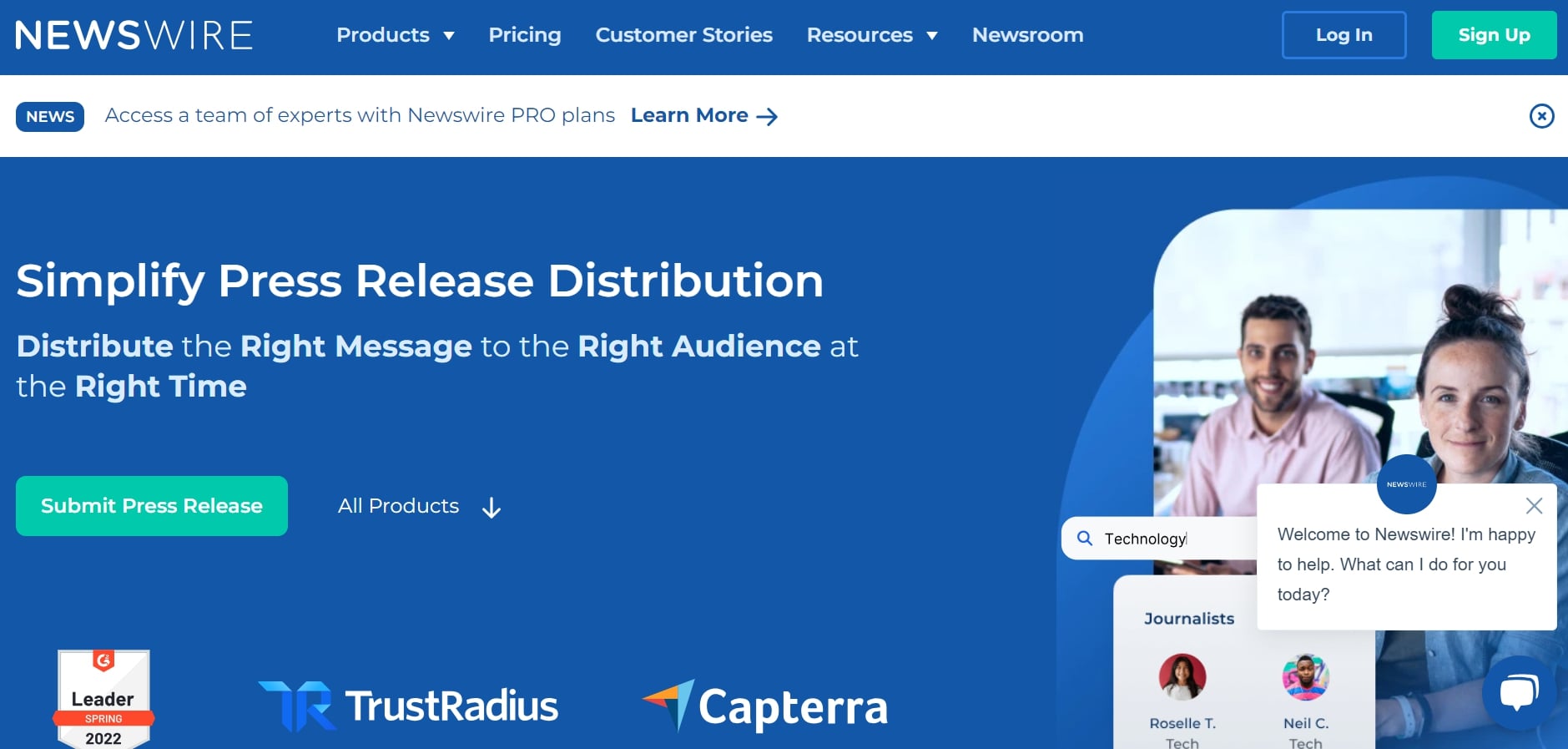 Cooperation with this service is effortless. You don't have to be an advertising or promotion expert to get great results. So, start by registering, creating, and setting up an account. The platform gives hints at each stage so no difficulties arise.
Now you have to prepare the content, choose the site for publication, and submit the application. After receiving a response from the webmaster, you select a placement and get your press release published.
Final Thoughts
Let's summarize. Choosing the exemplary distribution service is critical to the success of your press release. You can get content published but not reached by a broad audience. To prevent this, pick reliable, authoritative services with an excellent reputation, transparent pricing policy, and clear terms and conditions.
Ultimately, the best press release distribution service for 2023 aligns with your specific objectives, providing a strategic advantage in a world inundated with news.
Careful consideration of the criteria we talked about above can help you find a service that resonates with your target audience and ensures the successful dissemination of your press release.