Mention can now fetch Twitter data up to two years in the past.
Mention just unlocked a valuable historical data set for Twitter.
Search mentions up to two years in the past
Easily combine with our Filtering and Insights Centre features
Gain added historical insight to improve your marketing strategy
We know that the best way for you to continue improving your marketing strategy is to analyze and compare billions of posts from the past and present.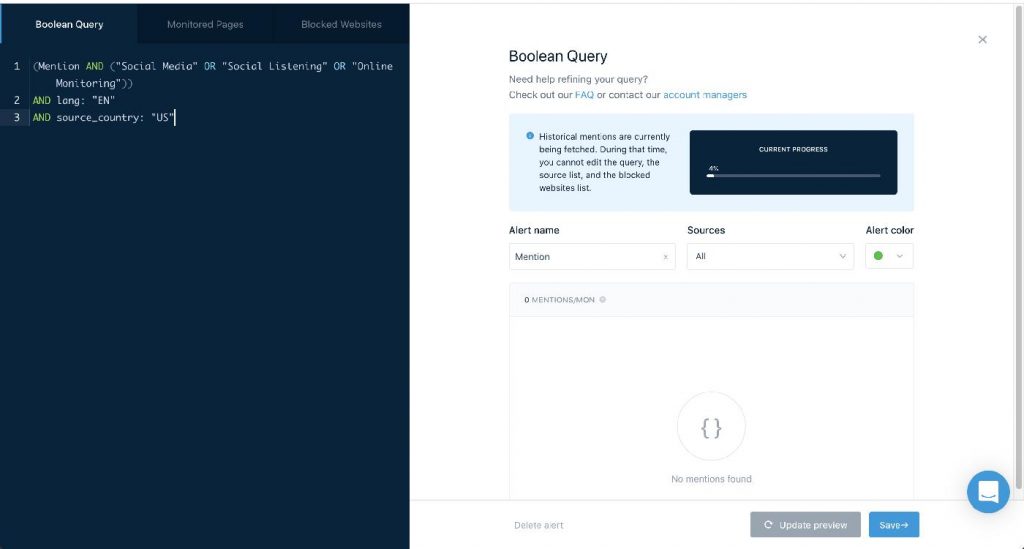 Conversations travel faster than ever online, that is why our engineers have added Twitter Historical data to the roster of other Historical Data sources we monitor such as:
Twitter (new!)
Blogs
Web
News
Forums
How to use Historical data in your marketing strategy?
Access to historical data from multiple sources gives you the most reliable and comprehensive way to understand and evaluate performance in the past. With the help of historical data for Twitter, among other sources, you can now apply a unified approach to understanding key conversations in the past across multiple platforms.
To learn more about how to use Twitter Historical data, visit our help center.