Every agency wants to run its online business smoothly and efficiently, regardless of whether it's about internal processes or clients' projects. Of course, as an agency owner, you want to focus the most on what your team does best: SEO, web development, paid search, etc.
Today a lot of business owners and agencies use white label marketing tools that let them use their own branding instead of the logo and brand name of their software. White labeling has a big role to play for agencies in developing trustful and loyal relationships with their customers.
In this article, I put together the list of platforms that offer white labeling as an additional service or included in the pricing plan.

White labeling in SE Ranking comes free of charge as part of any pricing plan. You can present your SEO data as your own with no hint of being affiliated or related to SE Ranking. This option adds credibility and trust in building a relationship with your clients.
You can use your own domain or subdomain without any single link to SE Ranking. Add and manage users with custom access to website audit, backlink monitoring, rankings, and other SEO features. Then customize and generate personalized SEO reports that are sent via your own SMTP server. There are no hosting or maintenance issues – everything is in the cloud.
Brand reports by making a custom logo, header, footer, and interface for newly generated reports, domains, emails, and change any color scheme.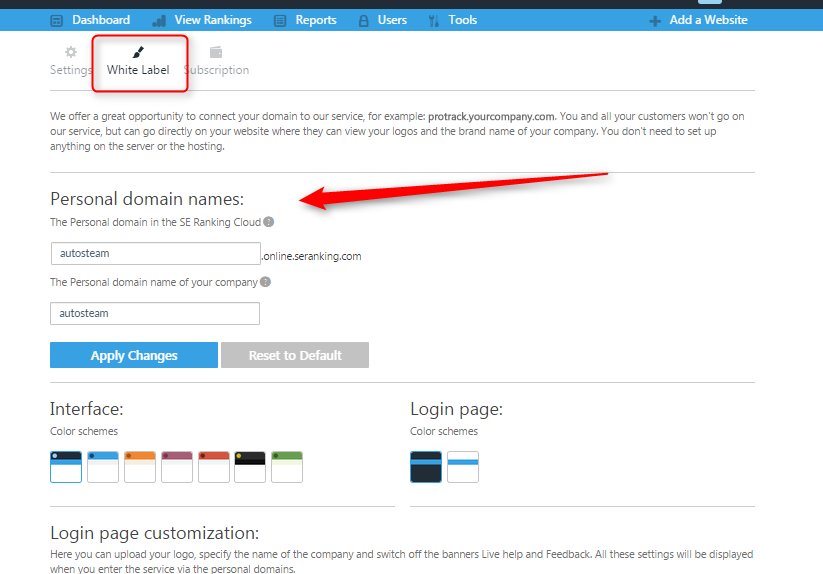 SE Ranking is perfectly designed for marketing agencies, independent webmasters, SEO services resellers, and related service providers.
Mention is a white label media monitoring and social media management tool here to help businesses listen, analyze, and react to key conversations about their brand, market, and competitors.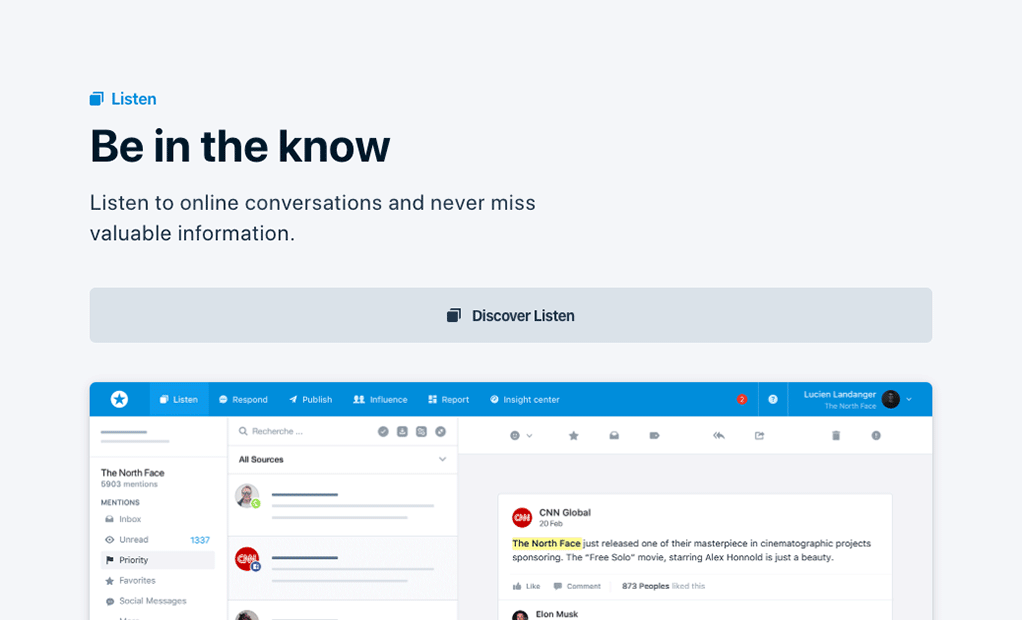 It's one of those tools that help you build brand awareness, engage new customers and improve your reputation online.
What's more, Mention can instantly generate analysis on your competitors, your company, and clients and have it automatically sent to you or anyone else. If you're sending it to clients, you can white label with your branding.
BrightLocal provides you with white label local SEO services that make your reports look awesome and branded. It just takes a few minutes to customize reports with your colors and brand. If you manage different websites or clients, you can make multiple white label profiles without extra charge to easily switch back and forth between customizations.
You can also add your logo & colors to email alerts, especially if you want to directly send reports to your customers inside your account.
MarketBandit is a good solution to all your website and client management needs. The tool helps you manage all SEO things like never before.
The tool works as a fully-functional white label software available on any device. You can easily create branded SEO audits from your clients and team and easily forward all work and reporting to your clients via email.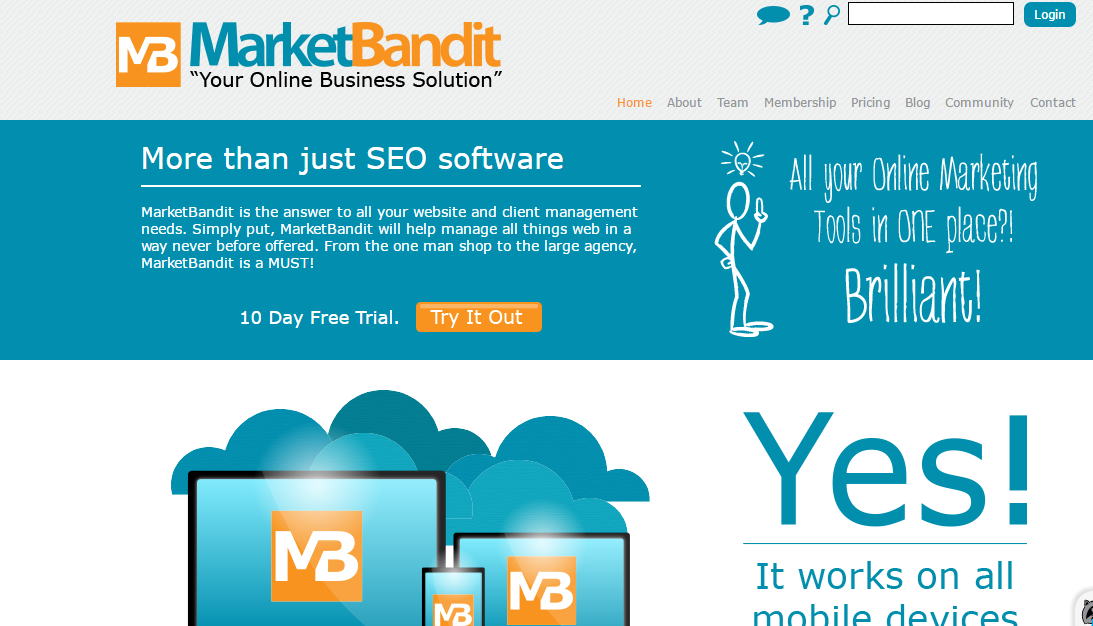 SERPed is another great white label SEO lead-grabbing tool that helps you provide your leads with branded reports using your logo and contact details.
The tool comes with powerful SEO auditing features to create white label audit forms and emails that you can easily embed anywhere you need to. You can even attract clients by using reports as a lead magnet for your SEO company.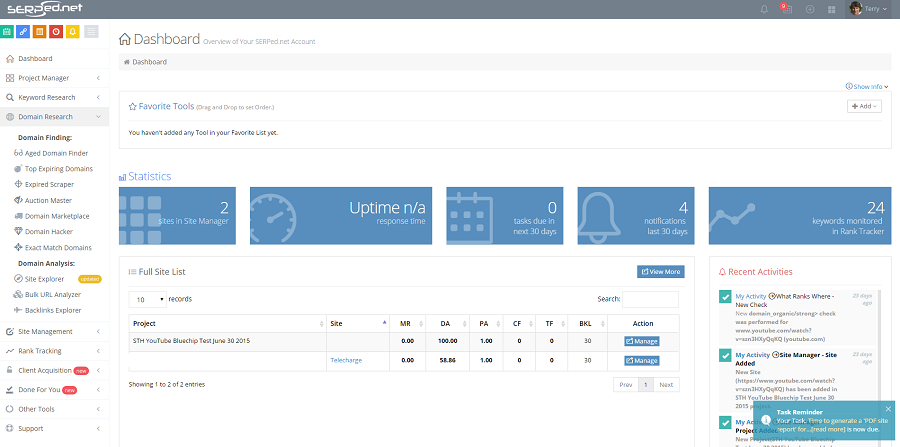 NinjaCat is one more powerful white label SEO and PPC reporting tool that is specifically designed for digital agencies. The best thing is that the tool helps you save time, get new customers, and boost customer retention by sending professional SEO, PPC, and social media reports that will prove your value.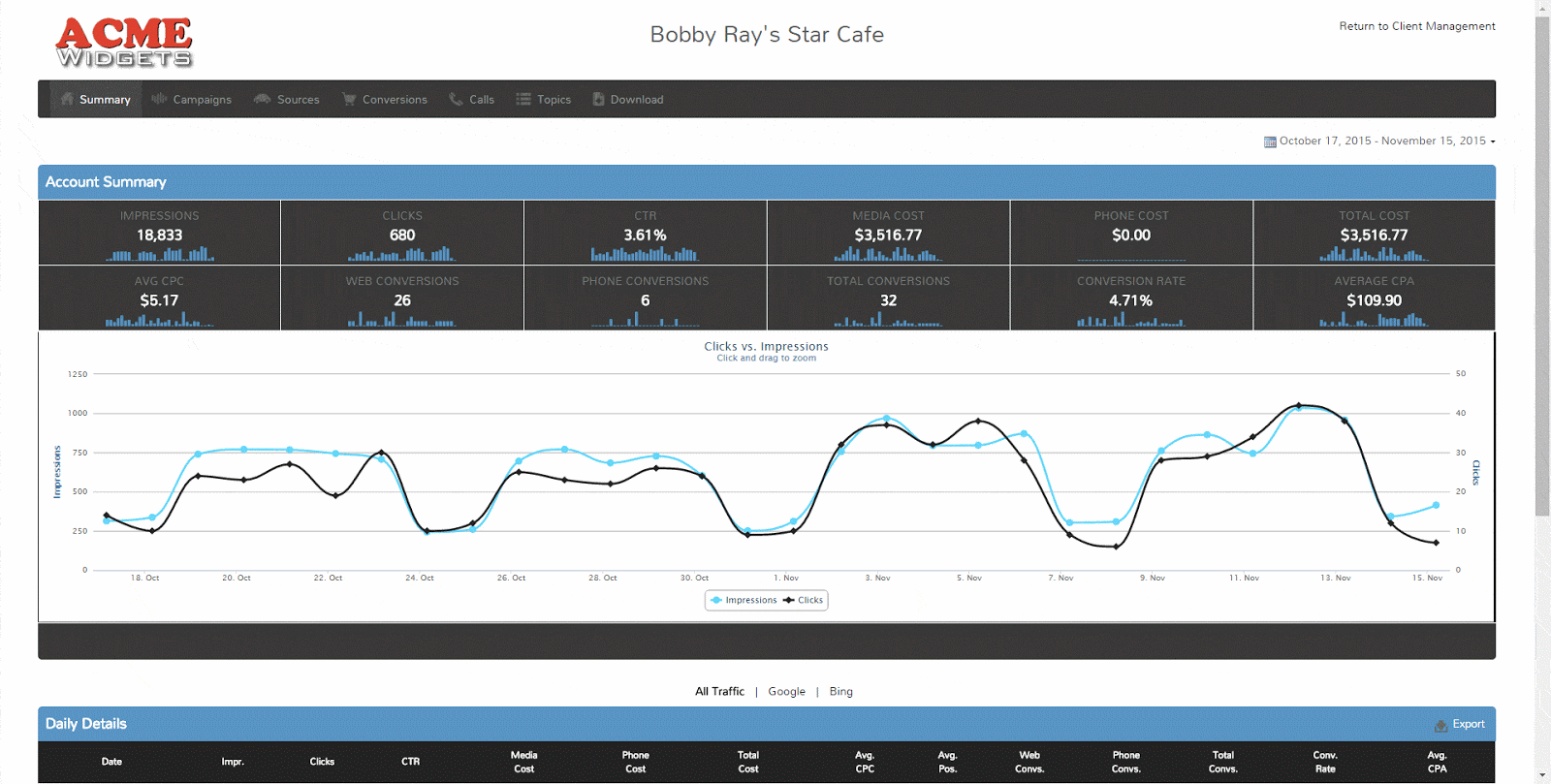 Sendible is a good social media management tool for fast-growing agencies. It is designed to find new clients while keeping your existing ones happy.
The tool helps you strengthen your brand, lets you customize your interface up to the email notifications and web domain, and generate real results and achievements for clients with advanced white-label reports.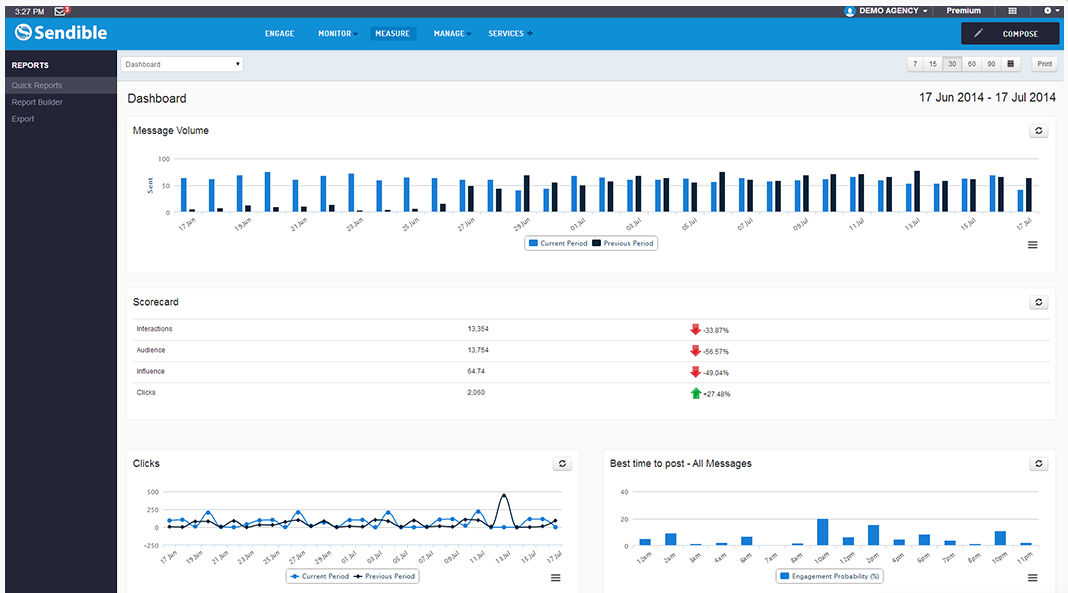 You can easily integrate applications using this white-labeled tool by using the control panel, and combining it with an API to build a fully-integrated experience for your customers.
AgencyPlatform provides clients with white label SEO tools that are perfectly designed for digital and marketing agencies to stand out from the crowd and get higher rankings in search. The tool offers a wide range of good options such as local search optimization, website content management, SEO and PPC audits, competitor monitoring, social media management and branded reports.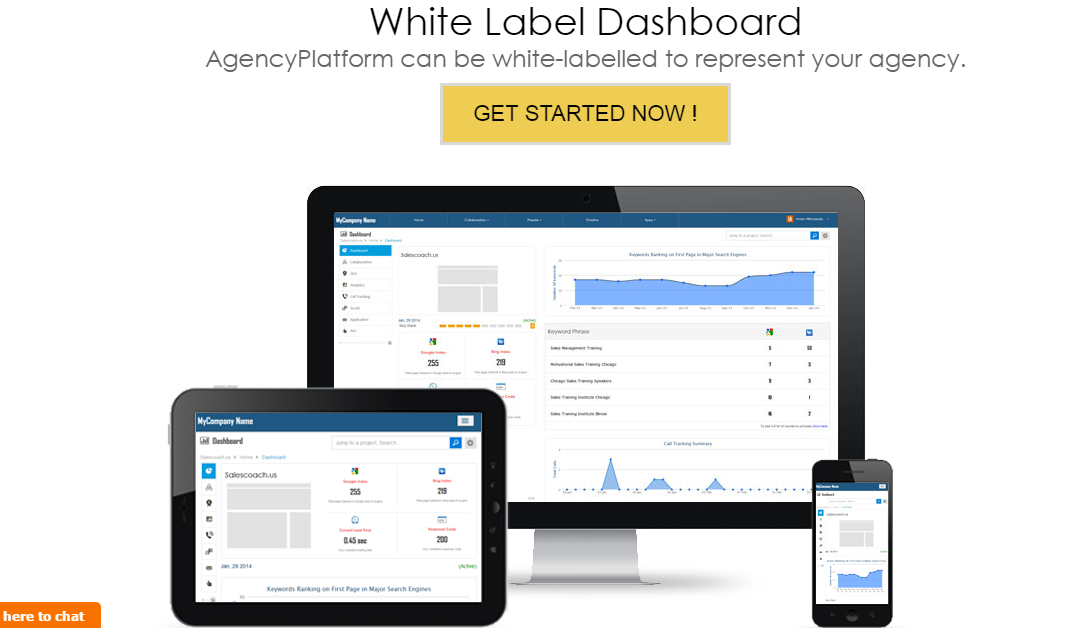 BrightEdge is a powerful enterprise-class SEO platform that offers an integrated suite of white label tools to improve your SEO performance. With this tool, you can get the best recommendations on the most rational opportunities on how to generate high-value leads and get an important share of organic traffic.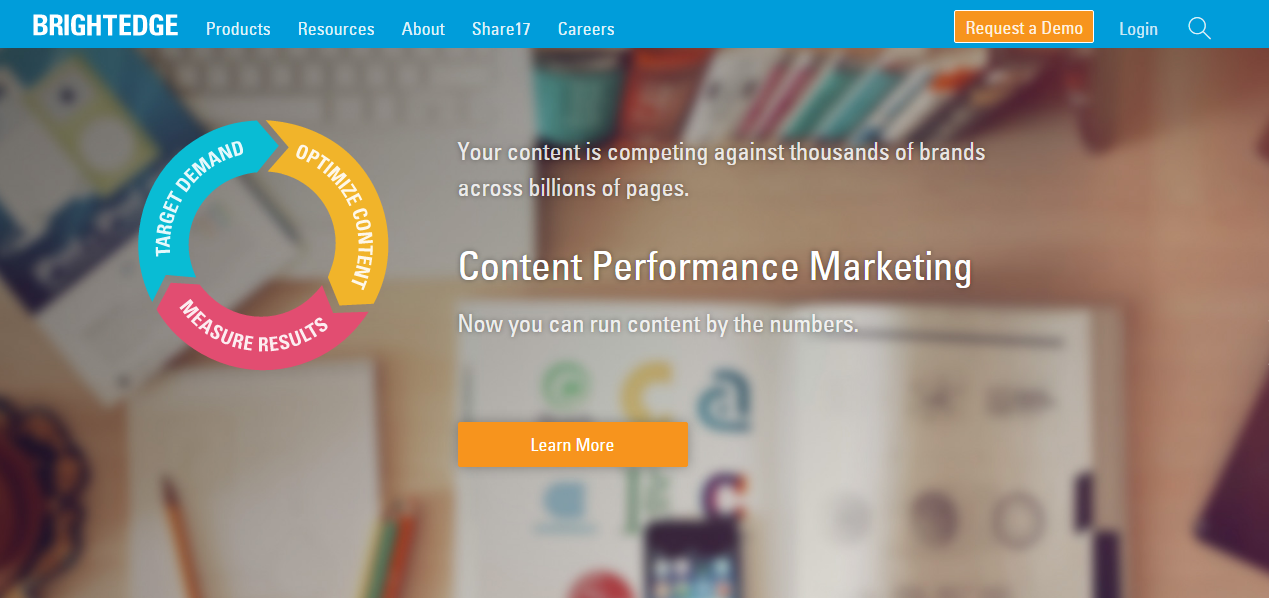 Bottom Line
If you want to become a "full-spectrum" digital agency, white label marketing tools can help you get there.
Show all clients your competency in SEO, PPC, etc. and find the right companies to partner with.