Due to the COVID-19 pandemic that caught us napping, it is interesting to hypothesize how these events will affect content marketing in 2021. Anyway, we have learned a lot this year – like how to work remotely without going stir-crazy, be flexible, and expect the unexpected.
To cream it up, I asked many content marketing experts what we should expect in our planning, what content marketing predictions and trends we should bring into focus, and what they want to try to charm the socks off your readers in 2021. Let's get into it.
Create long-form content
There is a constant struggle for marketing professionals to catch your reader's attention. They don't want to spend a lot of their time on a page and read boring useless content. Creating long-form content is still a good way to cover in-detail topics, build trust with your readers, and improve your SEO. This long-form blog post on link building is an excellent example of super-long content that keeps their readers reading.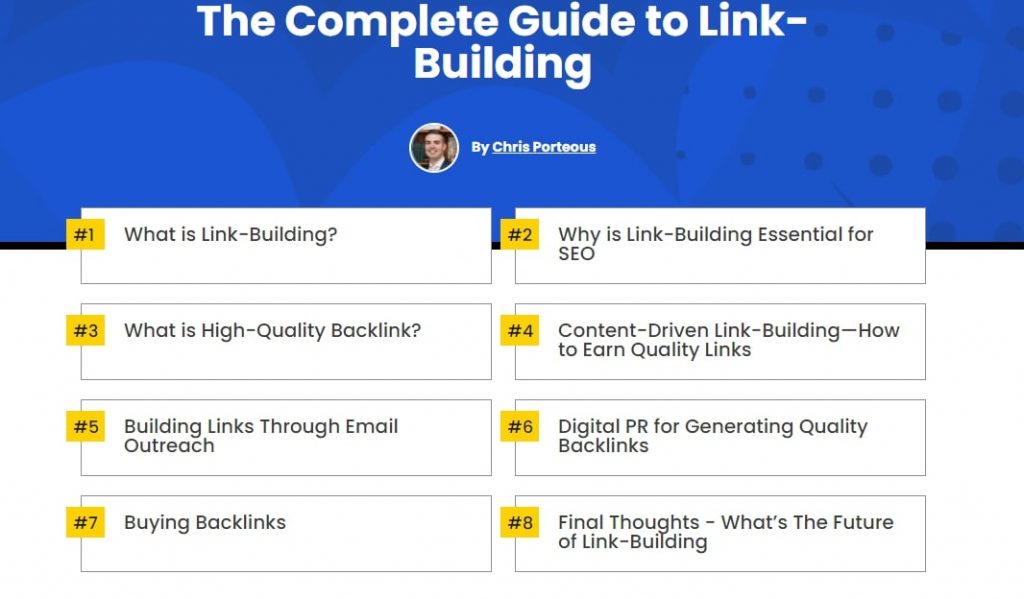 "As content continues to be popular, it's getting harder and harder to be heard above the noise and sea of content. Now more than ever, we need to work harder and be more creative with our content creation. Long-form content will dominate, and marketers and bloggers need to ensure that their content marketing strategies include a lot of longer-form content to succeed online," explains Lilach Bullock, Business Success Coach & Consultant. "It's likely we'll see more gated content too as businesses need to get more ROI from their content… whether that's a good thing for the reader, only time will tell."
Irina Weber, the Content Strategist at SE Ranking, echoes the same perspective:
"Right now, the actual measurable return of long-form articles is much higher than short-form content. Surely, it requires more time and effort on your part, but, on the whole, it will always perform better with your audience and in search engines."
Use video content to build efficient communications
Video is the most popular way people want to learn something new about your products, services, and other things. If you add videos to your website, it's 50X more likely to increase organic search traffic as compared to text. Users find video content more interesting, educative, and engaging, so Google likes giving the page a higher rank that contains videos.
Creating compelling video content takes some time and effort, but here are the words of advice from Mark Roman, one of the most prominent experts in content marketing:
"Customers and the different algorithms will continue to prioritize longer-form video content. This is a win for the algorithms as it keeps people on the platforms longer and allows them to increase the ads shown to users. It's a win for businesses that will build a deeper level of connection, engagement, and trust with their audience. The best way to do this will be with an explainer video, which year after year continues to grow in its importance."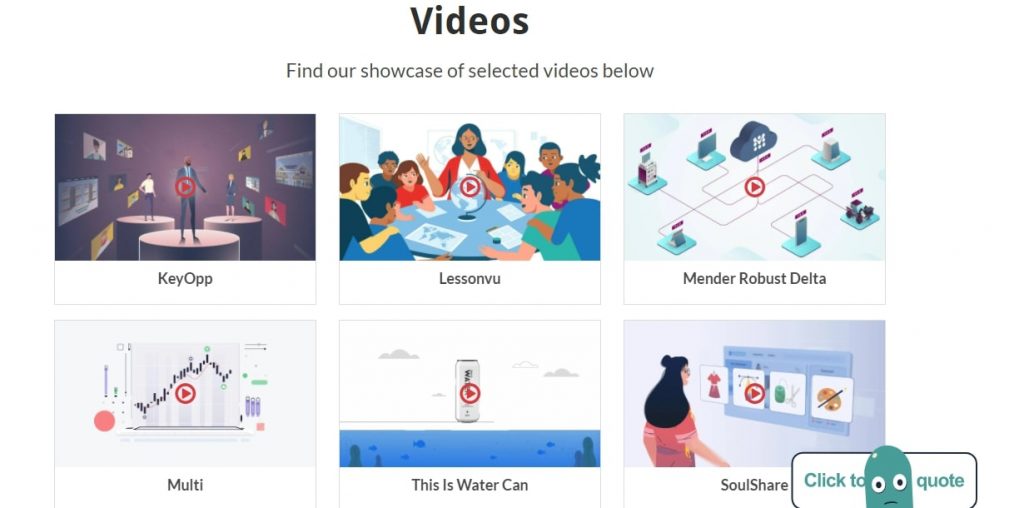 According to Ryan Robinson, at this point, "the biggest trend I've spotted as we head into the new year, is the importance of combining engaging, informative, entertaining video content with written blog posts. Not only does it give readers an alternative way to consume your content, but it also helps increase the time visitors will tend to spend on your page. There's also something special going on with the connection between having an embedded YouTube video in a blog post, in terms of how Google will consider your content in organic search rankings on both platforms."
The impact of video streaming on businesses is much more significant and will soar in 2021. Webinars, small master classes, video chats, and other more interactive approaches to communicating a marketing message to a broader audience and varied demographics will be on-trend. Lesley Vos, the Content Strategist at Bid4Papers, gives two reasons:
"First of all, video streaming is now a new norm for both marketers and consumers. Secondly, video content is an effective way to educate the audience and communicate quickly. People want to get information right here and now, ask questions, and interact. And there's no better way to give it than through virtual events. Live streaming software's popularity grows; brands start hosting more online conferences and webinars to engage influencers and generate leads. I believe this trend will continue growing in 2021."
Personalize your content and communications
Right now, it's essential to know as much as possible about your target audience and make sure that you deliver your content to the right people at the right time. Otherwise, customers will consider your content as irrelevant, spammy, and salesy.
Fortunately, there are different ways to find out this information. Quizzes, surveys, different researches, infographics, using your website, apps, emails – all of these ways are useful to collect it. The more personalized content you create, the more loyalty and engagement you will receive from your consumers.
Stefan Debois, CEO of Survey Anyplace, predicts that static content will be repurposed into personalized experiences to increase engagement and conversion in 2021.
"Say you have an article '50 tips to save money in 2021′. Probably not all tips are relevant for all your readers. To personalize this, you create a questionnaire and only show the reader the top 10 tips with the highest relevance based on his answers in the questionnaire."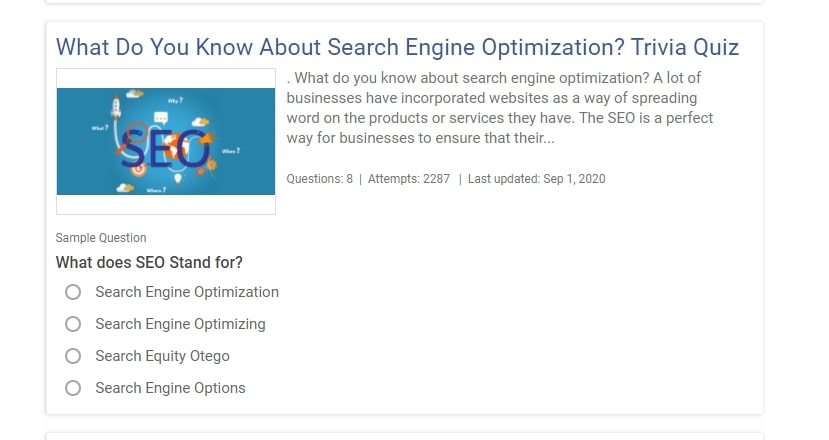 No matter which industries you serve and where your brand is in personalization, you can do the best to strengthen your audience relationships.
Shane Barker, Digital Strategist, Brand and Influencer Consultant, considers that 2020 has been a transformational year in terms of marketing. Brands across verticals have realized the importance of empathy, personalized content, and communication. These lessons are going to be carried forward into 2021. Communicating with emotional insight is going to set the best brands apart from the rest.
To build a sense of belongingness, Shane states that:
"Online communities will play a major part. Facebook groups, Slack communities, LinkedIn groups are all going to be great for targeted marketing."
Bill Allen, Marketing Director at Allen Law Firm, agrees with Shane's thoughts but also adds a few words:
"Not only do they foster a community culture, but they also help brands organically boost their reach and traffic. In 2021, brands need to leverage these communities to build genuine relationships with their target audiences."
Build an adaptable content strategy with user-generated content
When you prepare the content plan for the next year, it's essential to experiment with different content types to get the most engagement and increase your conversions. This is where user-generated content (UGG) can come into play.
The UGC is not a new content marketing trend, but, anyway, it still works well for growing your business. It helps you have fun with your customers, show your products more authentically and get them rewarded for your loyalty.
The author of The Age of Influence, Neal Schaffer, advises along similar lines:
"The use of user-generated content in social media, especially that by influencers and brand advocates, will continue to rise, and this content will be utilized not only for organic social but increasingly in advertisements and web copy, including shopping carts."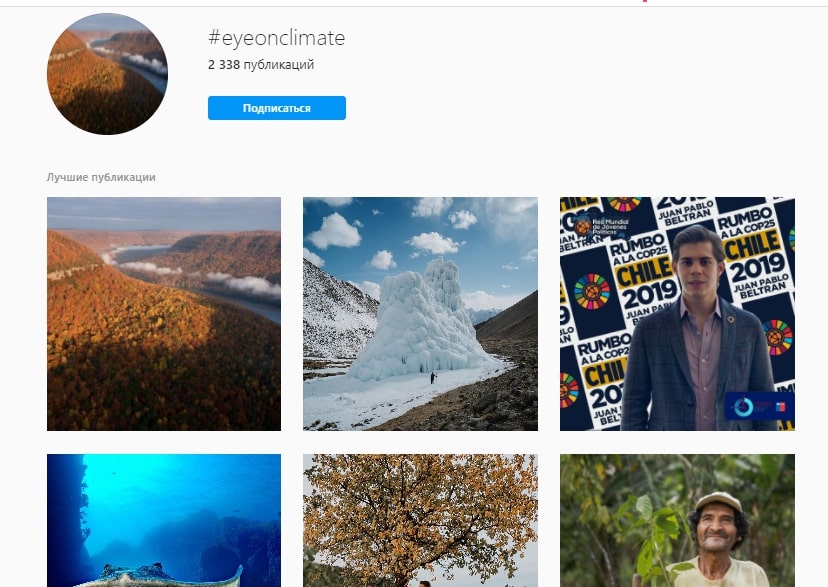 Neal suggests going even further and recommends companies to include more of their customer stories in their own content marketing to better align their content with their audience, better collaborate with influential customers, and recognize the influence that their customers have in terms of credibility and digital power.
Today both businesses and consumers alike will become more reliant on content. Adam Connell, the Founder of Funnel Overload, gives this thought another perspective:
"While more businesses will be focused on content marketing than ever before, more consumers will be relying on content to inform their purchases. This will help to offset the increased competition. And when things begin to settle, content marketing will still be a higher priority for brands than it was before the COVID outbreak."
According to Irina Weber, the Content Marketing Specialist at SE Ranking, at this point, "we will focus more on "raw" user-generated content that can be created while working from home, for example, customer unboxings, podcast interviews via zoom, etc. More focus on content that has more fun and positivity (for example, TikTok, Instagram)."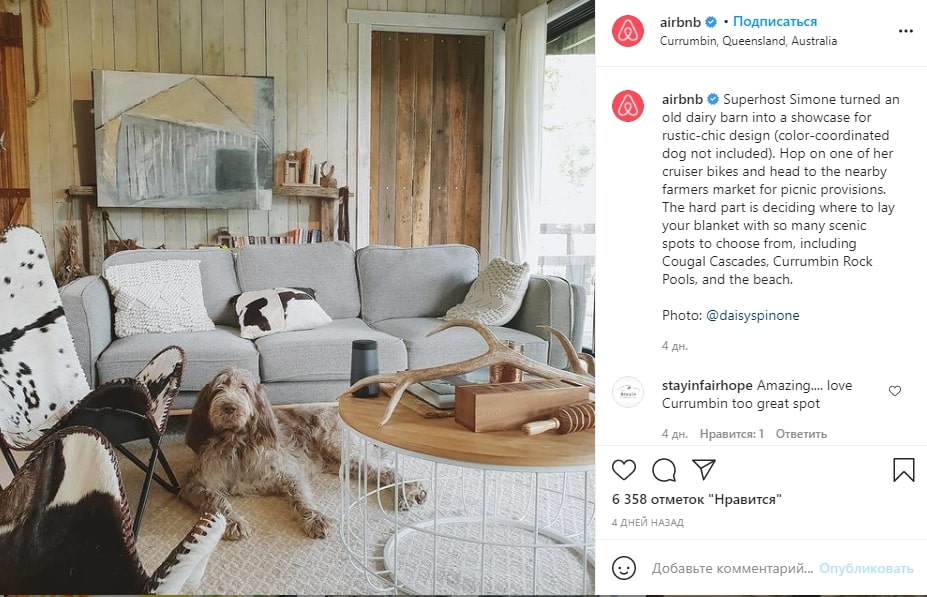 Invest in content marketing tools
It's a well-known fact that a successful content marketing strategy requires the right tools and technology to walk the talk. In fact. 75% of B2B content marketers say that content marketing tools help them better understand their target audience and receive better insights about how their content is performing.
If you are equipped with the right tools for content marketing, you will create more personalized content for your audiences and have great success in your strategies' performance.
Neal Schaffer believes that investment in content marketing tools will create a more human and personalized experience with your audiences at scale.
"Smart content marketers will increasingly use sophisticated content marketing tools such as Clearscope and Frase to write even better content that is more closely aligned to search engine algorithms and search intent."
Irina Weber agrees with Neal's point of view. She states explicitly that using different content marketing technologies and tools gives us more options than ever before to be more creative with our content and engage our customers on individual platforms. She also adds the following:
"I am a big fan of sophisticated data-driven tools like Finteza and SE Ranking because they always innovate and create more game-changing features to make their tools more useful and practical for content marketing specialists like myself."
Brian Honigman, Content Marketing Consultant, wrote a post about the importance of investment in content marketing technology, and he insists that the decision to invest in technology differs for each business.
"To understand whether the time is right for your company, you need to have a better grip of your content marketing strategy and how your marketing plan will look like in three, six, and twelve months."
Summing up
After hearing from so many content marketing experts, one thing's for sure: satisfied customers are our top priority. No matter whether you're working in B2B or B2C marketers, the ability to stay helpful and open while speaking to your target audience is one of the most significant things you should focus on in 2021.
According to Adam Erhart, the advice to "do everything" and "be everywhere" will become less important as customers continue to double down on their preferred social media platforms.
"This is why the most important thing will be to go deep rather than broad and ensure you have a market, message, and media match (i.e., doing the right things, in the right place, for the right people)."
As content marketers, our job is to create educational and convincing content based on our customers' needs and habits and provide them with a great experience that helps handle their problems and make their lives easier.