Are you trying to get more likes and comments on your Instagram posts? Hashtags are a great way to help get your posts noticed, but it can be hard to know which ones to use. In this blog post, we'll share 1120 of the best Instagram hashtags to help you get more likes and comments on your posts. Whether you're looking for popular hashtags, more specific niche hashtags, or even hashtags designed to help you get featured, we've got you covered! So read on to find the perfect hashtags for your Instagram posts!
What is an Instagram Hashtag?
An Instagram hashtag is a keyword or phrase that is preceded by the "#" symbol and is used to categorize content on the social media platform Instagram. When you use a hashtag, your post will be added to the collection of other posts that have used the same hashtag. This allows you to connect with other Instagram users who have similar interests.
Top Instagram Hashtags for 2023
Instagram is an ever-evolving platform, and staying on top of the best hashtags to use is essential to reaching your target audience. Here we've compiled a list of the most popular Instagram hashtags for the year 2023, based on the Instagram Engagement Report 2023 created by Mention and Hubspot. Keep these hashtags handy for when you're creating content for your Instagram posts to maximize engagement and reach your desired audience.
The 20 most popular Instagram hashtags 2023:
#photography
#love
#art
#fashion
#music
#instagood
#photooftheday
#reels
#travel
#model
#explore
#wedding
#explorepage
#instagram
#makeup
#summer
#beauty
#nature
#artist
#style
Top Instagram Hashtags for Engagement for 2023
When it comes to Instagram engagement, it's not always the most popular hashtags that will give you the best results. While the above list of top Instagram hashtags for 2023 is a good starting point, you should also consider using hashtags that are more specific to your content in order to generate more engagement. For example, if you are creating a funny video, try using #funnyvideos or #funnyreels. If you're creating a workout video, use #workoutmotivation or #calisthenics. If you're creating a travel video, use #travelreels or #instagramreels. And if you're creating a video about cats, try using #catlovers or #kitten. By leveraging the right hashtags for your content, you can increase your chances of getting more likes and comments on your posts.
The 20 Instagram hashtags for likes and comments 2023:
#reelstrending
#calisthenics
#funnyvideos
#funnyreels
#boss
#boys
#jump
#reelsindia
#catlovers
#viralreels
#reelsofinstagram
#fly
#dachshund
#workoutmotivation
#travelreels
#instagramreels
#kitten
#bodypositive
#animal
#dancereels
Best Instagram hashtags by category
Finding the perfect hashtag for your Instagram posts can be a daunting task, especially when there are so many to choose from. To make things easier, we've compiled a list of the top Instagram hashtags by category, so you can quickly find the hashtags that best fit your content.
Table of Contents:
Best hashtags for Selfie posts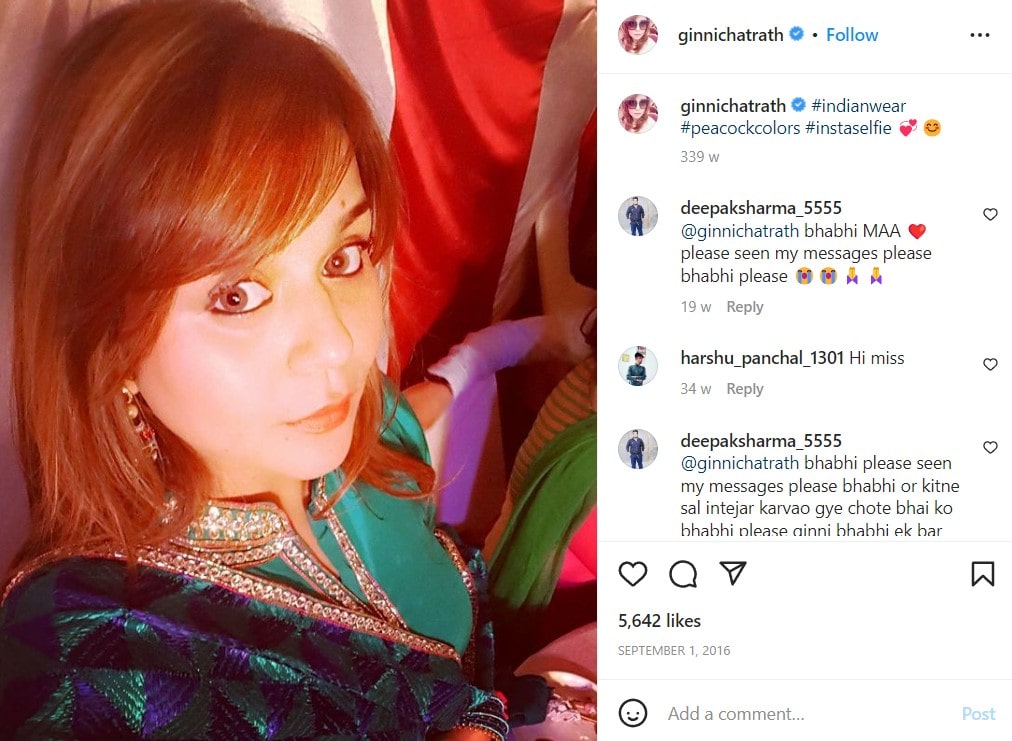 #selfie
#loveyourself
#instaselfie
#me
#selfies
#selfielove
#selfiesunday
#selfportrait
#selfienation
#selfiequeen
#selfiesfordays
#instagramselfie
#selfieoftheday
#selfiemode
#selfietime
#selfiesforlife
#selfieseason
#selfiegram
#igselfie
#selfiegame
#selfieaddict
Best hashtags for Motivation posts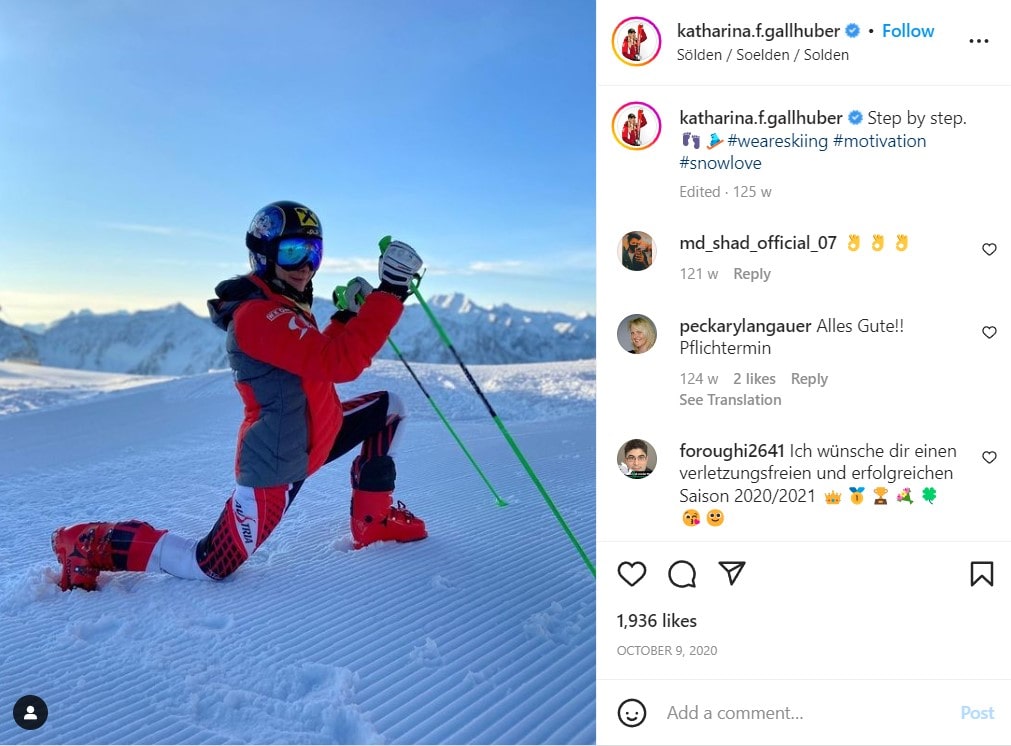 #motivation
#motivationalquotes
#inspiration
#mindset
#lifequotes
#motivational
#positivevibes
#happiness
#success
#positivethoughts
#motivateyourself
#motivationalwords
#motivated
#goals
#staypositive
#determination
#motivationalspeaker
#successquotes
#selflove
#motivationmonday
#lifegoals
Best hashtags for Couple posts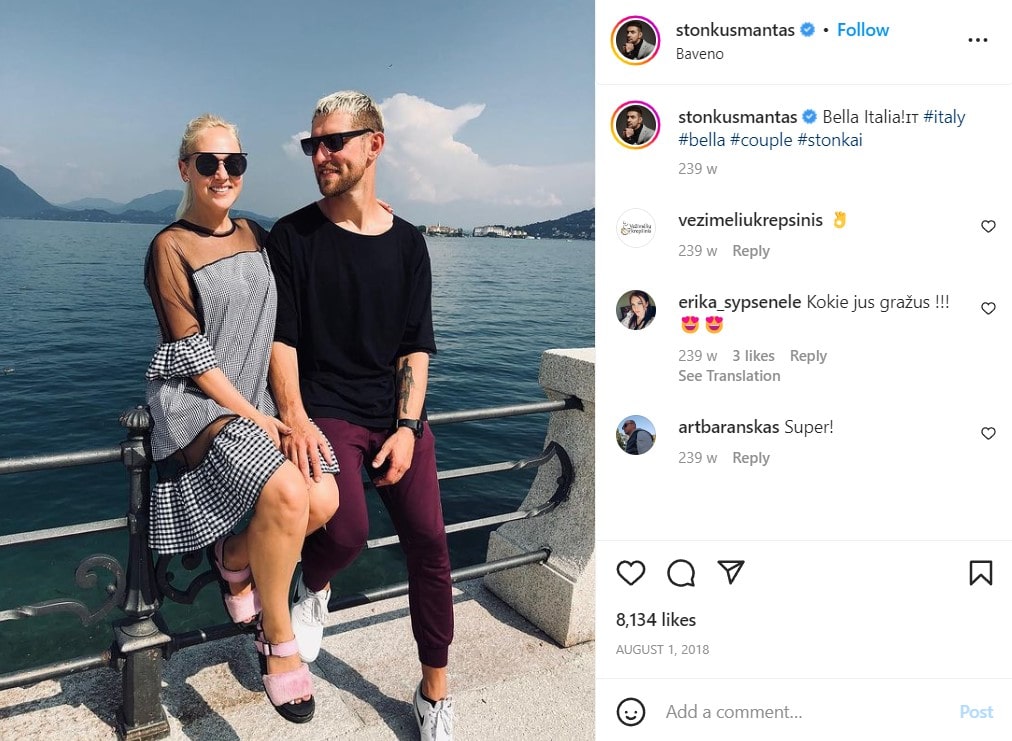 #love
#couplegoals
#couple
#happycouple
#instalove
#coupleselfie
#foreverlove
#together
#adorable
#coupleshoot
#relationshipgoals
#romance
#relationship
#cutecouple
#couplelife
#coupletime
#romantic
#lovers
#lovestory
#couplephotography
Best hashtags for Wedding posts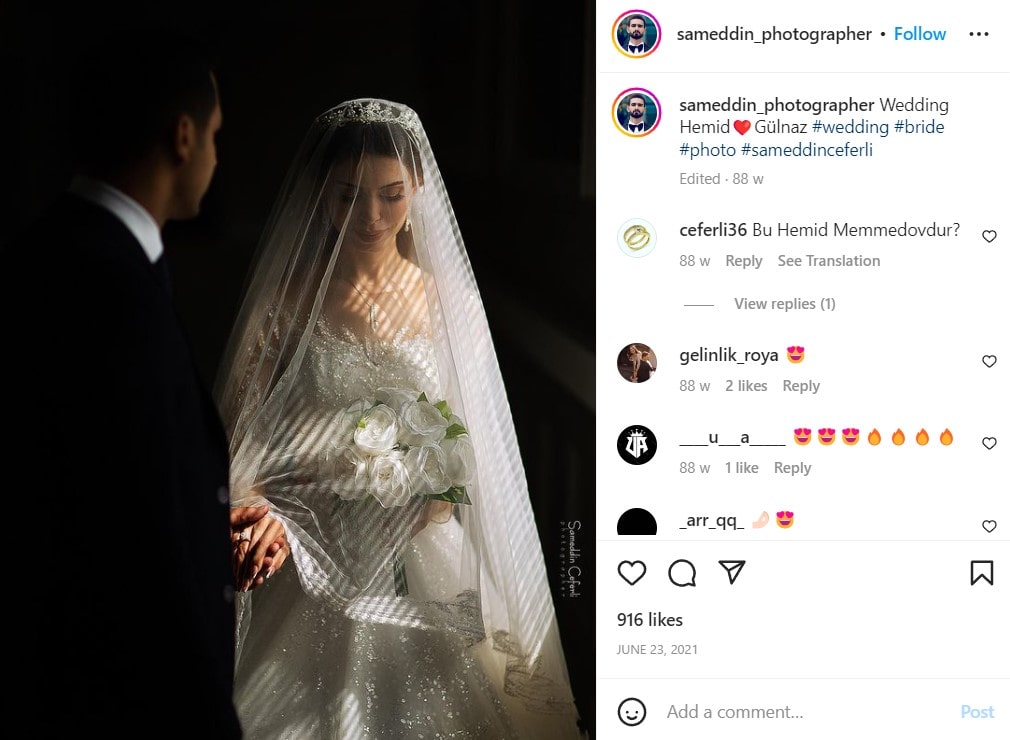 #wedding
#bridetobe
#love
#happiness
#marriedlife
#justmarried
#weddinginspo
#weddinggoals
#ido
#married
#beautiful
#celebration
#grateful
#weddingdress
#weddingideas
#amazing
#bliss
#truelove
#weddingphotography
#weddingplanner
#happycouple
Best hashtags for Dogs posts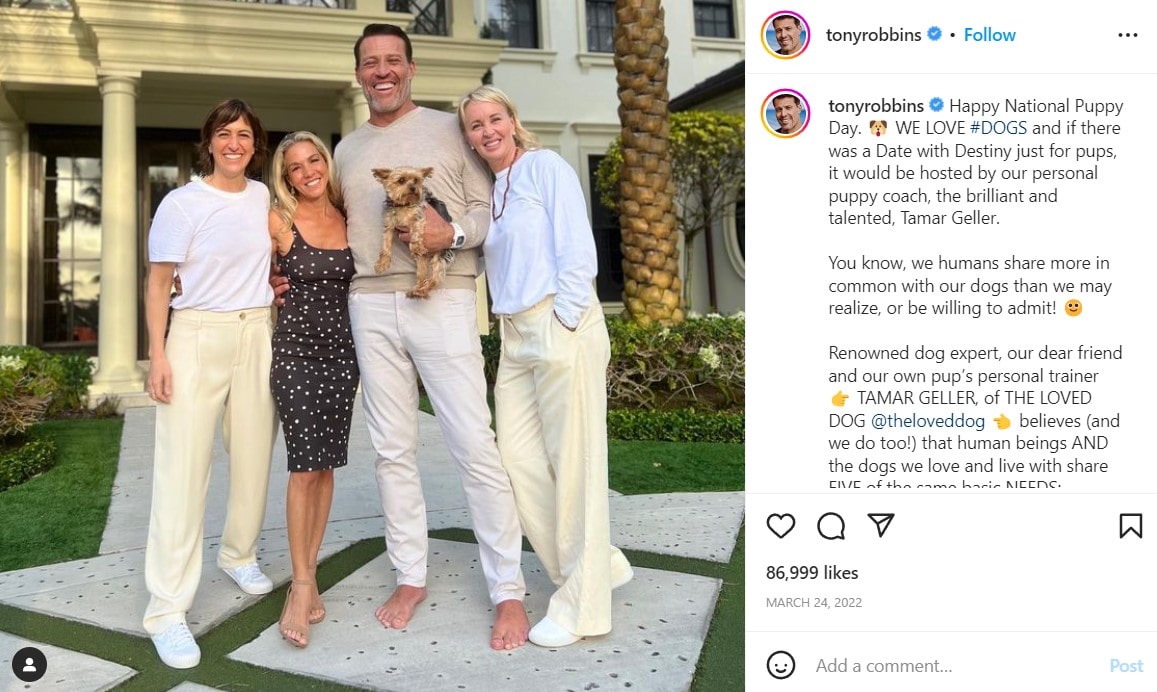 #dogsofinstagram
#dogs_of_instagram
#dogstagram
#instadog
#doglover
#doglovers
#doggo
#dogoftheday
#doglife
#ilovemydog
#puppylove
#pupsofinstagram
#dogsofig
#doglove
#puppiesofinstagram
#doggy
#dogsofinsta
#dogsofinstaworld
#dogmom
#cutedogs
Best hashtags for Cats posts
#CatsOfInstagram
#CatsofIG
#Kitty
#CatLover
#LoveCats
#CatsLife
#Catstagram
#FurryFriends
#Kittens
#CatsOfTheWorld
#Meow
#Kitties
#InstaCats
#CatLovers
#Fluffy
#Purrfect
#CatLove
#Caturday
#CuteCats
#AdorableCats
Best hashtags for Summer posts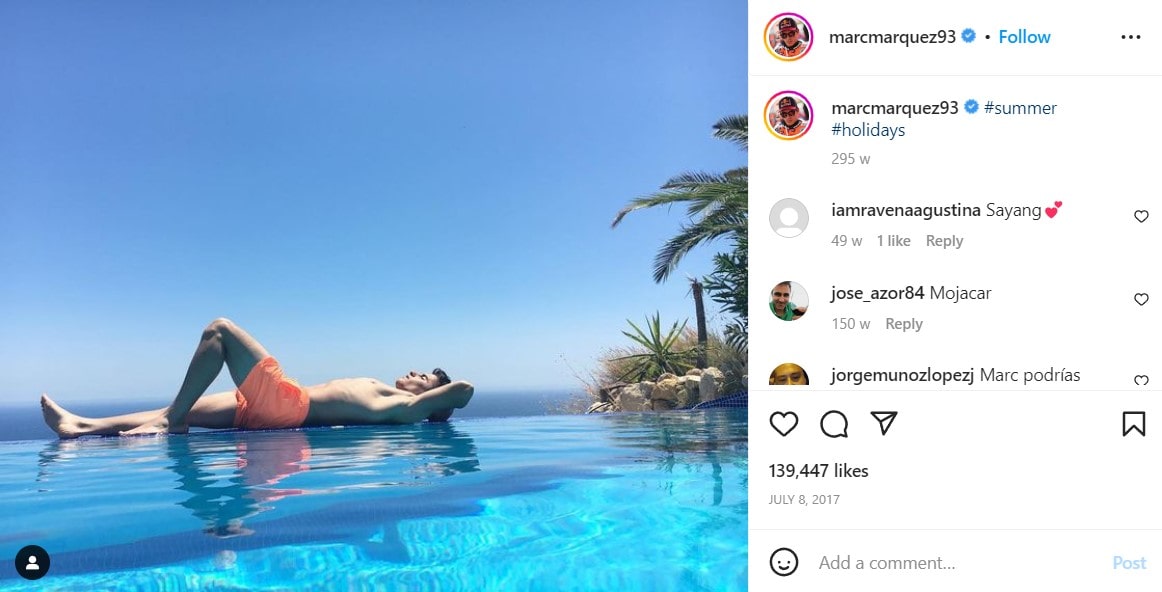 #Summer
#SummerVibes
#Summertime
#Beach
#Sunshine
#SummerFun
#SummerLove
#SummerVacation
#SummerDays
#Sea
#Outdoor
#Heatwave
#Ocean
#RoadTrip
#Fashion
#PoolParty
#Sunset
#GoodVibes
#Poolside
#Camping
Best hashtags for Winter posts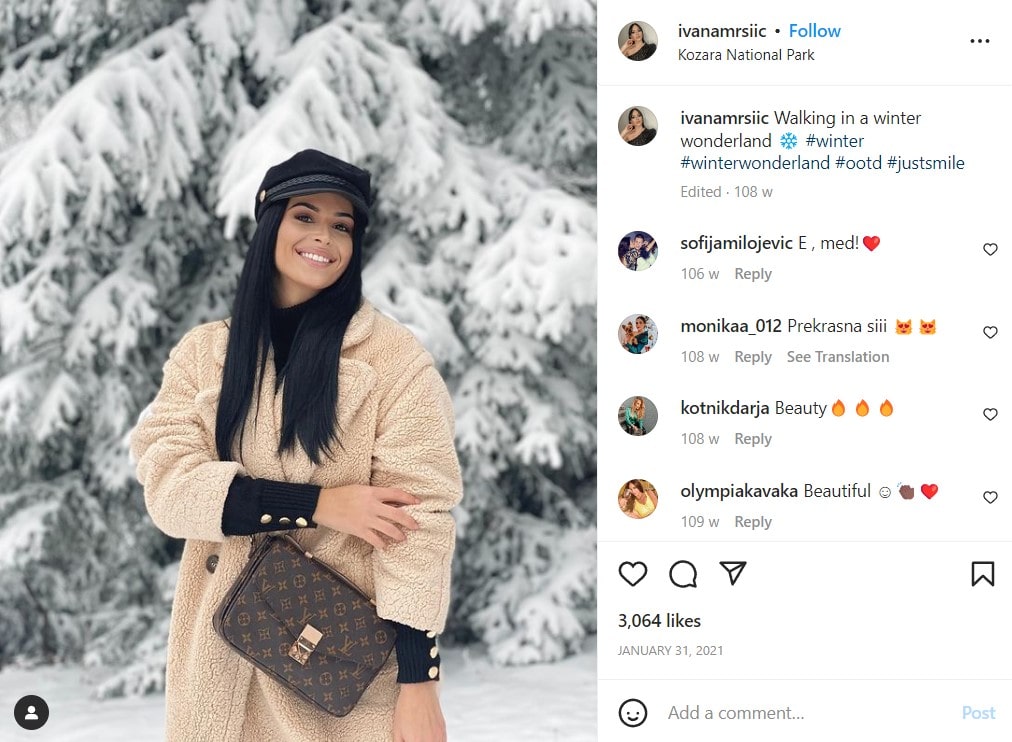 #WinterWonderland
#WinterMagic
#SnowyDays
#WinterIsHere
#WinterVibes
#FrostyMorning
#ChillyNights
#WinterDreams
#Snowflakes
#SeasonOfSnow
#WhiteWinter
#WinterBliss
#WinterSolstice
#SnowyFun
#ColdWeather
#WinterLove
#SnowyDaysAhead
#WinterWonders
#CozyWinter
#SnowyBliss
Best hashtags for Spring posts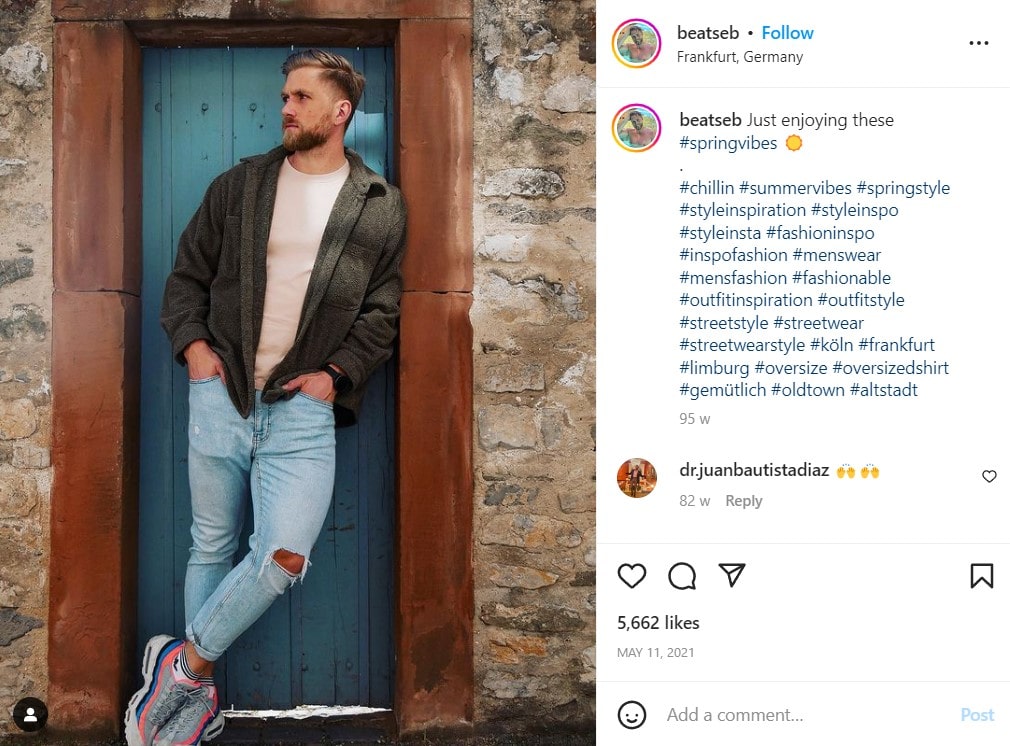 #Spring
#SpringVibes
#SpringFever
#SpringTime
#InstaSpring
#SpringBloom
#SpringLove
#SpringMagic
#SpringBeauty
#SpringFashion
#SpringStyle
#SpringFlowers
#SpringIsHere
#SpringBreak
#SpringSunshine
#SpringFresh
#SpringColors
#SpringFun
#SpringOutfit
#SpringIsInTheAir
#SpringInspiration
Best hashtags for Autumn posts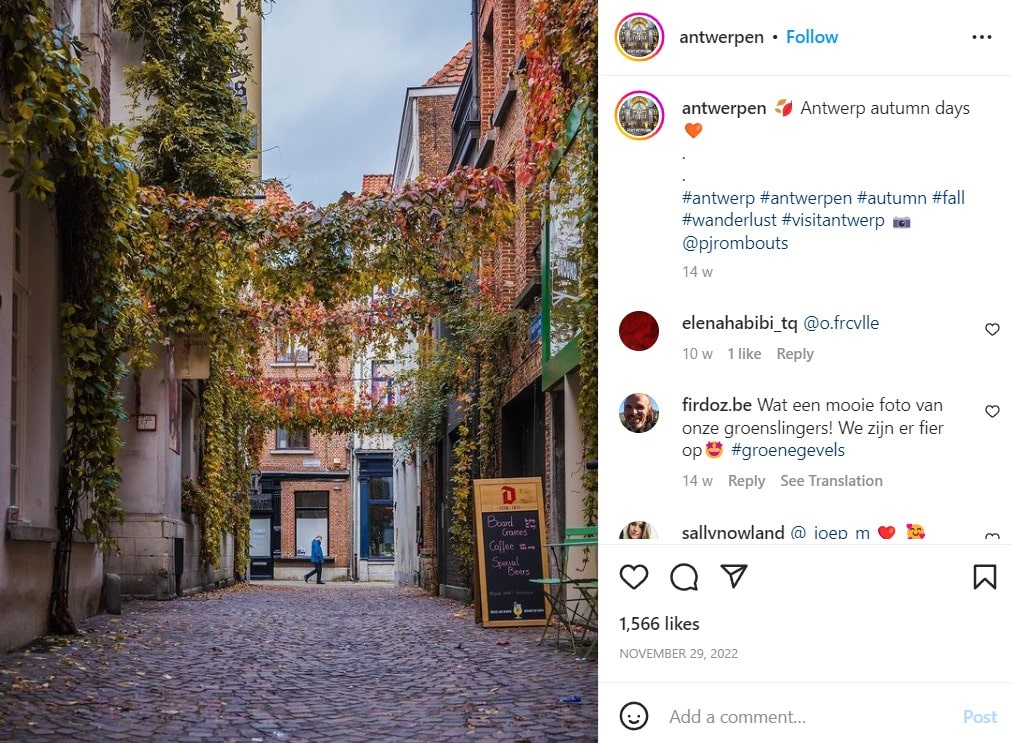 #Autumn
#Fall
#Leaves
#PumpkinSpice
#ApplePicking
#Thanksgiving
#Harvest
#FallFashion
#FallColors
#Nature
#Cozy
#SweaterWeather
#Outdoors
#Bonfire
#Foliage
#Scenic
#Hiking
#Seasonal
#FallVibes
#AutumnLeaves
Best hashtags for Travel posts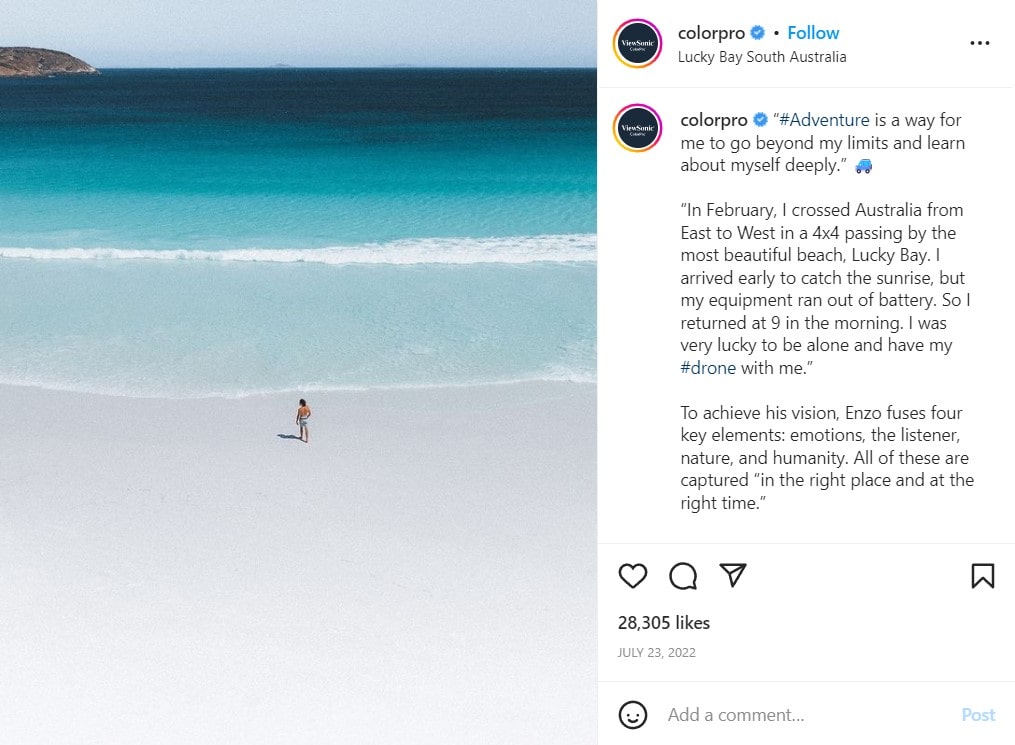 #Travel
#Travelgram
#Vacation
#Traveling
#Explore
#Adventure
#Wanderlust
#Travelling
#Instatravel
#tourism
#travelblogger
#Traveler
#Trip
#IGtravel
#Traveller
#Travelbug
#Getaway
#TravelAddict
#TravelPhotography
#traveltheworld
#Travelers
Best hashtags for Morning Coffees posts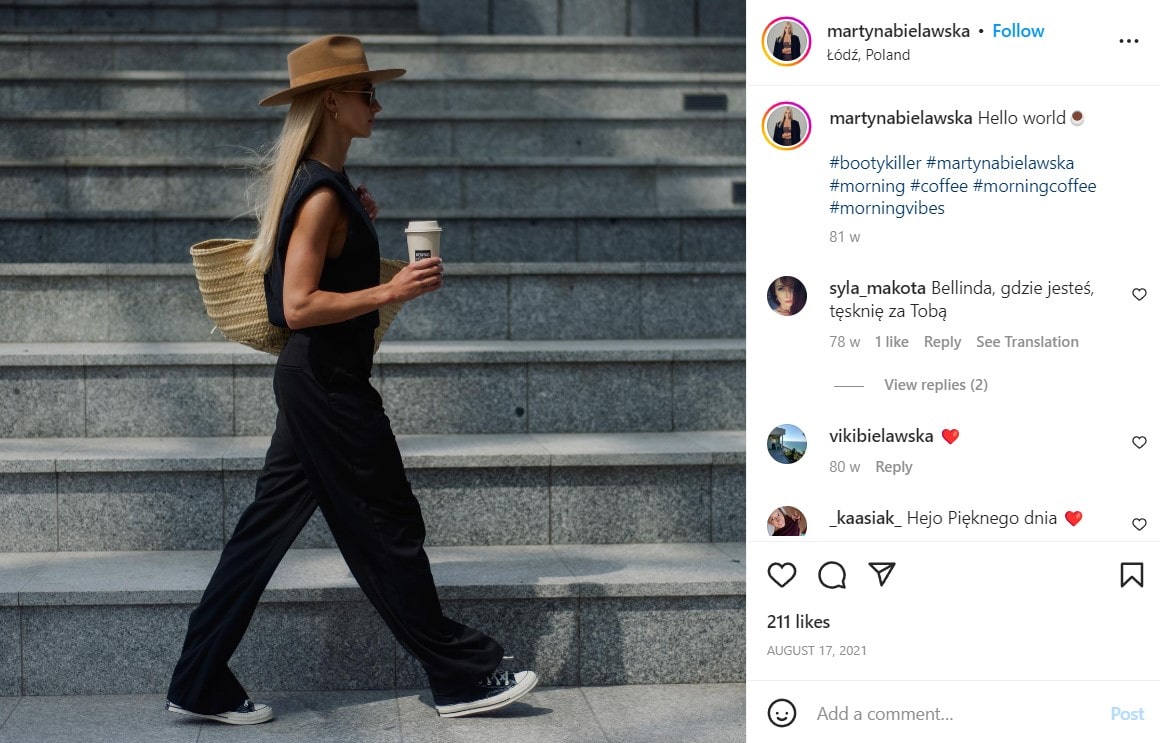 #coffeetime
#morningcoffee
#coffeemood
#coffeelove
#coffeecup
#morningvibes
#caffeinefix
#coffeebreak
#coffeeholic
#coffeelife
#coffeeaddict
#coffeeculture
#coffeegram
#latteart
#morningjava
#coffeecraze
#coffeecommunity
#coffeeplease
#muglife
#espressoselfie
#coffeeislife
Best hashtags for Nature posts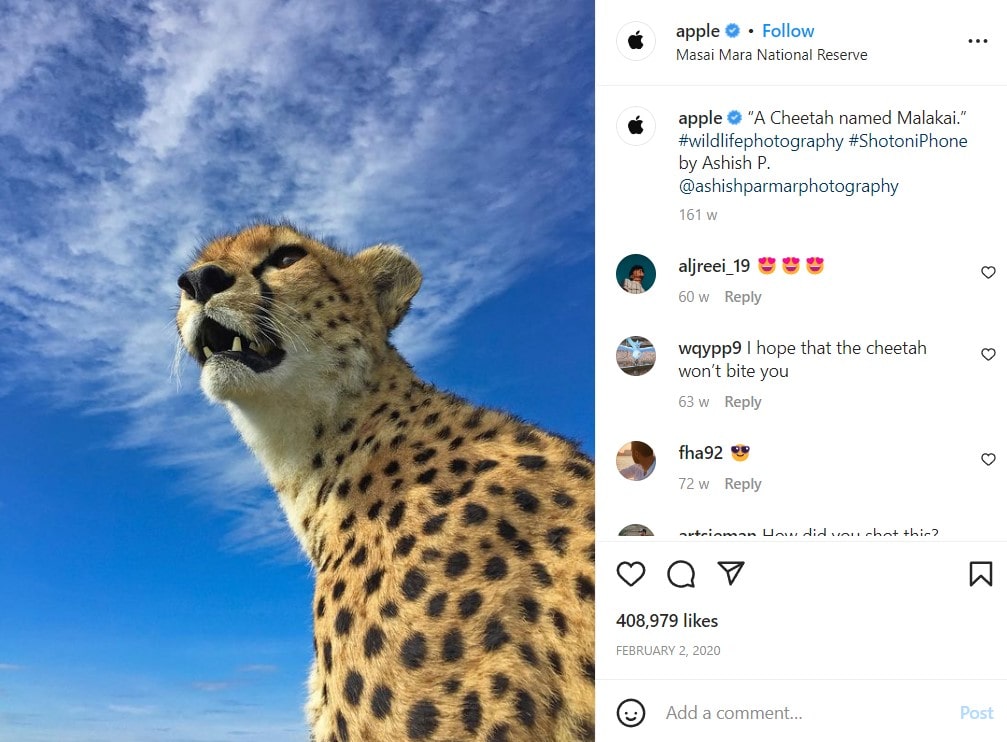 #naturelovers
#wildlifephotography
#natureaddict
#ecotourism
#outdooradventures
#travellove
#adventurelife
#exploremore
#plantpowered
#earthfriendly
#naturalwonders
#biodiversity
#natureshots
#environmentalism
#hikingtrails
#landscape_lovers
#optoutside
#landscapephotography
#ecoinstagram
#natureinspired
Best hashtags for Graduation posts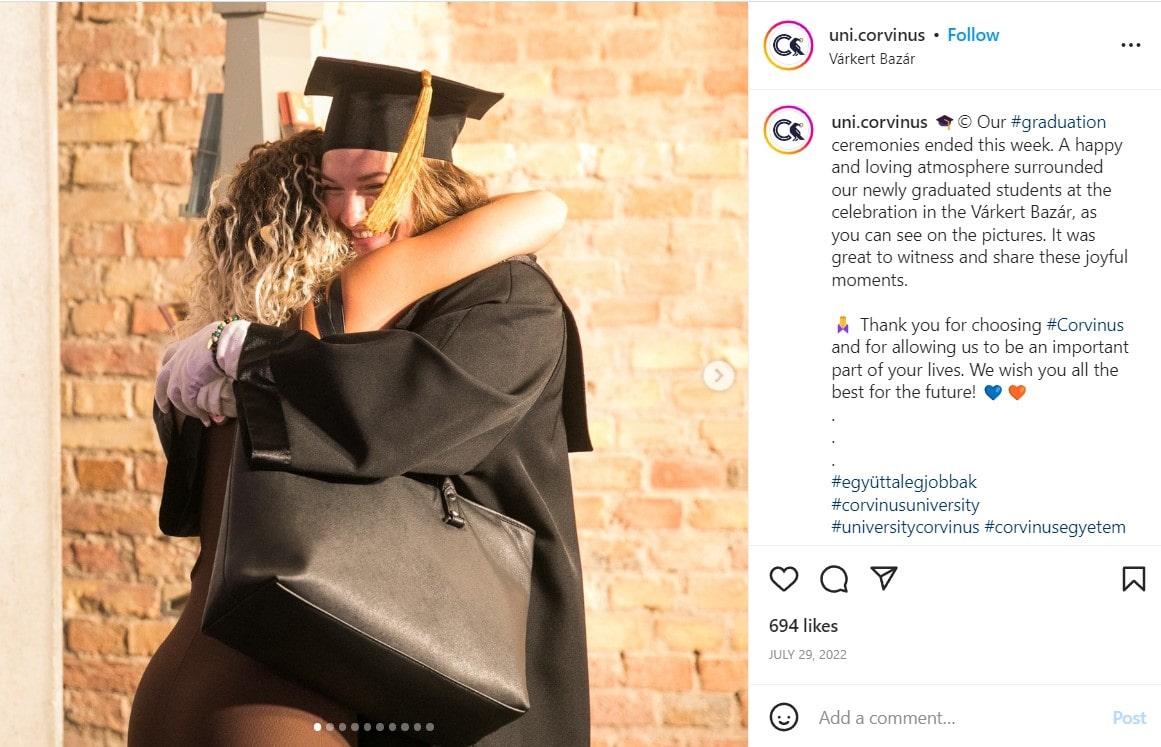 #Graduation
#Grad2023
#GradLife
#GradCap
#GraduationGoals
#CongratsGrad
#ProudGrad
#TimeToCelebrate
#GradTime
#Grad2023Vibes
#ClassOf2023
#CelebrationTime
#TodayIsTheDay
#CapsOff
#SpreadTheLove
#ThrowYourHats
#CelebrateGoodTimes
#GradHatTrick
#SoProud
#SuperGrad
#OnceAGradAlwaysAGrad
#GreatAchiever
Best hashtags for Funny posts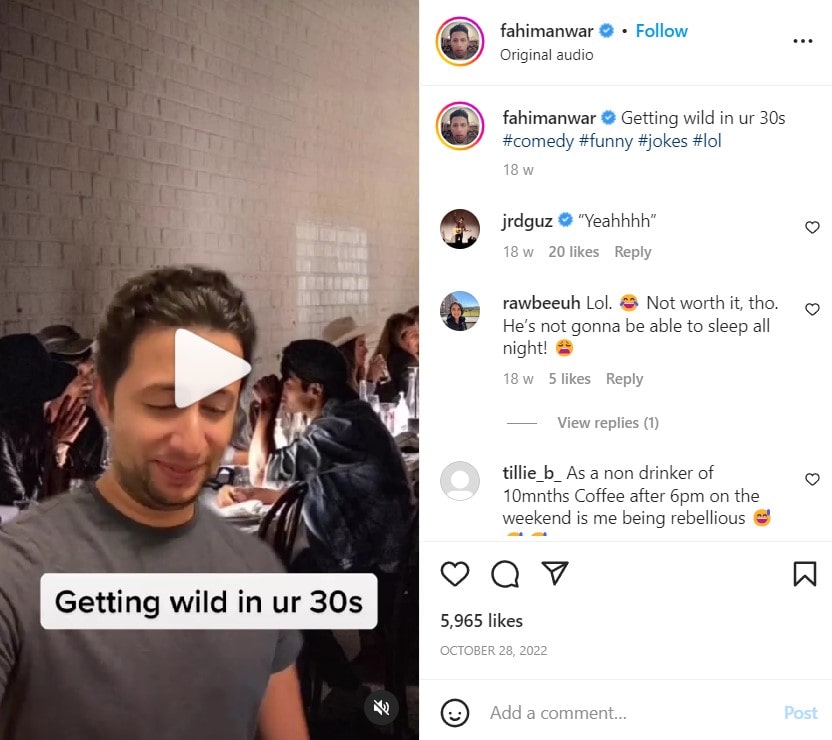 #humor
#funnymemes
#lol
#comedy
#hilarious
#instafunny
#jokes
#funnyshit
#lolz
#haha
#gag
#edgyhumor
#comedylife
#laughoutloud
#funnyvids
#comedynight
#crackmeup
#laughtillyoucry
#sillymemes
#tonguetiedlyhumorous
#funandlaughter
Best hashtags for Day of the Week posts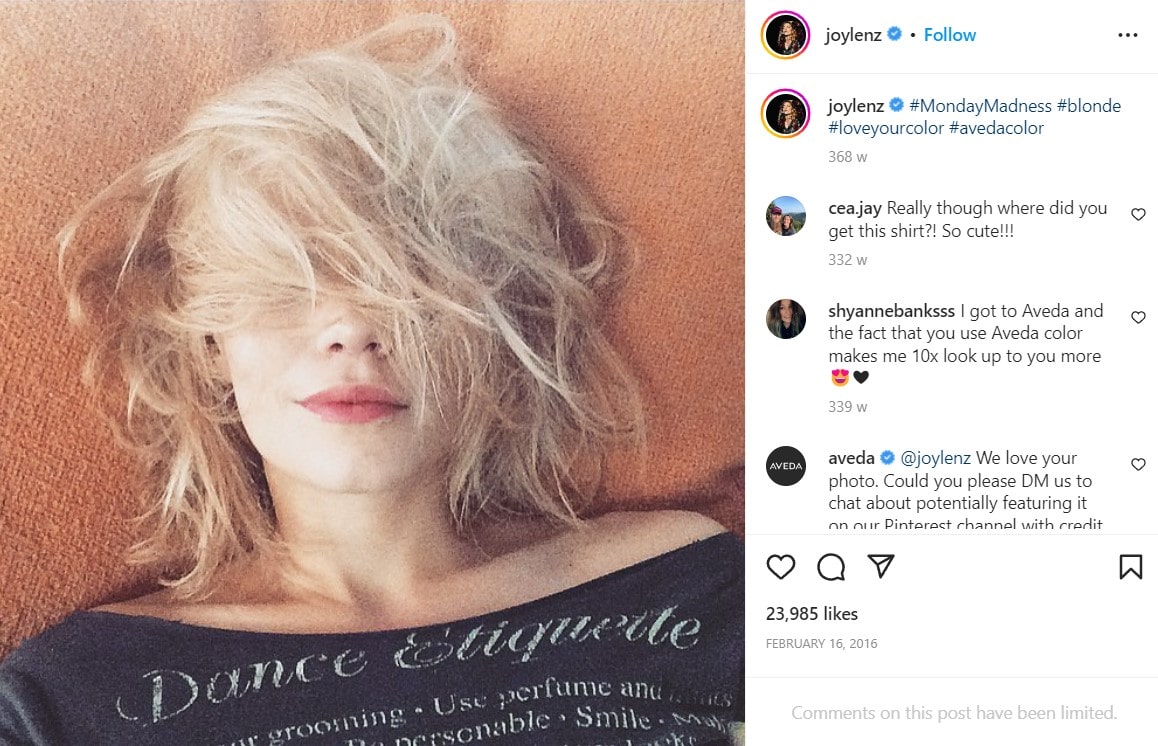 #MondayMotivation
#MondayMadness
#TuesdayTreat
#TuesdayTakeover
#WednesdayWisdom
#WednesdayWanderlust
#ThursdayThought
#ThursdayThrowback
#FridayFeeling
#FridayFiesta
#SaturdayShenanigans
#SaturdaySmiles
#SundayStyle
#SundayFunday
#ManicMonday
#MagicalMonday
#TerrificTuesday
#TrendyTuesday
#WackyWednesday
#WonderfulWednesday
Best hashtags for New Year posts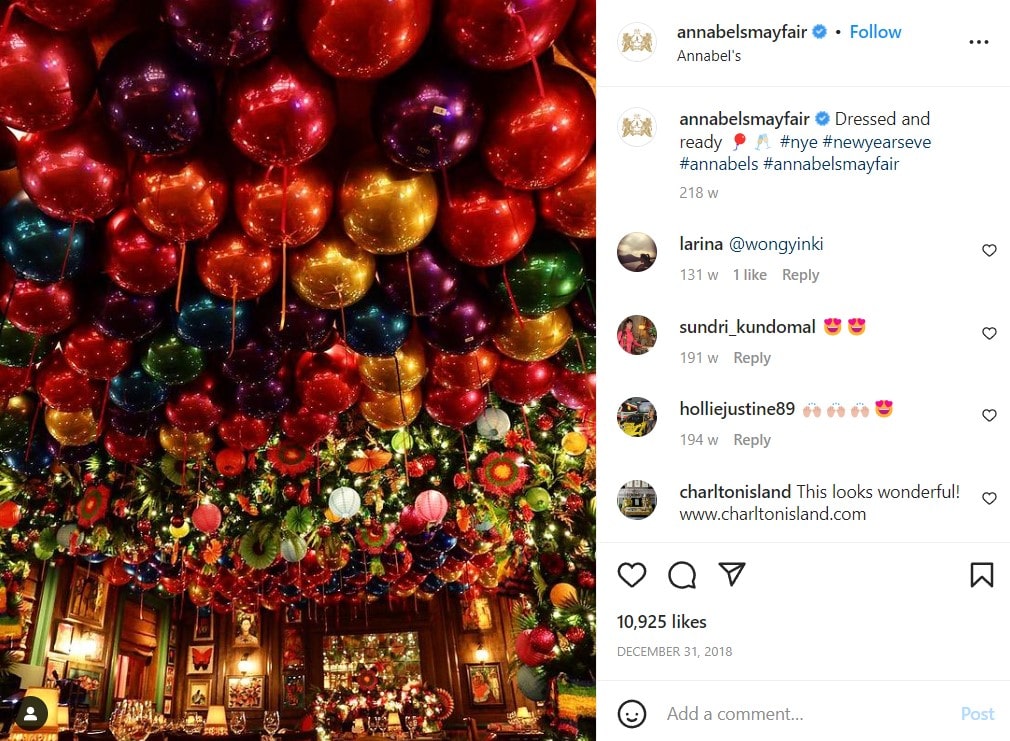 #NewYearsEve
#HappyNewYear
#NYE2023
#Celebrate
#CheersTo2023
#Countdown
#Reflection
#YearInReview
#BestNine2023
#Resolutions
#HappyNewDecade
#ToastTo2023
#Grateful
#Goodbye2023
#Hello2024
#FreshStart
#LetTheFunBegin
#Happiness
#NoRegrets
#RingInTheNewYear
#OutWithTheOld
Best hashtags for Birthday posts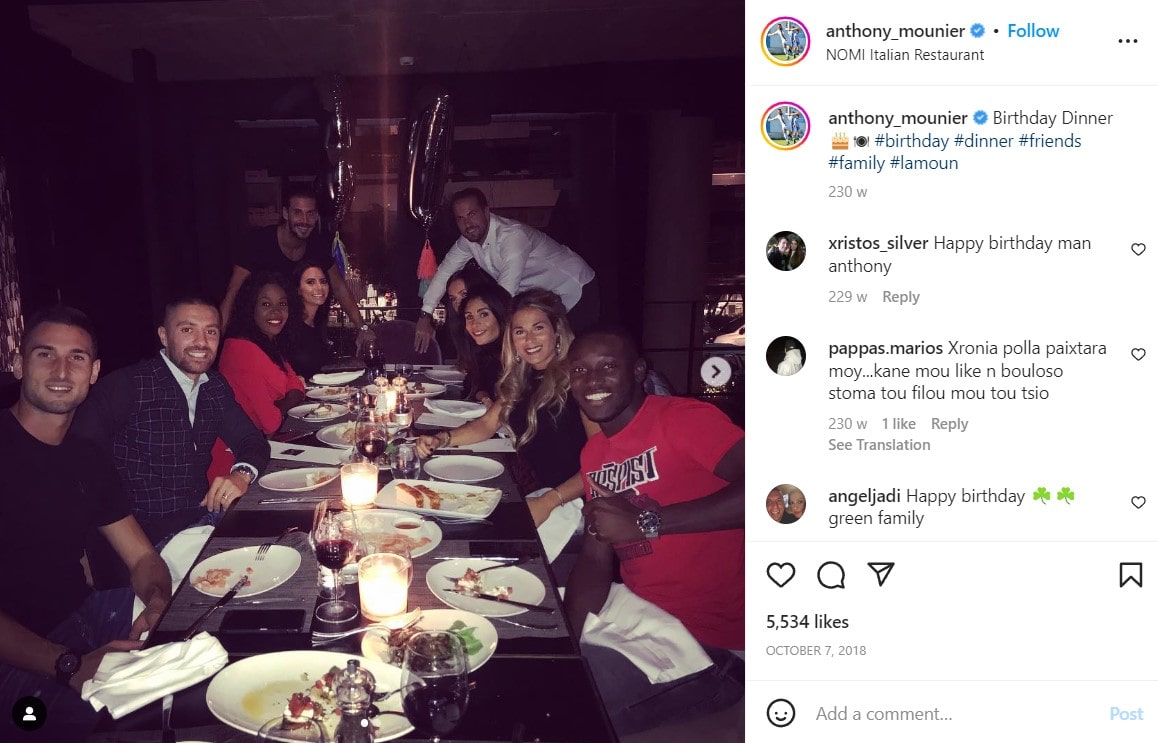 #birthday
#birthdaymood
#birthdaybash
#happylife
#happybirthday
#birthdaycelebration
#birthdayvibes
#birthdayfun
#birthdaylove
#specialday
#birthdaygirl
#birthdayboy
#birthdayvibes
#birthdaytime
#birthdaywishes
#birthdaygift
#birthdaycake
#birthdayparty
#partytime
#birthdaymode
#birthdaymodeon
Best hashtags for Gym and Fitness posts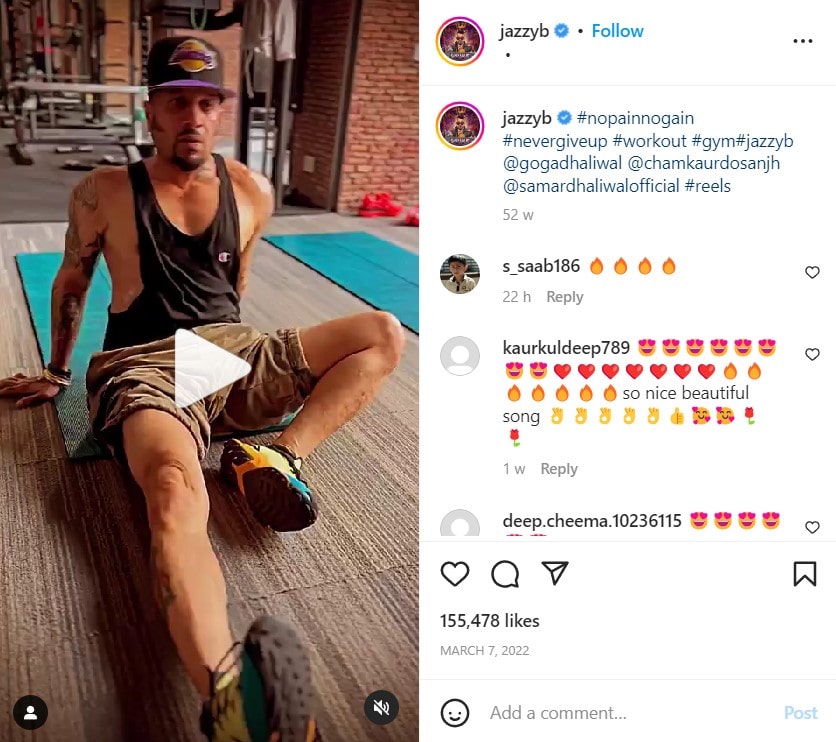 #FitnessMotivation
#GymLife
#NoPainNoGain
#FitnessJourney
#WorkoutTime
#FocusedFitness
#GymGrind
#GymFlow
#FitnessGoals
#BeFitBeHealthy
#FitnessAddict
#GainsOnGains
#GymAddict
#TrainHard
#GetStrong
#GainzNation
#TrainDirty
#FitnessFreak
#LiftWeights
#LiveFitLife
Best hashtags for Relaxing and Mediation posts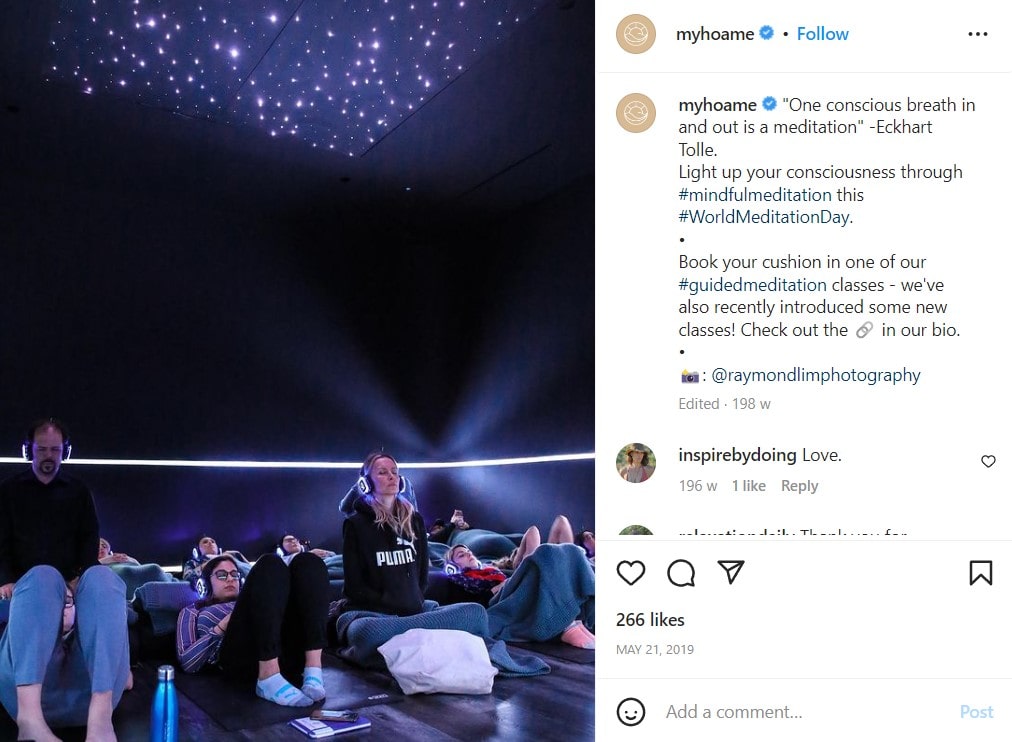 #MindfulMeditation
#RelaxationVibes
#CalmMind
#LiveInCalm
#PeacefulMoments
#BePresentNow
#BeZen
#YogaBreath
#RechargeYourSoul
#FindStillness
#NatureHealing
#CenterYourself
#MeditateDaily
#CultivateCalm
#MindfulChill
#BeMindfulNow
#InnerPeaceful
#PeacefulLiving
#GrowInGratitude
#SelfCareTime
Best hashtags for Halloween posts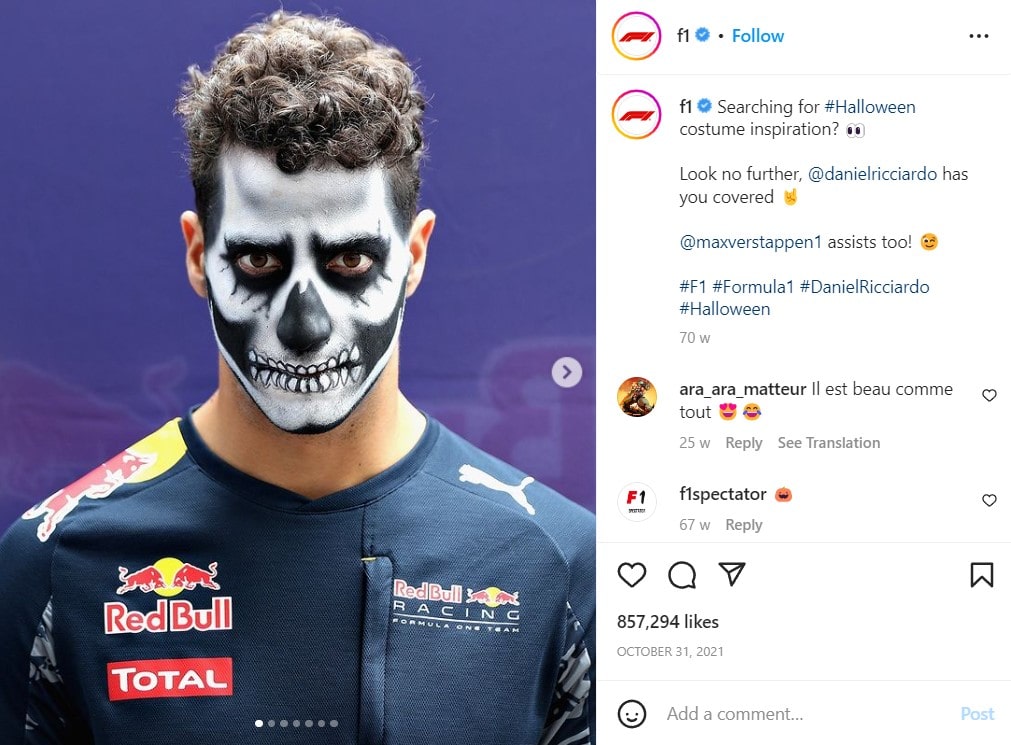 #Halloween2023
#SpookySeason
#TrickOrTreat
#HappyHalloween
#HalloweenCostume
#Boo
#CandyCorn
#WitchesBrew
#GhoulsNightOut
#GhoulishGames
#HalloweenDecor
#PumpkinSpice
#ScaryStories
#HauntedHouse
#FrightNight
#FrightFest
#MonsterMania
#DarkAndStormyNight
#ScaryMovieMarathon
#ZombieWalk
Best hashtags for Valentine's Day posts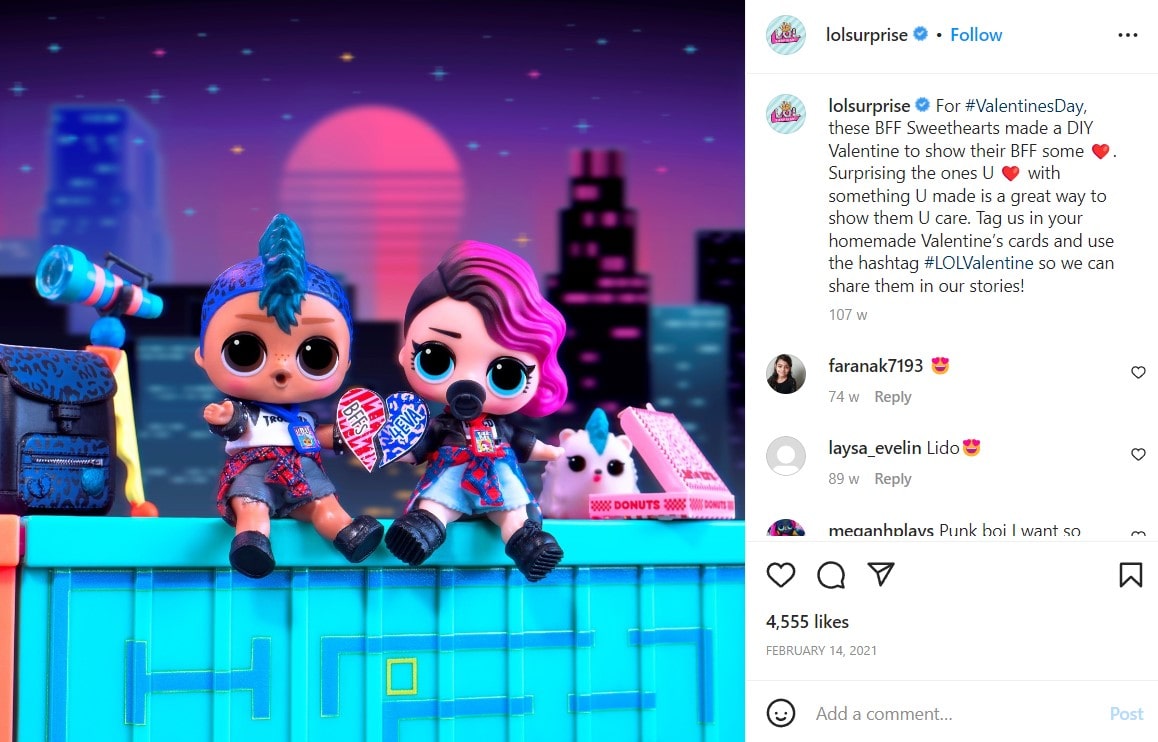 #ValentinesDay
#Love
#Valentine
#VDay
#CouplesGoals
#Romance
#GiftIdeas
#BeMine
#Relationships
#Heart
#Hugs
#Kisses
#DateNight
#ForeverYours
#Lovestruck
#DateIdeas
#LoveIsInTheAir
#SpoilYourPartner
#ValentinesGift
#GalentinesDay
#ValentinesVibes
Best hashtags for Food and Beverage posts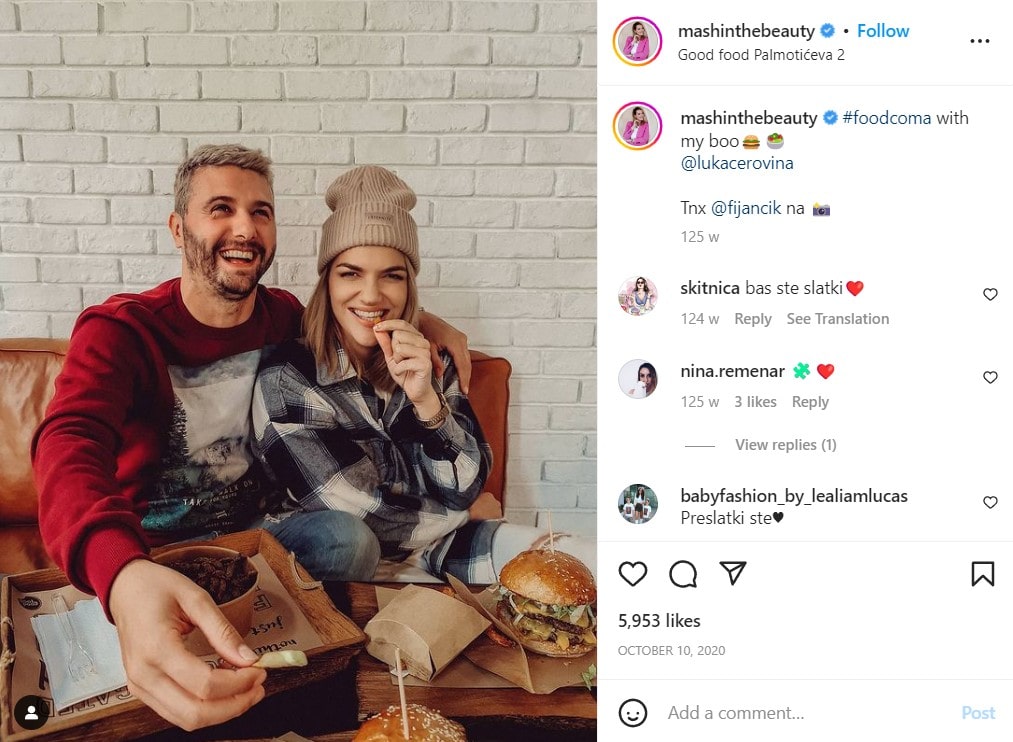 #yum
#tasty
#foodcoma
#drinkup
#foodlovers
#diningout
#refreshing
#cocktails
#cuisine
#deliciouseats
#instafood
#foodie
#tastefull
#coffeetime
#thirstquencher
#homecooking
#foodgasm
#flavours
#dinein
#winelove
Best hashtags for Cooking posts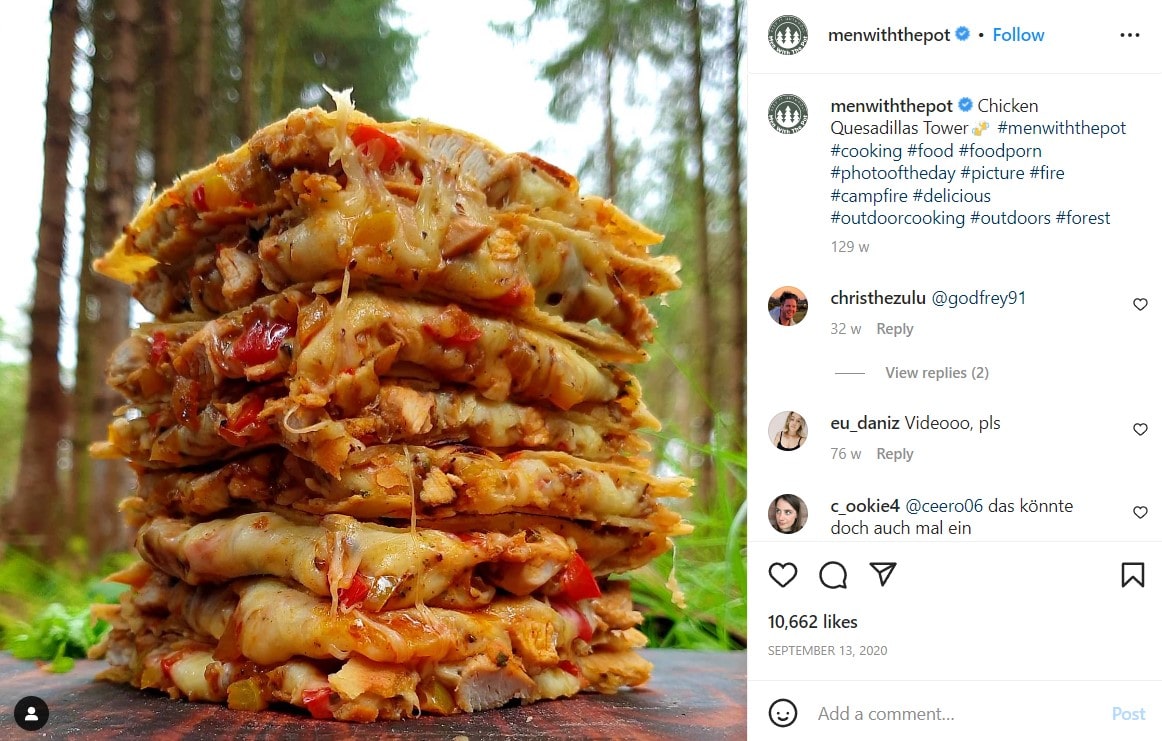 #cooking
#food
#foodie
#yum
#chef
#recipes
#dinner
#homecooking
#tasty
#eating
#foodgasm
#delicious
#foodporn
#kitchen
#cook
#bbq
#bake
#fresh
#foodstagram
#healthyfood
Best hashtags for Entrepreneurship posts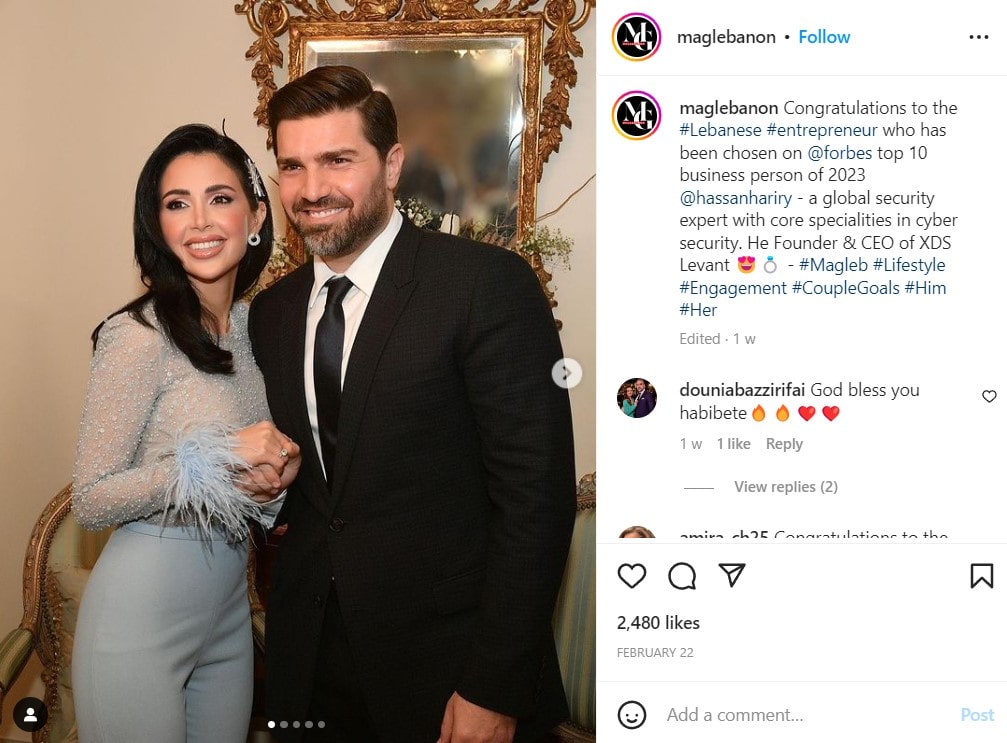 #Entrepreneur
#Entrepreneurship
#EntrepreneurDream
#StartupStory
#DreamBig
#BusinessMindset
#LifeAsAnEntrepreneur
#BeYourOwnBoss
#EntrepreneurLifestyle
#EntrepreneursUnite
#FemaleEntrepreneur
#SuccessMindset
#NeverGiveUp
#WomenInBusiness
#EntrepreneurGoals
#SmallBusinessLove
#OwnYourSuccess
#SocialEntrepreneurship
#BusinessSuccess
#SmallBusinessesMatter
#StartupJourney
#InspiringEntrepreneurs
#GoGetters
Best hashtags for B2B posts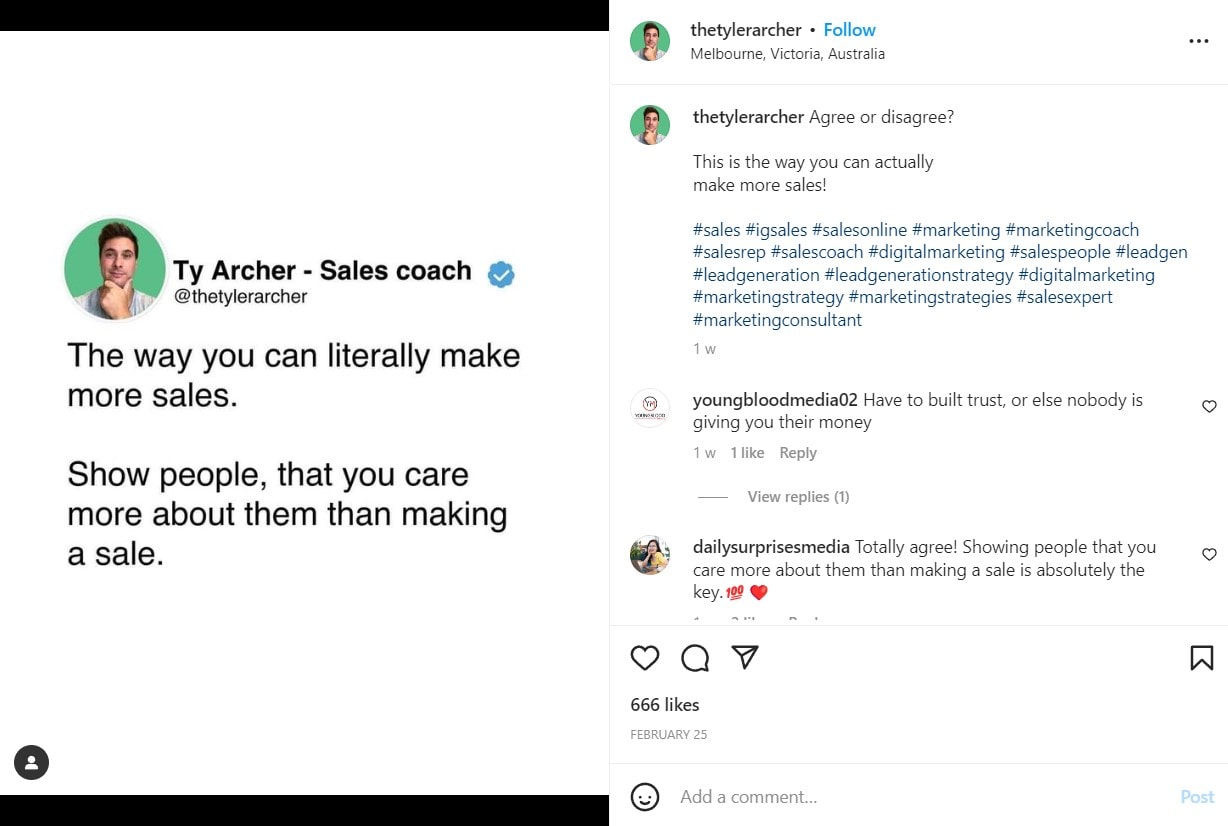 #B2BMarketing
#LeadGeneration
#CustomerEngagement
#MarketingStrategy
#BusinessGrowth
#ContentMarketing
#MarketingAutomation
#DigitalMarketing
#BrandAwareness
#SalesStrategy
#MarketingGoals
#BusinessSuccess
#MarketingIdeas
#MarketingTools
#B2BSales
#B2BNetwork
#BusinessGoals
#MarketingPlan
#GrowthHacking
#MarketingTrends
Best Hahstags for B2C posts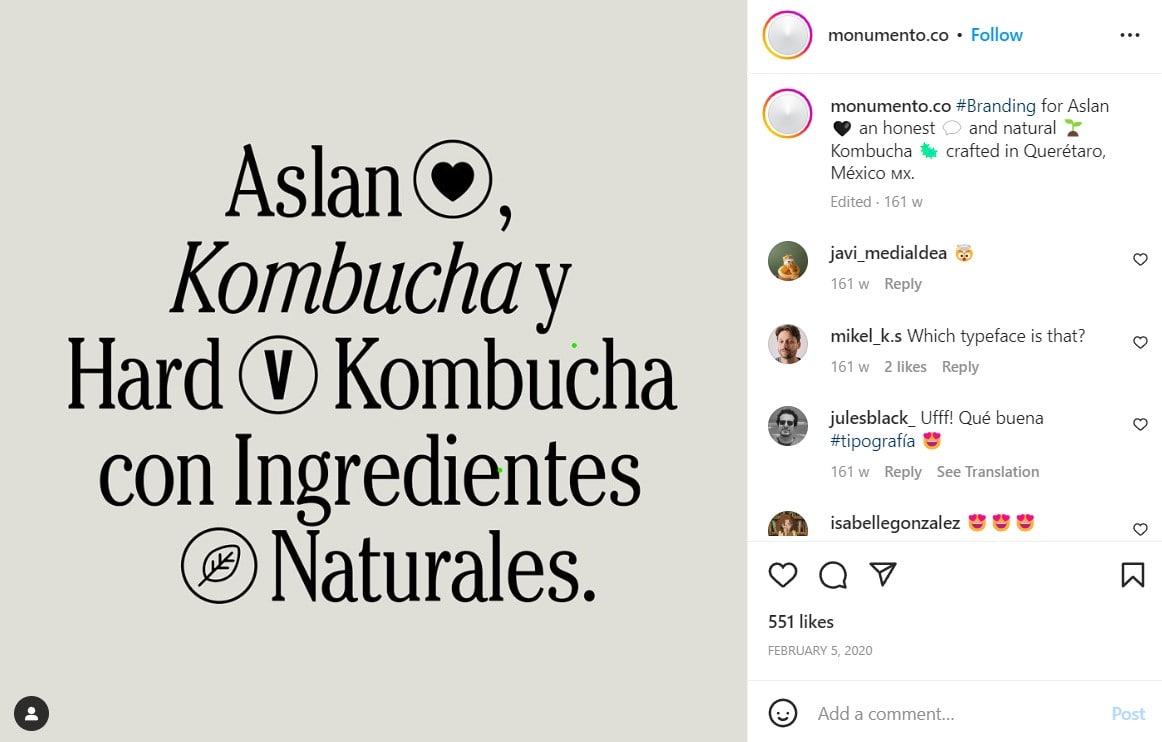 #B2C
#Marketing
#GrowthHacking
#Innovation
#BusinessSuccess
#Branding
#BusinessGoals
#CXO
#SalesStrategy
#CustomerExperience
#Ecommerce
#Startup
#SaaS
#Retail
#CRM
#OnlineMarketing
#SocialMediaMarketing
#ContentMarketing
#BusinessSolutions
#DigitalTransformation
Best hashtags for Startup posts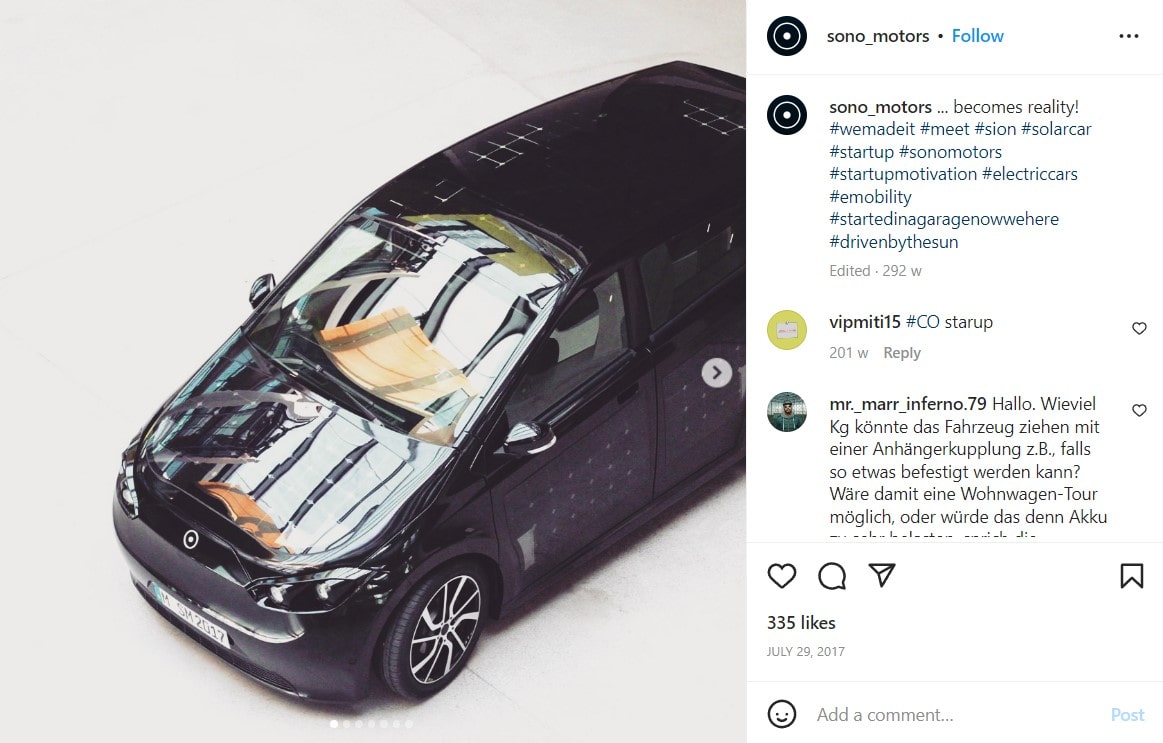 #Startup
#Entrepreneurship
#Business
#StartupLife
#Innovate
#Lifehacks
#Hustle
#Success
#Marketing
#SmallBusiness
#startuplove
#StartupJourney
#SuccessStory
#StartupGrind
#WorkHardPlayHard
#BusinessIdeas
#GoGetIt
#StartupGrowth
#StartupMindset
#StartupBasics
Best hashtags for Fashion posts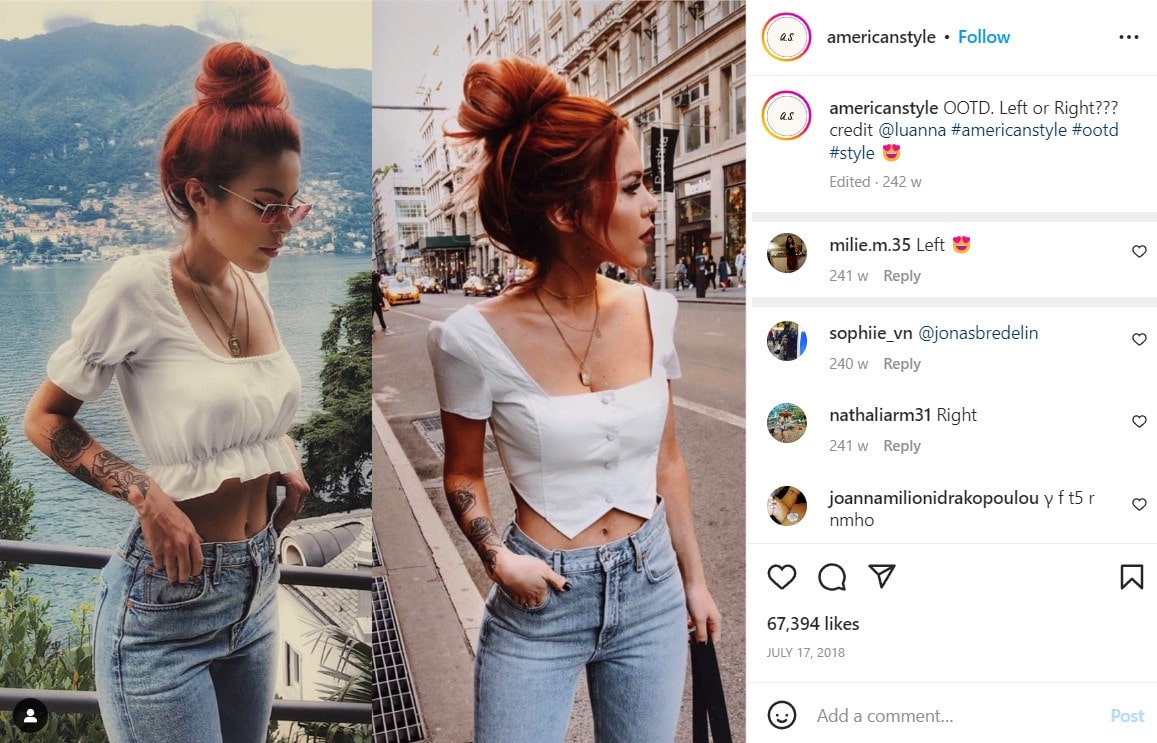 #fashion
#style
#ootd
#instafashion
#lookbook
#fashionista
#fashiongram
#fashionblogger
#fashionstyle
#fashionaddict
#fashiondiaries
#fashionlover
#styleblogger
#styleinspo
#trends
#stylish
#outfitoftheday
#instastyle
#streetstyle
#instacool
#fashiontrends
Best hashtags for Tech and Gadgets posts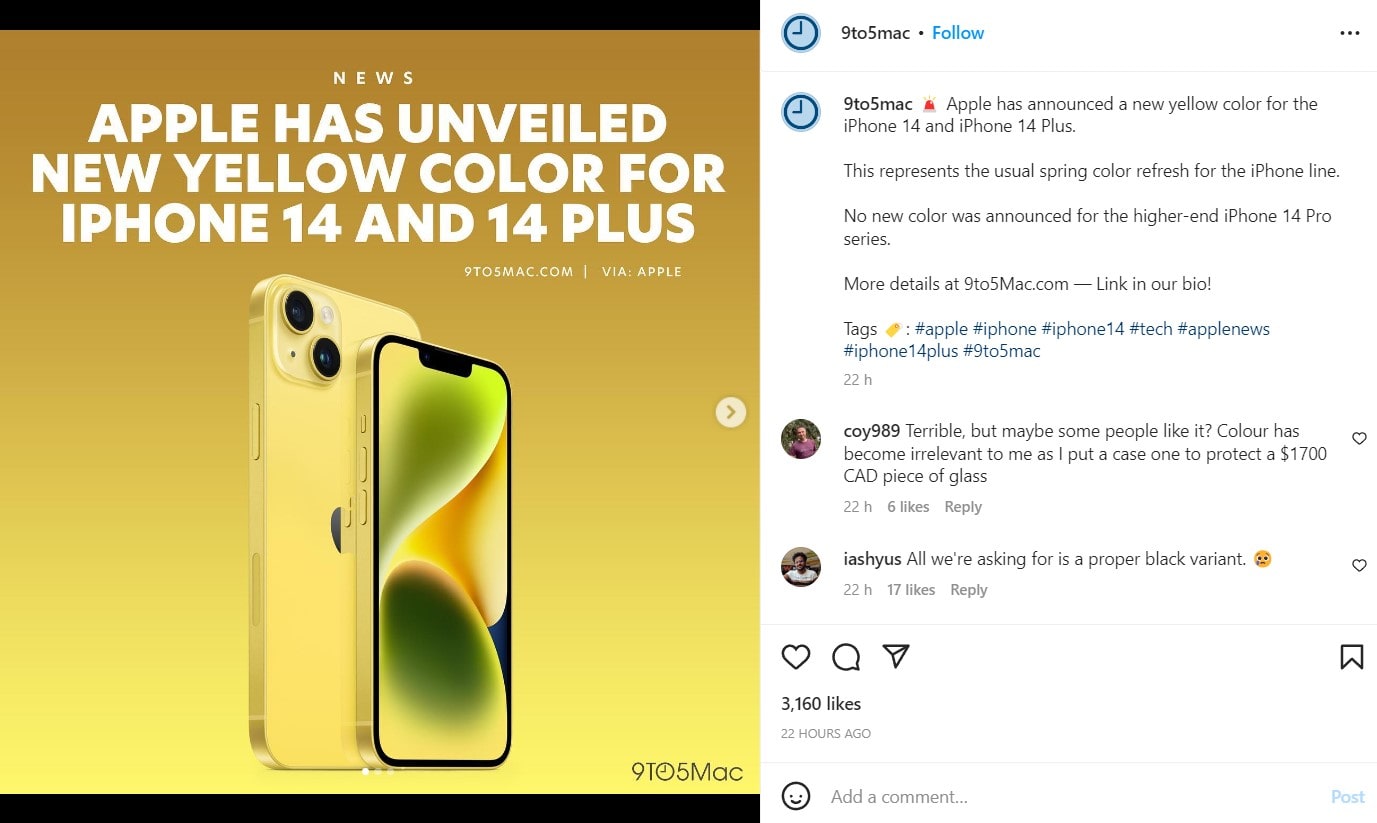 #tech
#techlife
#techstuff
#techaddict
#techy
#techjunkie
#gadget
#gadgetlove
#gadgetgeek
#gadgetfreak
#gadgetaddict
#gadgets
#gadgetry
#techlovers
#techgeek
#techfreak
#techgadgets
#gadgetstech
#smarttech
#techie
Best hashtags for Business Ideas posts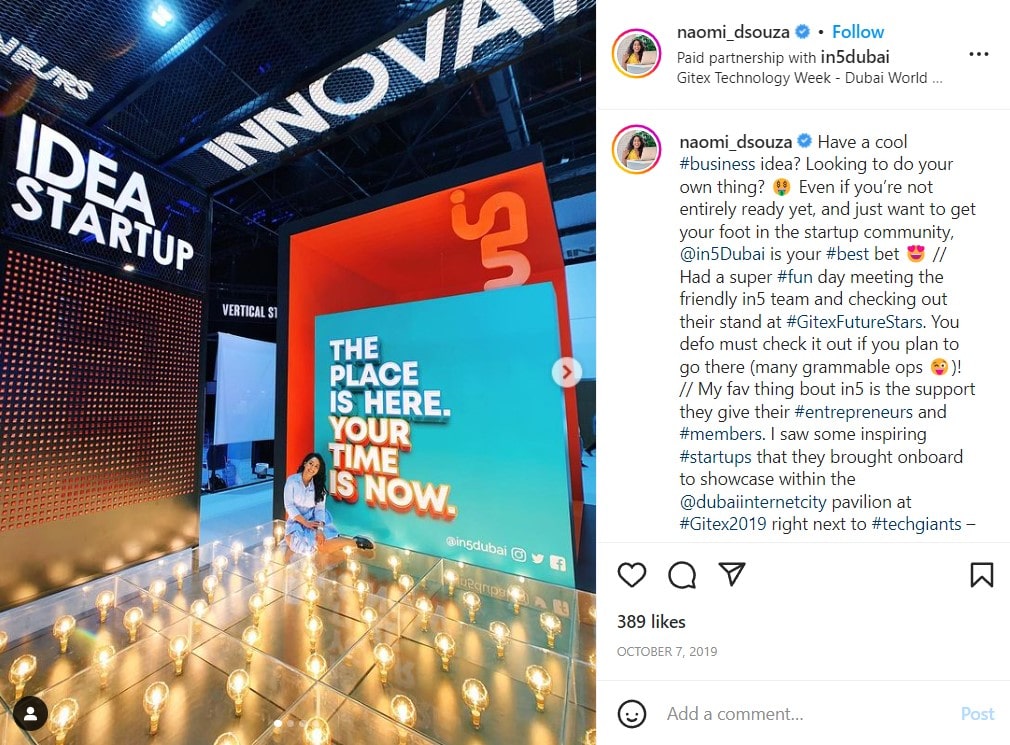 #BusinessIdeas
#Entrepreneurship
#SmallBizLove
#BusinessGoals
#StartupLife
#StartupJourney
#BusinessSuccess
#BusinessAdvice
#BusinessStrategy
#BusinessPlanning
#BusinessGrowth
#BusinessStartup
#BusinessMatters
#BusinessMindset
#BusinessDevelopment
#BusinessNetworking
#BusinessSolutions
#BusinessOpportunities
#BusinessInsights
#BusinessTips
Best hashtags for Creativity posts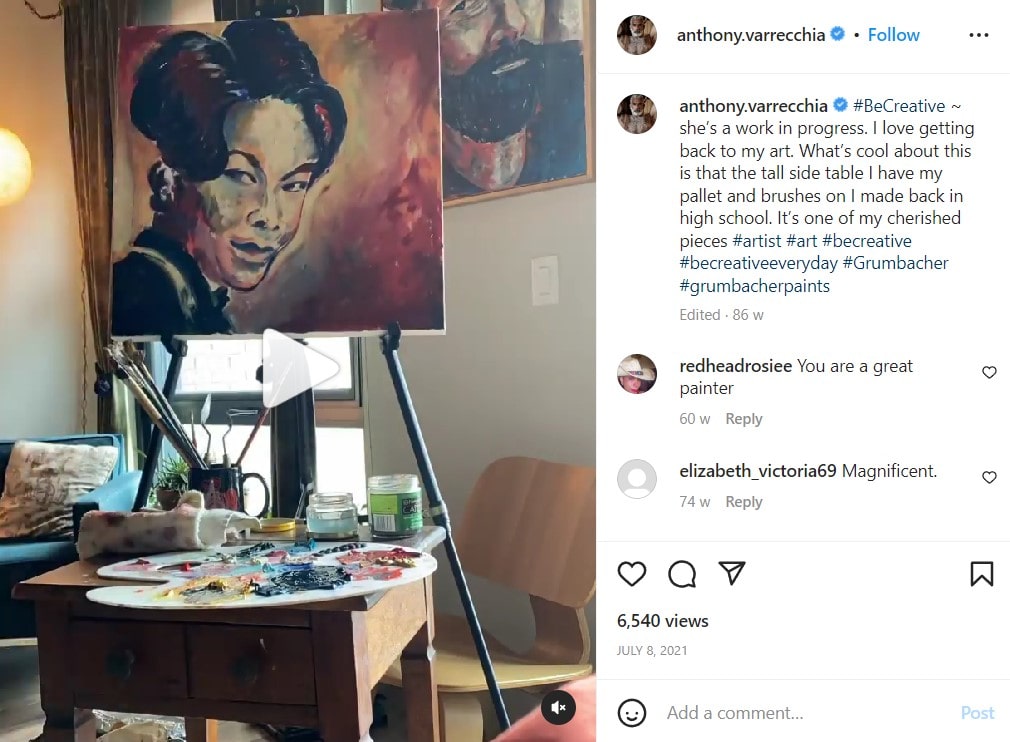 #CreativeMinds
#CreativeJuices
#CreativeVibes
#CreativeLiving
#CreativityIsKey
#OutofTheBox
#UniqueIdeas
#OriginalThinking
#CreativeProcess
#ImaginationUnleashed
#InnovationInAction
#CreativeInspiration
#CreativeSpark
#InspiredCreativity
#CreativeGenius
#SparkOfCreativity
#CreativeEdge
#CreativeFlow
#CreativeBreakthroughs
#CreativeExploration
Best hashtags for Event Promotion posts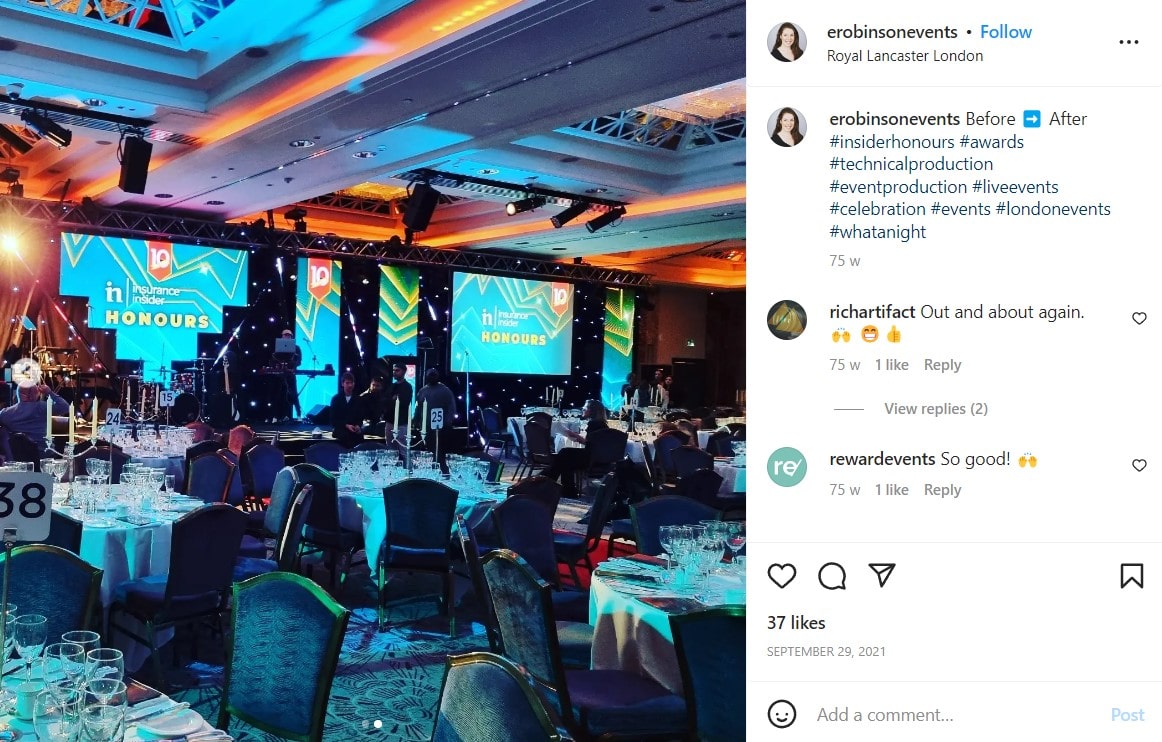 #EventPromotion
#Marketing
#Promo
#Advertising
#SocialMedia
#Networking
#Business
#Branding
#ContentMarketing
#Events
#NetworkingEvent
#GrowthHacking
#StartupEvent
#EventPlanning
#Conference
#Meetup
#GrowthMarketing
#Marketers
#LiveEvents
#Gatherings
Best hashtags for E-commerce posts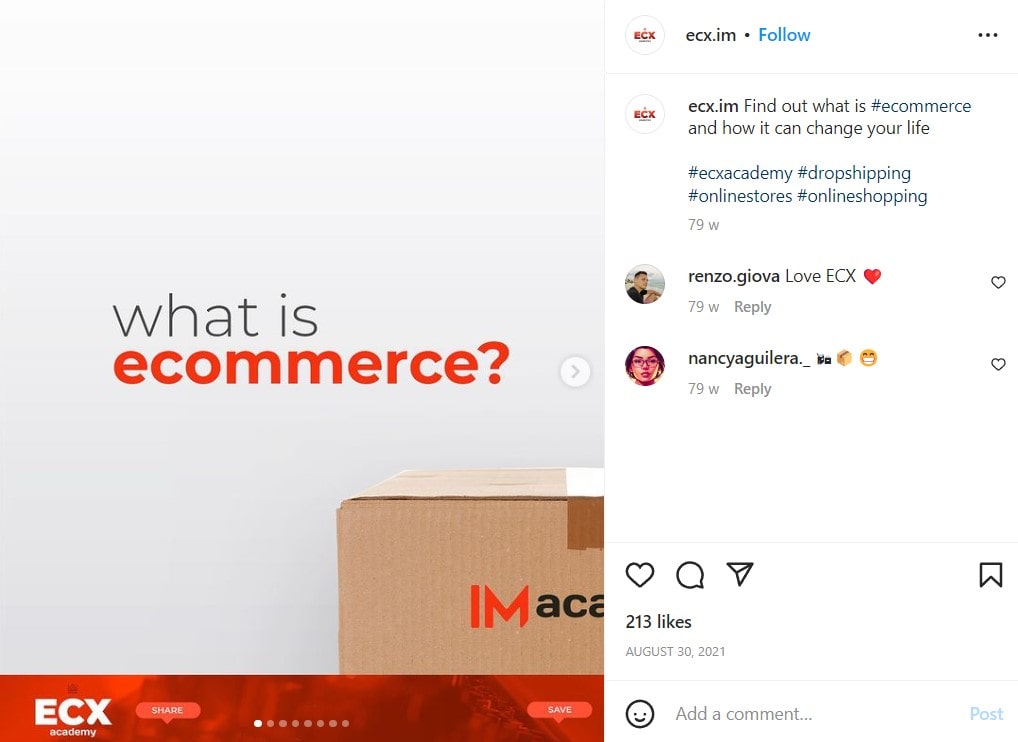 #ecommerce
#onlinestore
#onlinebusiness
#onlineshopping
#shoponline
#retail
#ecommercelife
#ecommercestore
#ecommercebusiness
#entrepreneur
#shoplocal
#eCommerceMarketing
#shoppingaddict
#ecommercewebsite
#salesandmarketing
#ecommercelove
#digitalmarketing
#ecommercesolutions
#websitestore
#ecommercewebites
#retailsolutions
Best hashtags for Social Media Marketing posts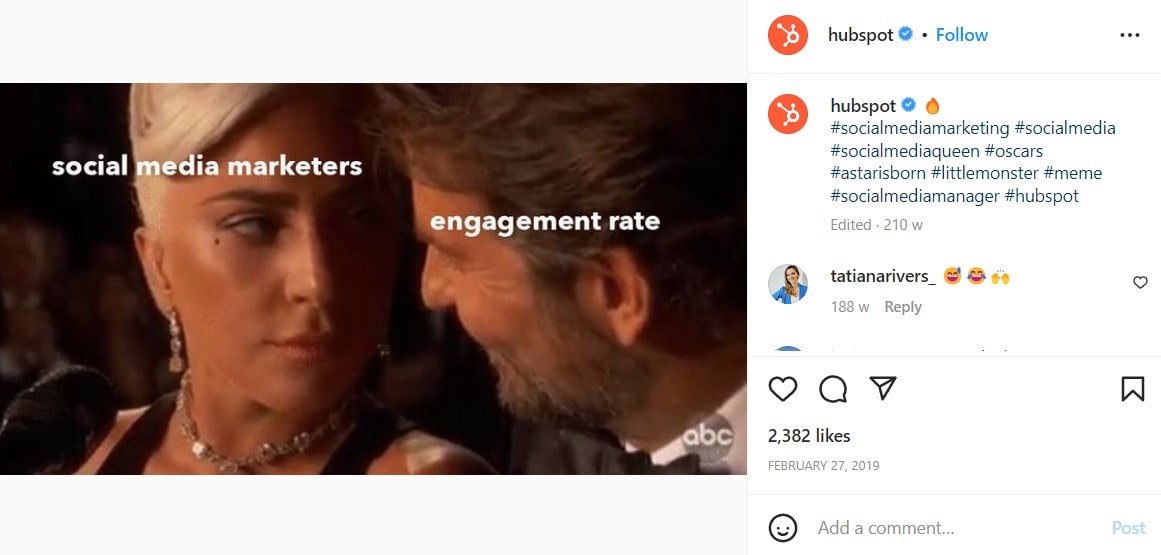 #SocialMediaMarketing
#MarketingStrategy
#ContentMarketing
#DigitalMarketing
#SocialMediaStrategy
#MarketingGoals
#InstaMarketing
#MarketingSuccess
#ContentStrategy
#GrowthMarketing
#SocialStrategy
#DigitalStrategy
#EngagementMarketing
#InstaGrowth
#BrandMarketing
#MarketingTools
#GrowthHacking
#LeadGeneration
#InfluencerMarketing
#SMMTips
Best hashtags for Online Advertising posts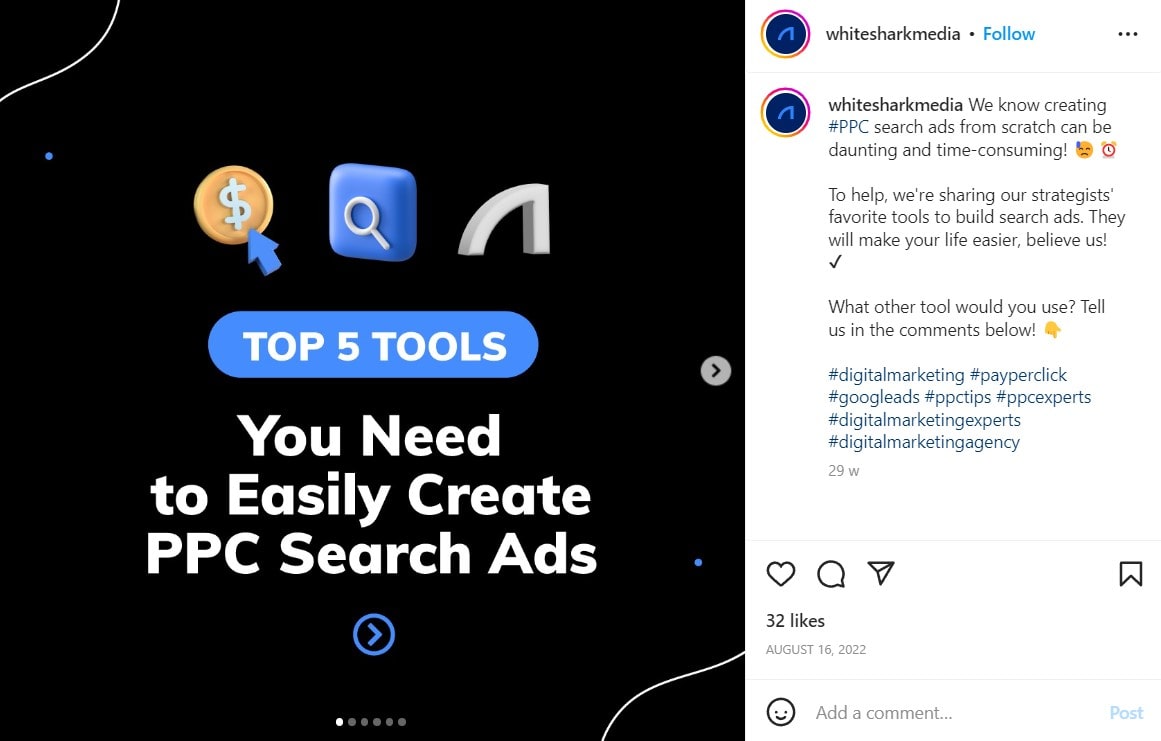 #marketing
#onlinemarketing
#advertisingsolutions
#socialmediamarketing
#contentmarketing
#digitaladvertising
#branding
#growthhacking
#webtraffic
#socialmediasavvy
#seo
#ppc
#webpromotion
#affiliatemarketing
#onlinetraffic
#socialmediaads
#ecommerceadvertising
#influencermarketing
#socialmediastrategy
#contentpromotion
Best hashtags for Video Production posts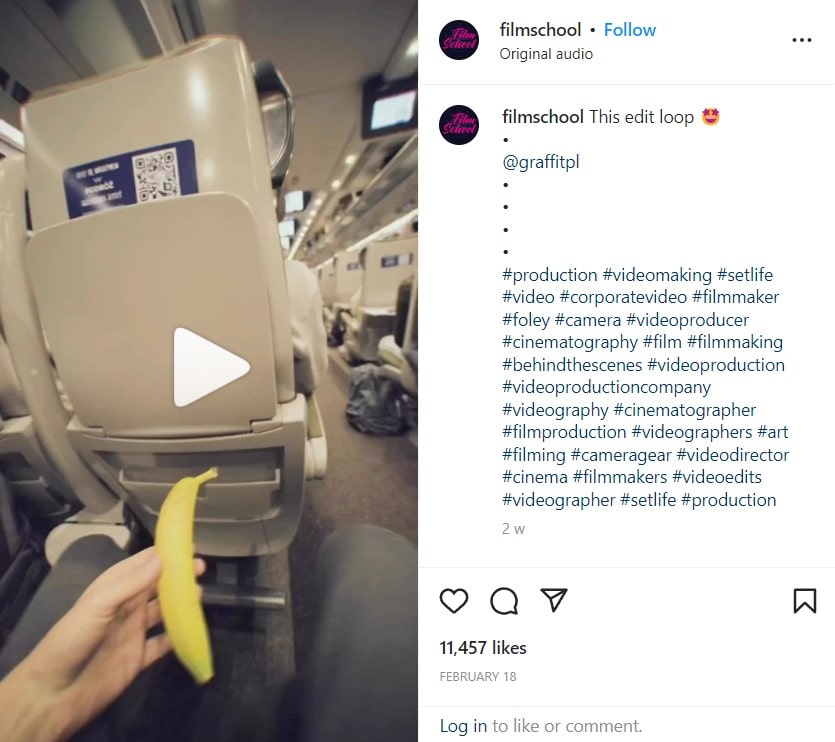 #videomaking
#videoproduction
#videography
#videocinematography
#visualeffects
#filmcreation
#filmmaking
#filmshoot
#editinglife
#cinematicvideo
#cineclips
#cameraready
#videomagic
#videoscript
#motionpicture
#videomontage
#videostorytelling
#videodirecting
#videopostproduction
#videoeditinglife
#videocraft
Best hashtags for Content Creation posts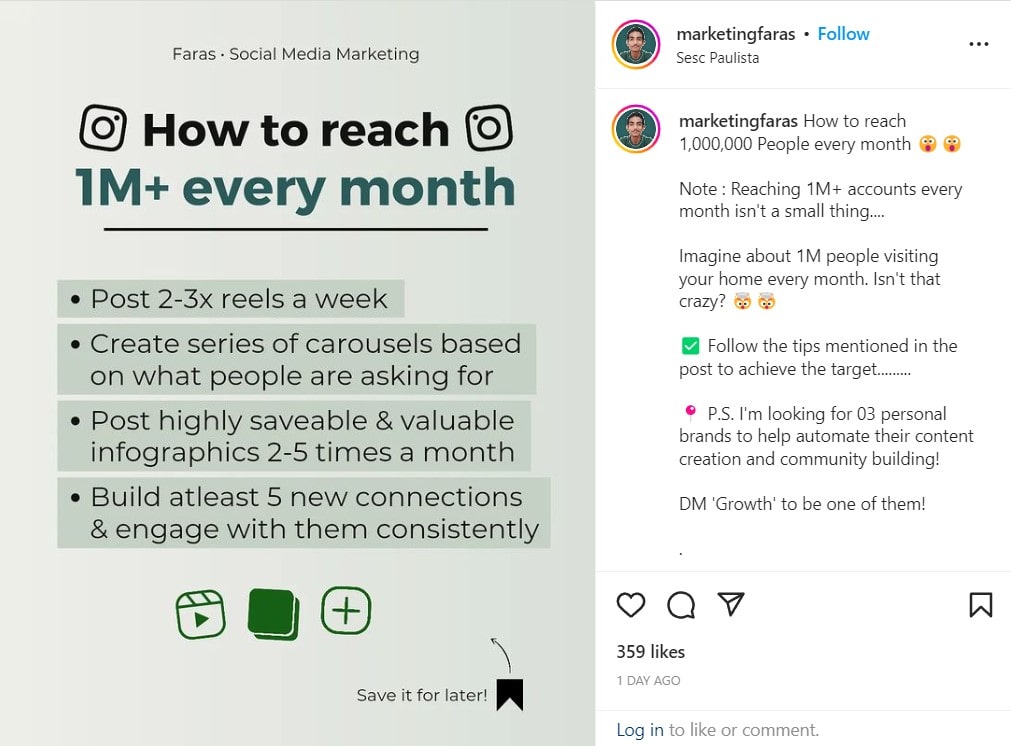 #ContentCreation
#ContentMarketing
#CreativeContent
#ContentStrategy
#ContentIdeas
#ContentMarketer
#ContentWriting
#ContentCuration
#ContentManagement
#CreativeDesign
#SocialMediaMarketing
#SocialContent
#ContentMarketingStrategy
#ContentMarketingTools
#BlogContent
#DigitalContent
#ContentDesign
#ContentMarketingTips
#InstagramContent
#ContentPlanning
#ContentProduction
Best hashtags for Podcasting posts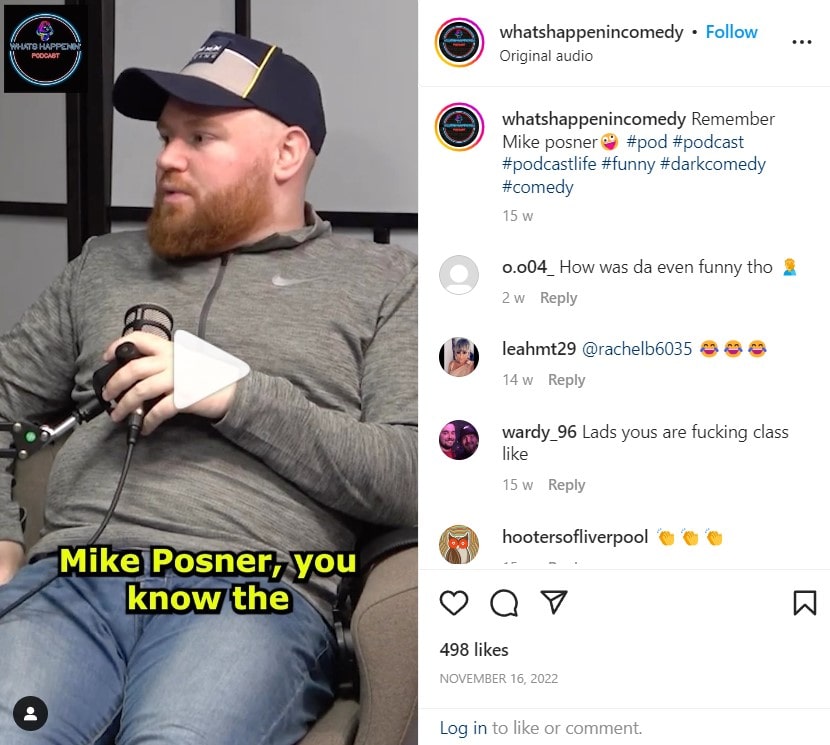 #Podcastlife
#Audioaddict
#Podcasting
#Podcasters
#Podcastlove
#Voiceofreason
#Podnation
#Soundawesome
#Listenup
#WearePodcasting
#Audiocast
#Audiography
#PodCulture
#Listenwise
#Talktime
#Audiostory
#Podsession
#Undertheradio
#Inearinspiration
#Audiocontent
Best hashtags for Graphic Design posts
#graphicdesign
#graphicdesigner
#designinspiration
#designlife
#graphicart
#designerlife
#designthinking
#creativeminds
#visualarts
#graphicsdesign
#designprocess
#brandingdesign
#illustrationart
#uiuxdesign
#graphicartist
#typographyart
#creativestudio
#visualcontent
#graphicstyle
#graphicdesigners
Best hashtags for Blogging posts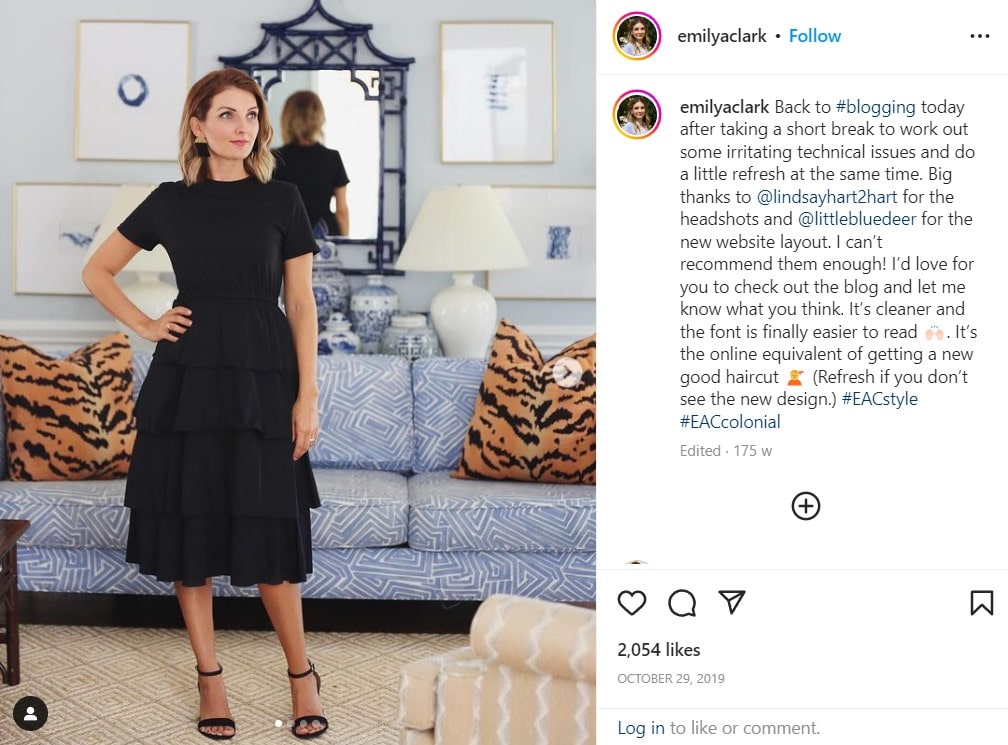 #blogging
#blogger
#bloglife
#bloggerstyle
#bloggerslife
#bloggersofinstagram
#bloggerlife
#blogpost
#bloglove
#bloggingtips
#blogginglife
#bloggerlifestyle
#blogpromotion
#bloggercommunity
#bloggersgetsocial
#bloggerbabes
#bloggingjourney
#blogginggals
#bloggingmums
#blogseries
#bloggingcommunity
Best hashtags for Financial Planning posts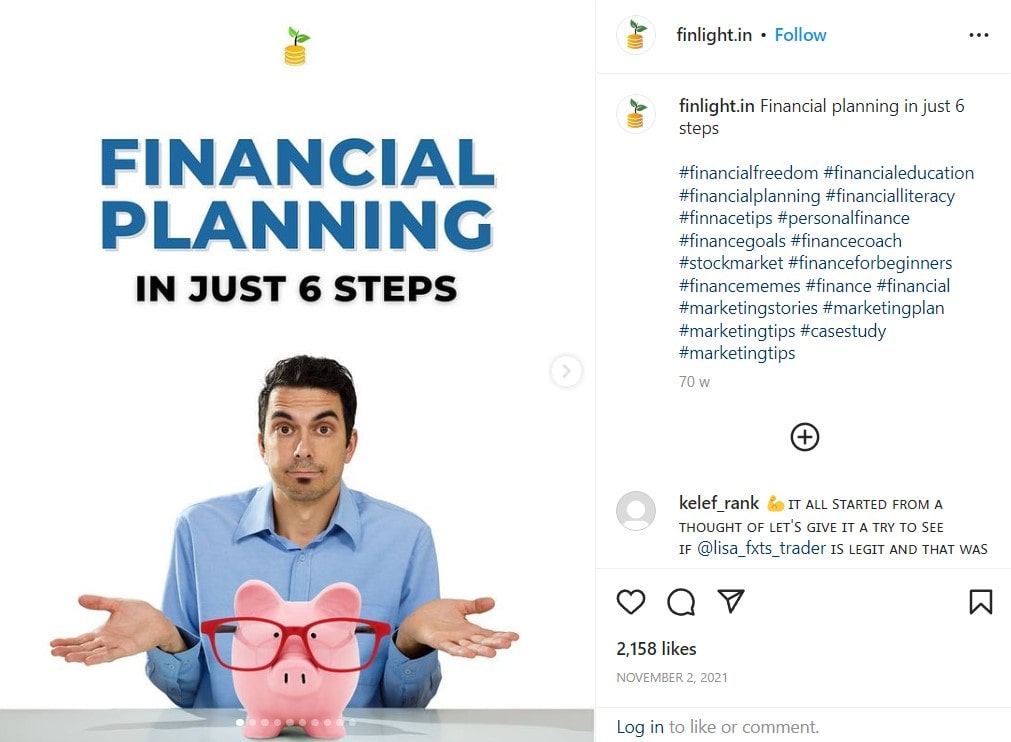 #FinancialPlanning
#WealthManagement
#FinancialGoals
#MoneyMatters
#InvestInYourFuture
#MoneySavvy
#FinancialSuccess
#FinancialLiteracy
#FinancialFreedom
#RetirementPlanning
#SavingsGoals
#InvestmentAdvice
#InvestmentSolutions
#MoneyManagement
#WealthBuilding
#WealthAccumulation
#CFP
#FinancialExpert
#MoneyGoals
#DebtFreeJourney
Best hashtags for Web Design posts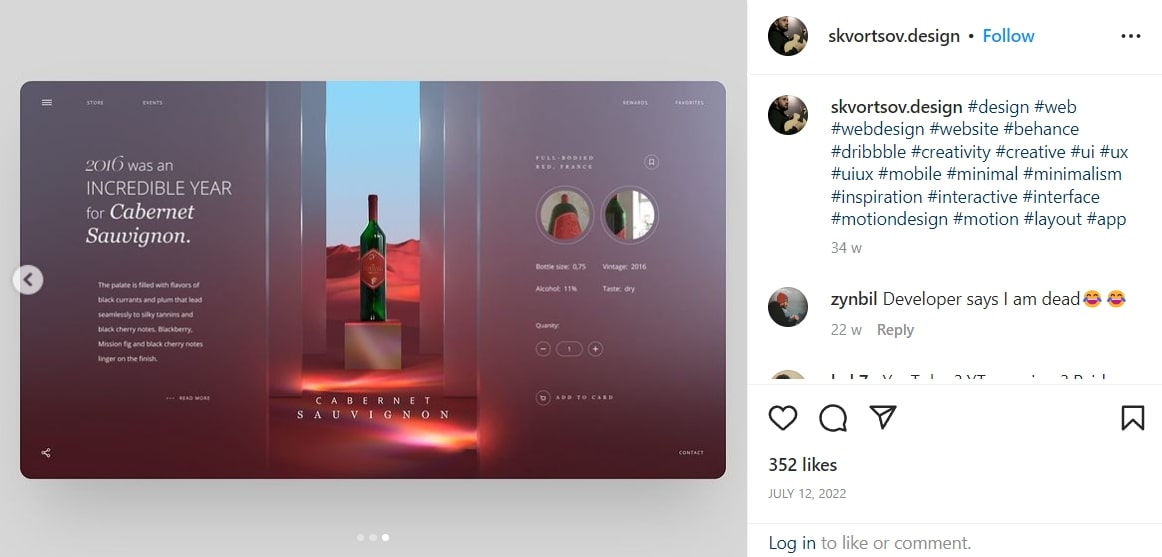 #webdesign
#webdevelopment
#graphicdesign
#uxdesign
#uidesign
#websitedesign
#webdesigner
#uiuxdesign
#designthinking
#webdesigners
#webdesigning
#interfacedesign
#webdesignblog
#webdesignlife
#websitedesigner
#webdesignagency
#visualdesign
#uxwebdesign
#webdesignerslife
#webdesignagency
#creativewebdesign
Best hashtags for Blockchain Technology posts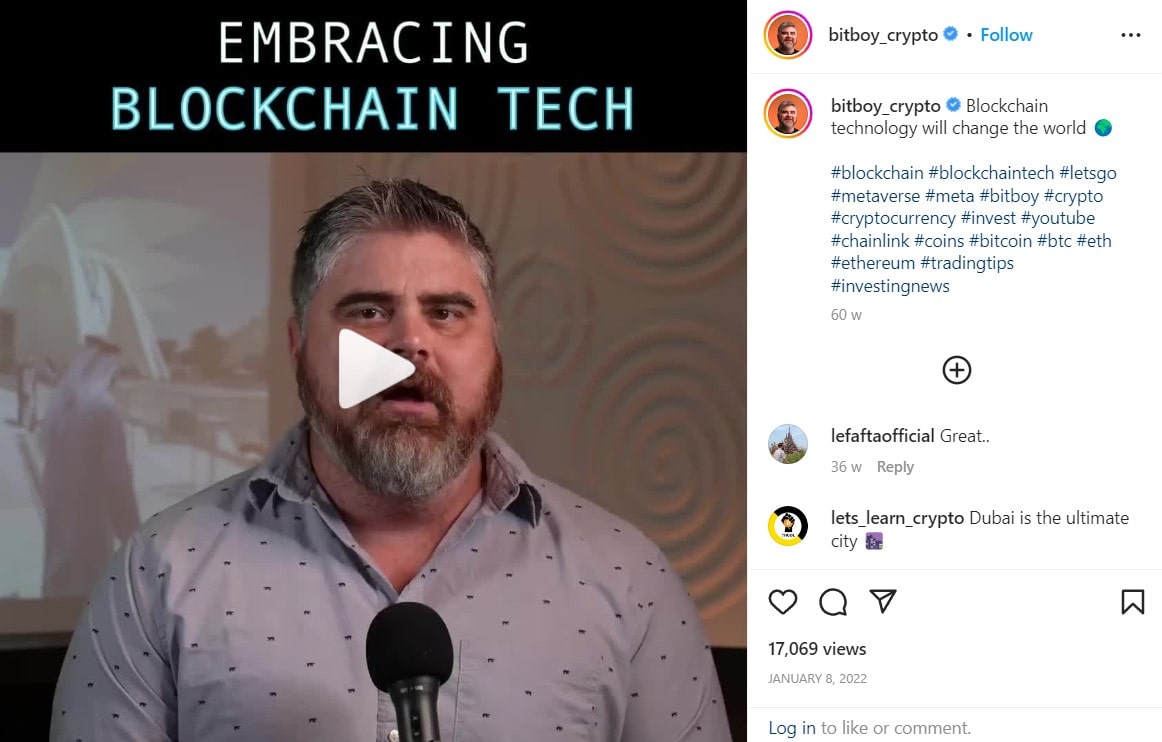 #blockchaintech
#blockchainrevolution
#blockchainrevolutionary
#cryptoinnovation
#blocktech
#blocktechtech
#blockinnovations
#blockchainadvancement
#blockchainadvantage
#blockchainfuture
#blockchaintransformation
#blockchainprogress
#cryptotransformation
#blockchaindisruption
#blockchaingeek
#blockchainlife
#blockchainprof
#blockchainexpert
#blockchainera
#blockchainimpact
#cryptobusiness
Best hashtags for Crypto Currency posts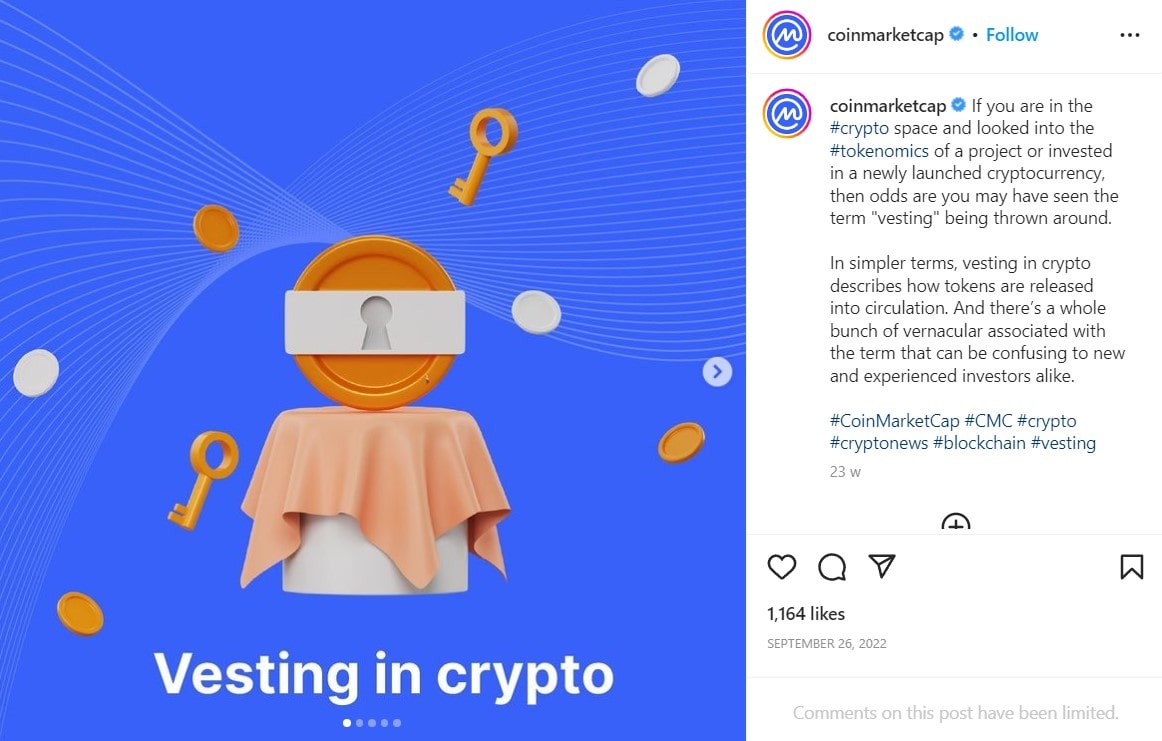 #crypto
#blockchain
#bitcoin
#cryptocurrency
#ethereum
#btc
#trading
#cryptomining
#altcoin
#cryptotrading
#cryptolife
#altcoins
#investing
#cryptocurrencies
#cryptonews
#ripple
#money
#bitcoinmining
#litecoin
#ico
#cryptomarket
Best hashtags for Influencer Marketing posts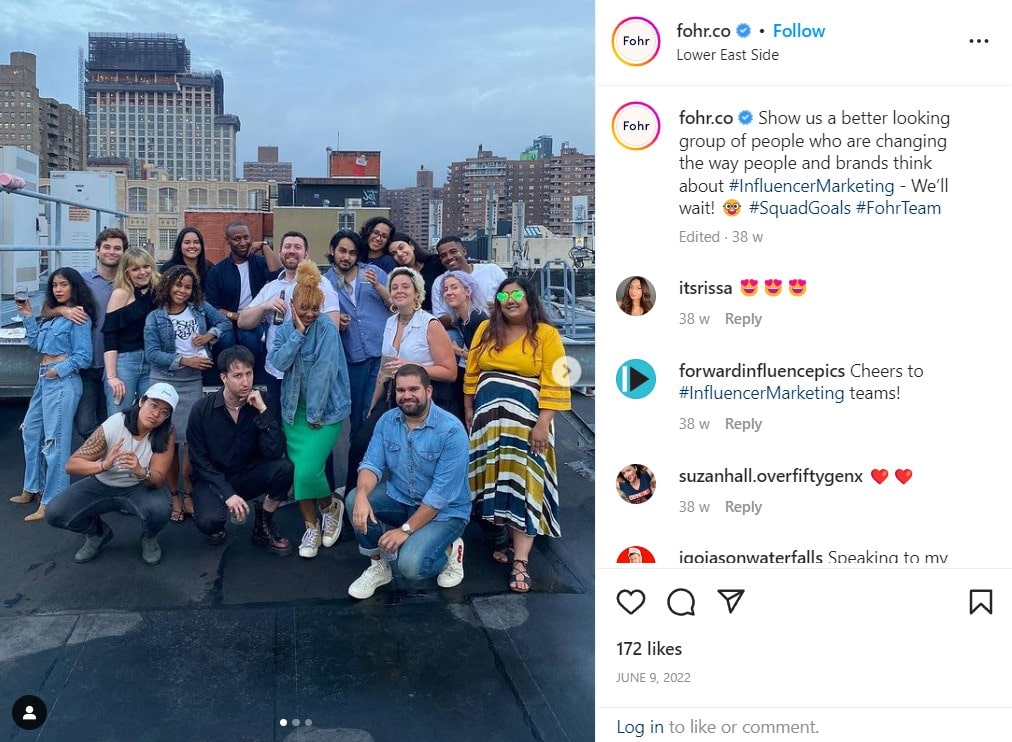 #InfluencerMarketing
#IMarketing
#InfluencerPower
#SuccessfulInfluencers
#InfluencersRock
#GrowthMindset
#SocialMediaMarketing
#BrandAmbassadors
#ContentMarketing
#GainFollowers
#InfluencersNetwork
#PowerAdvocates
#InstaGrowth
#SocialInfluence
#MarketingCampaigns
#ContentCrush
#ContentCreators
#EngagementGoals
#InfluencerLife
#MarketingPower
Best hashtags for SaaS posts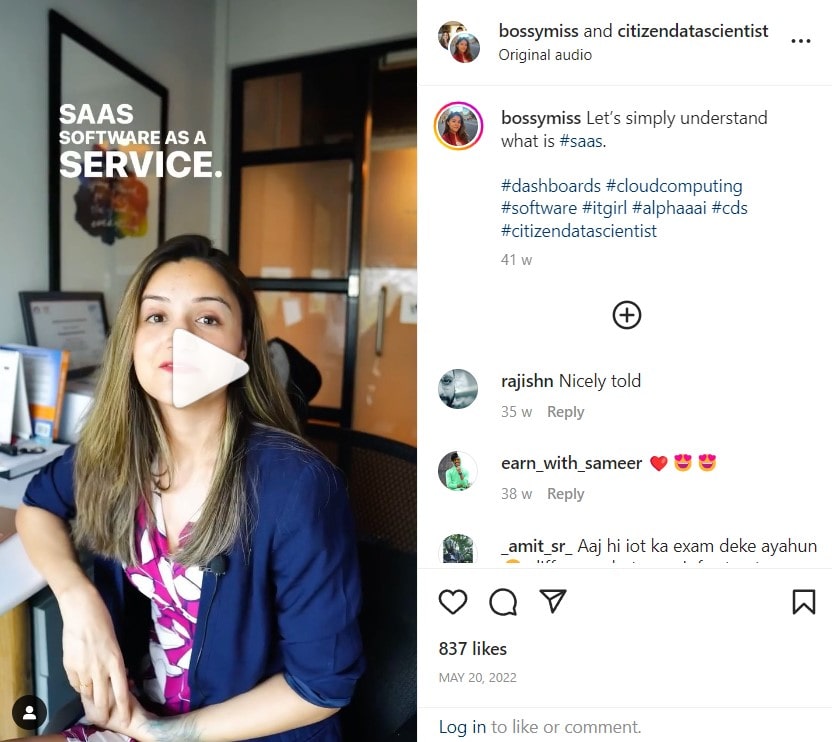 #SaaS
#CloudComputing
#SoftwareAsAService
#DigitalTransformation
#TechTools
#BusinessProductivity
#BusinessSoftware
#GrowYourBusiness
#SmallBusinessSuccess
#EntrepreneurLife
#TechInnovations
#BusinessSolutions
#SaaSBusiness
#GrowthHacking
#ScaleYourBusiness
#CloudBasedSoftware
#BusinessOptimization
#CloudServices
#SoftwareEvolution
#SoftwareDevelopment
#BusinessAutomation
Best hashtags for Agency posts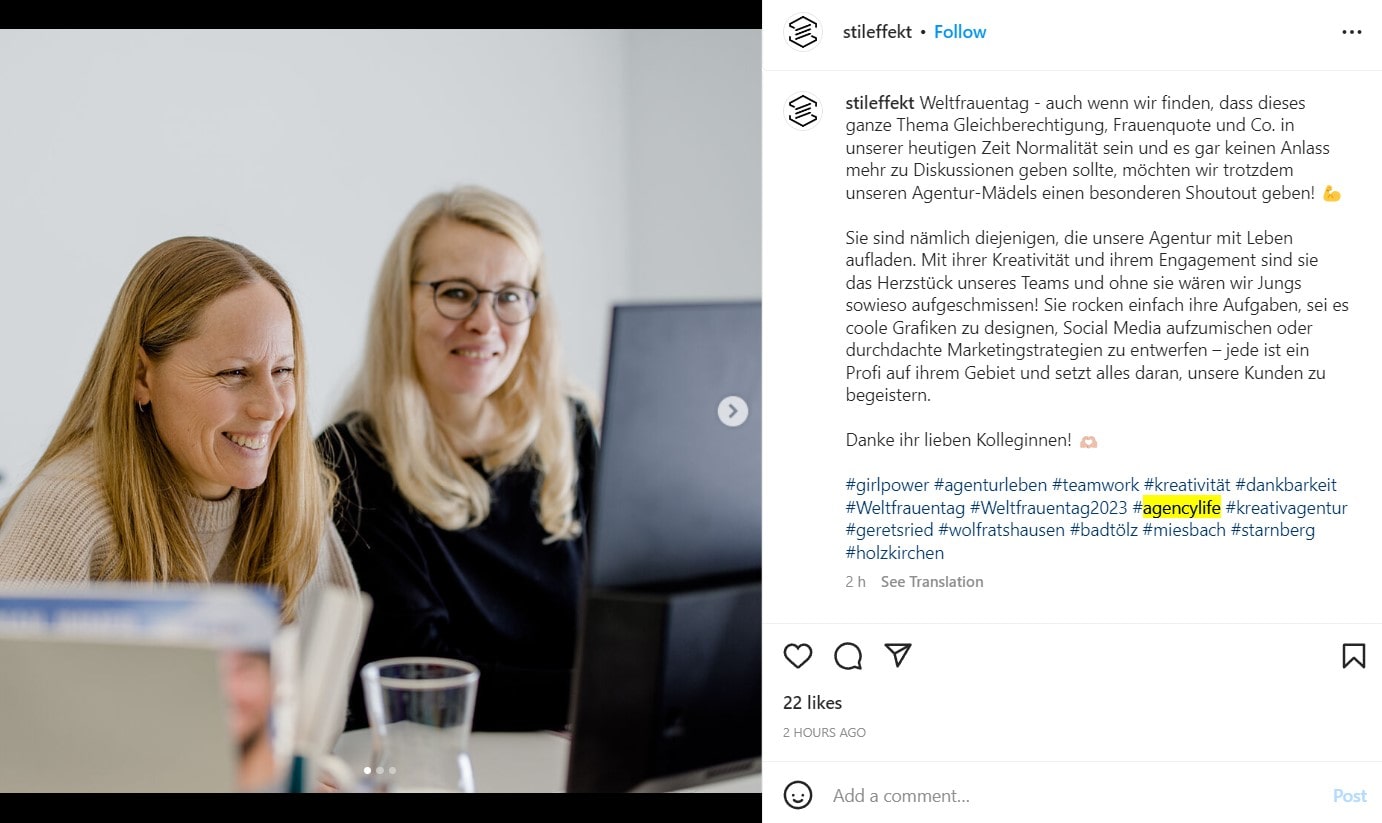 #BusinessGrowth
#DigitalAgency
#MarketingAgency
#AgencyLife
#GrowthHacking
#StartupAgency
#AgencyMania
#BrandIdentity
#AgencyGoals
#CreativeHub
#AgencySuccess
#OnlineAgency
#AgencyExperts
#CreativeServices
#AgencyDreams
#DigitalMarketing
#AgencyStrategy
#AgencyLifestyle
#MediaHouse
#AgencyPower
Best hashtags for Bank posts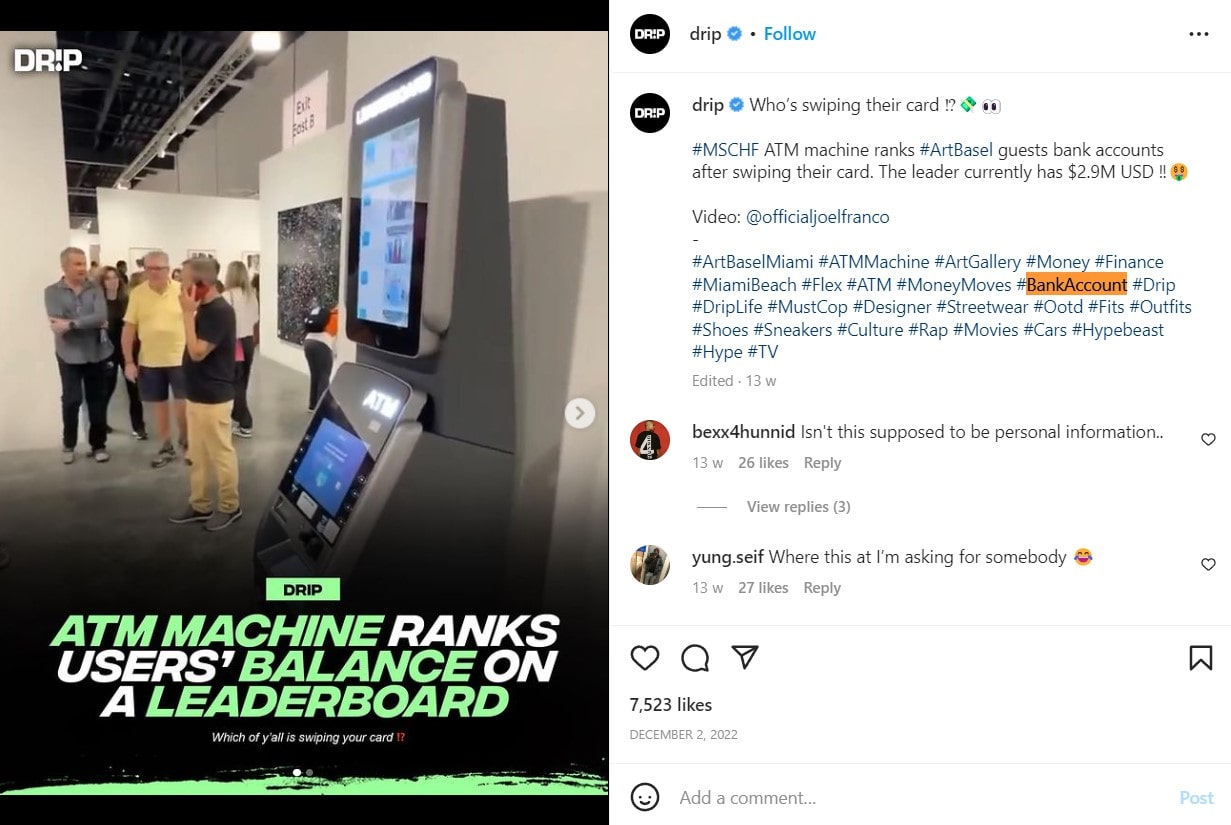 #FinanceLife
#BankingSolutions
#BankAccount
#FinancialGoals
#MoneyManagement
#InvestmentPlanning
#CreditCard
#BudgetSavings
#WealthCreation
#MoneyMatters
#LoanRepayments
#FinancialLiteracy
#DebtFreeLife
#LoanAdvice
#BankYard
#InvestmentGoals
#FinancialProducts
#FinancialFreedom
#MortgageGoals
#BankingSolutions
Best hashtags for Insurance posts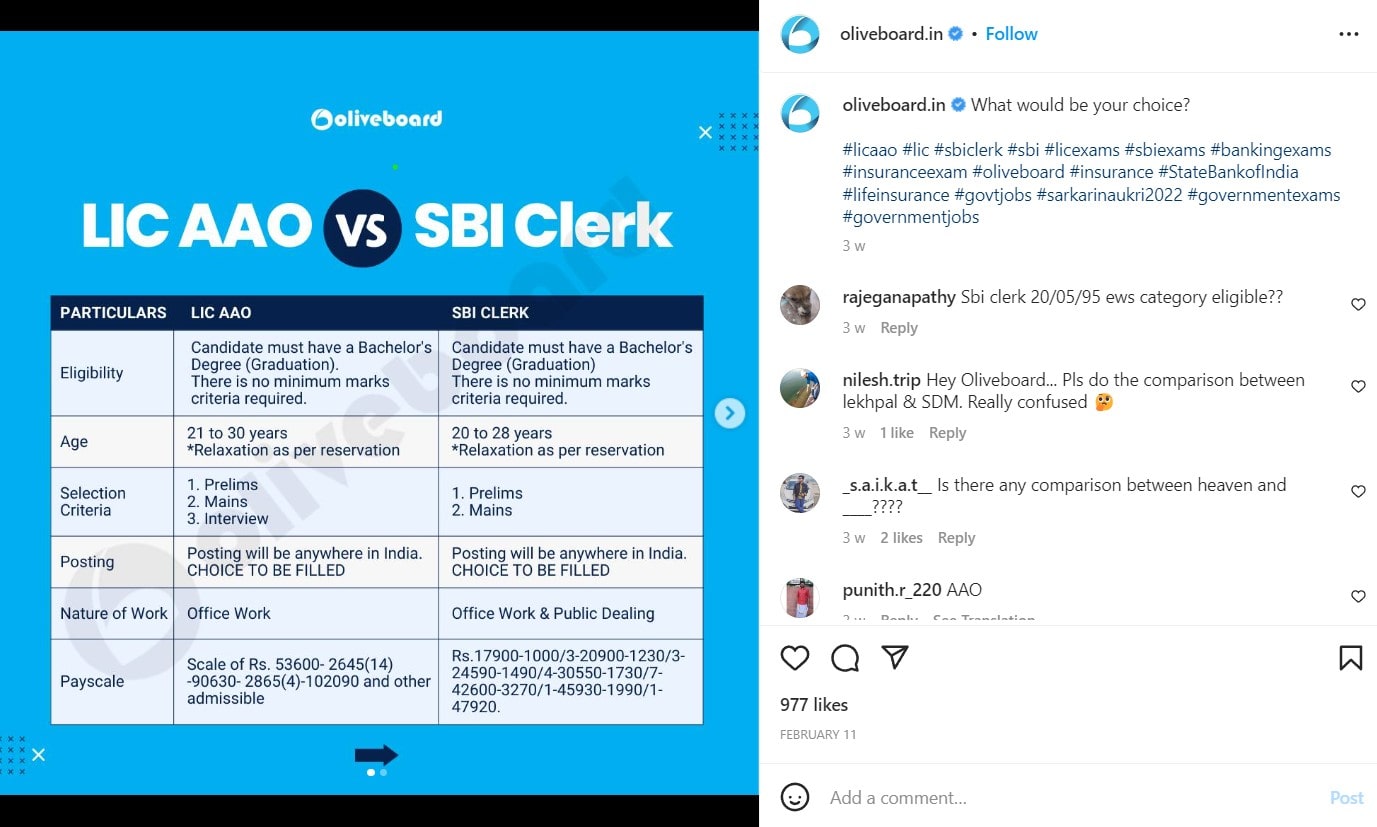 #insurance
#protectTheFuture
#insuranceLife
#safeguarding
#insuranceMatters
#planForFortune
#investmentProtection
#insurancecoverage
#secureYourPlan
#fortifyYourFuture
#protectYourDreams
#rightPlanning
#insuranceTips
#defendYourAssets
#protectYourSuccess
#secureYourInvestment
#secureYourLife
#confidentProtection
#strategicInsurance
#ensureYourWealth
#healthyInvestments
Best hashtags for Education posts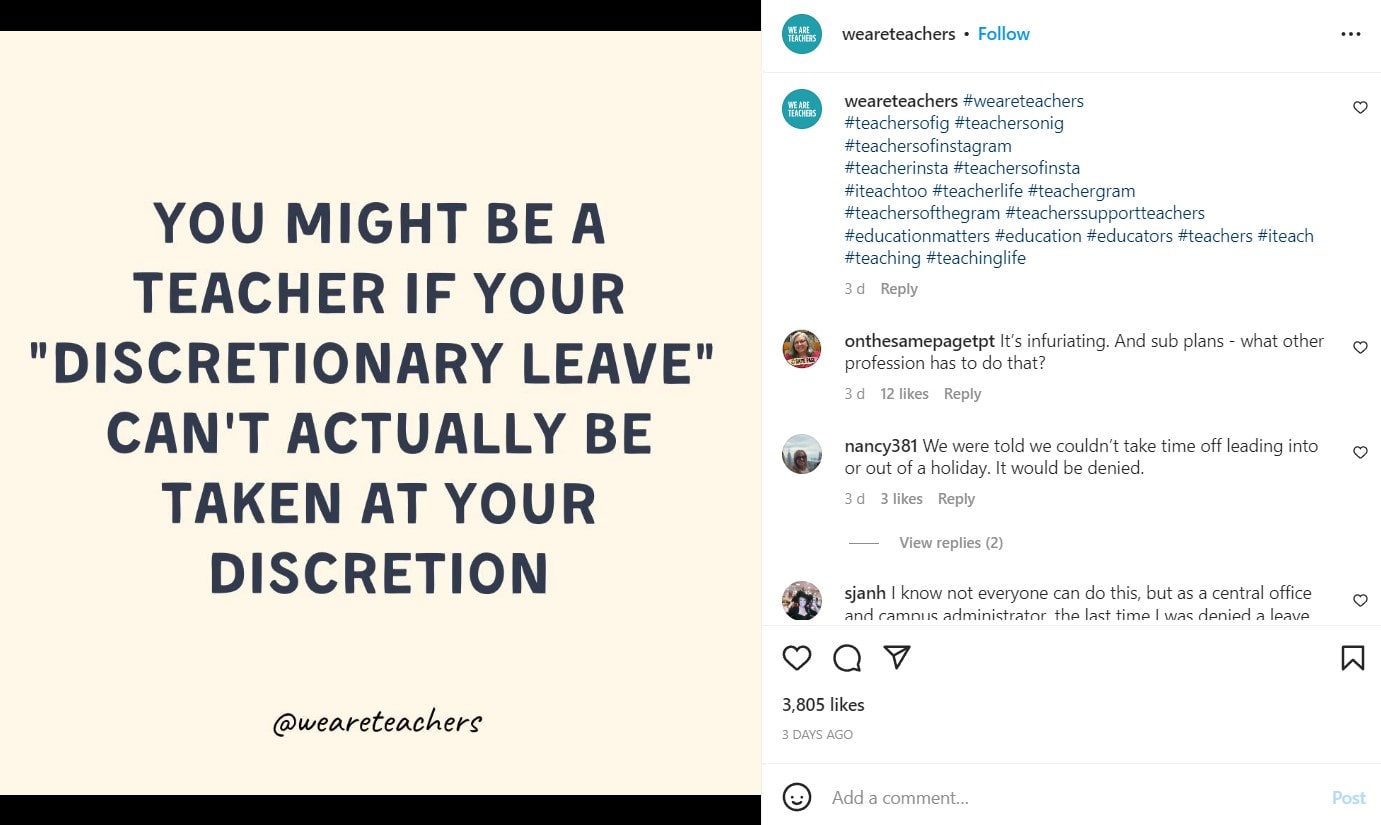 #EducationMatters
#TrainUpAChild
#LearningIsFun
#KnowledgeIsPower
#TeachingInnovations
#MindExpanding
#EducatorsUnite
#EducationReform
#StudentSuccess
#LearnGrowEvolve
#TeachingInThe21stCentury
#InspireEducate
#TeachLeadEngage
#EducationRevolution
#EducationalAdvantage
#SchoolsUnlimited
#EduTechTrends
#TeachersAreHeroes
#AdvanceEducation
#PowerOfEducation
#EducationMakesADifference
Best hashtags for Hospitality posts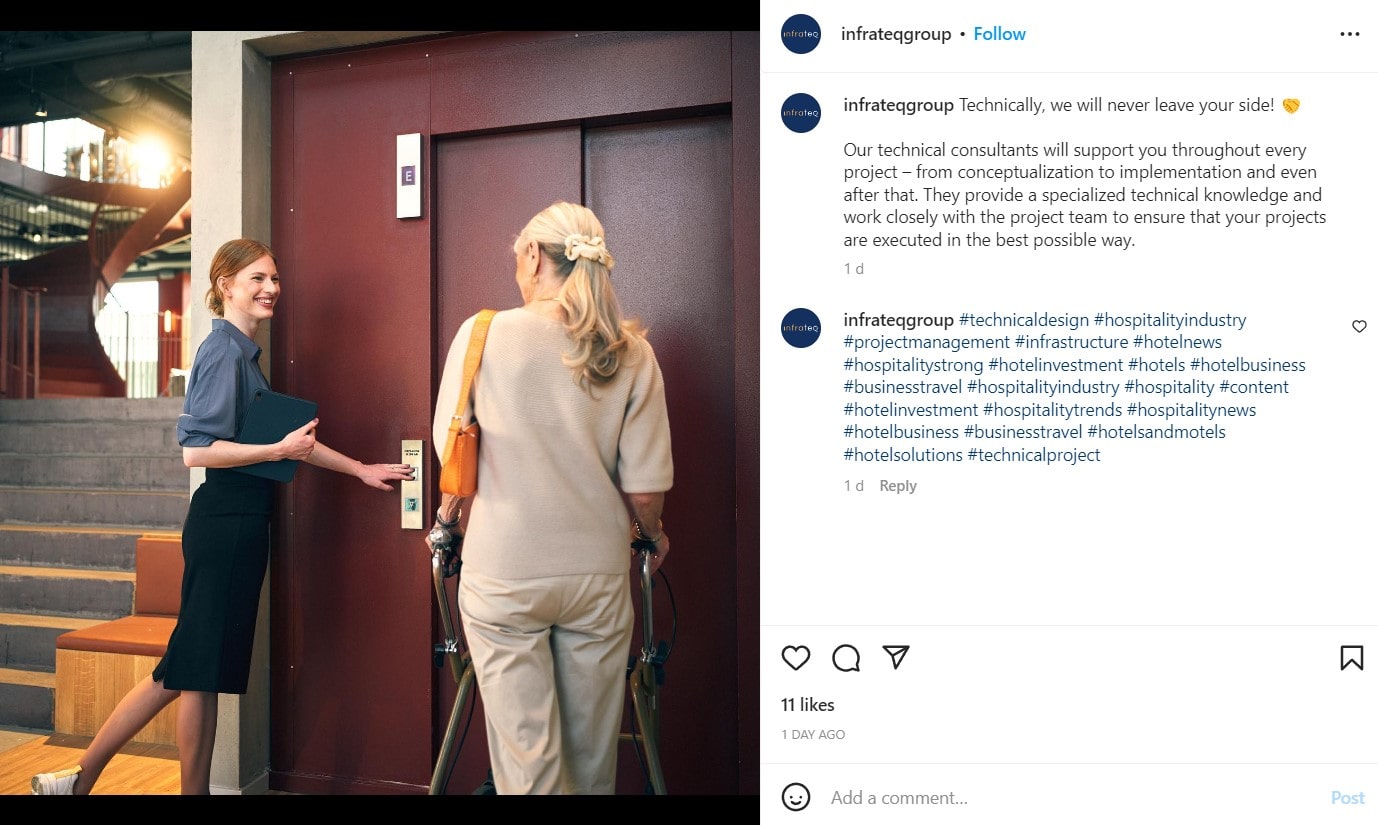 #hospitality
#hospitalitymanagement
#hospitalityindustry
#hospitalitybusiness
#hospitalitymarketing
#hospitalitydesign
#hospitalityexperience
#hospitalityjobs
#hoteliers
#hotelservice
#hotelmanagement
#hotelbusiness
#hotelmarketing
#hotelsector
#hoteljobs
#travelhospitality
#luxuryhospitality
#hospitalityphotography
#hospitalityinsiders
#hospitalitytechnology
8 Tips for Optimizing Your Instagram Hashtags
When choosing hashtags for your post, make sure they are relevant to the content. It's a good idea to select tags that accurately describe the photo or video, as well as tags that fit the tone and vibe of your post.
Utilize location tags to better connect with your local audience and to showcase where your product or service is available. Tags like #London, #VisitPortugal, and #ExploreBC can reach new potential customers who are interested in that particular area.
To maximize your reach and engagement, use a mix of popular and niche hashtags. Popular tags will generally bring in more views, while niche tags are better for targeting more specific audiences.
In order to keep your captions from looking cluttered and overwhelming, don't use more than 10-15 hashtags per post.
For better readability, capitalize the first letter of each word in the hashtag. For example, #eyeshadow would be #EyeShadow.
To avoid Instagram shadowbanning, switch up your hashtags periodically. This means not using the same set of tags for every post and periodically replacing them with new ones.
Hashtag research tools are great for finding the most popular, relevant, and effective tags for your posts. Instagram's Hashtag Generator is a great tool for uncovering the best hashtags for your content.
Adding hashtags to your bio can help you increase engagement and attract more followers. But don't just stop there—include hashtags in your captions, comments, and stories as well. The Instagram Hashtag Generator is a great tool to help you find the most effective tags for your posts.
Frequently Asked Questions
How many hashtags to use on Instagram?
The optimal number of hashtags to use on Instagram is 11 or more. Using four hashtags is also beneficial for engagement, but posts with 11 or more hashtags tend to perform best. However, it is not necessary to use a large number of hashtags to be successful on Instagram; the key is to choose relevant hashtags that are specific to your content.
Are Instagram hashtags case-sensitive?
No, Instagram hashtags are not case-sensitive. This means that hashtags do not need to use the same letter capitalization in order to be recognized as the same hashtag. For example, the hashtags #vacation and #Vacation could both be used in a post and would be recognized by Instagram as the same hashtag. However, this does not mean it is recommended to use both variations of the hashtag. It is still recommended to use consistent capitalization in hashtags. This not only helps make your hashtag look more professional and organized, but it also helps ensure your post is found by the audiences you want.
Do Instagram hashtags still work?
Yes, Instagram hashtags still work. Hashtags are a great way to increase the reach and exposure of your posts, as they make them more discoverable within the platform.
What are the most used hashtags on Instagram?
The most popular Instagram hashtags are #love, #instagood, #photooftheday, #fashion, #art, #music, #travel, #photography, #model, and #reels.
Which Instagram hashtags get the most likes?
The most popular Instagram hashtags for getting likes are: #love, #instagood, #photooftheday, #fashion, #beautiful, #happy, #cute, #tbt, #like4like, #followme, and #picoftheday. Additionally, hashtags related to trends, events, or holidays can also help increase likes.