Online reputation is a huge talking point in the digital world. We can all think of at least a handful of companies that've dealt with scandals recently. Some are funny or minor, but many of them have had significant impact on sales and share prices.
You don't want that. Nobody wants that.
That's why businesses hire consultants, bring in "reputation experts," and do everything they can to improve their public image.
But really clever brands know that the best way to manage their reputations is to have tools in place. These let them know what's being said about them, so they're able to respond and actually "manage" the conversation.
In this post, we're going to look at three companies doing exactly that: taking a hands-on approach to reputation management, and making sure that their brands have the public image they want.
But first…
Why is brand reputation important?
We've already written all about this here and here, so we won't go into exhaustive detail. But here it is in bullet points:
Everyone lives online, and so does your brand
Thanks to social media, blogs, and forums, gossip and rumors spread quickly
Potential buyers look for information online before making a purchase
Misinformation and negative reviews can lead people to take their business elsewhere
A brand with a negative image has a very hard time selling
But it's not all bad news. In fact, this presents an opportunity. Take better care of your reputation than your competitors, and you give yourself a huge advantage.
So to give you some ideas, let's look at what a few successful businesses do to keep tabs on their reputation online.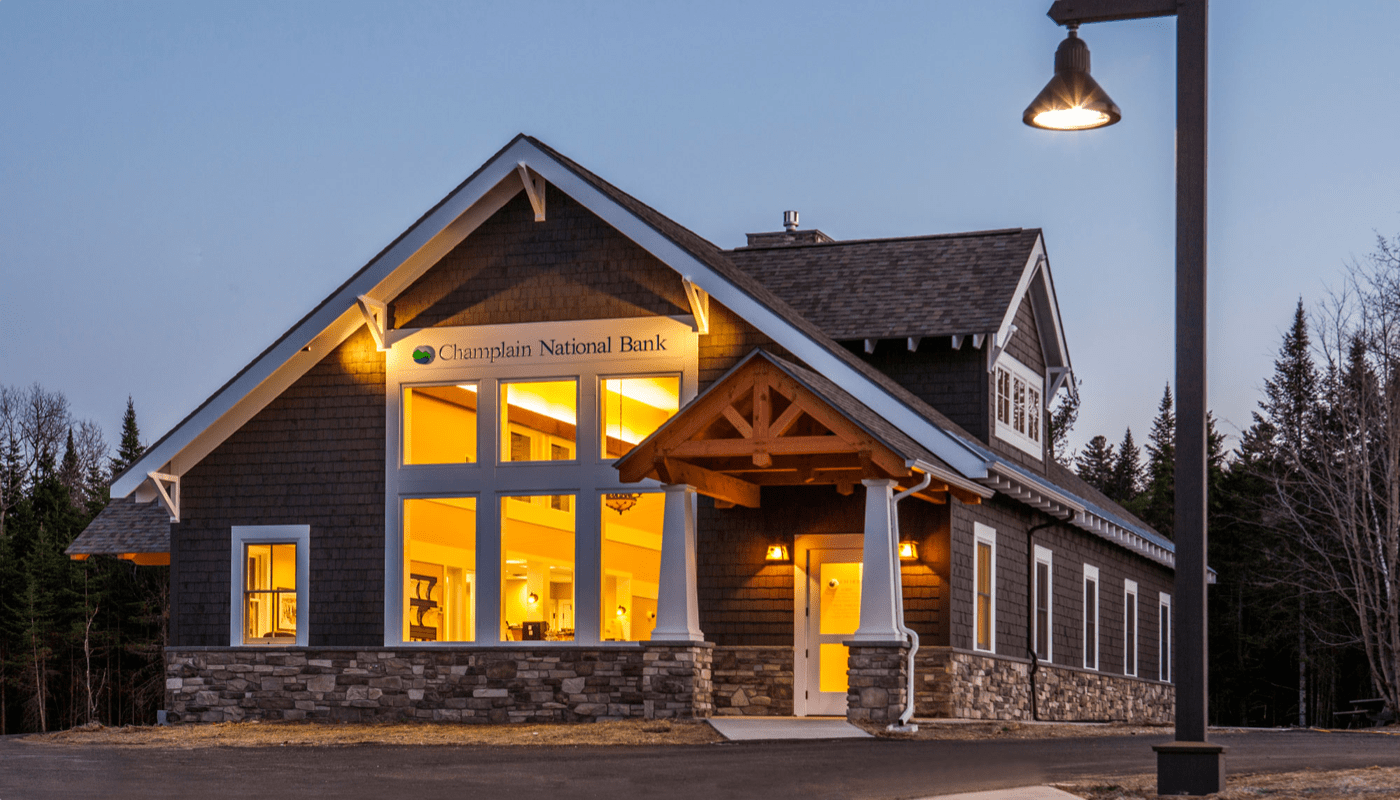 A small bank in New York State, Champlain National Bank has served people in the Adirondack Mountains and the shores of Lake Champlain since 1909. And as with all financial institutions, it has a lot riding on whether customers trust and believe in its services.
"When it comes to financial issues, making sure people have the correct information is crucial," says Jacqueline Hallock, Director of Marketing.
"Sometimes we encounter people online who complain about a problem they have with their account or with the bank, but they end up sharing misinformation about their situation. We notice that when their friends respond to their comments, their information may also be incorrect, thus creating a spiral of misinformation being shared."
A "spiral of misinformation" is just about every business's worst nightmare. You spend countless hours – years, even – cultivating the right image of your brand. The idea that a simple misunderstanding can derail that is both real and a little frightening.
Champlain National Bank knows this, and needs to react quickly and correct any wrong information online. This is where smart media monitoring really pays off.
Get a tool that tells you what people say – as soon as they say it – and you remove some of that fear.
"Once we are notified of a negative comment, we can quickly respond to help resolve the problem, which we try to always handle with a phone call. The conversation almost always ends with 'thank you so much. I can't believe you cared about my issue and would reach out.' Many times these people, who were so mad at us a few minutes before, will then go back online and update their original comment, to explain how we helped them.That's always a fantastic result."
The key to achieving this great result is a fast response. The longer you leave bad feedback untouched, the more likely it is to spread. And as Champlain National Bank has found, customers may even choose to change their comments based on the special treatment they receive.
"The quicker you can catch negative comment online and address it, the better outcome you're going to have. Often it's just a misunderstanding, but sometimes it's a legitimate complaint, so we need to fix it as quickly as possible."
"Mention is a great listening tool to make sure that any issues our customers are having are addressed quickly. If there is an issue, we can quickly correct it to make sure no other clients will have those same issues. It's been a very effective service tool for us in that way."
If you haven't heard about Soylent by now, you probably haven't been paying attention. It's now the poster child of the growing liquid meal movement.
Huh?
These increasingly popular products give you a full meal's worth of nutrition in a single shake. Meaning you have no longer have an excuse to skip dinner.
Soylent has become so popular that in May 2017 the company raised $50 million in funds. Investors recognize the market potential, and Soylent is definitely the most identifiable name in this space.
So all's well. Sounds like its reputation is safe?
Yes, but like any smart, modern business, the Soylent team isn't resting on its laurels. They know that people are still a little unsure, and that bad reviews or customer service could cause significant problems.
Most notably, they want to know if people have issues with delivery. So they monitor social media closely, and watch hard for complaints or issues.
"There have been hundreds of times where I've found customers that have been asking for help," says Brand Marketing Manager Connor Parker. "They didn't tag us, and other programs would have left them in the void. But Mention was able to catch them."
"Because we were able to catch them so quickly, their issues were sorted out in such a fast timeframe that they never get irritated over it."
As you build a brand online, these small positive interactions help to solidify your reputation, and let buyers know that they can trust you.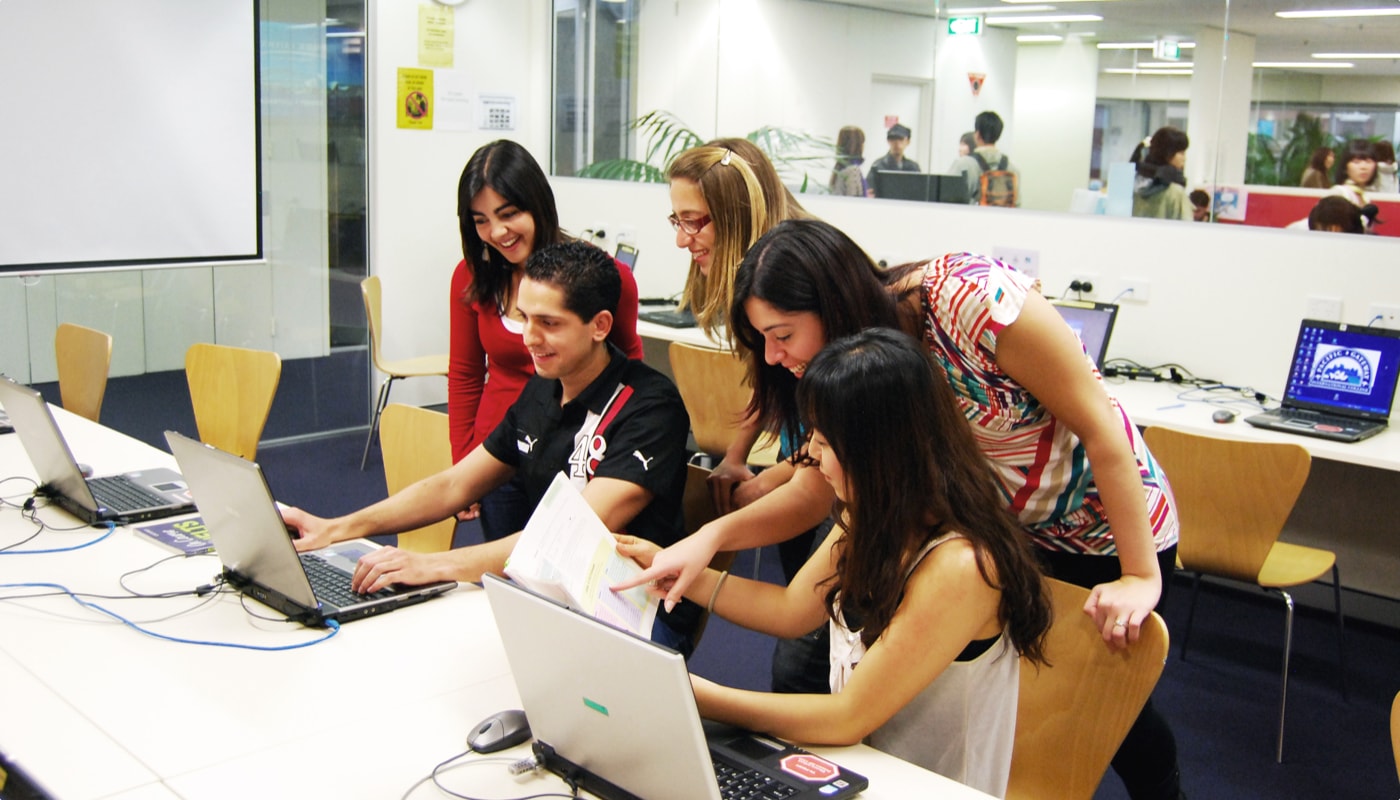 A school's reputation is obviously incredibly important. It affects student recruitment, the ability to find great teachers, and it obviously the marketing just like any brand.
Would you choose a language school with a sub-par rep? I doubt it.
And ILSC is different from many institutions, because it's worldwide. Offering more than 130 courses in countries all over the world, it's vital that it keeps a close eye on what's being said.
"We track mentions of ILSC's Language Schools, and also our colleges in various languages, so we can find out what's going on."
Digital Marketing Manager Maria Paula Murad knows that a strong brand reputation is essential, and cares particularly about the differences in each of their markets. They need to "compare apples to apples when we are creating our reports, to see which of our markets are talking about us more online."
This information helps them maintain their global brand reputation strategy. "We create a monthly report with our alerts, so we can have an idea of how they have performed. Which market has more influencers, for example. The whole team has access to the tool so they can click and download a report."
"We also want to make sure we prevent any crises." A crisis is never good for any business, but it's especially troubling in the education industry.
Thankfully, ILSC doesn't have too much to worry about. "Typically 99% of the mentions are positive, so that's nice. But sometimes we see a complaint or something like that, so we make sure it's taken care of and the situation doesn't get bigger."
Mention's Spike alerts tell them immediately when a potential issue is building. "We receive a Spike alert, and we can get to work."
Spike alerts are real-time notifications whenever there's a significant increase in mentions about a topic. If those mentions are negative, you may have a crisis on your hands.
But using monitoring tools and watching closely for bad feedback lets you keep these situations in check.
What you can do to protect your brand reputation
There are many, many resources available to help you build a reputation management plan. But the first and most important step is to start monitoring what's said about you.
Whether your goal is to avoid a crisis like ILSC, or give immediate support like our other two examples, it's hard to achieve it without monitoring in place.
You'll also want a strong reputation management plan in place, and even a crisis management strategy in case things get out of hand.
But if you're not monitoring what's said about you, all the rest is destined to fail.