Here's maybe the best paradox you've ever heard: ephemeral content is here to stay.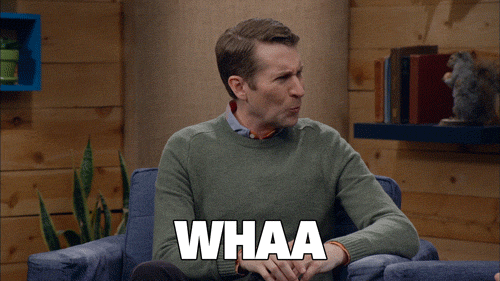 Although individual pieces of ephemeral content are fleeting by nature, the trend is powerful and still gaining traction.
In fact, the concept of elusive content is one of the biggest social media trends in 2018.
What is Ephemeral Content?
If you've been trekking through the desert for the past few years, or you have other things to worry about besides trending web content, you may not have heard of ephemeral content.
The concept was invented by Snapchat. Simply put, ephemeral content is any type of web content that has a limited life cycle. After the expiration date (often as short as 24 hours), the content simply disappears.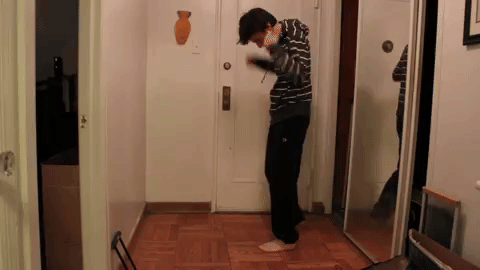 Why Does It Work?
Or more importantly, why should your business invest time and money in creating marketing campaigns that last only 24 hours?


The short answer is: because it's very, very effective. Why?
FOMO and YOLO
The fear of missing out (or FOMO) is a powerful motivator of human behavior. Flash sales operate on the same concept: they create a sense of urgency that makes people want to participate in the action while it lasts.
The fleeting nature of ephemeral content motivates people to actively seek it out for fear of missing it altogether. Use this to your advantage. If you keep creating ephemeral content, you're practically forcing your followers to check your site on a regular basis, or they'll risk being left out of the fun.
Carpe diem – "seize the day" – and you only live once (YOLO) adds to the urgency. These concepts all come back to the same message: do it now, because who knows what happens tomorrow.
Besides the fear of missing out, the temporariness of ephemeral content helps users get more comfortable with it. Since the post disappears within a day, people won't have to worry about creating a possibly embarrassing and inerasable digital footprint for all the world to see, for all eternity.
It doesn't have to be perfect…
This is true for marketers as well. While traditional ads are shiny, professionally shot and perfect in every sense (or at least they're expected to be), ephemeral ads don't have that requirement.
The quality of an ephemeral video is secondary to its content. For example, a smartphone-shot video of your colleagues geeking out with your company's new game console is the perfect way to create excitement in your target audience.
…But it has to be authentic
One thing you can't compromise on is authenticity. Ephemeral content promises a fleeting glance behind the scenes; a unique, exclusive, and unmissable experience.
You can't just put up a random piece of content and threaten to delete it within a day; make sure your ephemeral content is something your target audience can't get anywhere else.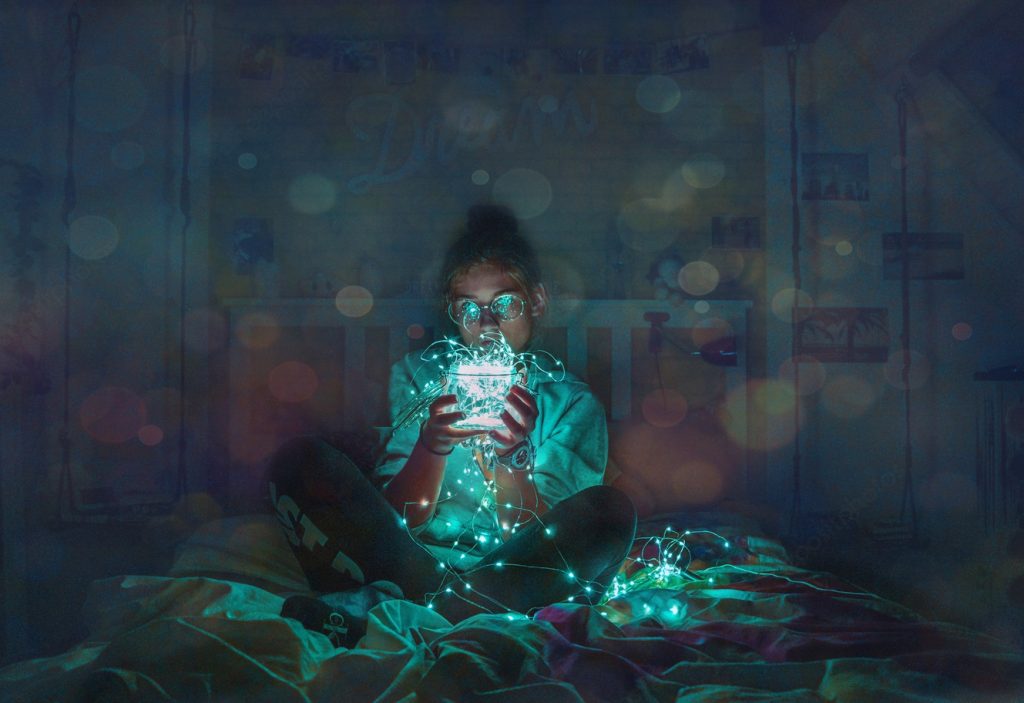 Don't worry, authenticity doesn't require a large budget. For example, if you're selling sports footwear, you can create an ephemeral story about your shoes chasing each other around the store.
(And no, you don't need CGI or world-class 3D animation to shoot the video. A few feet wearing shoes will do perfectly well.)
Snapchat, Instagram, Facebook Live
Seeing Snapchat's extreme success with the concept, Instagram and Facebook quickly followed suit. Instagram stories and Facebook Live are all created around ephemeral content. You can use the platform(s) your target audience is most active on.
Get creative. All these platforms provide you with tons of options to make your photos or videos unique. Filters, special effects and other fun stuff can help you create personalized content that really speak to your target audience.
Build an Effective Ephemeral Strategy
Are you sold on the concept? Great. Now, don't just run off with your smartphone shooting videos; you need a strategy first.
1. Platform
One of the drawbacks of ephemeral is that it only works on social media. That is, you can post your content on your website (as well), but if you don't share it on social, it will go largely unnoticed.
And even if you post it on social, you need to have a pre-existing, sizable followership for it to be effective.
Luckily, there's a loophole you can exploit. If you have the most amazing idea for an ephemeral ad but lack the followership, you can ask a partner firm with the same target audience to share your content. Beware, though: this only works if your idea is absolutely mind-blowing, and the audience of both companies is the exactly same.
It's best if you have a few influencers ready to share your ephemeral content and help create buzz around it.
2. Content
Whichever platform you choose, make sure you share content that's similar to other content on the site. Ephemeral only works if it's native to the platform of your choice.
In addition, it needs to fit your own brand as well. For example, the image of Veem, a B2B global payments platform, emphasizes trust, care, and effectiveness. Your ephemeral content needs to fit your overall brand image if you want it to be authentic.
It goes without saying that your content needs to be fresh, snappy, funny, and shareable. A bit of advice: visual content has a 40X better chance of being shared than written content.
Make sure you start with a bang. With the saturation of the market and the ever-shortening attention span of users, people won't watch your video unless it promises something extraordinary.
3. Timing
Another crucial element of ephemeral is (obviously) timing. You need to pick the perfect time to create hype around your product.
Depending on your product and the phase its in, this may be right before introducing it to the market, before a flash sale, or when it's topical and trending.
Conclusion
When used correctly, ephemeral content can boost brand awareness and create instant engagement with customers.
Luckily, ephemeral is not something you absolutely have to get right the first time. With any embarrassing evidence disappearing within 24 hours, you can keep trying to create fun, engaging, and unique content to woo your audience.