This short post is the fourth of a series of five in which we share some of the results of our latest Instagram Engagement Report.
Tagging users doesn't generate engagement
Now, if you want to learn all there's to know about the latest trends to generate more engagement on Instagram download our free 30+ pages report.

Tagging Users Doesn't Generate Engagement
This is among the most interesting learnings of our analysis.
When you tag someone on Instagram (or on any other social media platform for that matter), they receive an instant notification, increasing —in theory—your chances of them getting involved with your content.
But that's only theory.
In reality, the more users you tag, the less engagement you generate.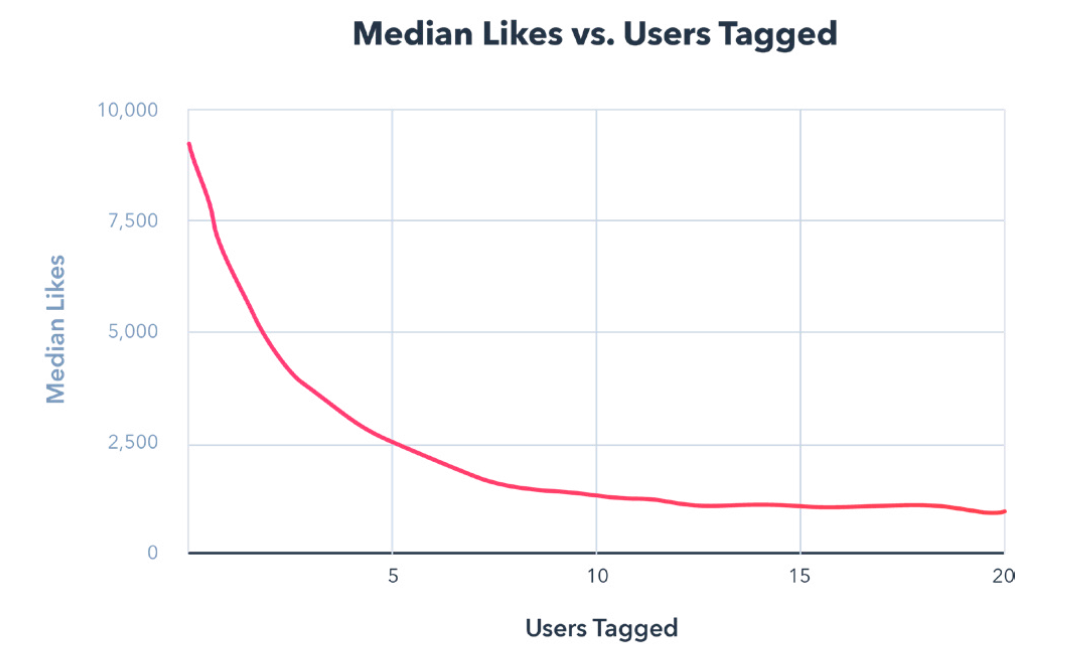 What does it mean for businesses?
Keeping in mind that this insight takes influential users' behavior into account – this doesn't mean you should stop tagging other users.
It does mean that you should only tag users when it's relevant to your audience and valuable to the person being tagged.
When Katy Perry, Neymar or Selena Gomez post something on Instagram, they rarely tag anyone nor utilize other hashtags but their own branded ones. Yet, they still generate millions on interaction.
Here's a recent—and hilarious—post from Katy Perry to illustrate this.

Now, I'm sorry to say, but you're not Katy Perry. And chances are that you'll never be as popular.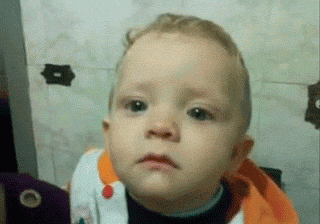 So as we mentioned,  do tag users – but do so strategically.
Here are a couple of successful examples:
UberEats tags @Restaurants

The MET Museum tags @artists and @professionals

National Geographic tags @Photographers

If the accounts you tag interact back, you'll get a chance to attract new audiences. And also, crediting people you work with is always a nice thing to do.